i Guys,
Selling my trusty CPU Mobo and RAM combo .. details as below:
Product Name, Manufacturers code & URL:
Intel Core 2 Duo E8400, Abit IP35-e, 2 * 1gb DDR 2 Mushkin RAM Sticks
Expected Price:
Rs 6,000/- for all
(For individual prices pls PM)
Source and Time of Purchase:
CPU + MOBO in May 2008 from Xtreme Grafix; RAM in May 2008 from Katmandude
Reason for Sale:
Upgrading.
Product Condition:
Working solid till date, CPU never over-clocked.
Purchase Invoice Available:
Yes RAM bought from Katmandude
Company official Indian warranty valid/Remaining Warranty period:
No | RAM carries lifetime warranty in US
Accessories Included:
Original box, manual and original HSF for CPU.
Product Location:
New Delhi.
Preferred Courier:
DTDC Couriers
Shipping Charges:
As per Actuals
Payment Options:
Online Transfer.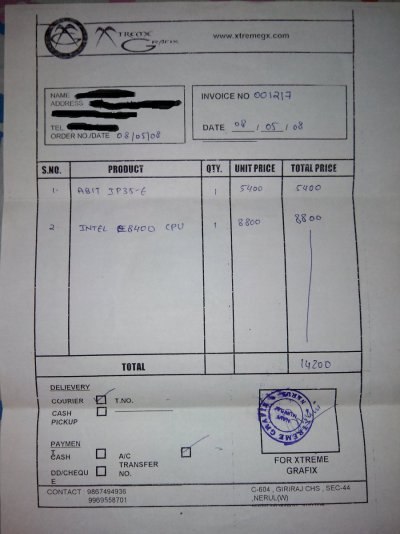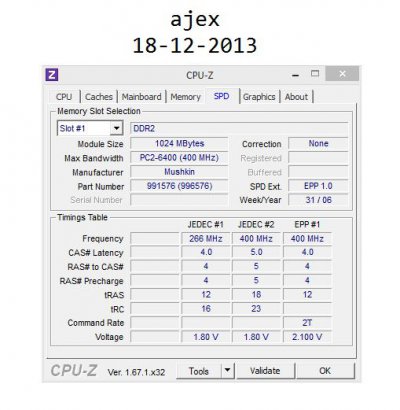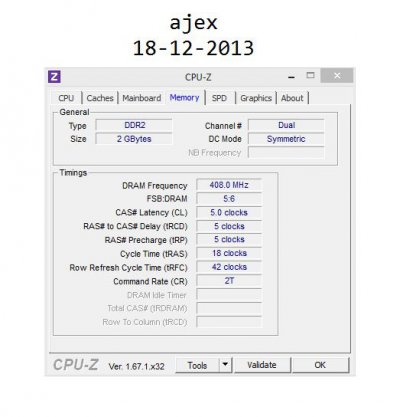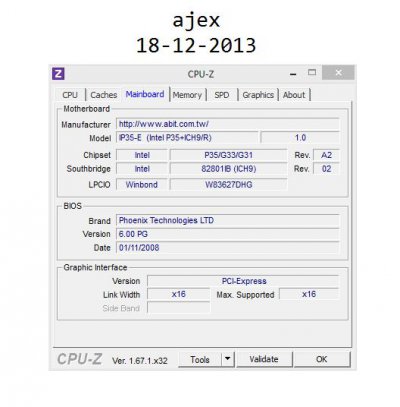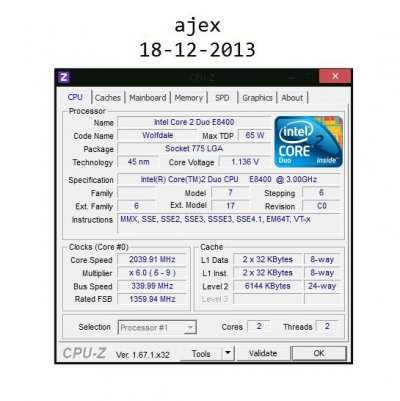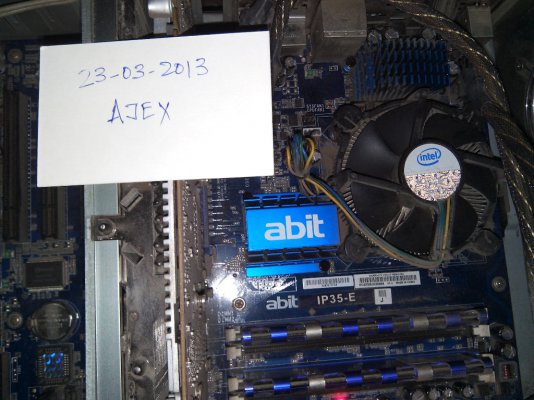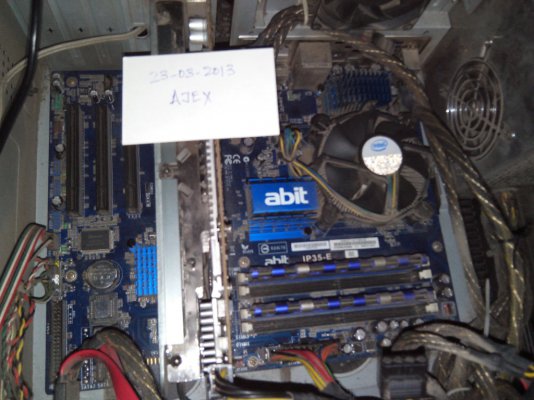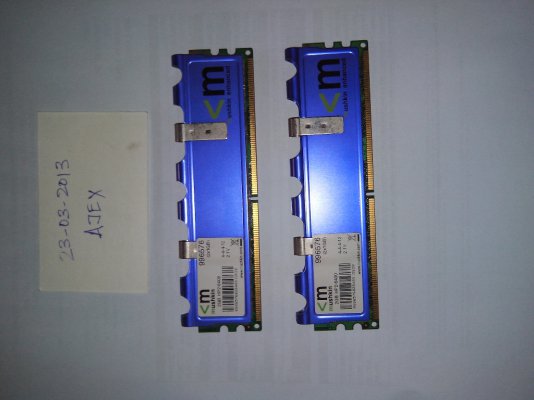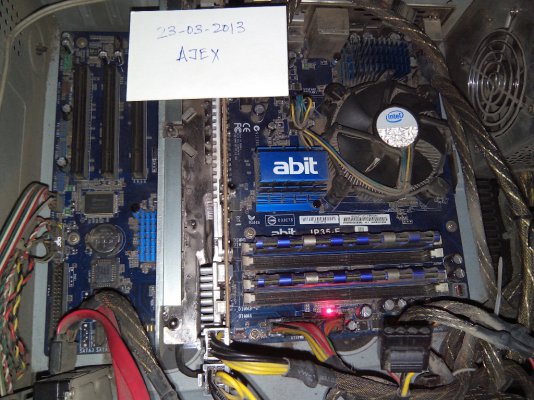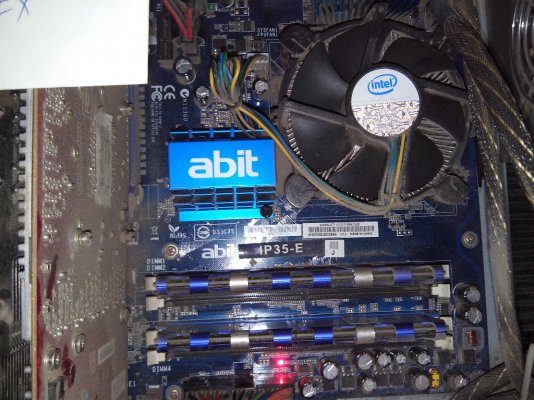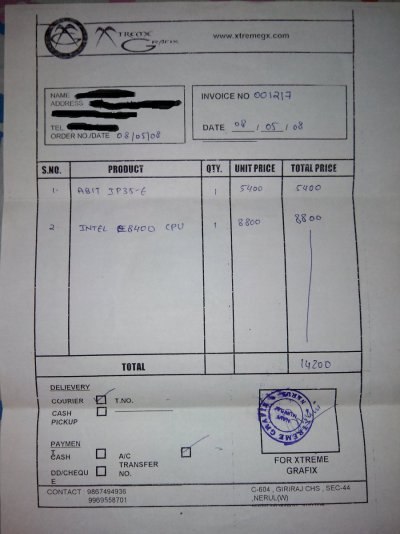 Cheers,
ajex
Last edited: