UPDATE : PRICE OF EVERYTHING LEFT SLASHED !!!!

REASON : 2nd GF's BDAY DAY COMING
Abit IP35-E -- 2.6k SHIPPED !
SOLD TO Quark
--
KMD 1 Year Warranty left
Purchased on Jan 08
Excellent Condition .. did not overclock anything .. as i dont know how to OC..
Manual,Disc and stuff that came in the box are all present ...
this is like a VIRGIN board din do any OC on it used like normal desktop. just touched it once to Remove RAMS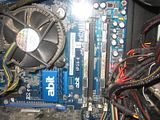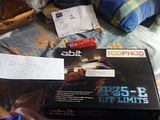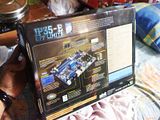 --------------------------------
Transcend AxeRAM 2 x 1GB DDR2 800Mhz -- 2.4K SHIPPED ! --

SOLD TO annababu

!!
KMD LIFETIME WARRANTY
Purchased on Jan 08
NOT OCed as i dunno how to
Capacity 2GB (2 x 1GB)
Speed DDR2 800 (PC2 6400)
Cas Latency 4
Timing 4-4-4-12
Voltage 1.8V
Heat Spreader Yes
Recommend Use High Performance or Gaming Memory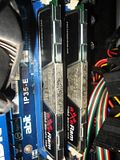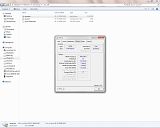 ------------
VIP 500W Ex PSU -- 1.2k --

SOLD TO Deathbearer
WARRANTY TILL DEC 2010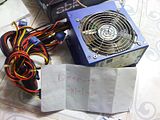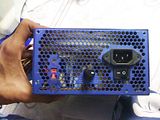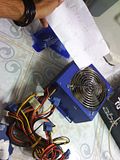 ----------------
GTA 4 -- 320 Shipped --

SOLD to evilvicky

!! -
PC
- Played with DVD for a week finished the game and then used crack and kept the DVD in the case
-Contains all the things as the original version (see pic)
Far Cry -- 160 Shipped !!
PC
- Installed played 15 mins - UNINSTALLED
SOLD TO BIKENSTINE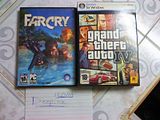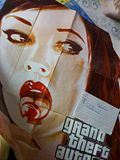 EVGA 9800GT 1GB --

Spankin NEW Rma

!!
SOLD 1pc TO JAYDIP MORI
2nd Piece Left ..
--If i dont get a decent price in some time i would rather keep this card and close this Deal/Thread --

--
now there is only 1 * 9800GT 1GB "...
both were Rmaed from "8800GT 512MB" EVGA USA.
Its a good card if u want to SLI + OC it cause the 1GB memory is of great advantage ...
the SLI of these babies are Equal to the GTX 280 !!! in some cases so its good for the SLI users ...
Palit 9800GT Super+ 1GB Single/SLI Video Card Review :: Performance - DirectX 9 :: Motherboards.org
i am obviously ready to sell single cards too
but the SLI guys might miss it if i sell a single one so i posted this note.
i just checked the card once to see if it aint DOA .. and both are working EXCELLENT ! so its PACKED now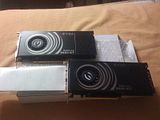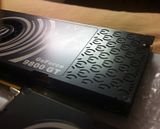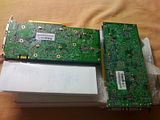 Price: 4.7k SHIPPED !!!
Each
SLASHING 2k+ from original price for an UNSUED CARD
Warranty: NA
Do not send me current prices of a 512MB this is a 1GB version....
New XFX/EVGA 9800GT 1GB costs about 6.9k via PRIME asked on 22 Jan 2010
PM route only !
---------------
README.txt
OK GUYS so lets keep it simple i wont be holding for longer than 2-3 days for each person. QUICK DEAL is always first preference to HOLDINGs
Combo offers of any of the products which you can select are welcome and the price may be reduced.
if you are interested in any of the above items
or have any questions
or wanna lowball
or simply wanna crap the thread ?
... i have a good news for you
I HAVE EMPTIED my PM INBOX ... so please fill it up :rofl:
PeAcE