Hi Mates
Selling
eVGA P55 CLASSIFIED 200 + Core i5 655K(Combo)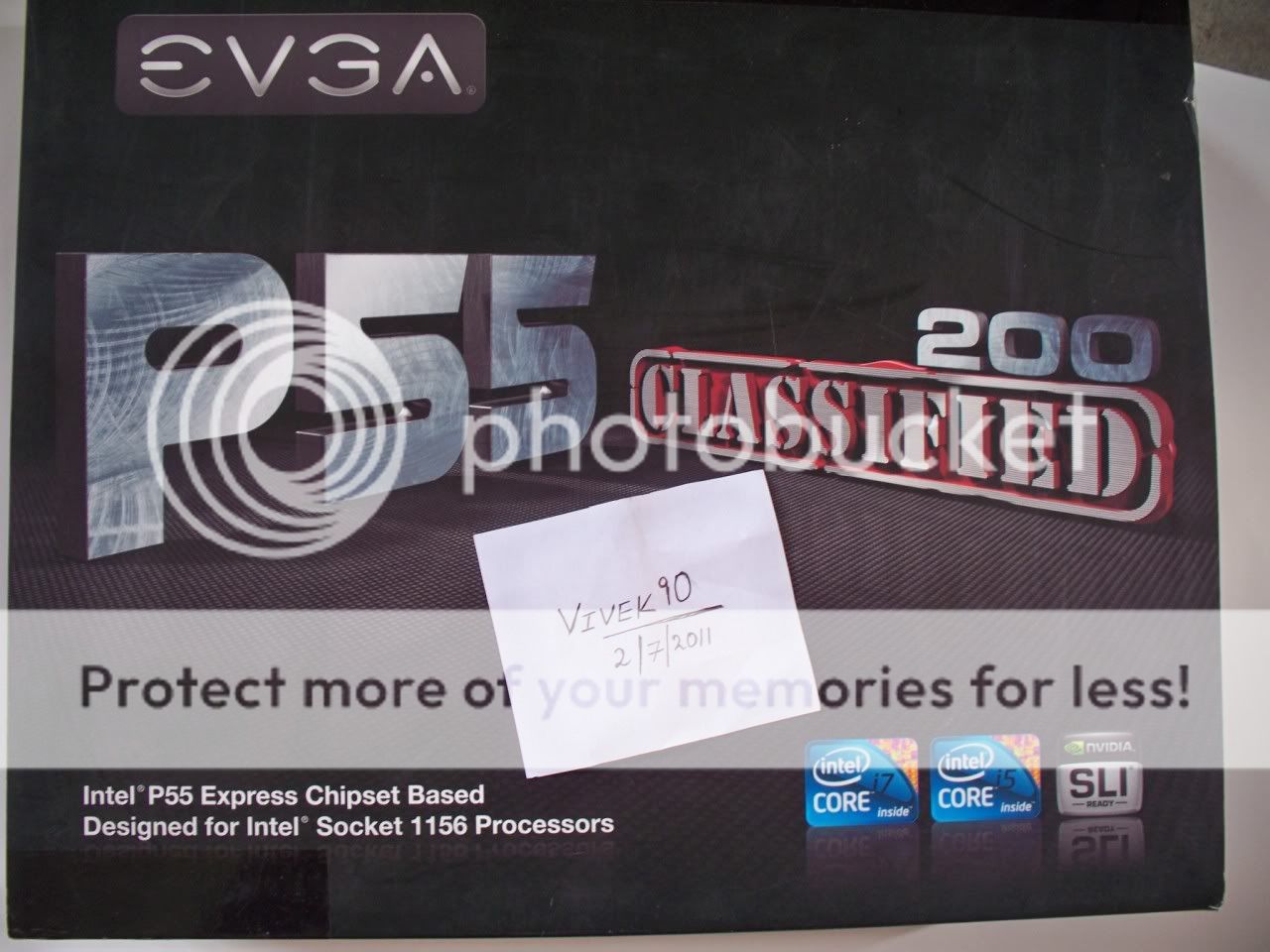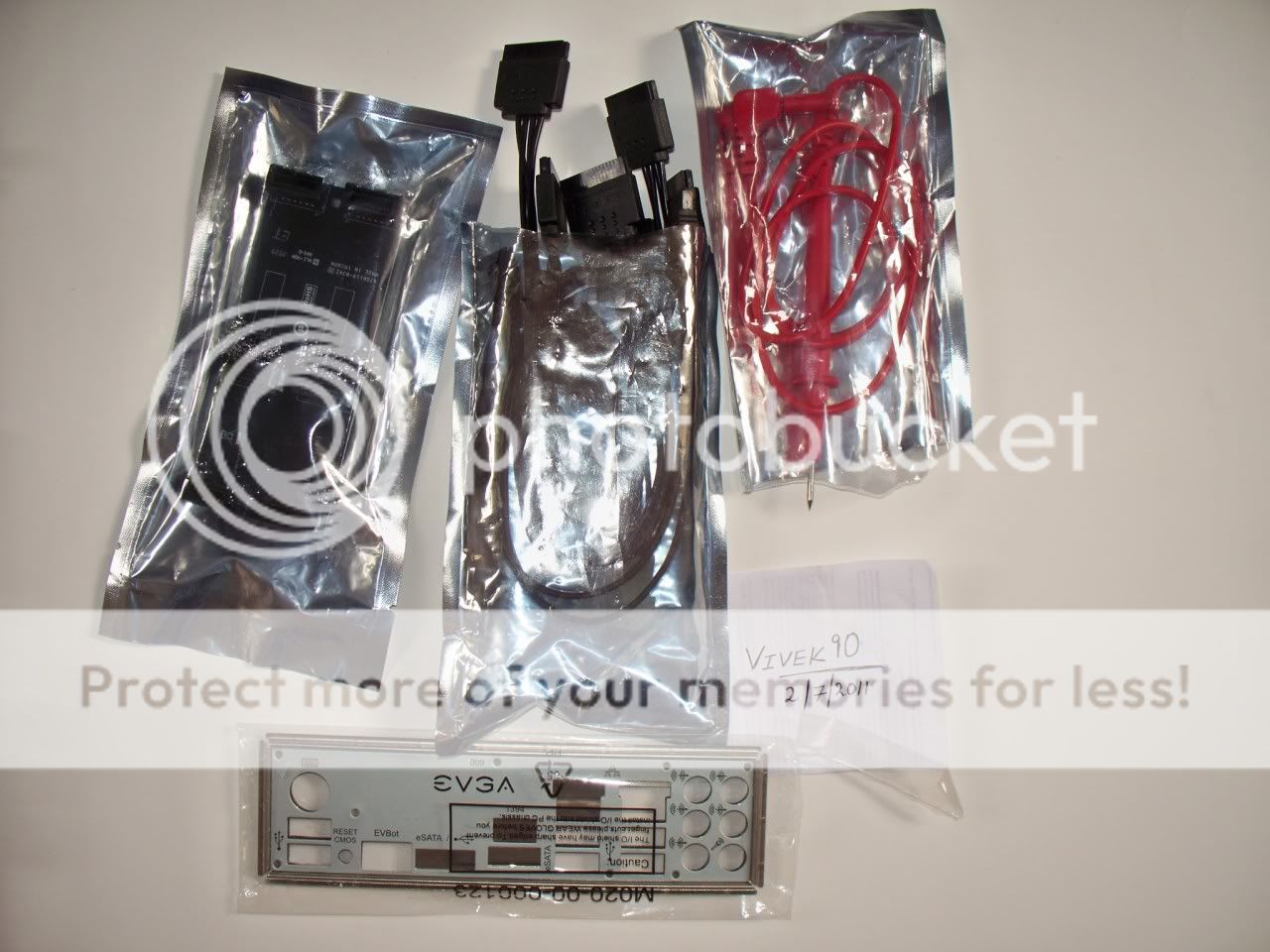 Product Name, Manufacturers code & URL: eVGA P55 CLASSIFIED 200 + Core i5 655K(Combo)

[*] Expected Price:

Rs 12,300/-

for BOTH.

[*] Time of Purchase: CPU was purchased NOV 2010 & MOBO was bought from US in OCTOBER 2010. But was purchased in March.

[*] Indian warranty valid/Remaining Warranty period: Yes on CPU, NO on MOBO.

[*] Reason for Sale: Need CASH... UPGRADE

[*] Purchase Invoice Available: NO.

[*] Product Condition: MINT CONDITION.

[*] Accessories Included: Original box with 2 sata cables, 3way SLI cable & Voltage checking cable

[*] Product Location: Guwahati, ASSAM.

[*] Preferred Courier: DTDC.

[*] Shipping Charges: Free.

[*] Payment Options: Cash Deposit, Bank transfer.

Thanks for looking.
Interested, PM as always.