Hi, Friends,
Following is my system Temp (No Air Condition, just ceiling Fan, dusty environment as reside near to very busy street in Mumbai)
Computer
constantly
keep running
12-15 hrs
.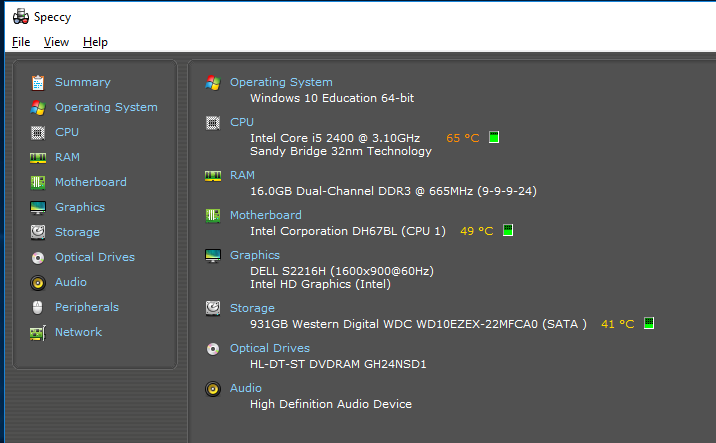 After going with above image/details, please suggest me what Cooler type (just Good FAN or need to repalce Intel Stock CPU Cooler) I need to install.?
Cabinet is Cooler Master
Elite 310 /
Mother Board
DH67BL (B3)
/
i5-2400
As of now have only one - 120mm Cooler Master Rear Fan (also one stock fan in Seasonic PSU + Stock CPU Cooler)
Please, friends suggest as fast as possible.
Thank you
Last edited: