For Sale !
Product Name, Manufacturers code & URL: Fiio X3
http://fiio.com.cn/products/index.aspx?ID=100000045041475&MenuID=105026016
Expected Price:

Rs.11,000/-Shipped
Time of Purchase:Jan 2014
Reason for Sale: Need Money for FiiO X5
Product Condition: 4/5.Mint Condition.
Company official Indian warranty valid/Remaining Warranty period: No | 1yr warranty from mp4nation though.Give 2 days Testing Warranty.
Accessories Included: Silicone Case, 3.5mm to RCA coaxial cable,
Protective film, Micro USB data and charging cable, Original Box.
Product Location: Tamilnadu
Payment Options: Bank transfer
http://www.head-fi.org/t/651769/the-fiio-x3-thread
http://www.head-fi.org/t/671656/fiio-x3-review
http://www.headfonia.com/first-impression-fiio-x3-dap/
http://www.hi-fiworld.co.uk/index.php/internet-audio/638-fiio-x3-portable-digital-audio-player.html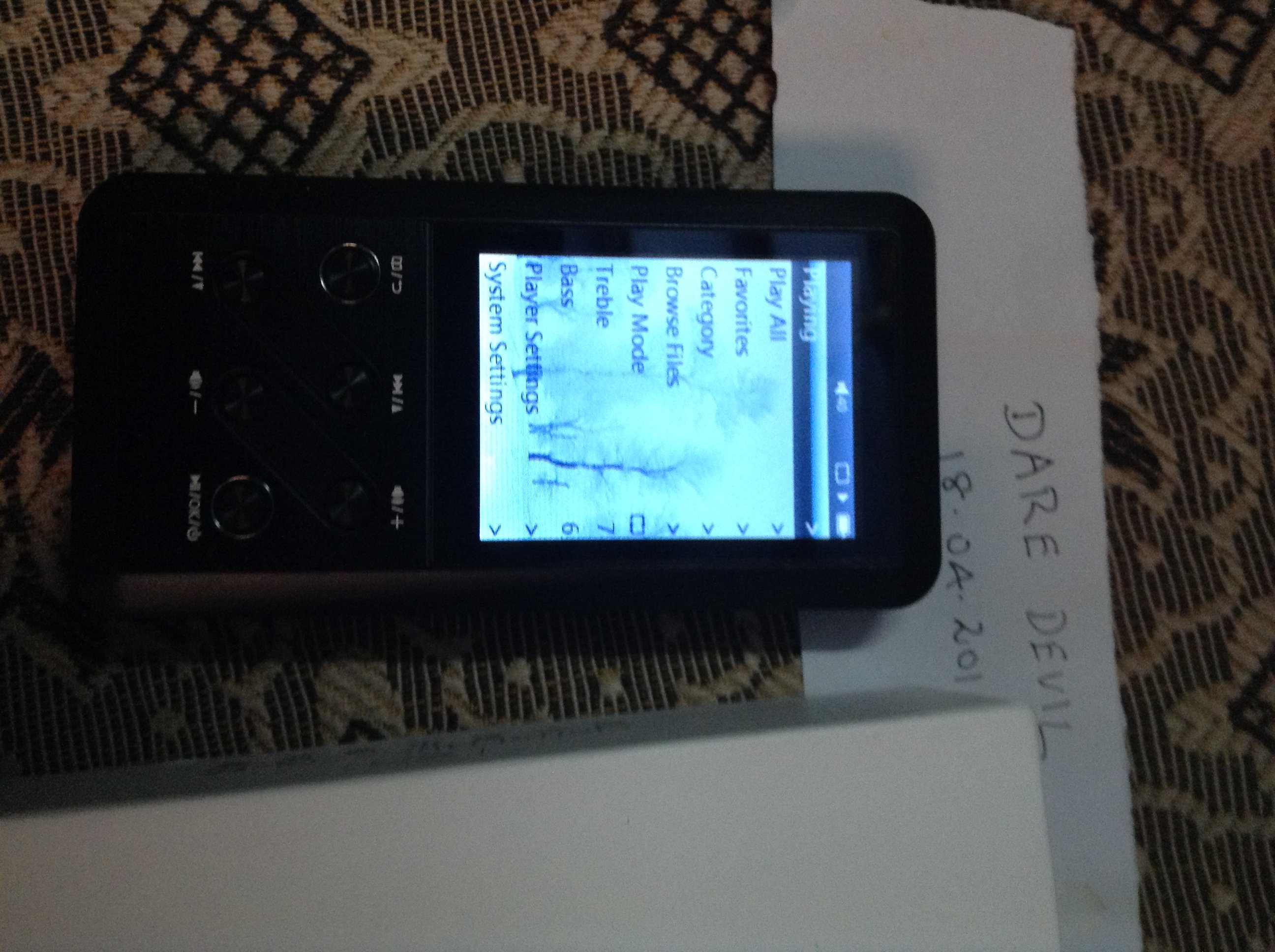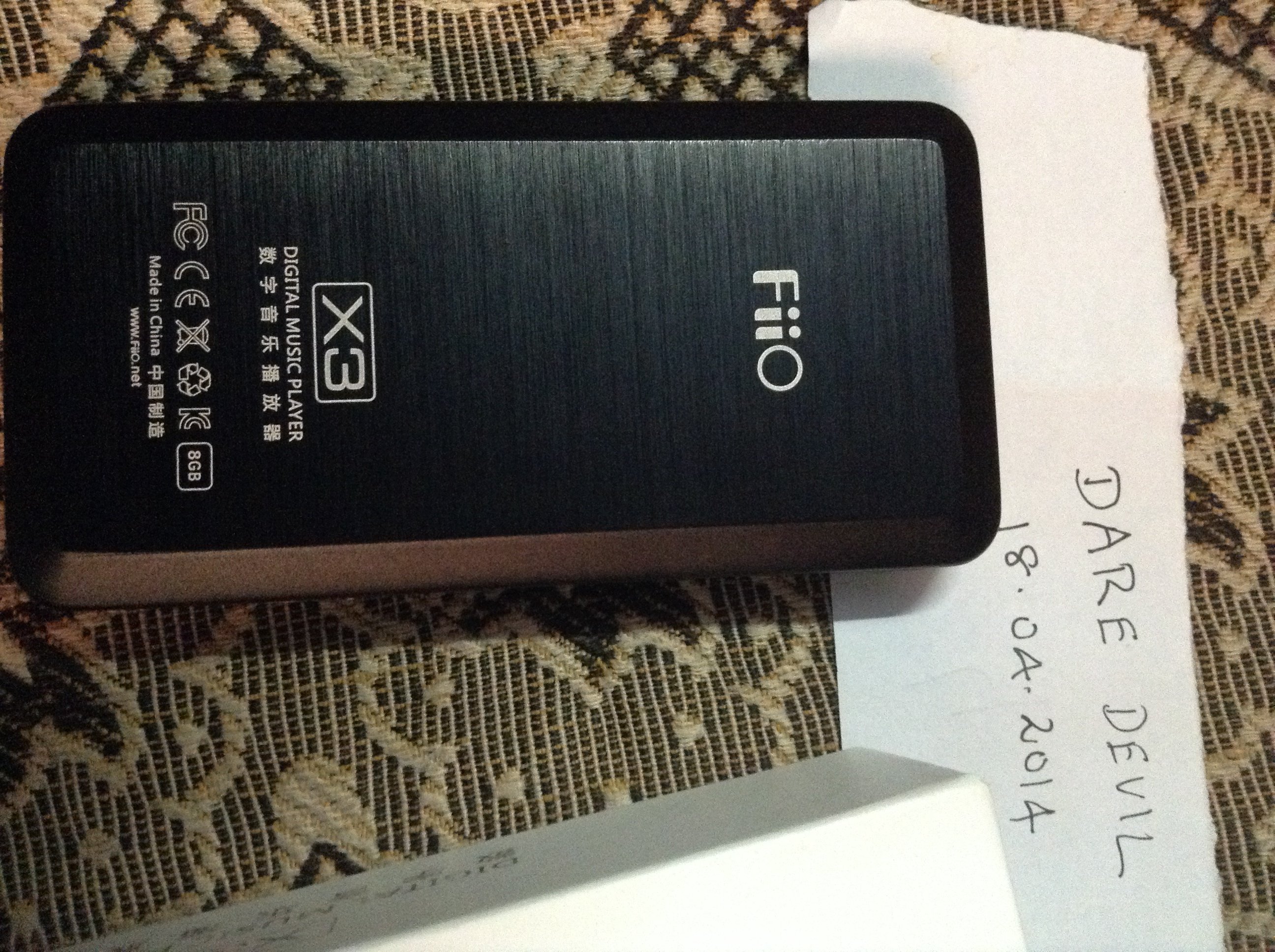 Last edited: