For Sale !​
Time of Purchase: January 2012
Indian warranty valid/Remaining Warranty period: Yes - Four Months
Reason for Sale: Need money!
Purchase Invoice Available: Yes
Product Condition: Pristine. Scratch guard from Day 1 so no scratches on screen. No dents, dings or any issues on the body either.
Accessories Included: Original box, manual, Headphones, Back cover, Wall Charger, USB cable. None of these have ever been used. The only used component is the Flip Cover which is a little worn due to regular use.
Product Location: Mumbai, Maharashtra
Shipping Charges: @ Actuals
Payment Options: Cash, Bank transfer.
Extras: Local bumper cover.
Images at: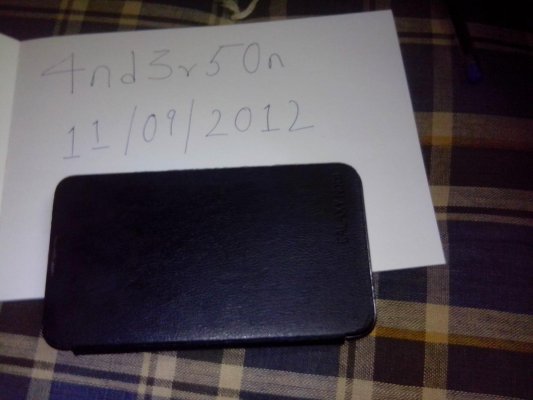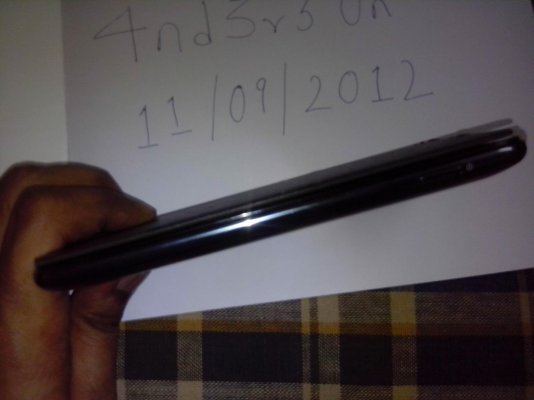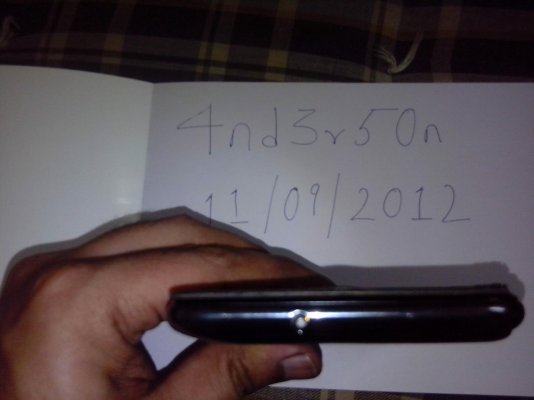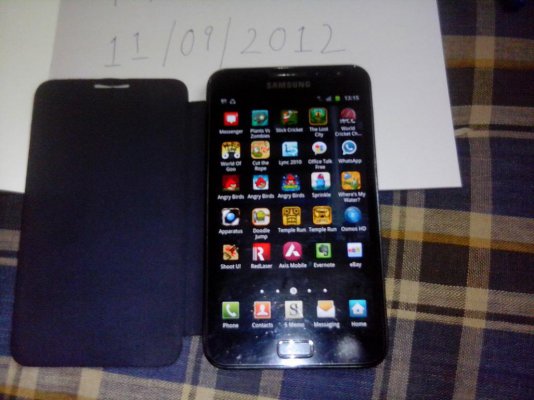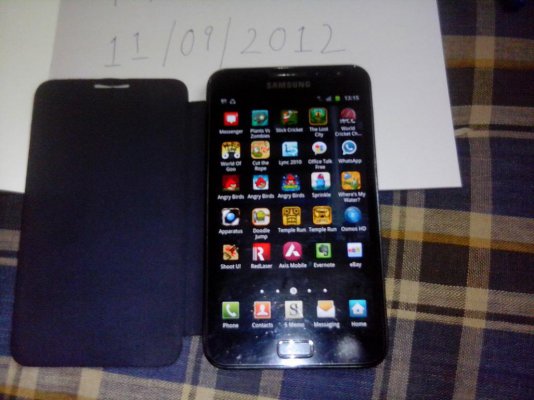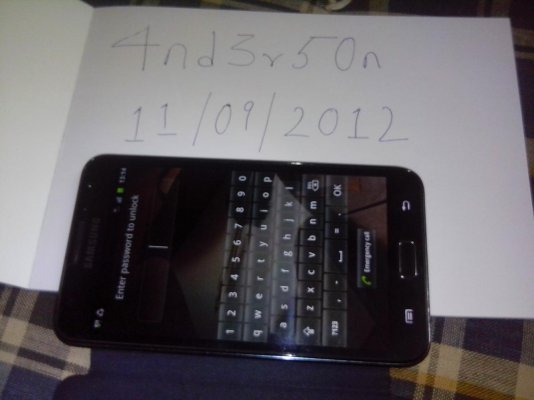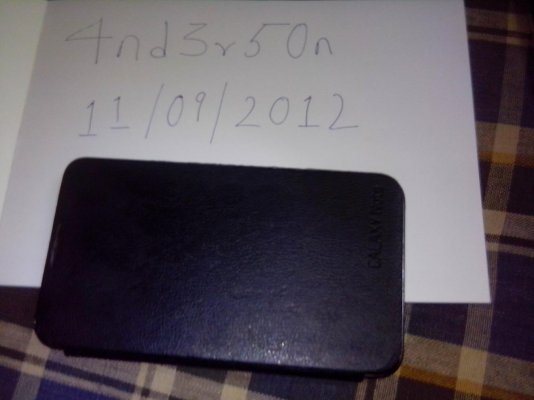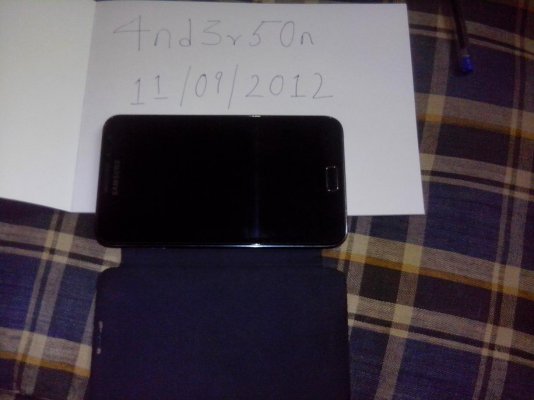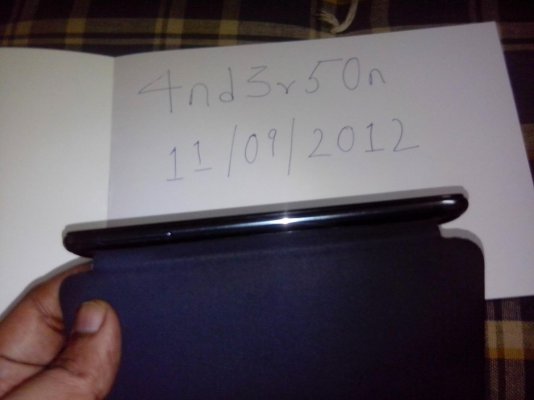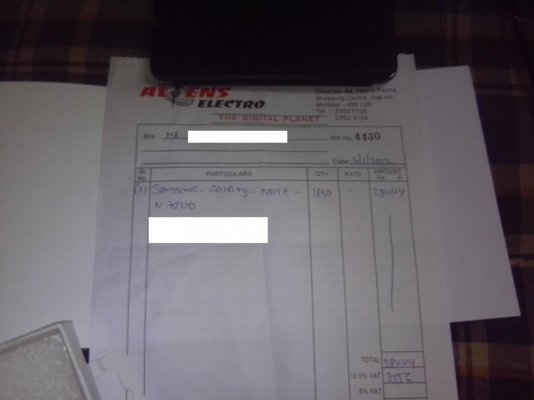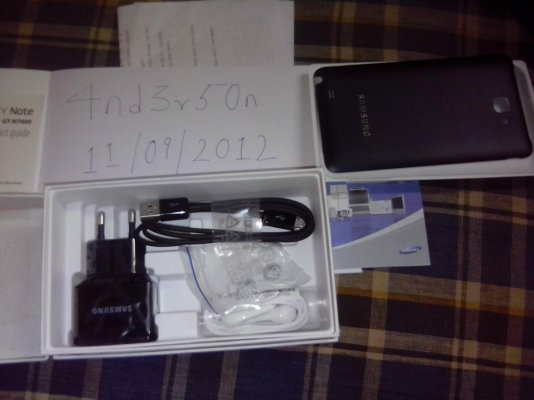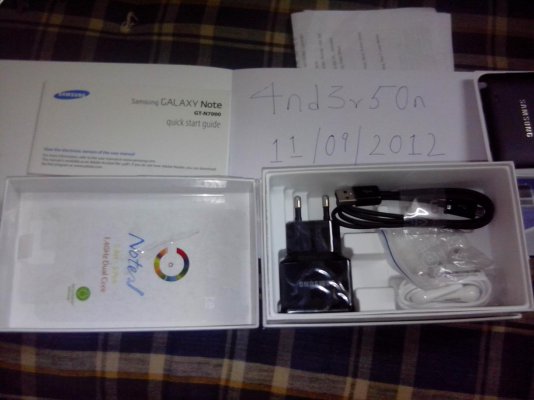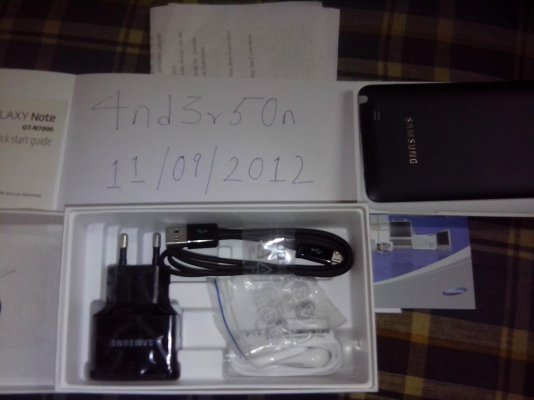 Selling my pristine Samsung Galaxy Note. Prefer hand to hand dealing but will ship if required. It's a 16GB, rooted phone still running on 2.3.6. No custom ROM's have been ever installed on this phone, I only rooted it to use Titanium BackUp. I have not upgraded to ICS as I did not feel any need for it. I can reset to factory defaults when selling. The only used component is the original flip cover which is a little worn on the sides due to regular usage.
For any messages, please use the PM route.
Low ballers and thread crappers-
Please stay away.
Looking for a quick sale so please PM your offers.