Hi guys! I just shifted to a newer residence, which means I'll have to clear some items from my cupboard to accommodate the newer heavy duty ones
hyeah:
LOCATION : MUMBAI
Here are the things I have on sale.
1. There's a BLACK coloured Samsung ML 1640 purchased on the 1st of January, 2009. Which means there is one more year of warranty available on the printer (3 years originally)
The printer is in FABULOUS mint condition, and has been used only for home printing (so no overwork, heavy duty printing etc) Always been protected by a cover (will supply that) and never opened/repaired etc. A must buy, if you are out for a Laser Printer.
It's toner is almost over, and you can refill/replace. Whatever you please.
Price Expected: Rs. 3.5 k
Pics: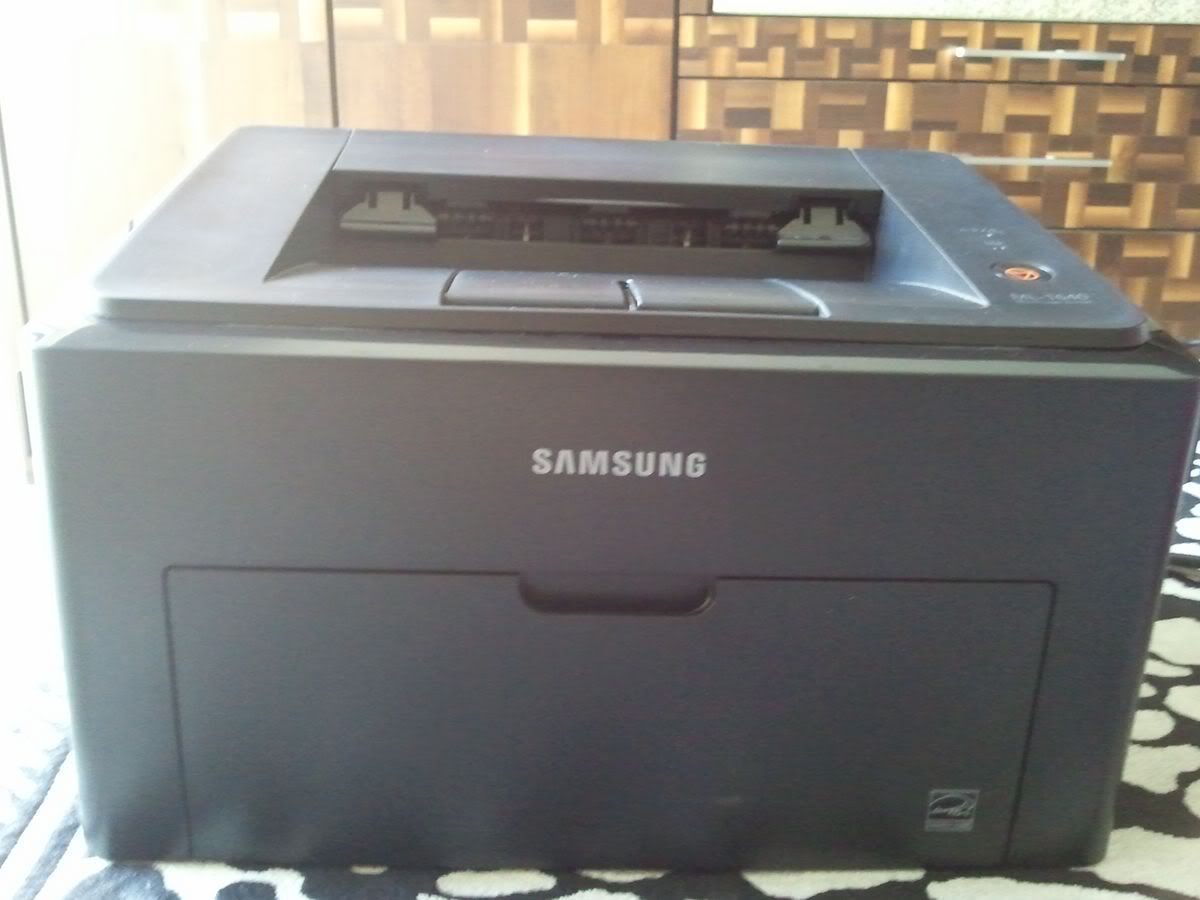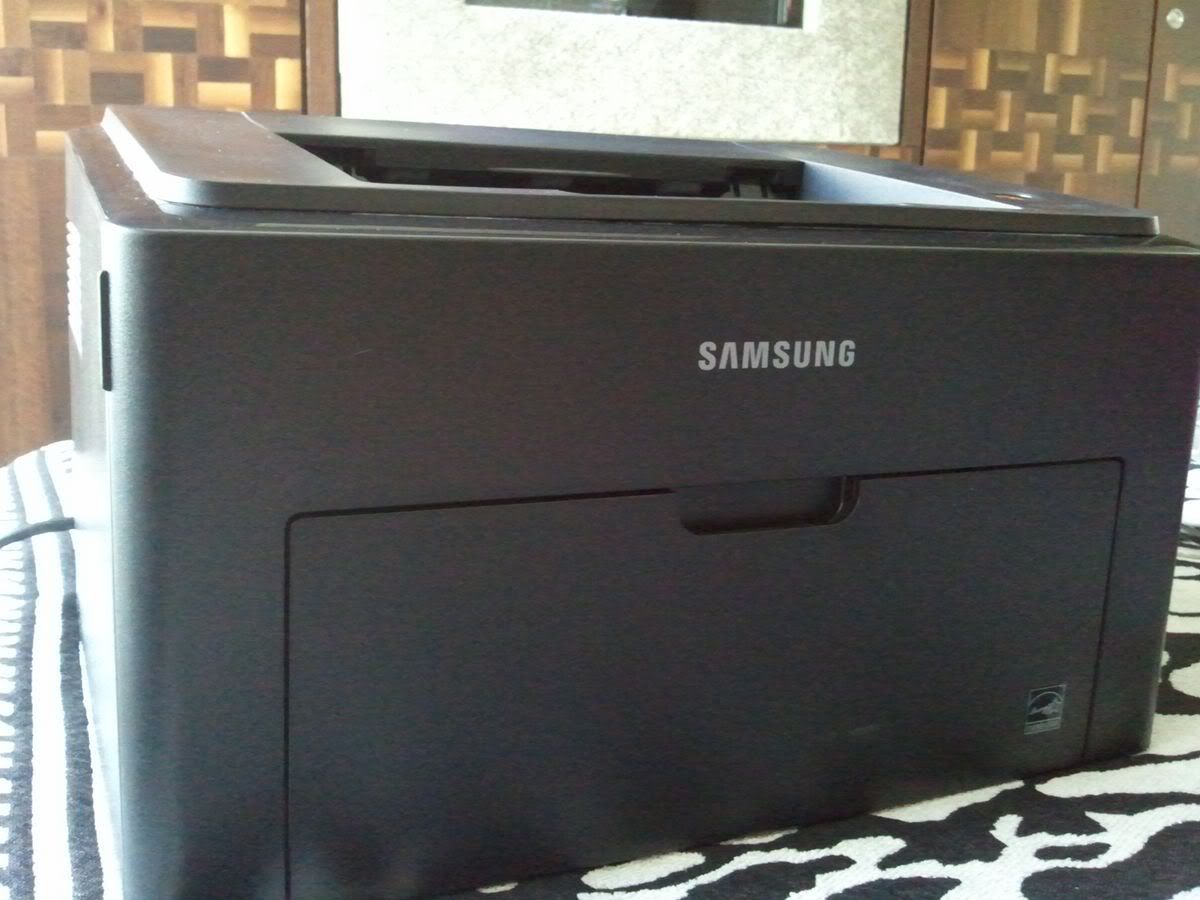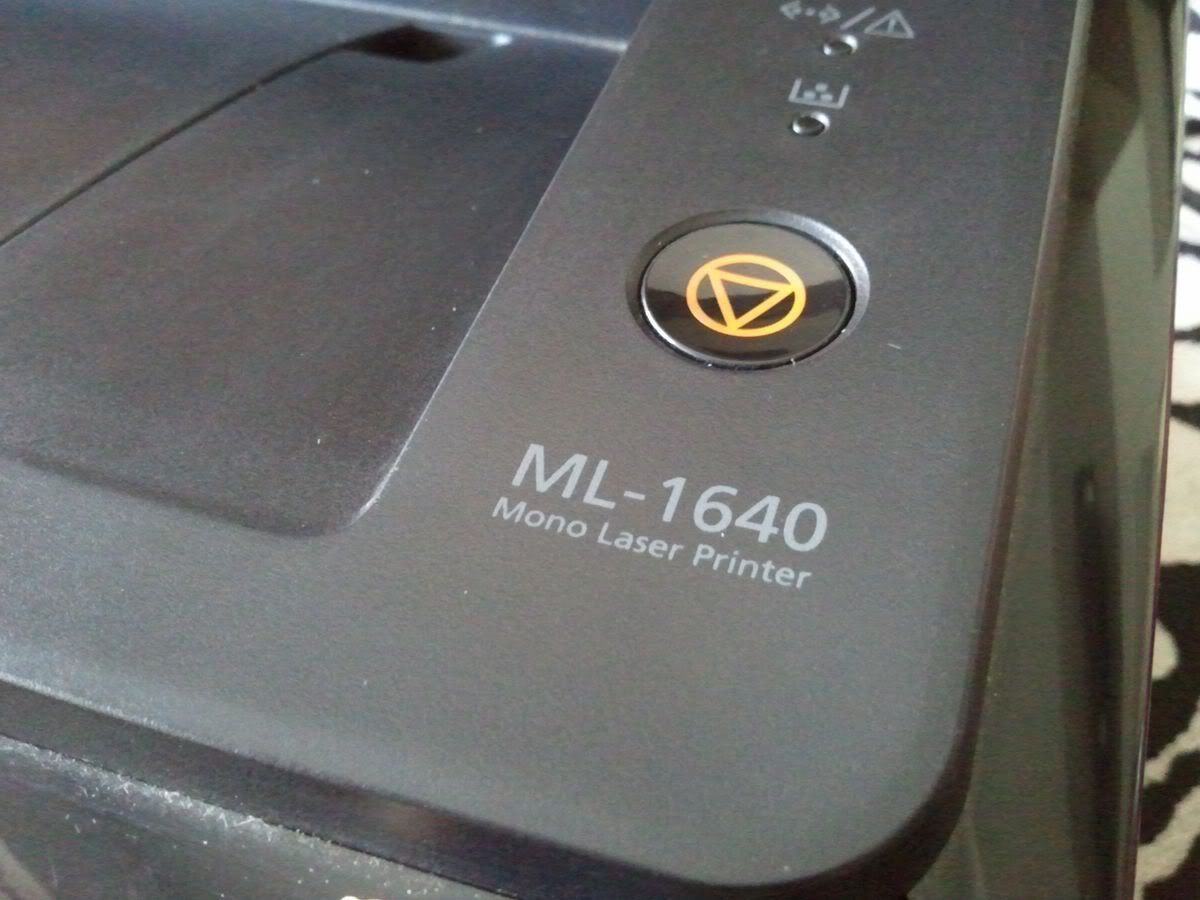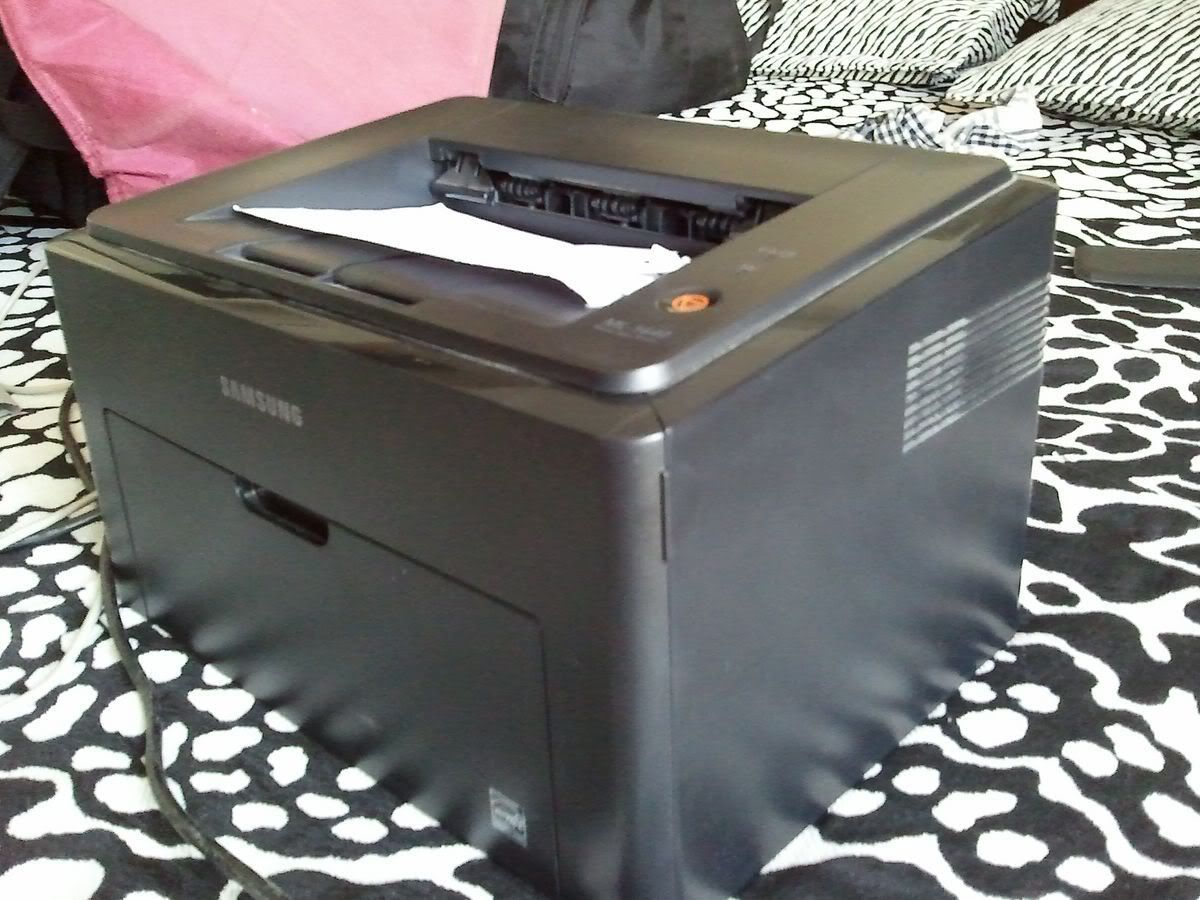 2. Up next, we have a Western Digital 1 TB External Hard Drive 3.5".
It was purchased on 27/05/2010. It has 2 and a half years of warranty remaining.
Never RMA'd and sparingly used. Clean product, if you ask me. Totally buyable!
You can use the serial no. from the pics to check the warranty
Or I can make it simple for you by posting the screenie here:
Price Expected:
SOLD
Pics: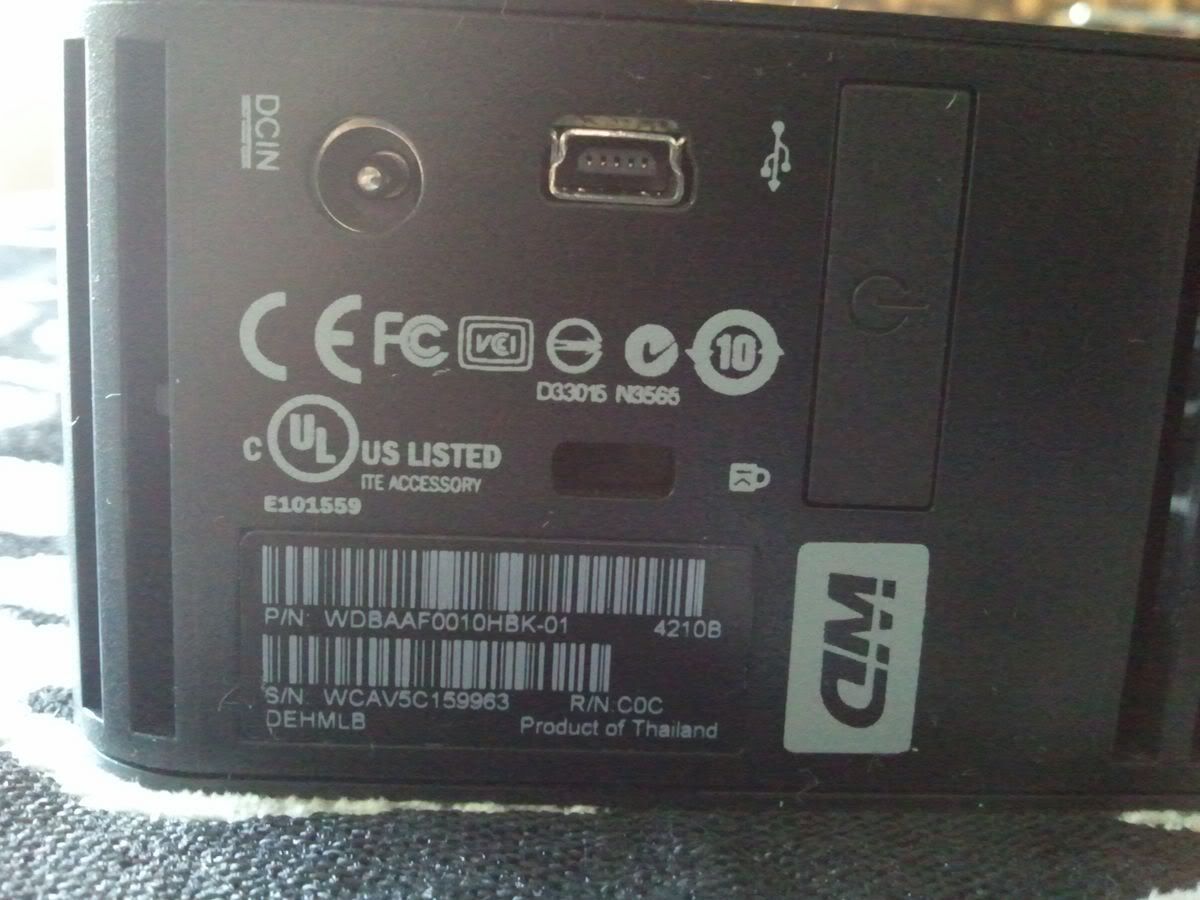 3. Also selling a 2 year old Western Digital 500 GB External 3.5" Hard Drive
This one is also in PERFECT condition and has no warranty remaining. Then again, it's been totally bulletproof, so it's worth buying, just for the price.
Price Expected:
SOLD
Pics: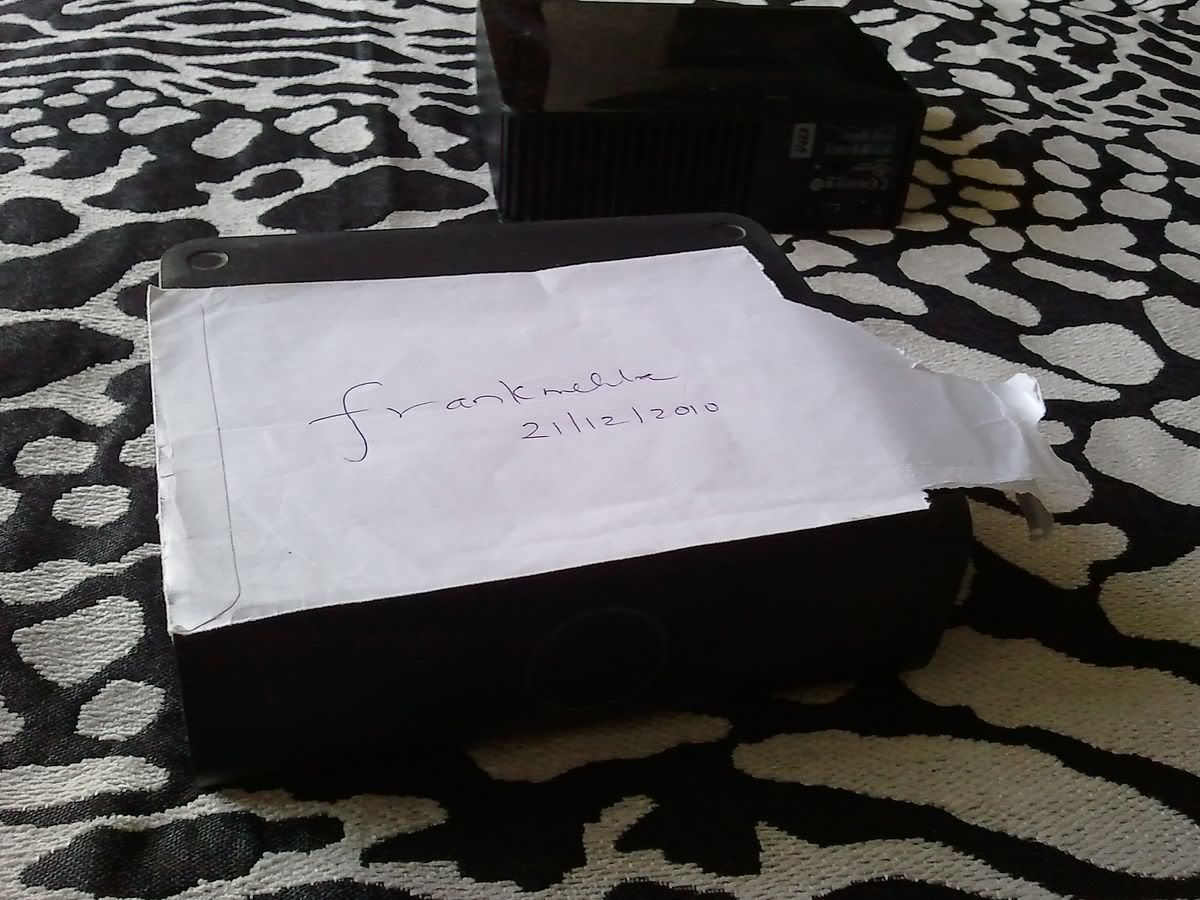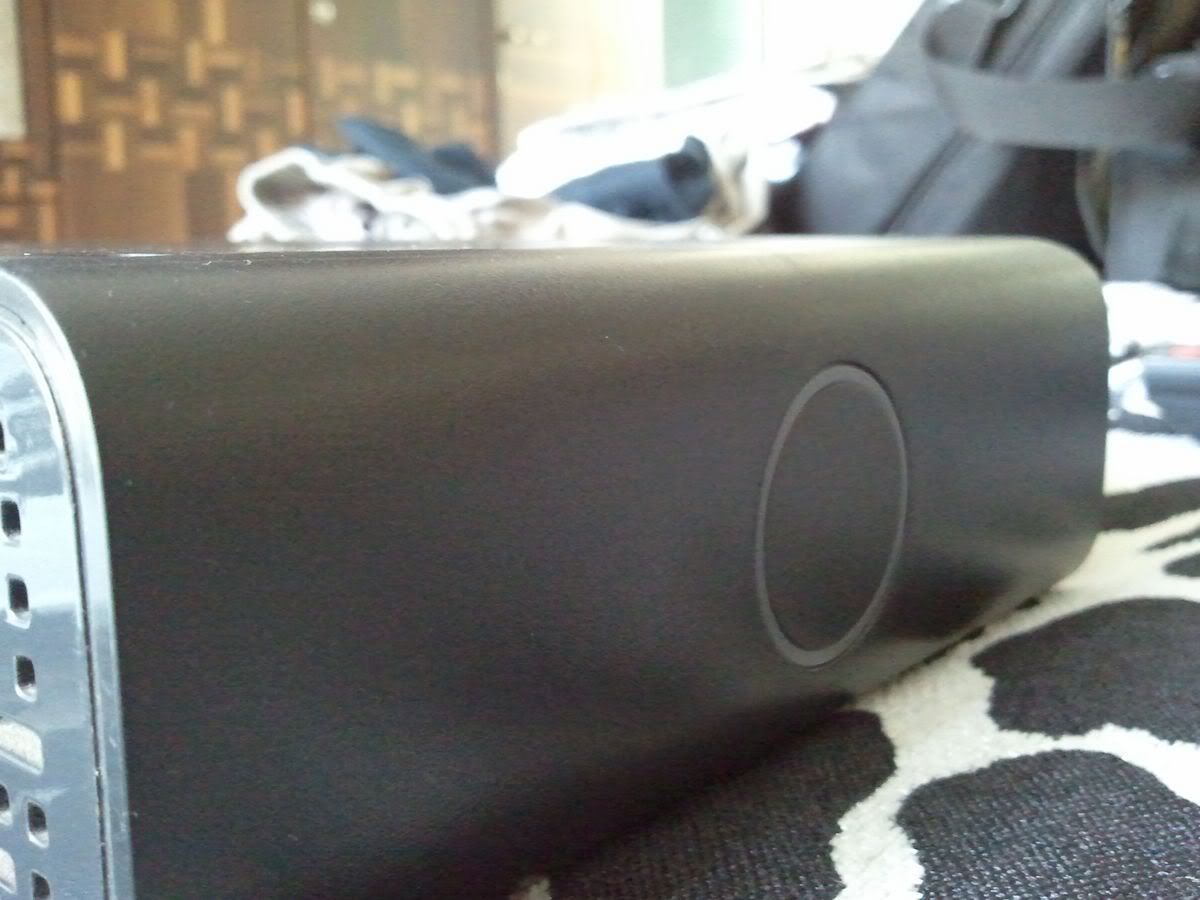 4. ALSO HAVE A BRAND NEW HITACHI 250 GB PORTABLE 2.5" DRIVE (EBAY GIFT) UNOPENED, SEALED.
PRICE EXPECTED: RS. 2K
Printer will be supplied with all accessories and bill and user manual and requisite wires.
1 TB hard drive will come with adapter and USB cable, and the invoice.
500 GB hard drive will come with adapter and USB cable and the invoice, but you don't need the invoice anyway.
All products have been treated with utmost care. Hence lowballing will not be tolerated.
Prices are fair, and slight negotiation is always welcome, but don't expect throwaway prices for personally cared for products.
Also, shipping will be done 'frankmehta' style, which means it will be a pain to open the packing and an even bigger pain to damage the product while in transit. :bleh: