GARAGE SALE MULTIPLE ITEMS
Aorus X570 Elite Rev 1 (No Wifi). Bought May 2020. (Warranty has expired).

Pristine Condition. Selling it for 17,000 rs​

Lian Li Gallahad AIO 240mm (Replaced 27/01/2023 with warranty claim)

Pristine Condition as well. Selling it for 6500 rs

Lian Li Lancool 2 Mesh RGB with Type C Front Panel Module. Bought Late 2021

Pristine Condition (CHONK). Bought Type C Front panel module in 2022. Selling it for 7500 rs

Meta Quest 2 with Kiwi Design Headstrap. (Bought May 2023)

Pristine condition. Selling it for 34,000 rs.

Silverstone DA 850 80+ Gold Power Supply, Fully Modular

Pristine. Bought July 2022. Selling it for 7500 rs.
All of these items are being sold out of Chennai. No idea for the cost of shipping.
Reason for sale: Emigrating, therefore I will not be able to take the CHONK with me.
Invoice is available for every item except the motherboard
LIAN LI LANCOOL 2 MESH RGB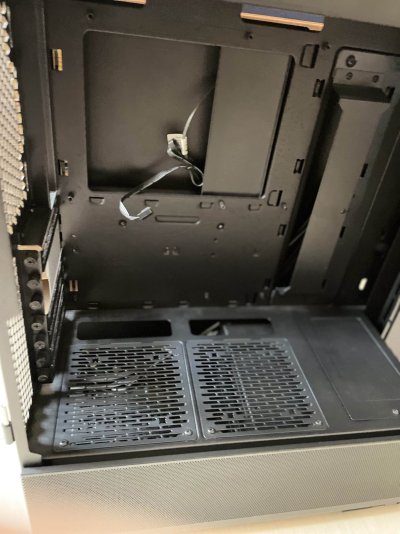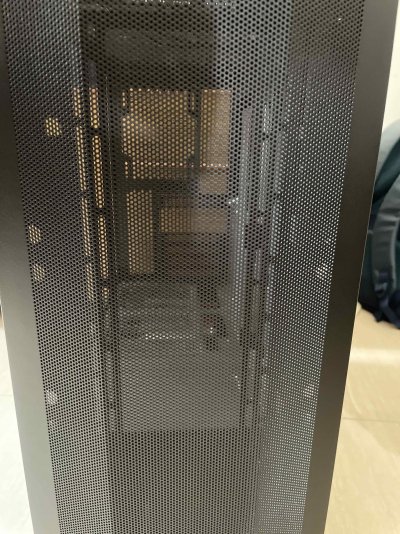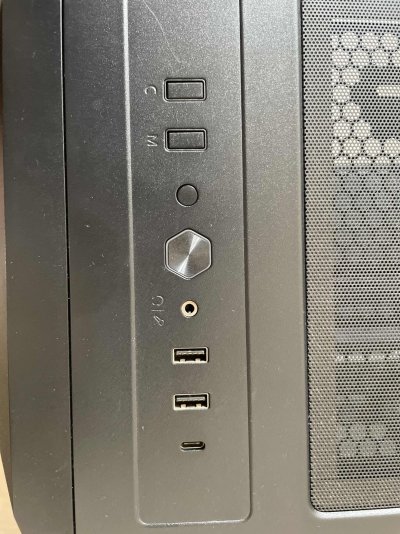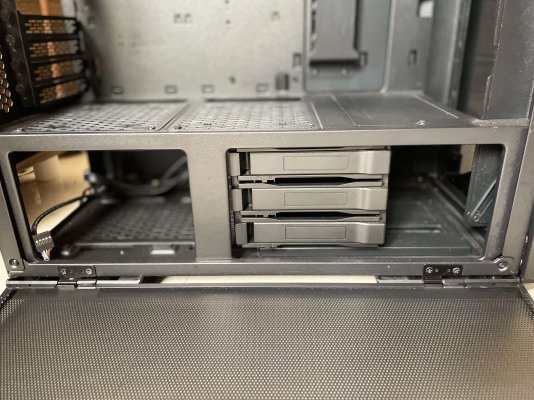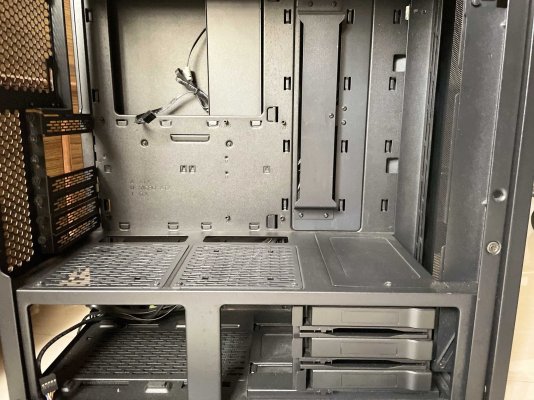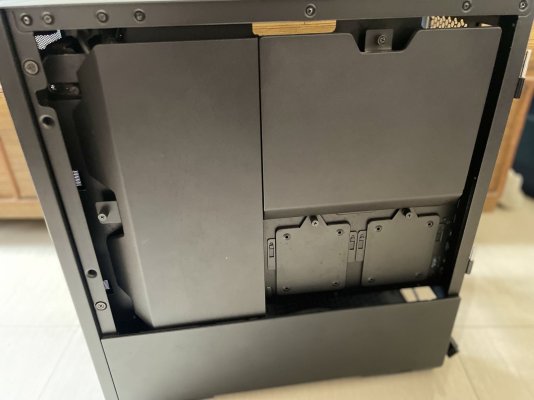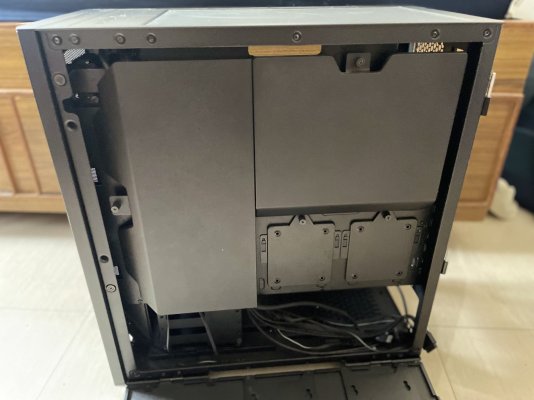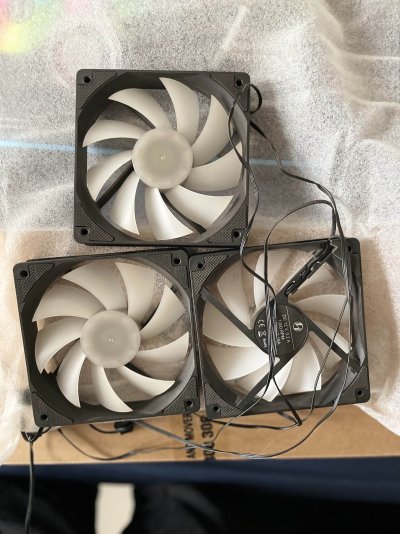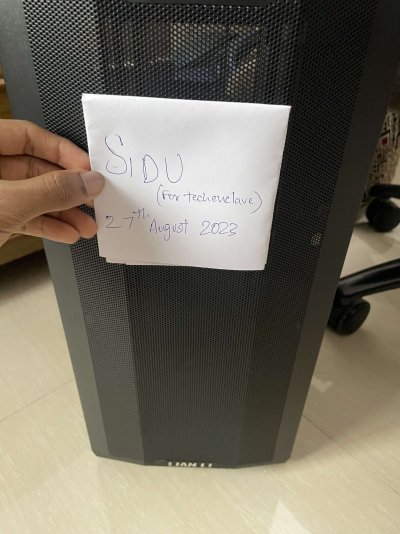 AORUS X570 ELITE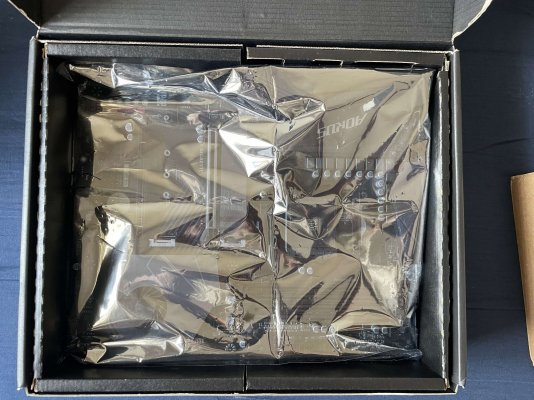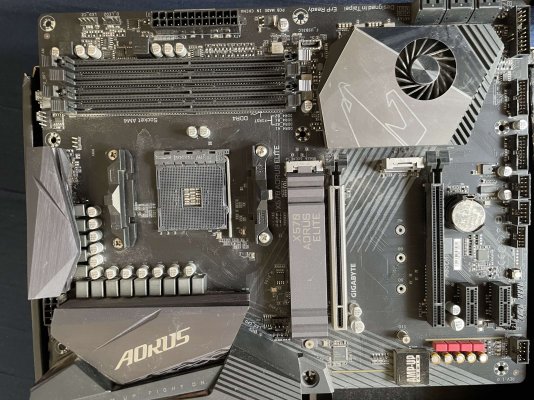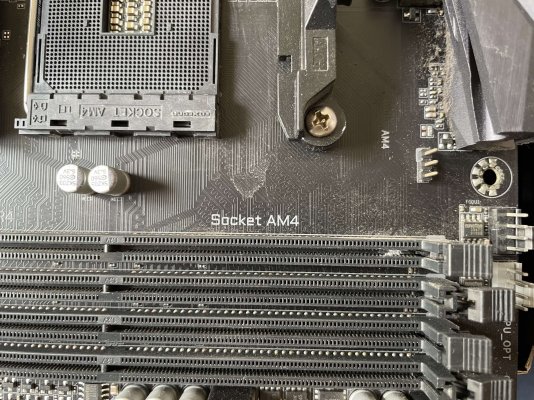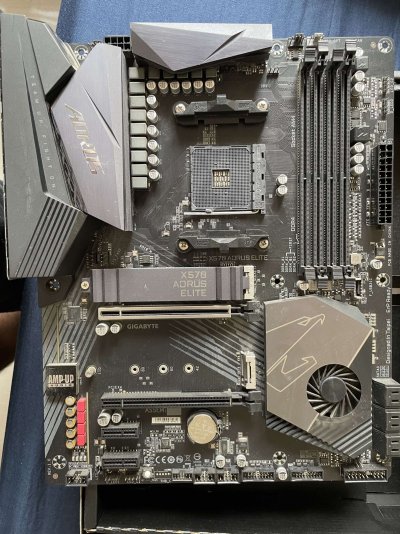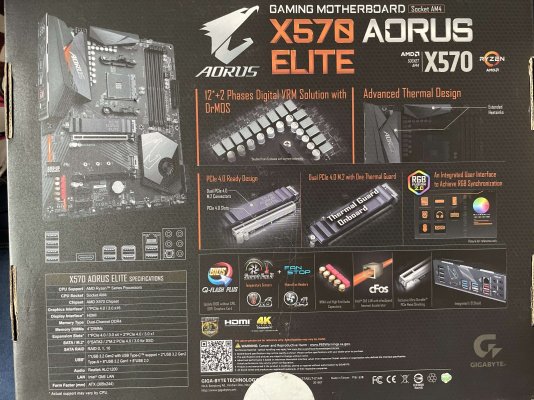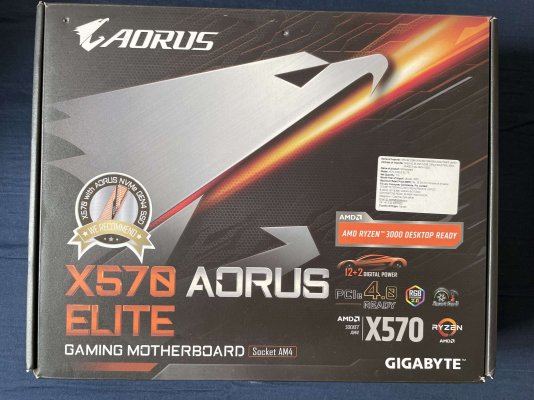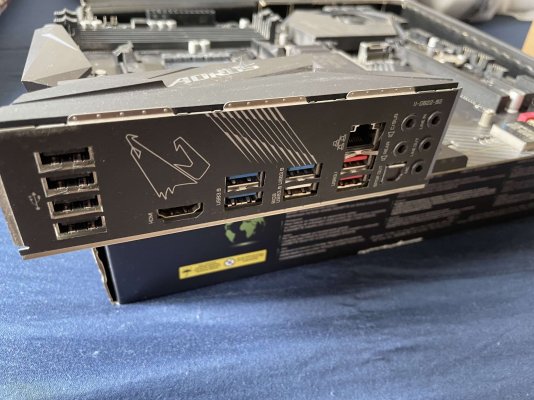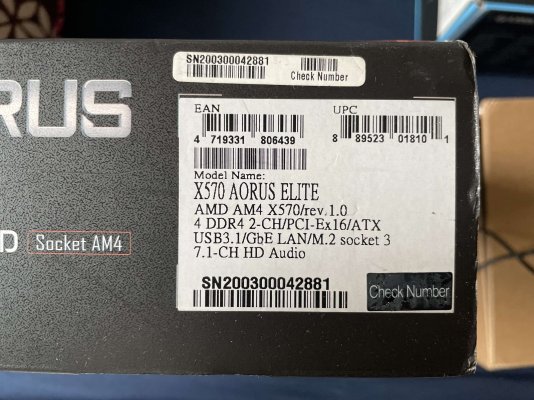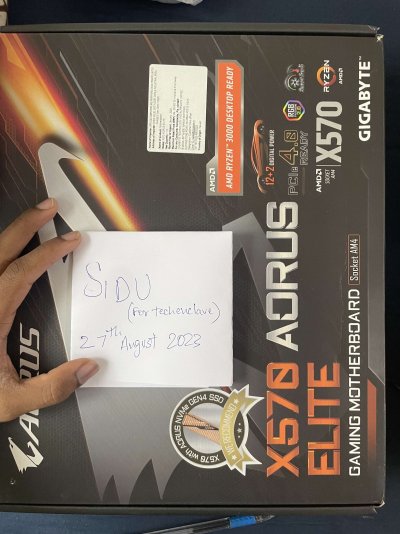 LIAN LI GALLAHAD AIO 240mm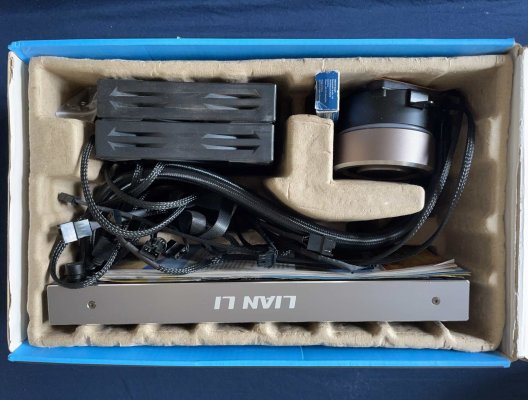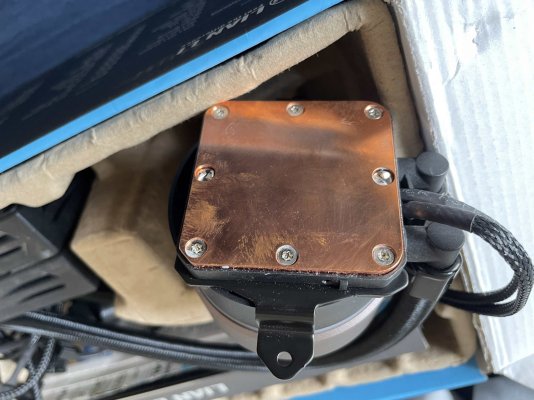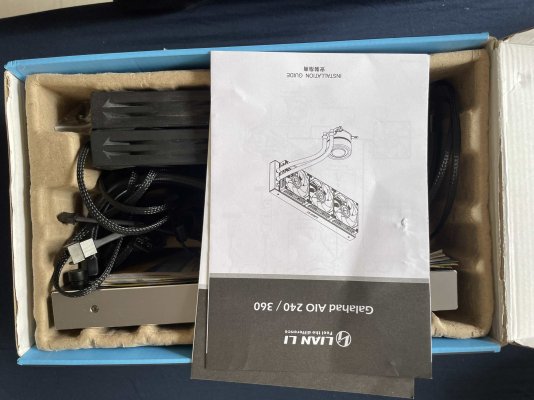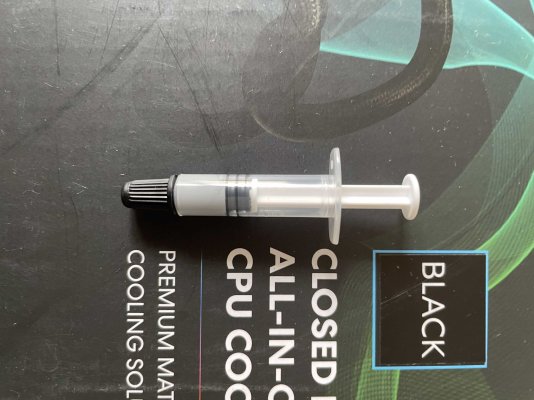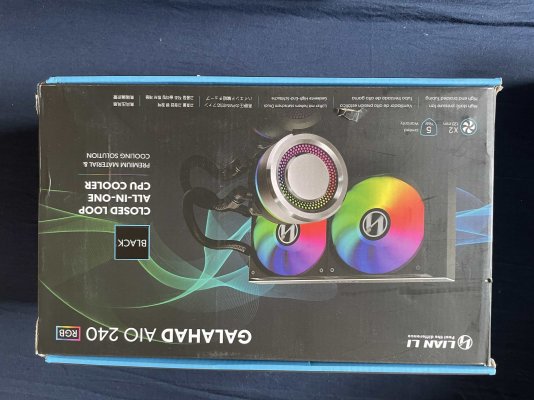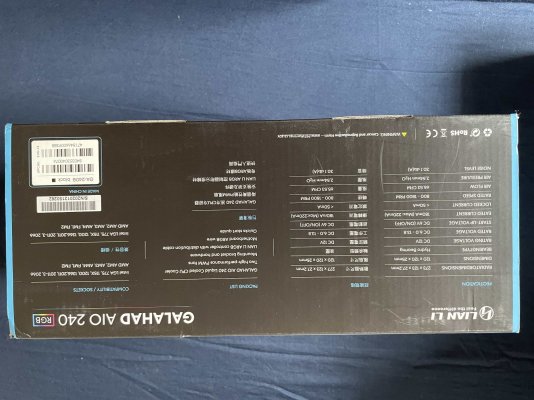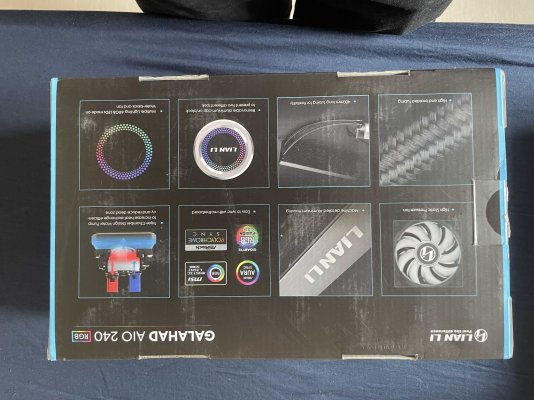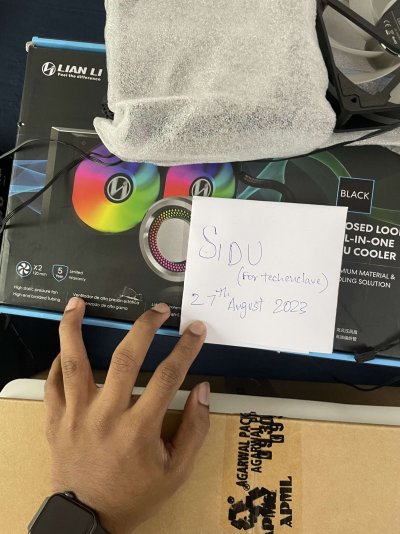 SILVERSTONE DA850 80+ Gold Fully Modular Power Supply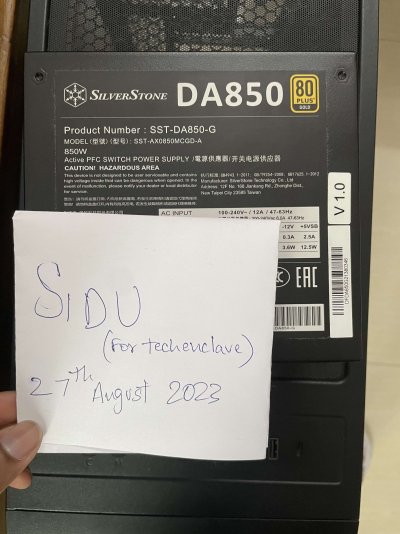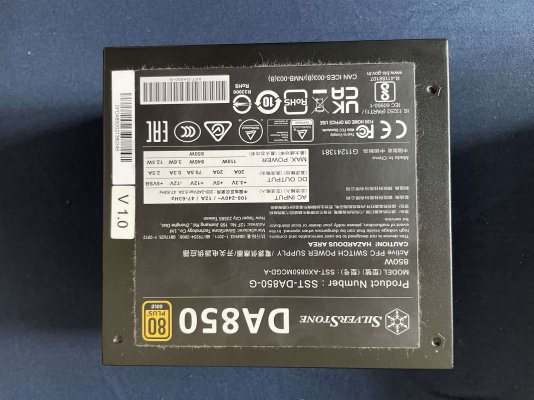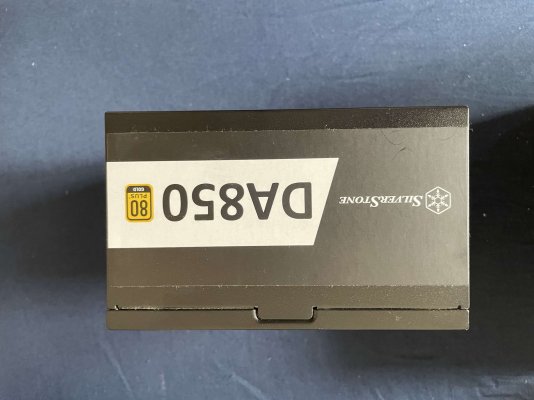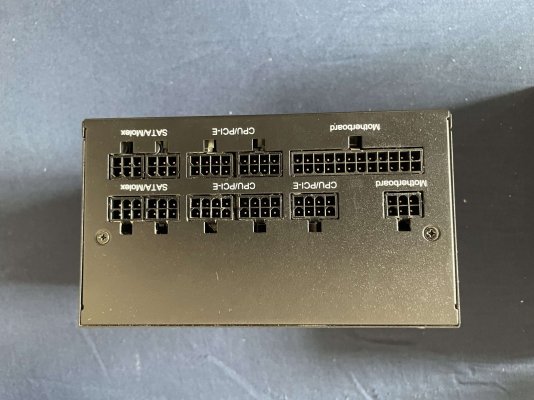 META QUEST 2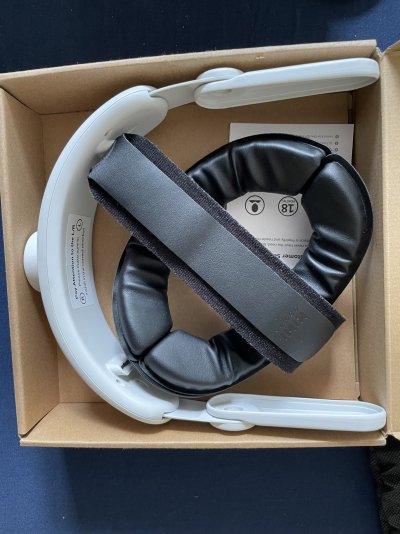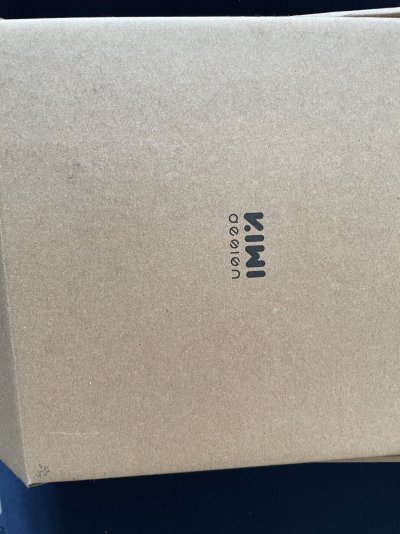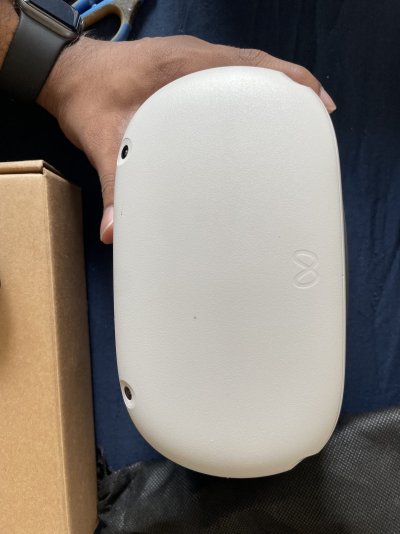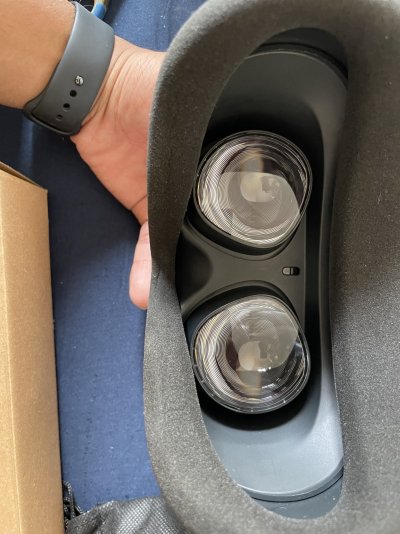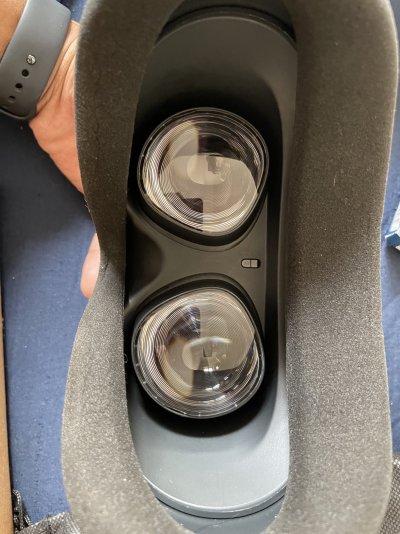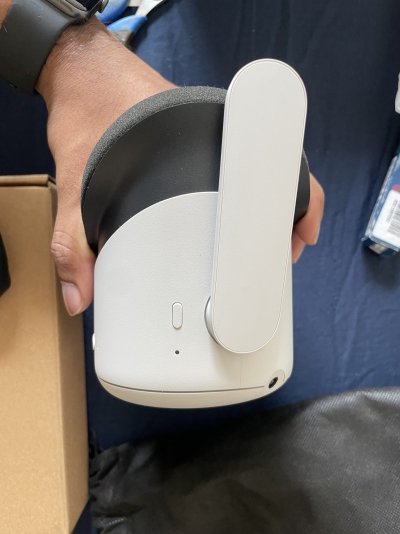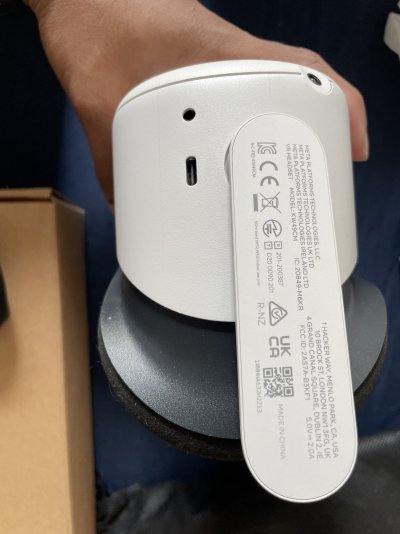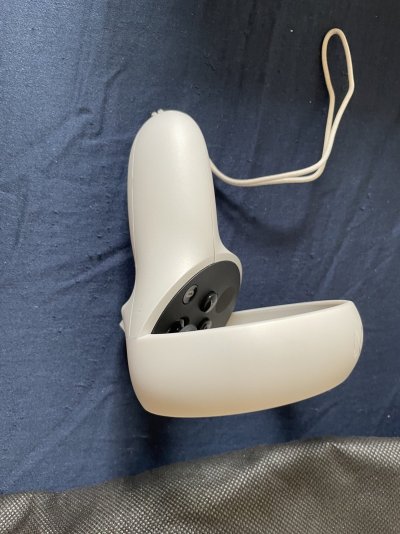 Hopefully I have priced everything reasonably.