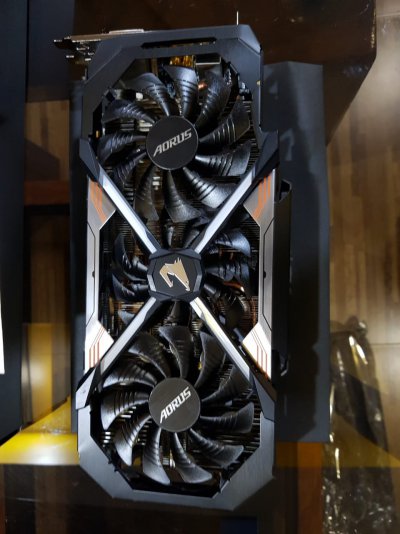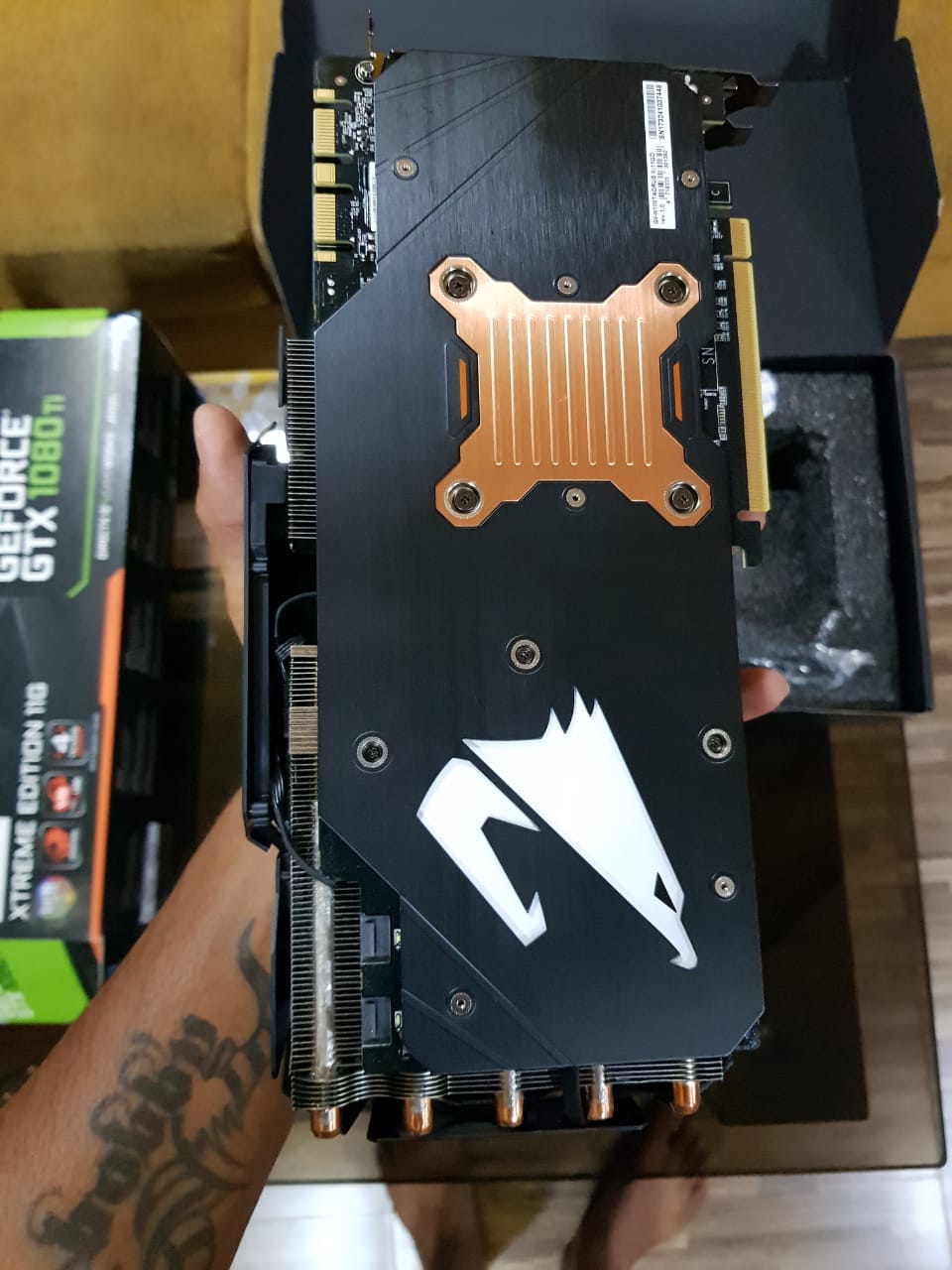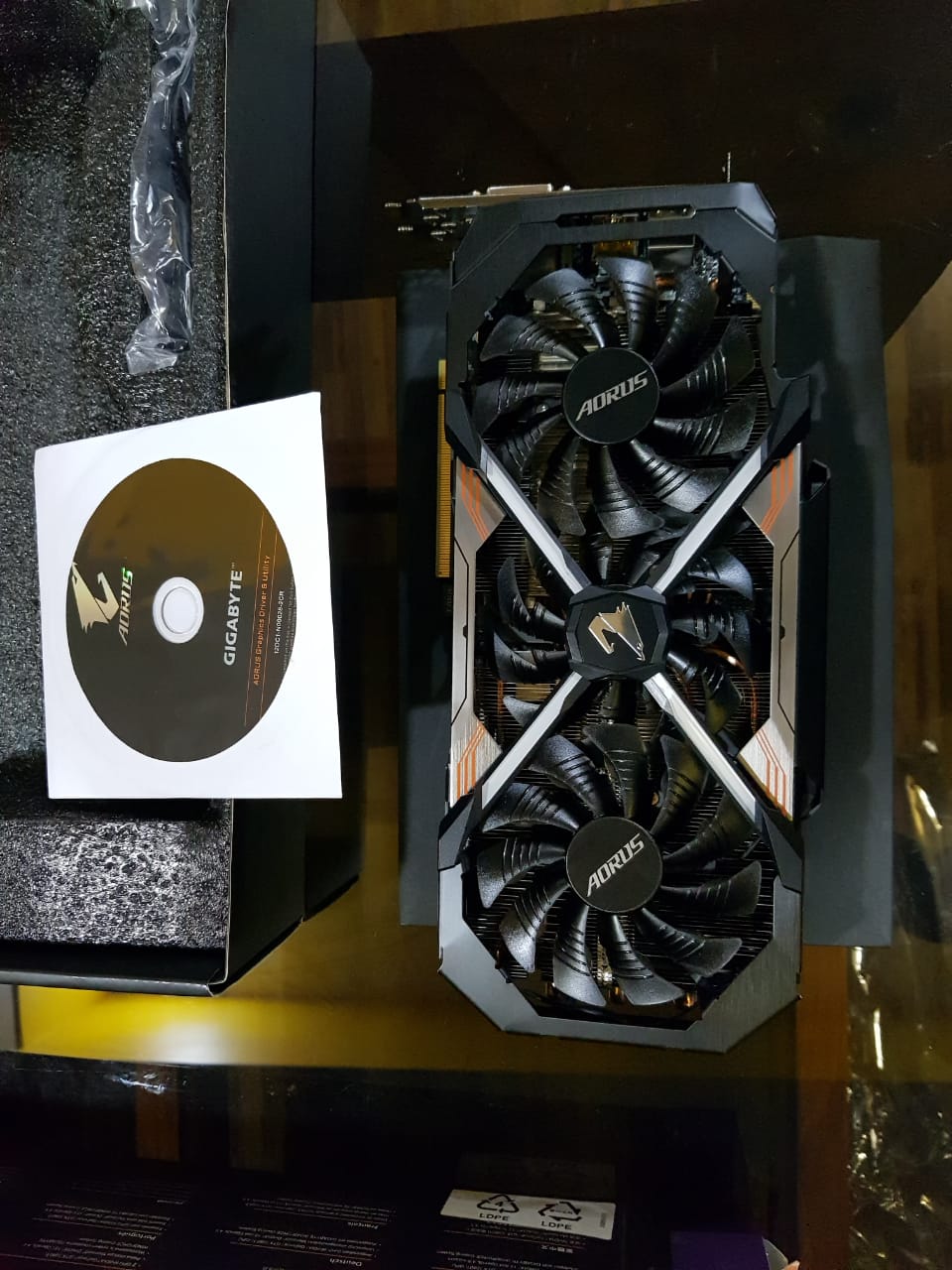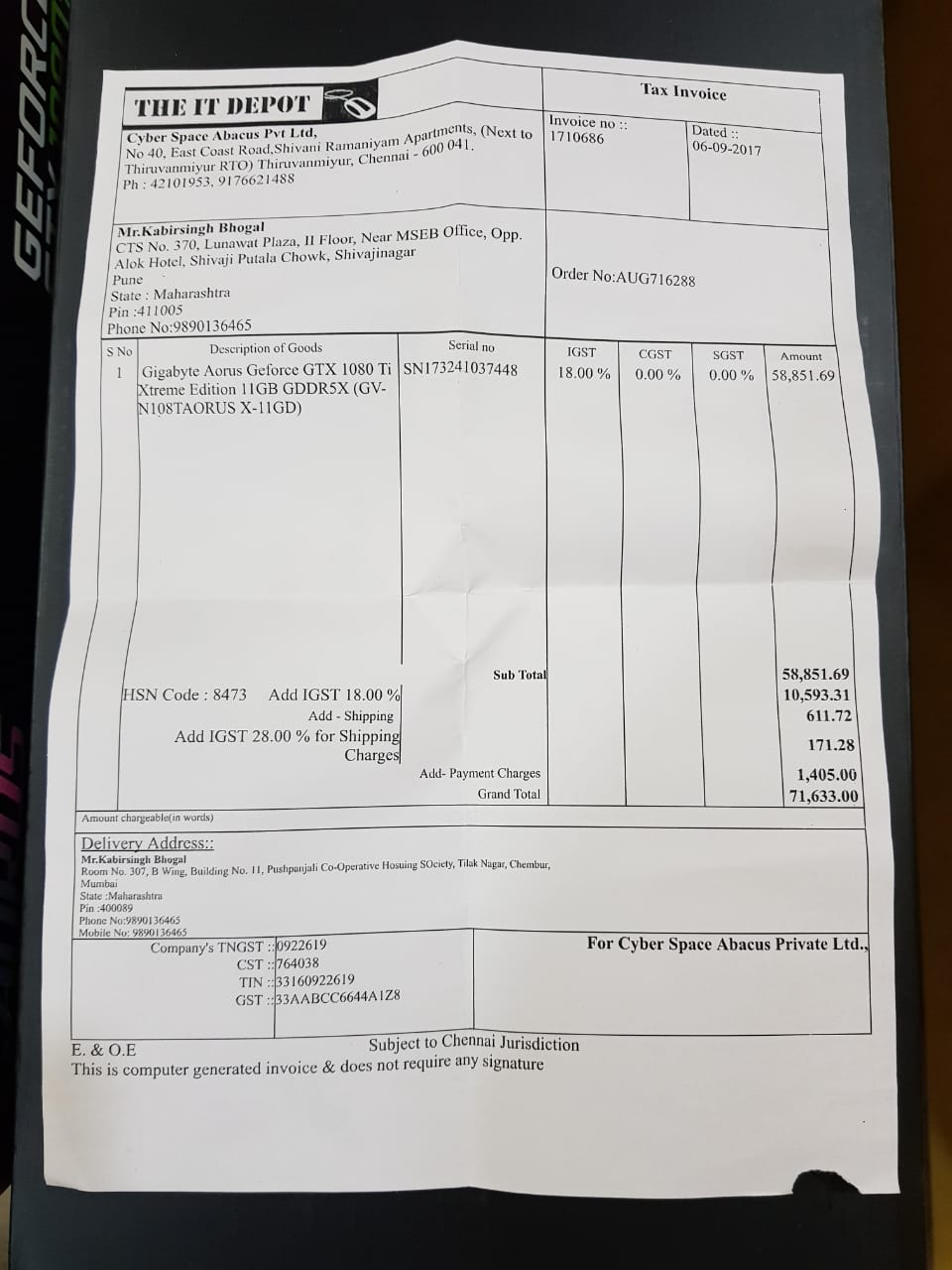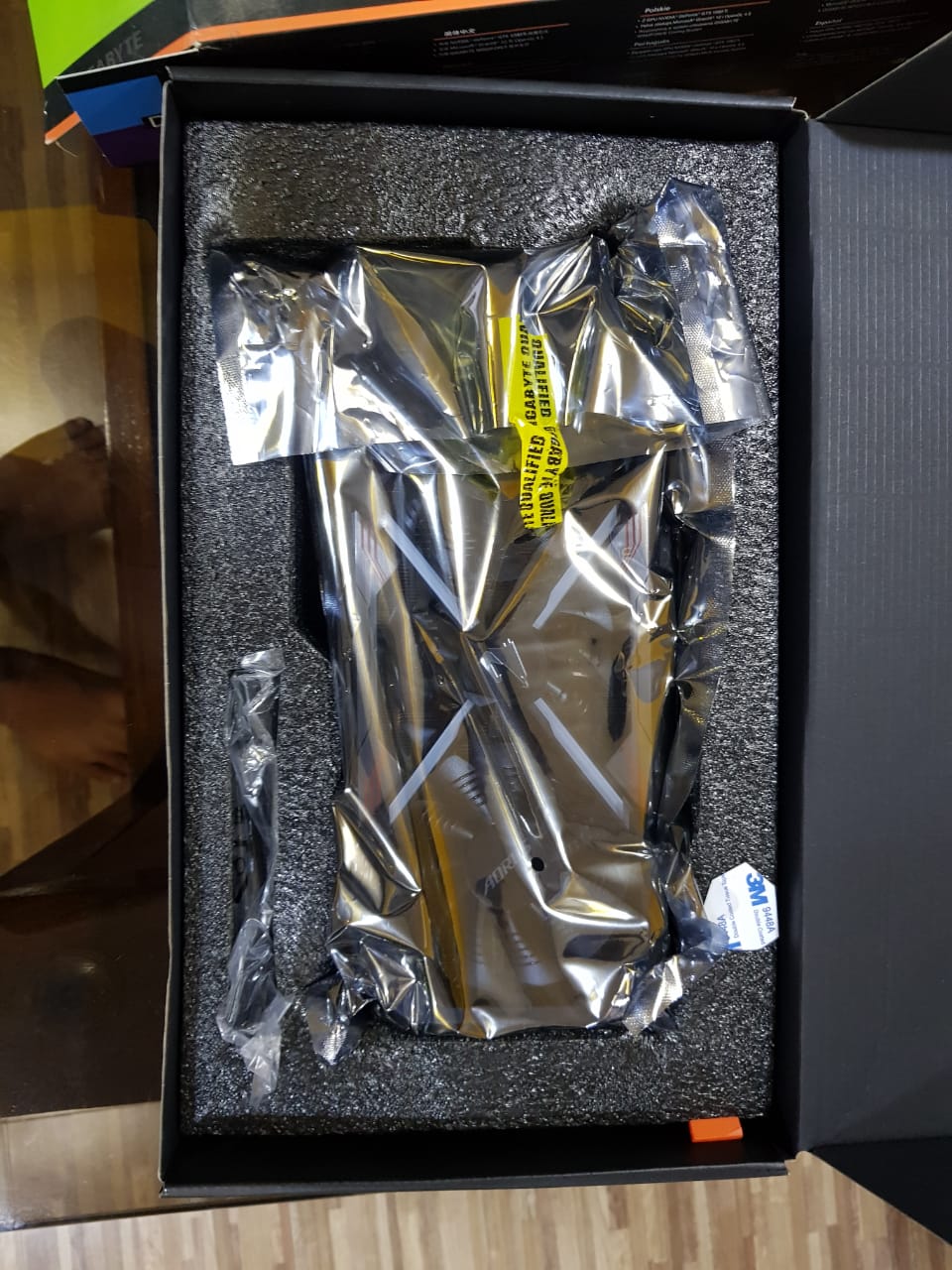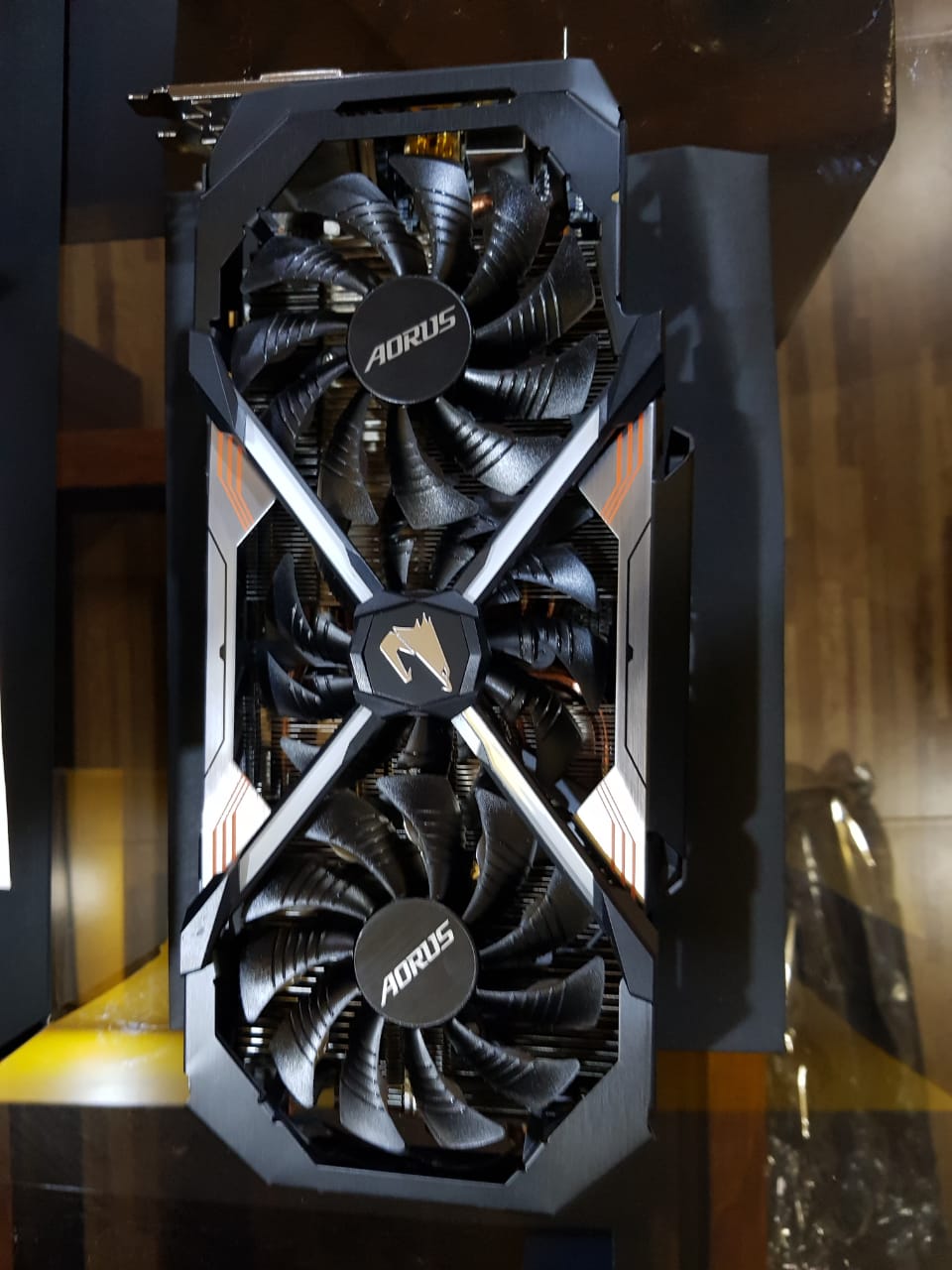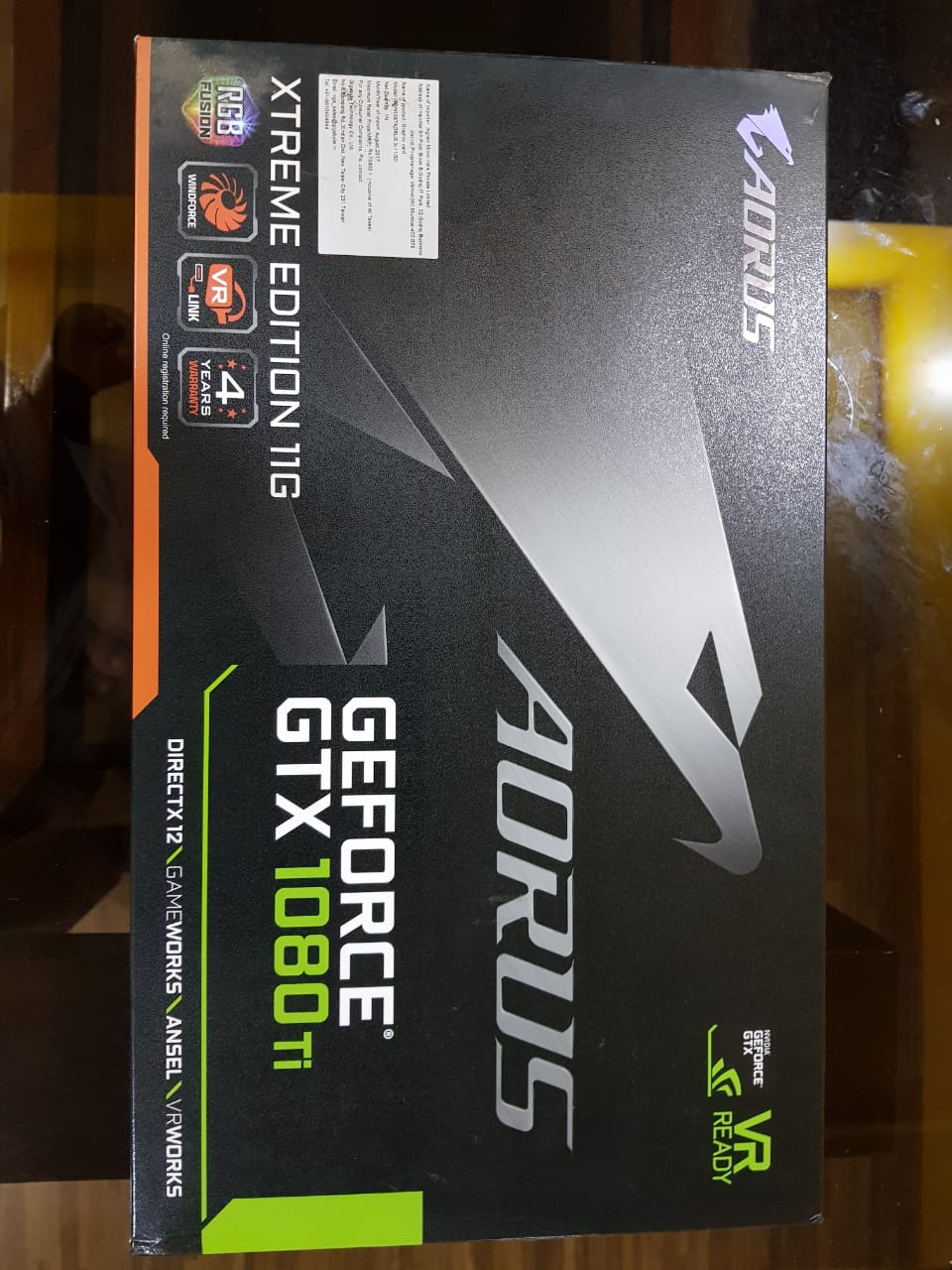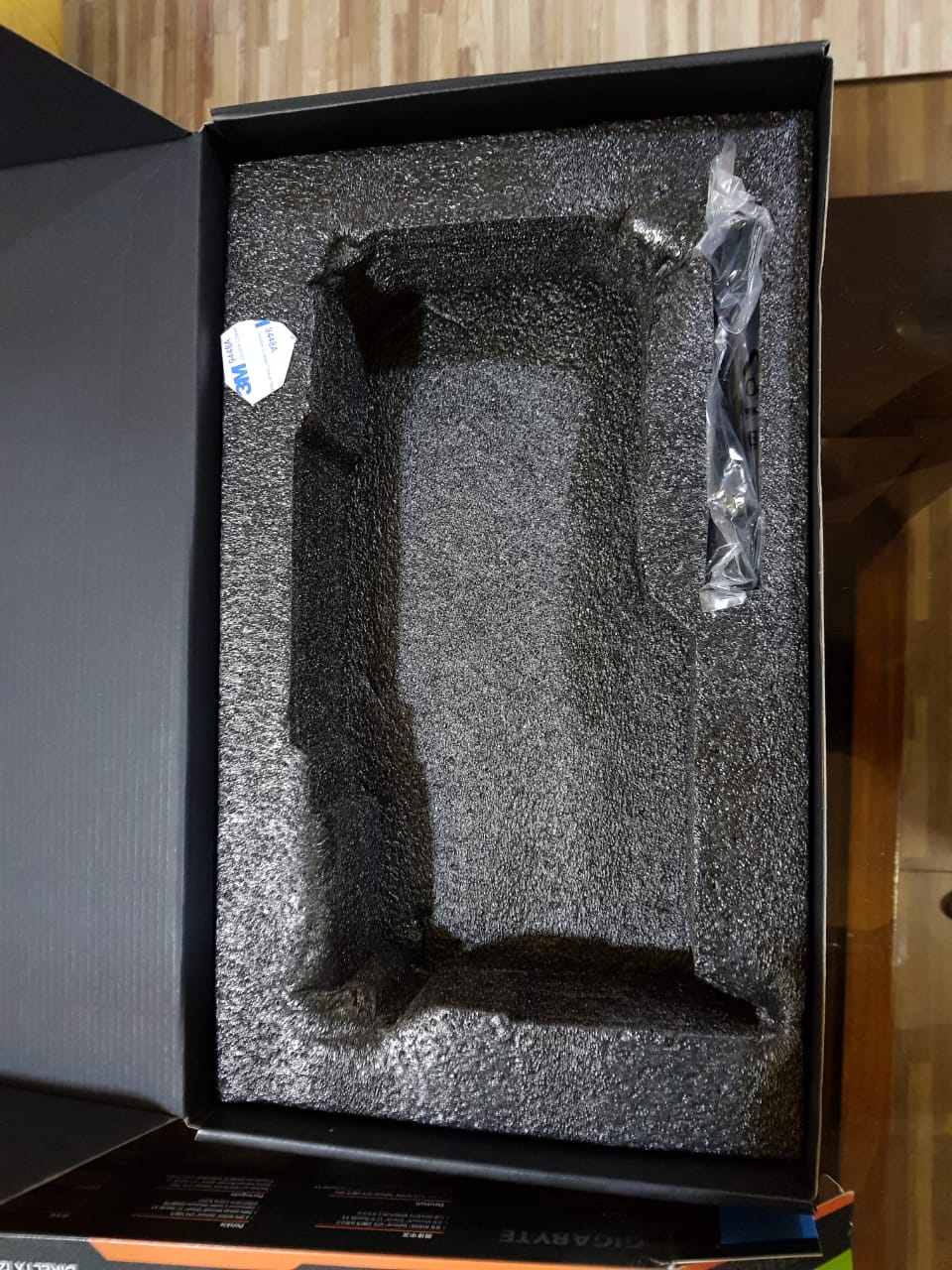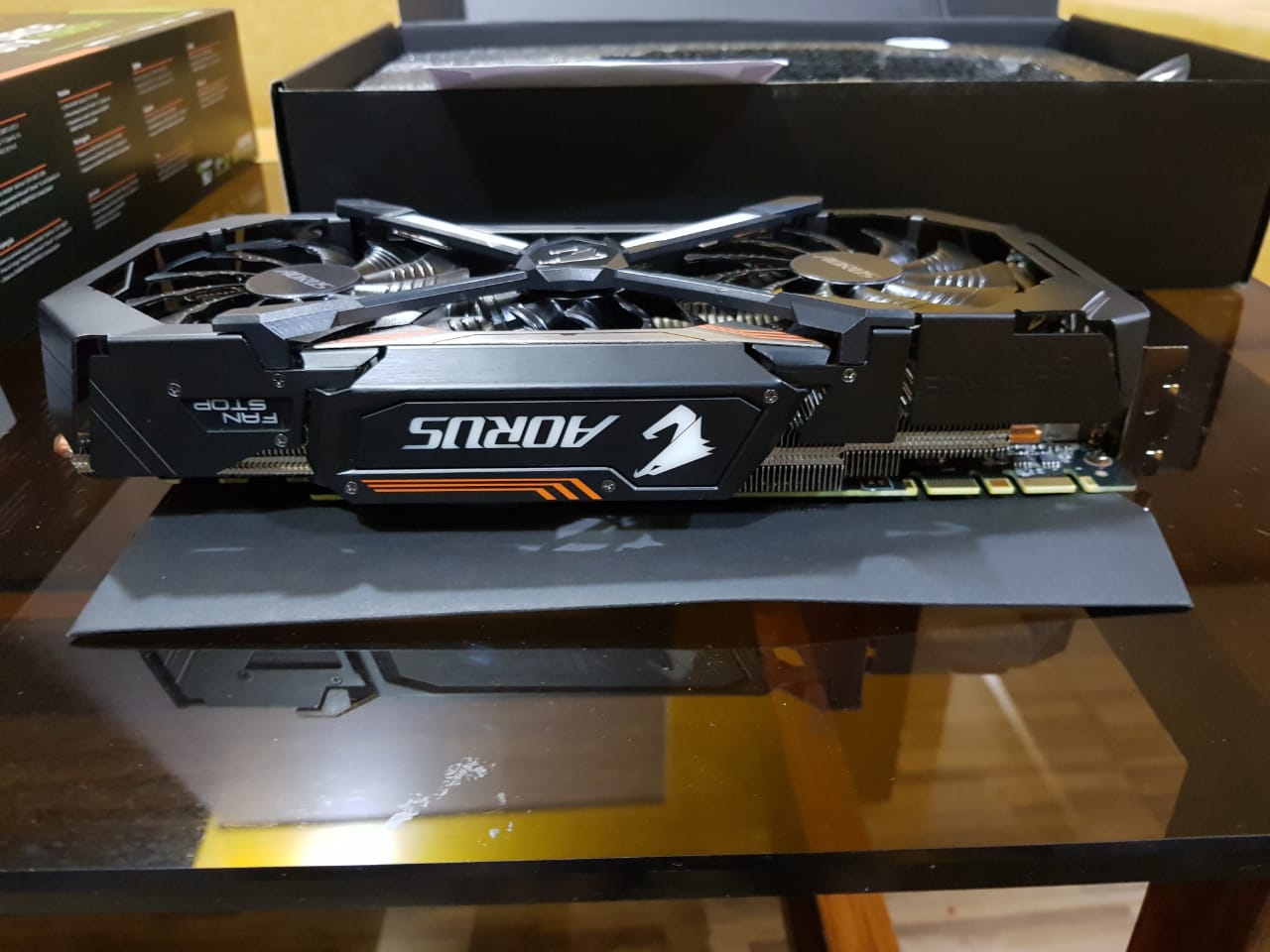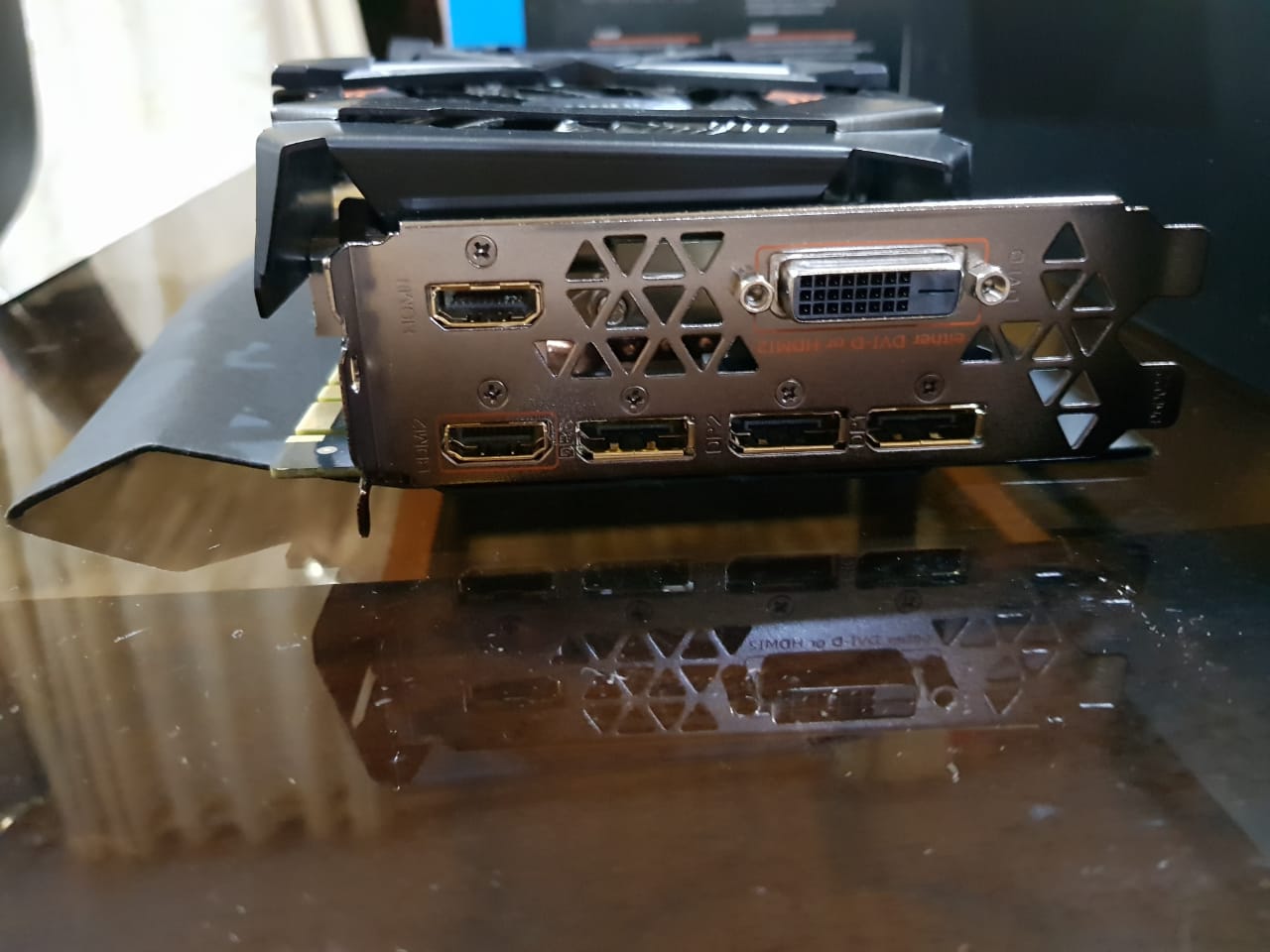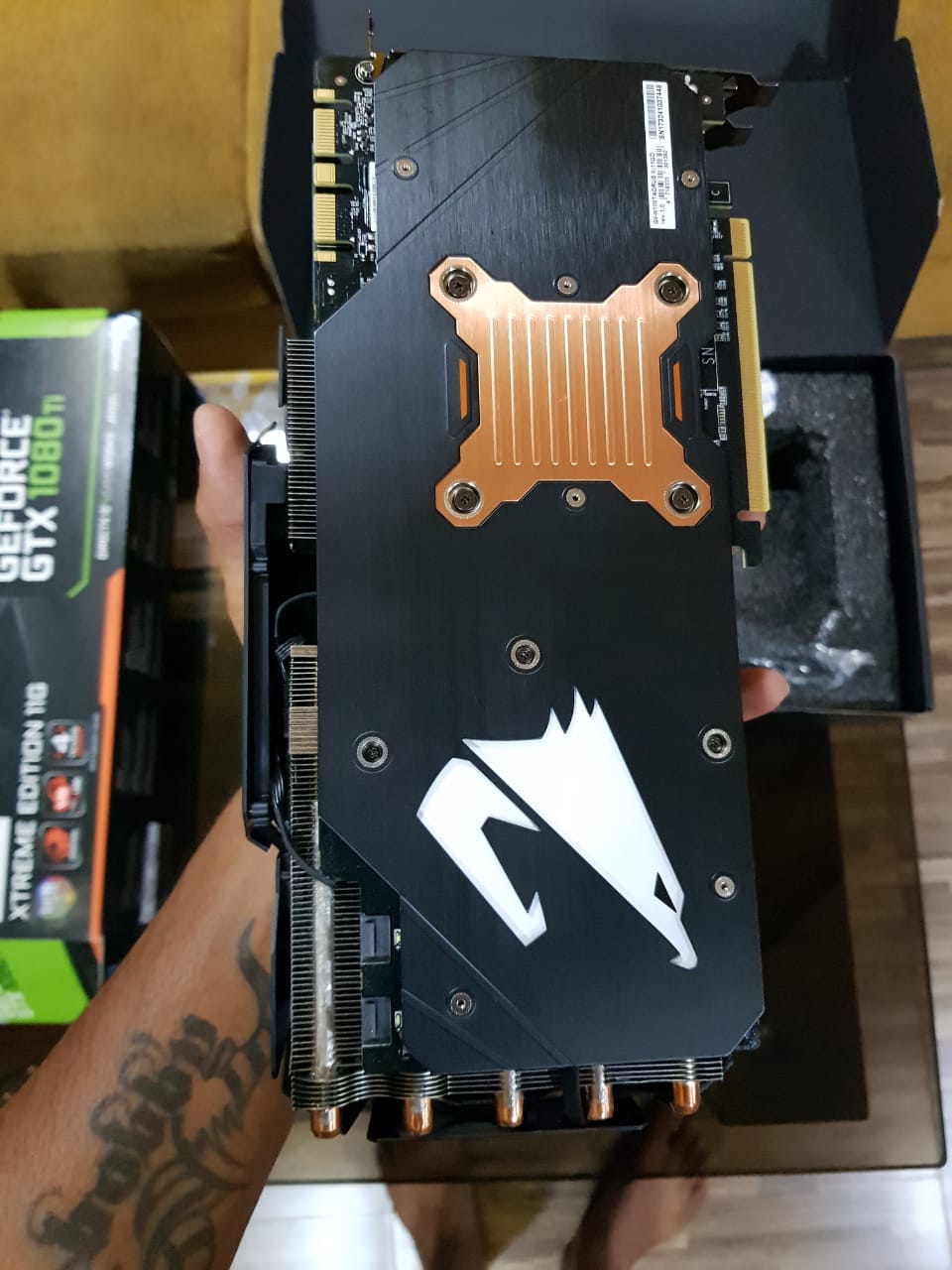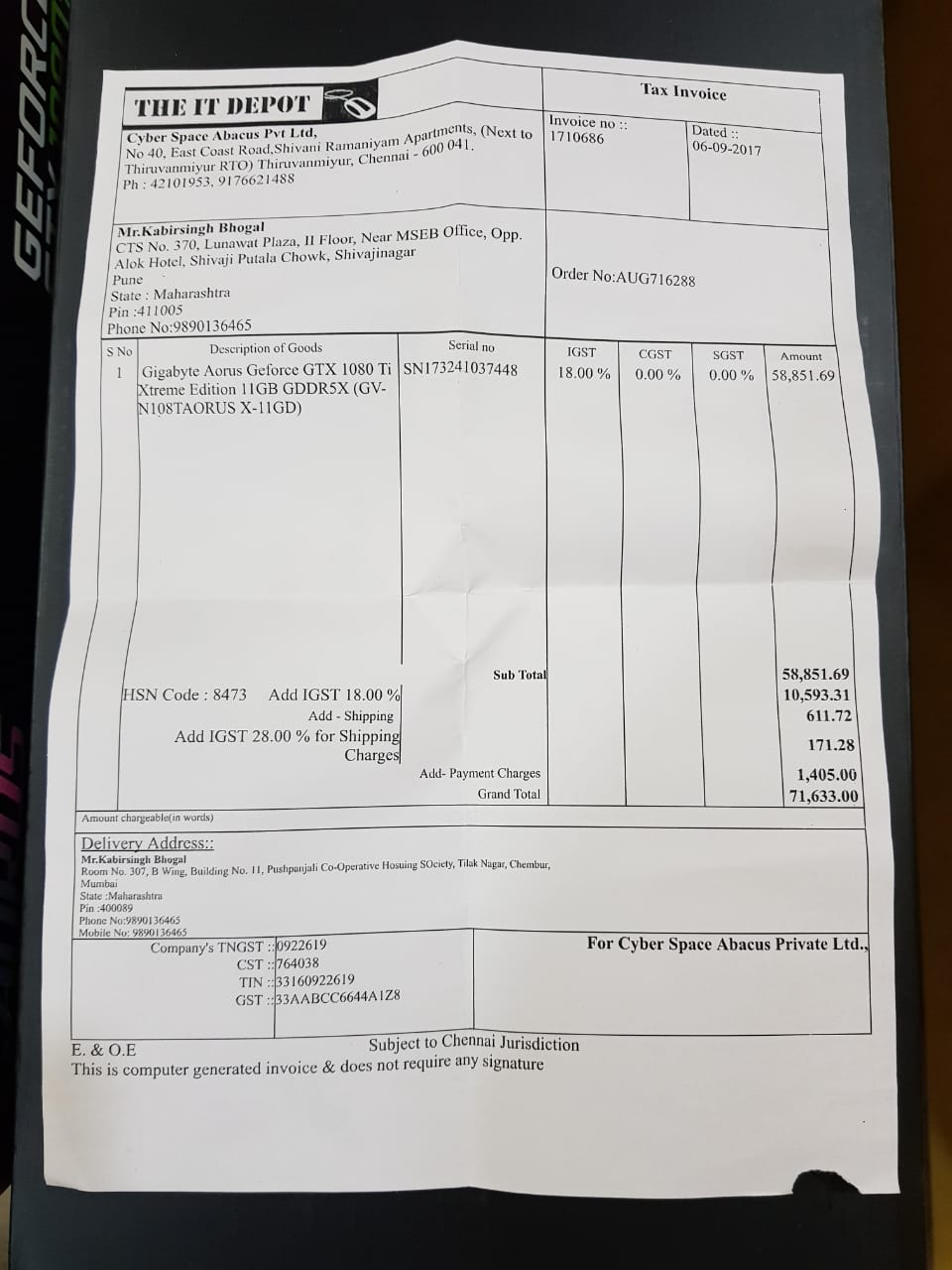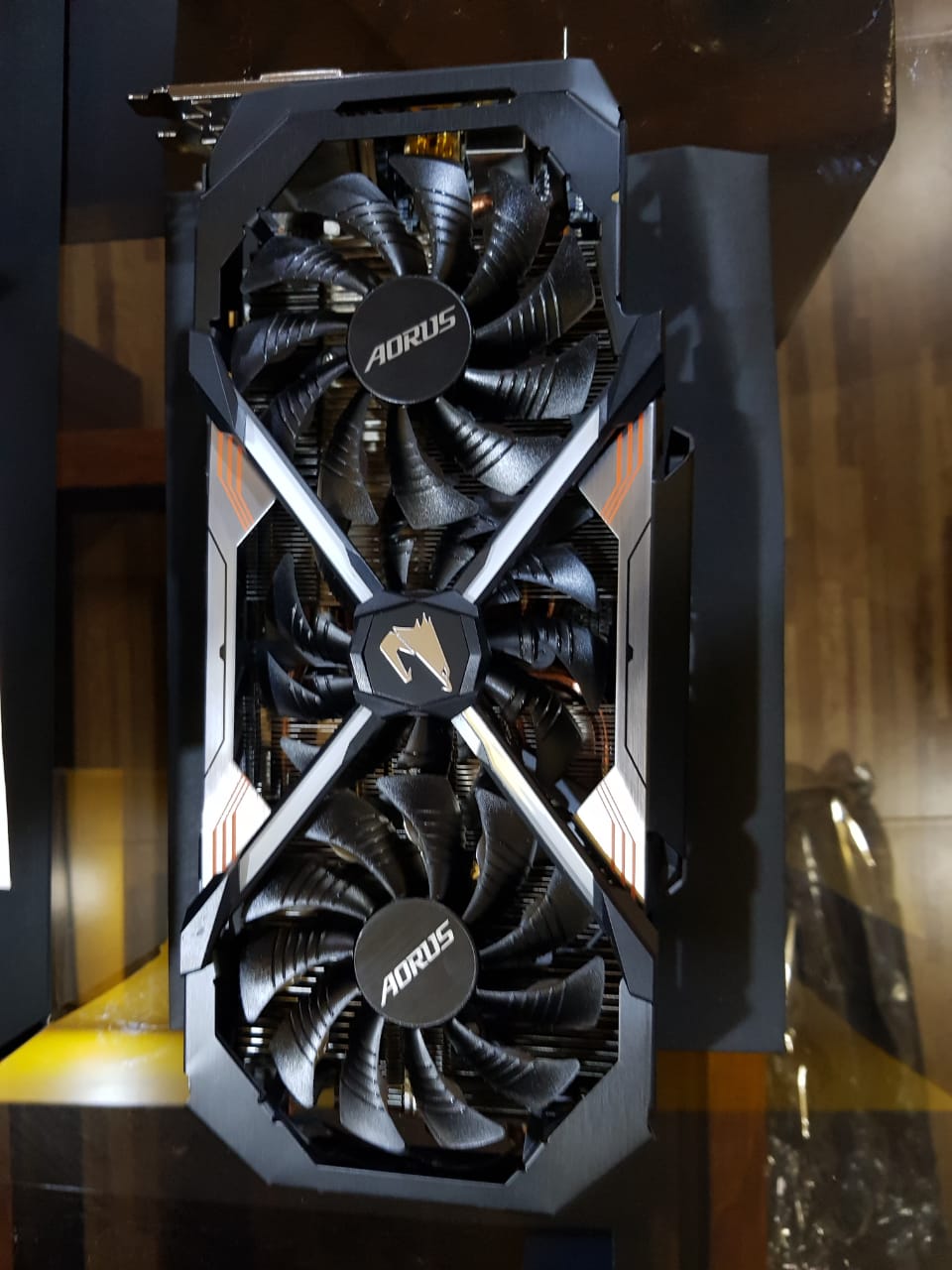 [DOUBLEPOST=1534345720][/DOUBLEPOST]Hello everyone.
I want to sell my Gigabyte GTX 1080 ti purchased on 06-09-2017.
It has not even been used. I have just opened the box and packed it as it is. I had bought it for some other plans. But unfortunately that plan did not work. Hence, it has been lying since a year. It is practically a brand new card, which is not even plugged into a pc and used.
Genuine buyers can message me over here or text me on whats app.
Whats app No. - 9819203054
Last edited: