Product:
Google Nexus 4 16GB (LG E960)
Product
link:
https://play.google.com/store/devices/details/Nexus_4_16GB?id=nexus_4_16gb
Product Condition:
Brand new, sealed box. Please see pics below for the seal.
Accessories included
: Whatever comes standard in the box
Reason for Sale
: Bought this and the Lumia 920 around the same time. Switched to the Lumia and this has been lying idle.
Invoice available
: No
Warranty
: Available only in the US
Item location
: Delhi / NCR
Expected Price
: INR 25,000 (
fixed not negotiable
)
Shipping Charges
: At actuals, through DTDC Plus / Blue whichever available.
Product Images: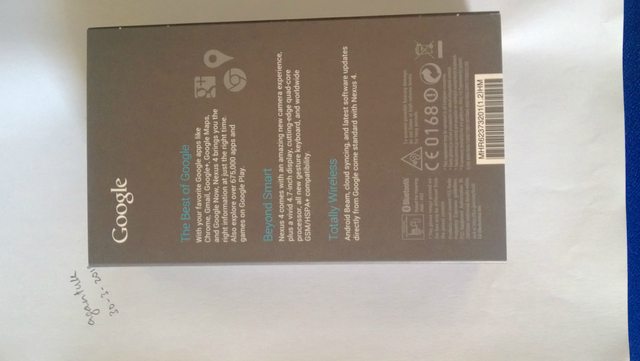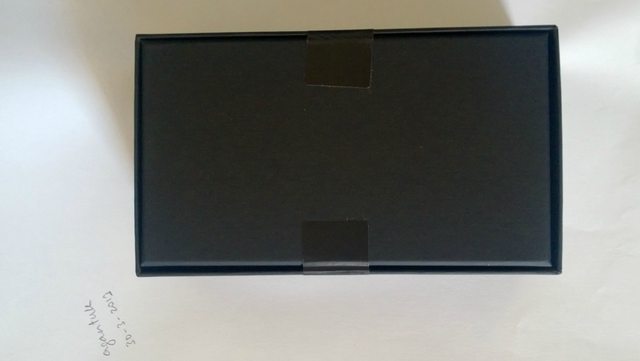 Full size pics at:
http://imgur.com/a/jIhko#0