Product Name: Sunature 35L Waterproof Hiking/Climbing/Camping/Cycling Daypack with detachable external frame + Source 3 Litre High-performance Hyration Reservoir with Storm Valve (Foliage)
Expected Price: Rs 1900 [Sold]
Shipping charges: Rs 100
Manufacturer page URL:
Sunature backpack -
https://www.amazon.com/Doleesune-Da...ering/dp/B00N02COA4/ref=cm_cd_al_qh_dp_t?th=1
Source Hydration pack -
https://www.amazon.com/gp/product/B005QI8JVS/ref=oh_aui_search_detailpage?ie=UTF8&th=1&psc=1
Description if any: I bought these two last year to have a lightweight hiking daypack that will be useful for long hiking trips. I used it just a couple of times. The backpack has no signs of wear. The Hydration pack has few minor signs of wear (has a few blotches. Not a major issue though. see pic).
Reason for Sale: No longer needed
Product condition: 9 out of 10 (Just because it's not brand new and the hydration pack has a few blotches.)
Purchase Date: June 2015
Remaining Warranty period: NIL
Warranty available in: --
Invoice Available: No
Shipping from: Chennai
Shipping to: All over India, Local buyer
Preferred courier: Local pick up / Speed post / DTDC
Payment options: Cash, NEFT
Note to moderator - I am not entirely sure if this is a permissible item to post on this forum for sale. But I hope it is, since this is technology that a lot of people would find use for but can't find easily in India or even know about.
This is a great combo if you're into hiking, cycling or camping. The backpack is not a regular run of the mill backpack. It's specifically designed as a high performance backpack for hiking/cycling/camping etc. You can look over the amazon URL provided above to check out images and also reviews.
Features:-
Dimensions - 30 x 49 x 21 cm
Detachable external frame, helps reduce stress on the spine
Breathable mesh backing increases airflow to your back to minimize sweat and also keeps sweat from seeping into the backpack which prevents odor
Load balancing sternum strap with whistle (useful for SOS situations)
Hip belt with zippered pockets on both sides
Rain cover with dedicated pocket to keep the rain cover when not in use
The hydration pack is a less popular item here in India. It's really useful when you're hiking or cycling long distance and don't want to carry a water bottle that would make the load of the backpack uneven and therefore cause fatigue over a long duration and also minimize performance. Also it's really convenient since you can drink water without having to take out a water bottle from the backpack. This is a 3 litre hydration reservoir, so you can carry a good amount of water on your back. When it's empty it doesn't weigh much, which is perfect! It's a tough one too, read reviews on the amazon link above.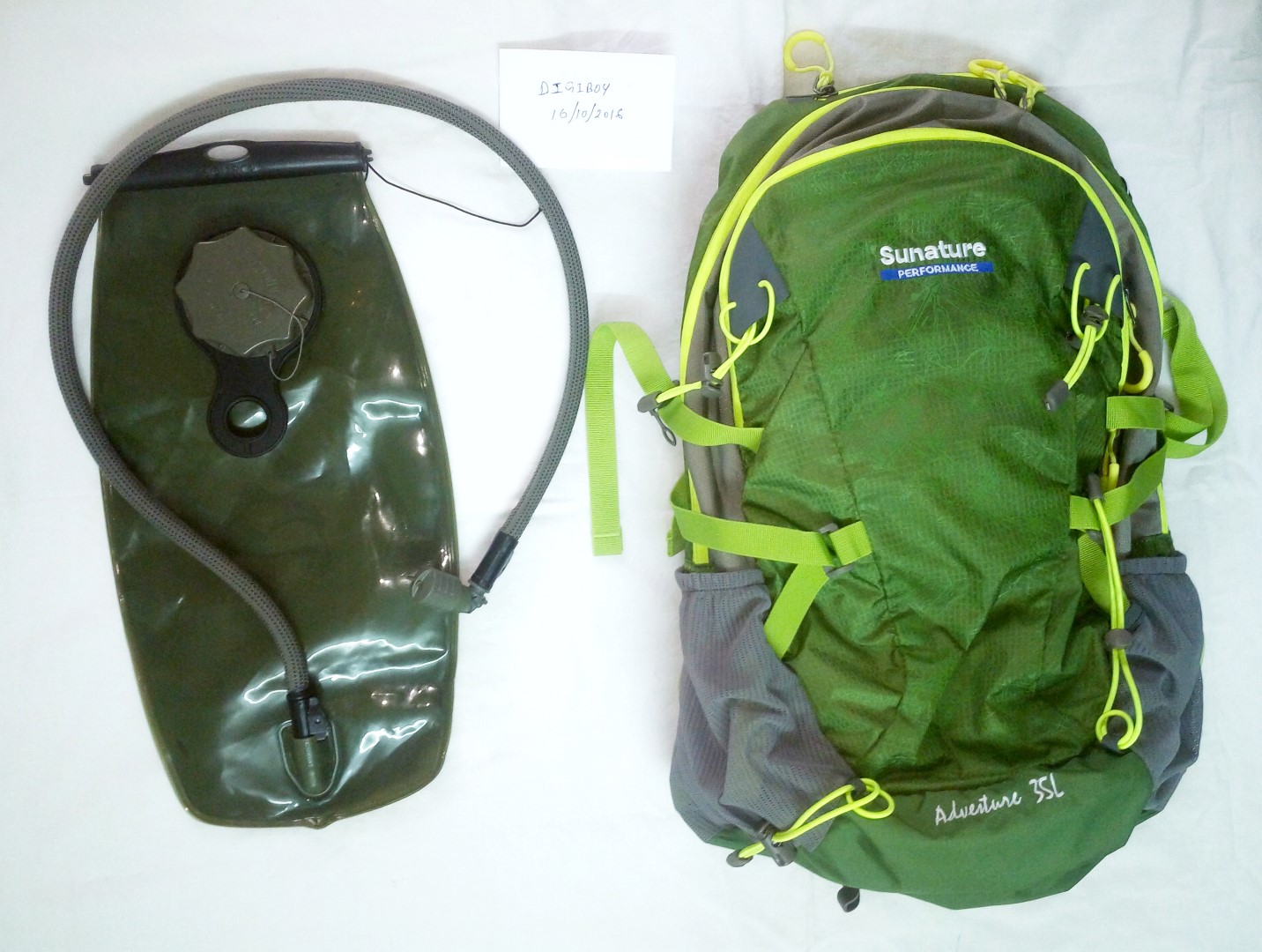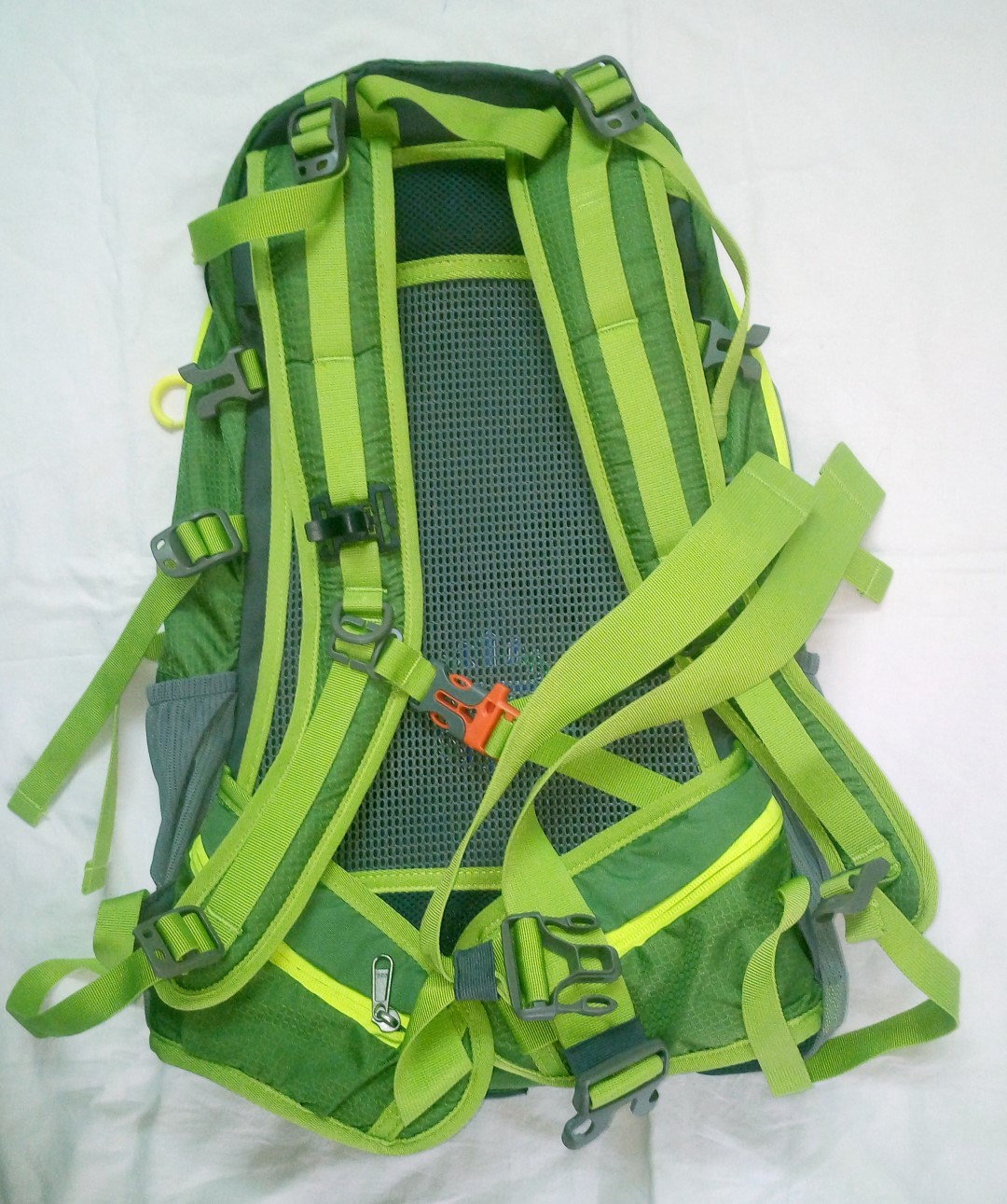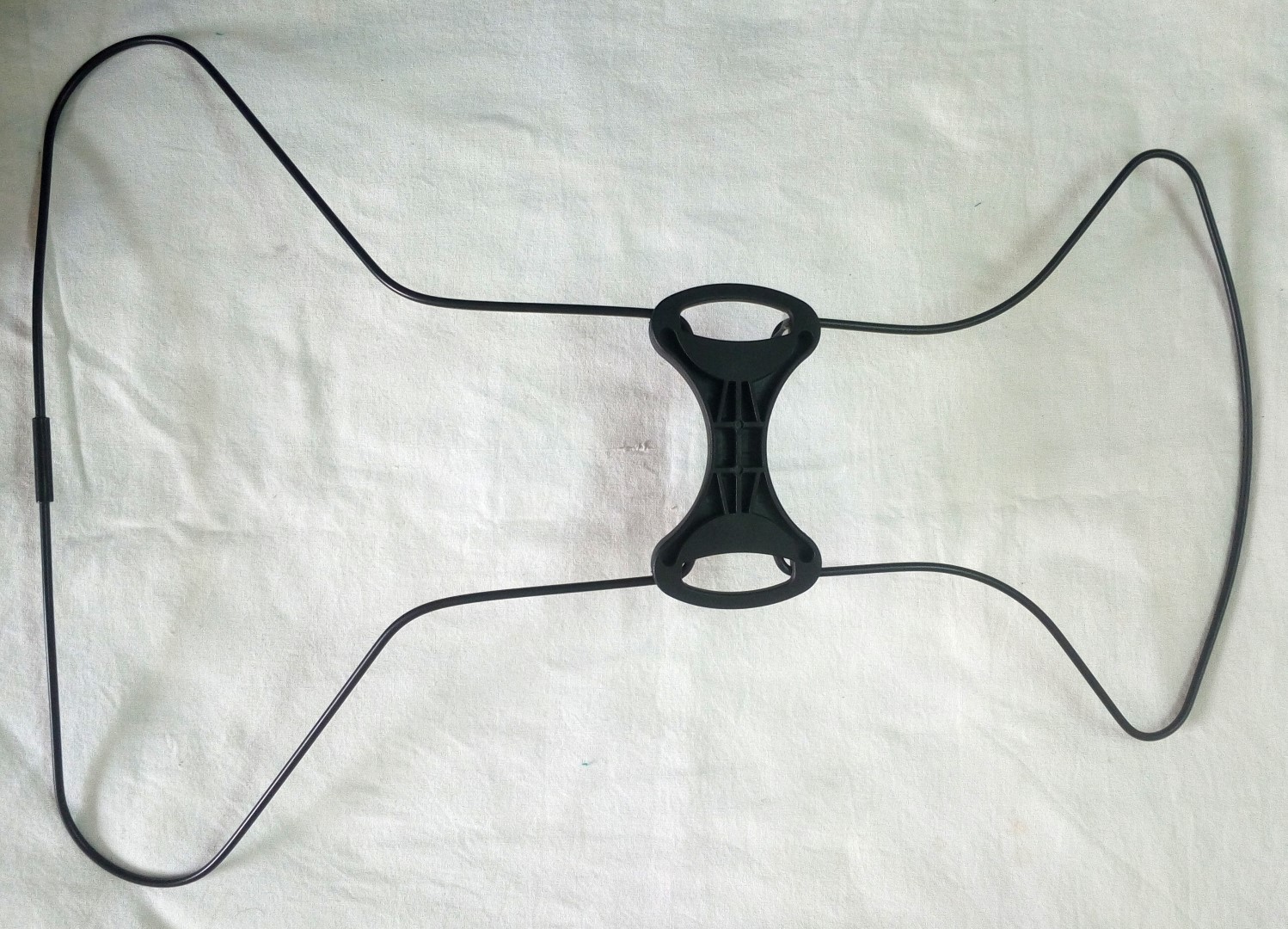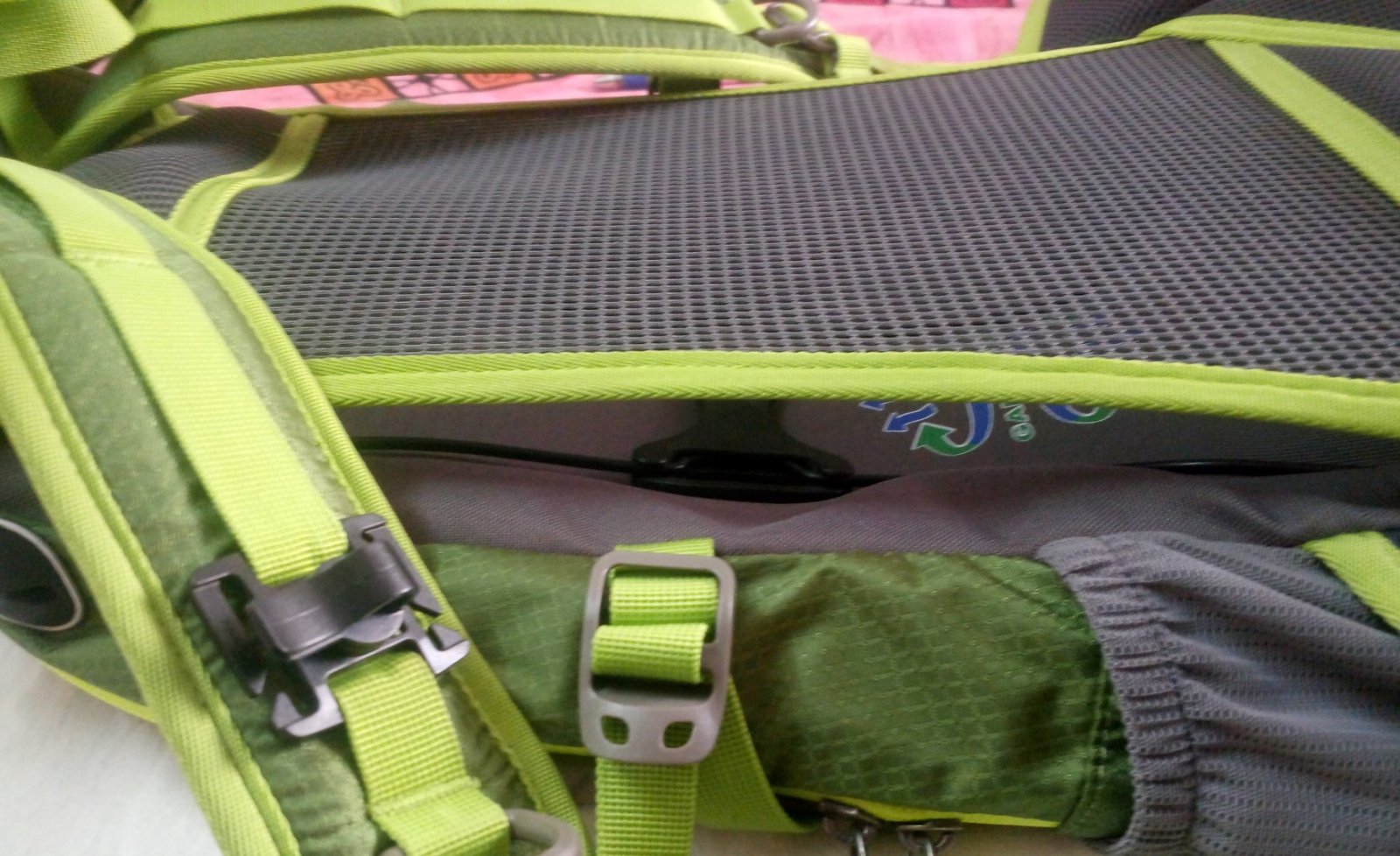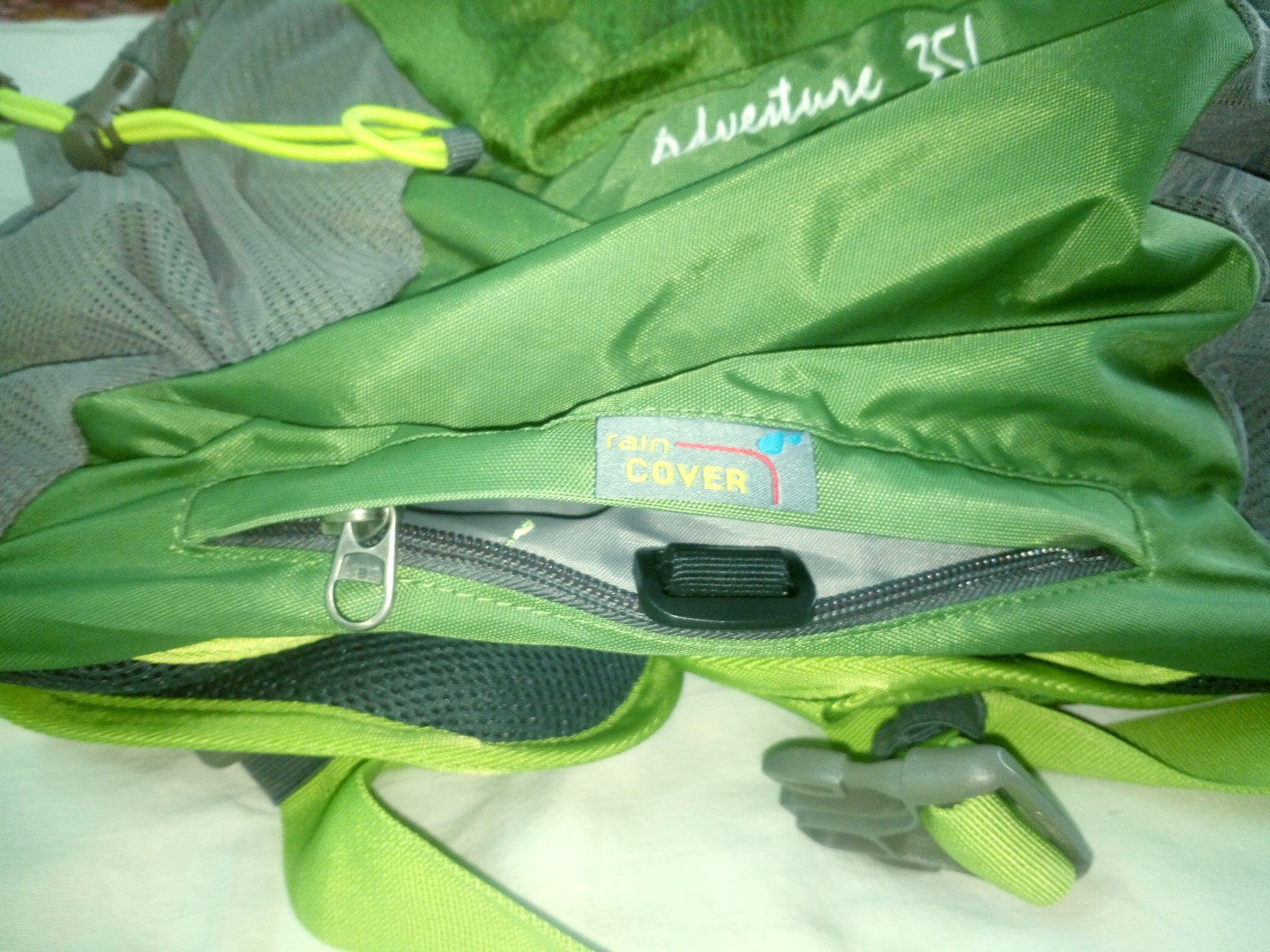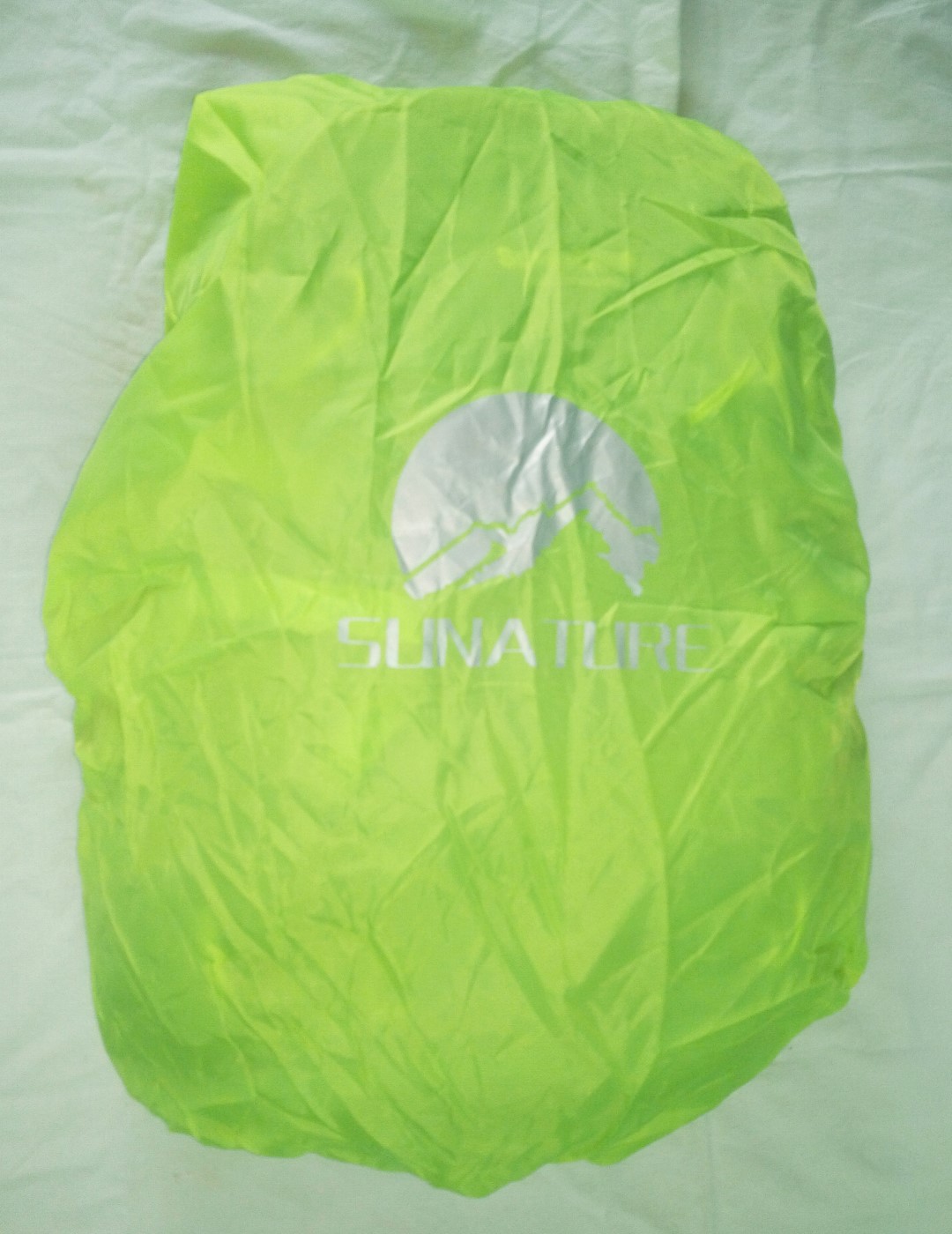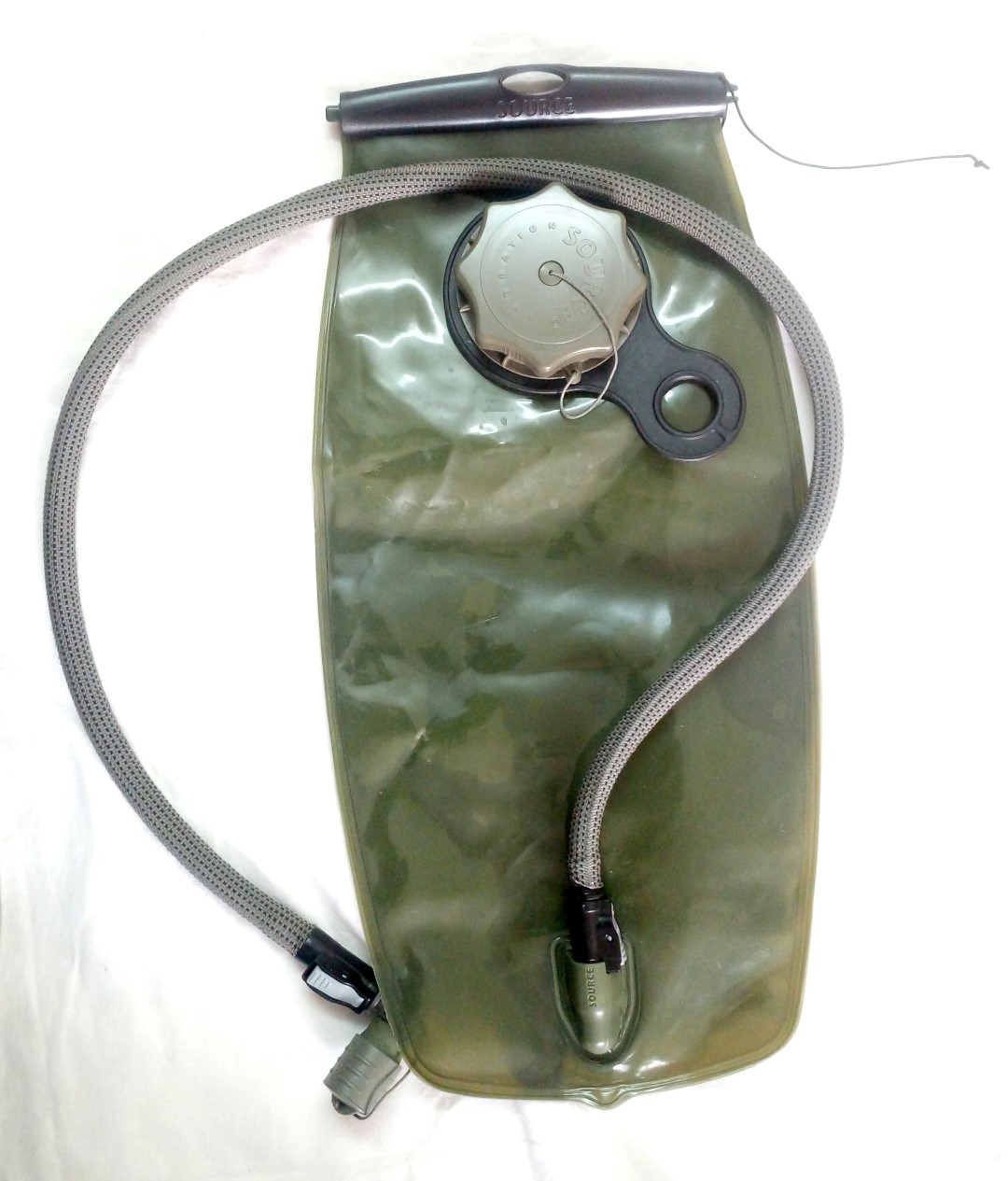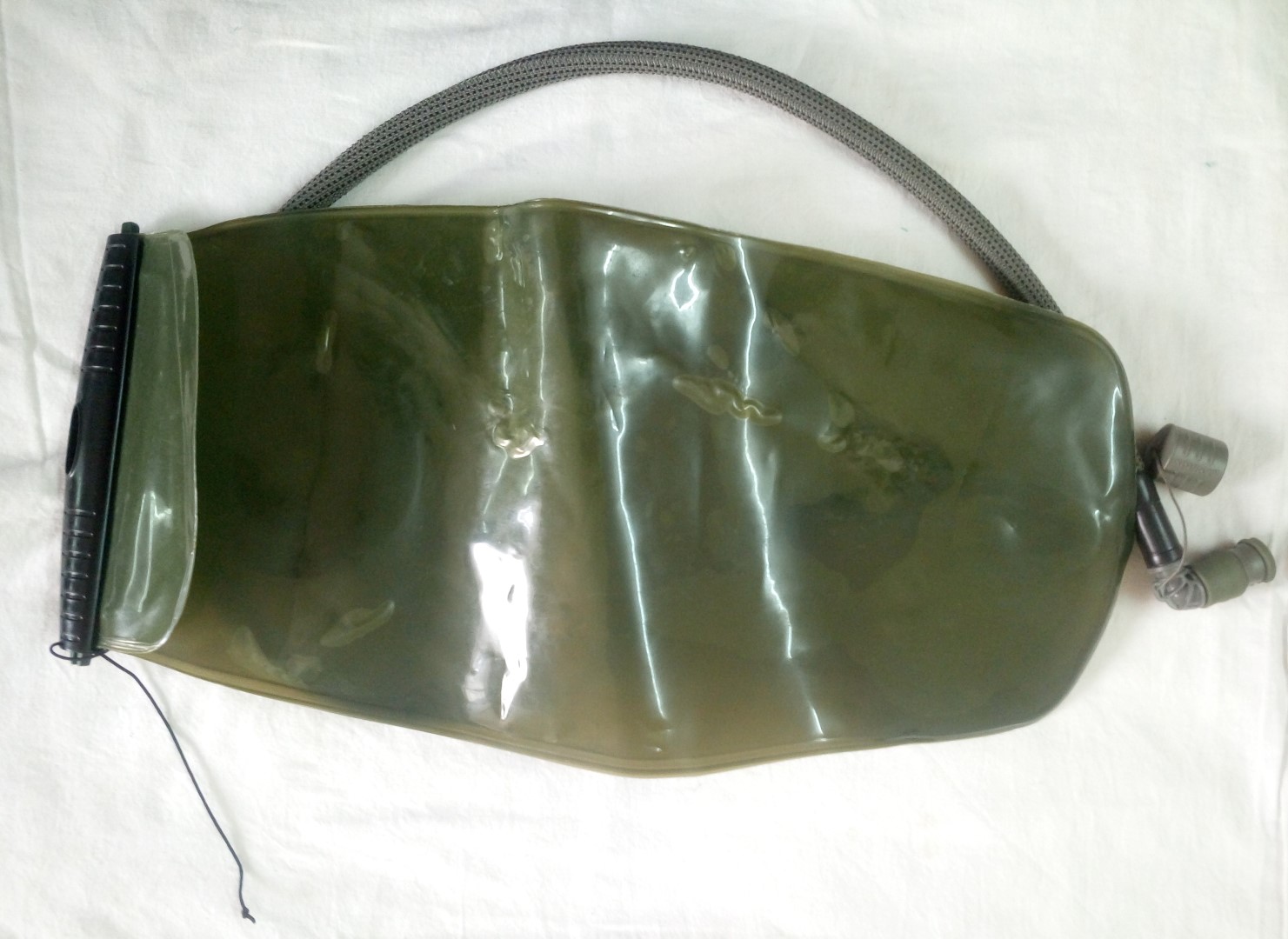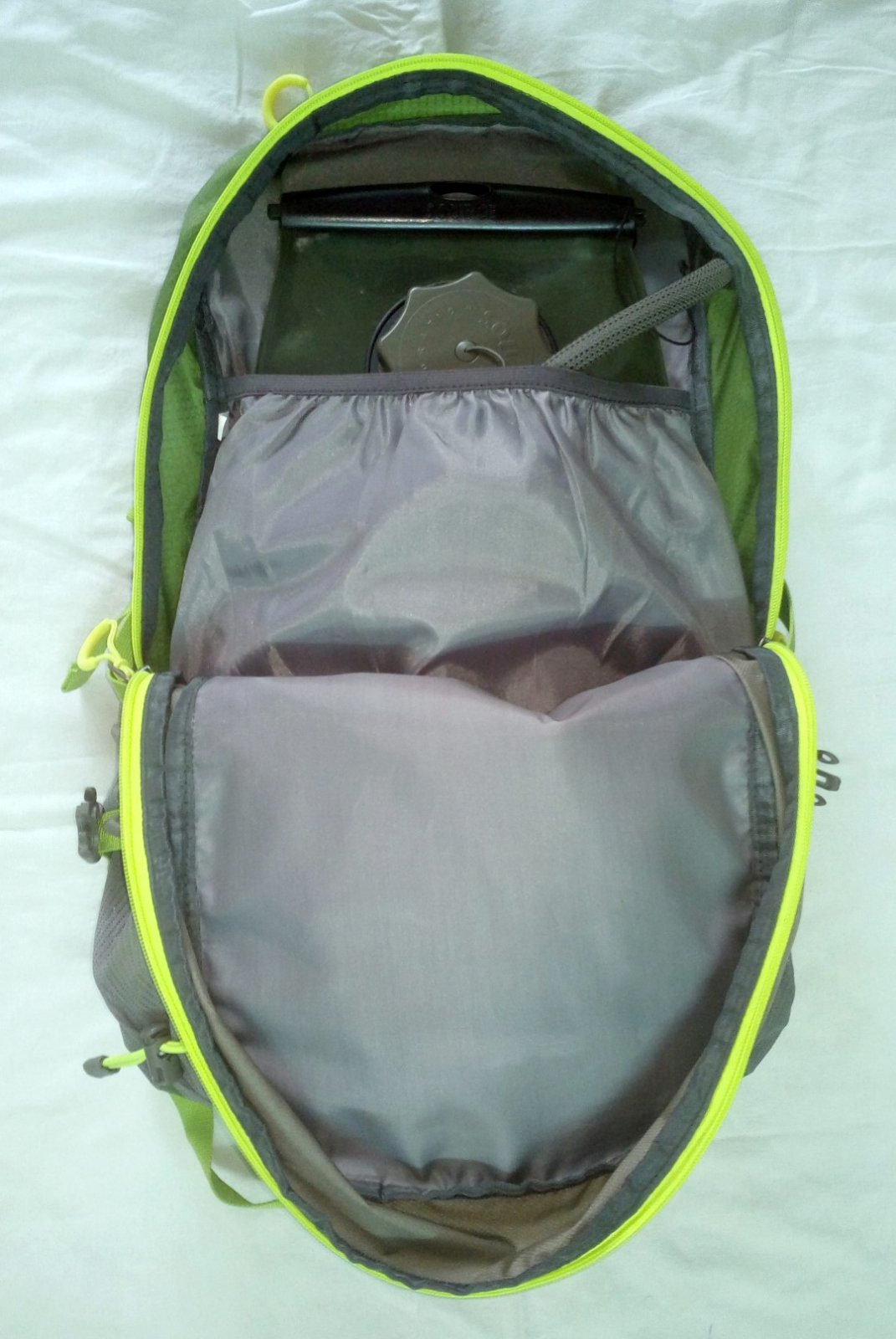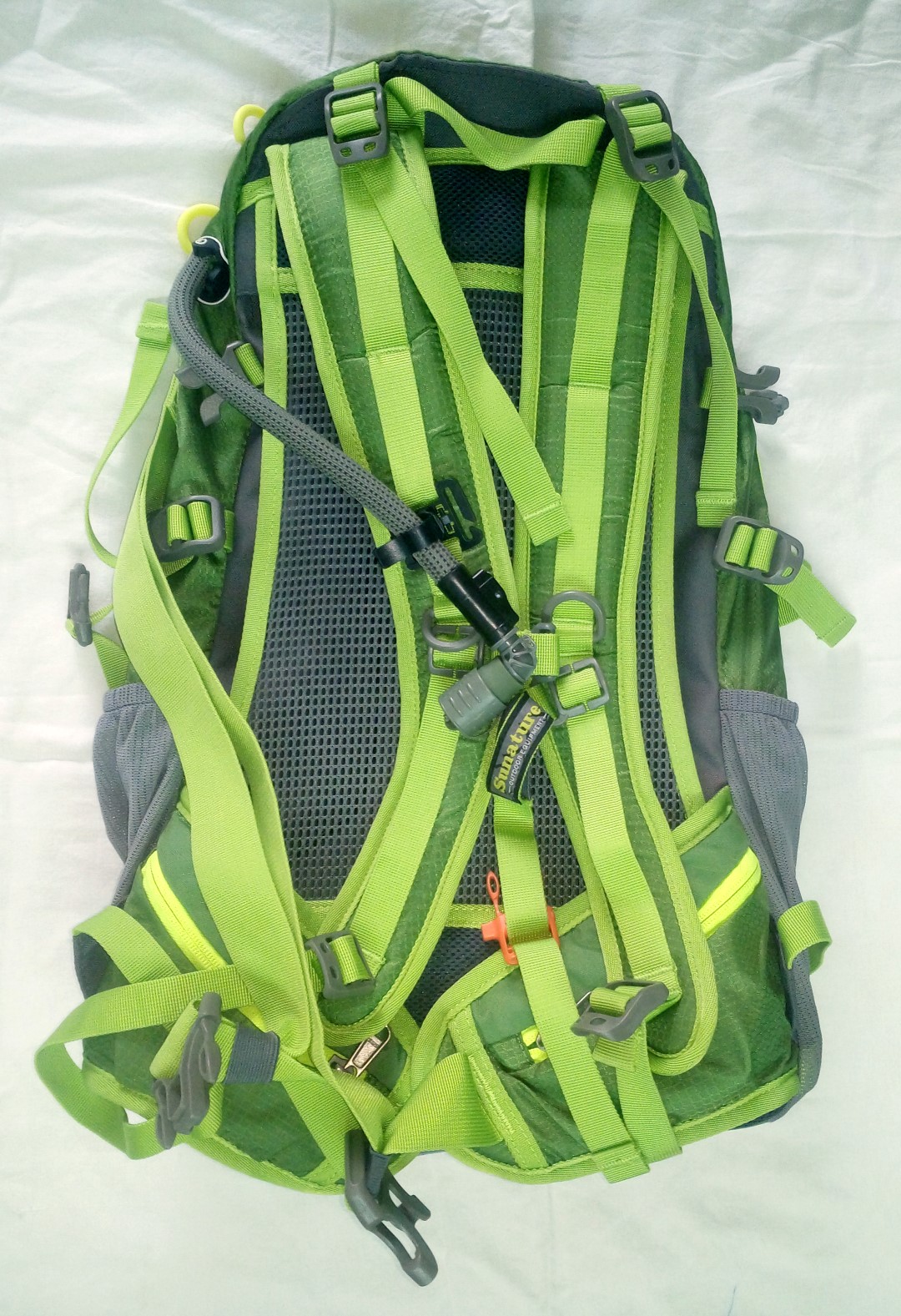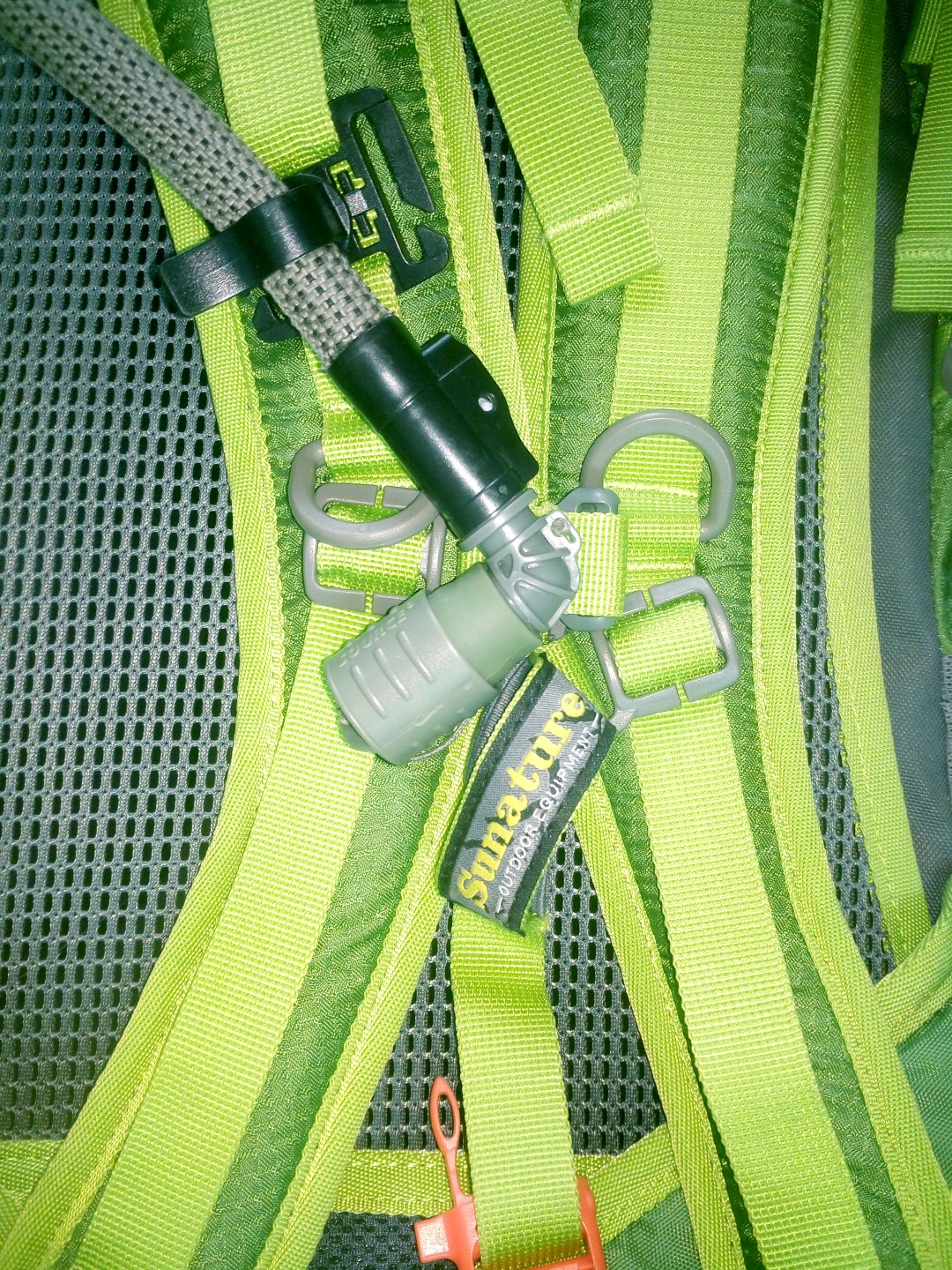 Last edited: