Well-Known Member
Veteran
So I finally migrated my Home automation core from Domoticz to Home assistant !
1 week calendar time, 20+ hours of dedicated work and moving 80 odd devices later, I am feeling rather smug about it !
I decided to upload my config and other assorted details on github for my own records as well as in the hope it will help someone on this hobby!
I guess as far as hobbies go, this is only second to Hifi reproduction in terms of being a timesink/ rabbithole - although it's certainly a cheaper quest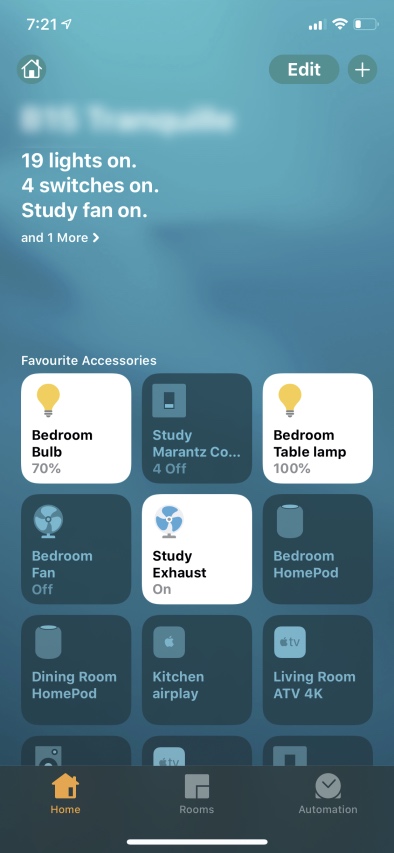 More screenshots: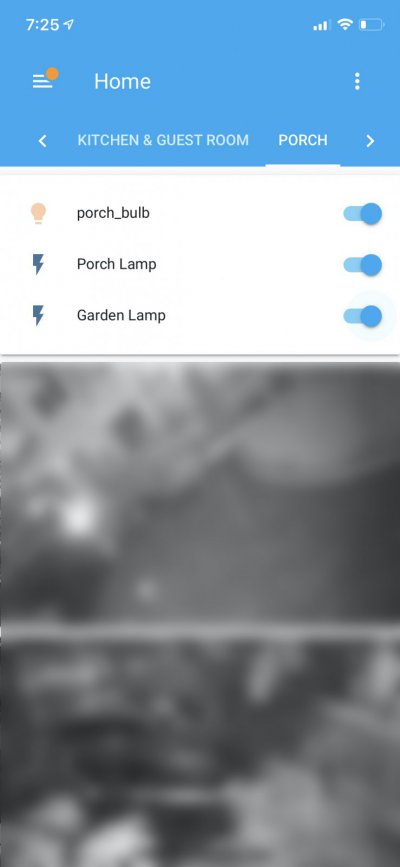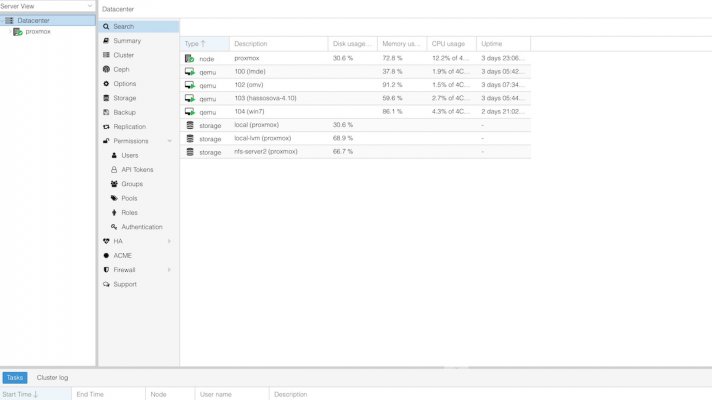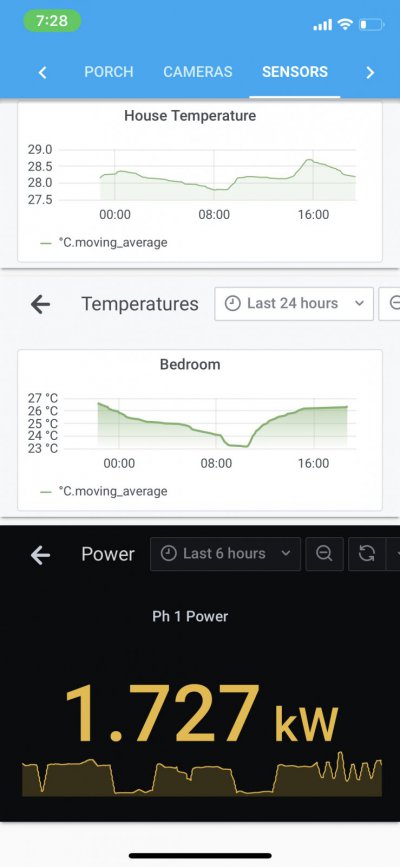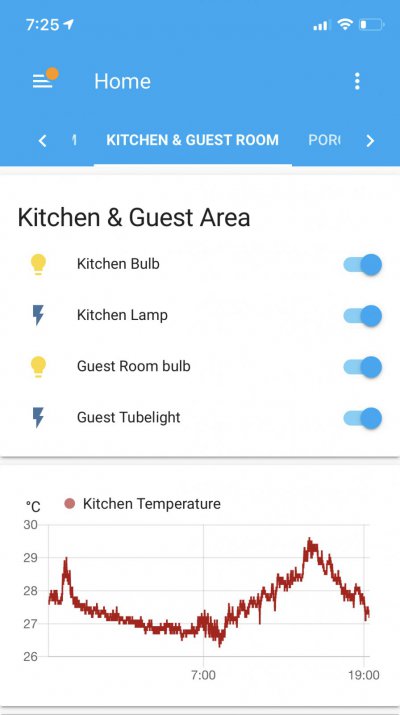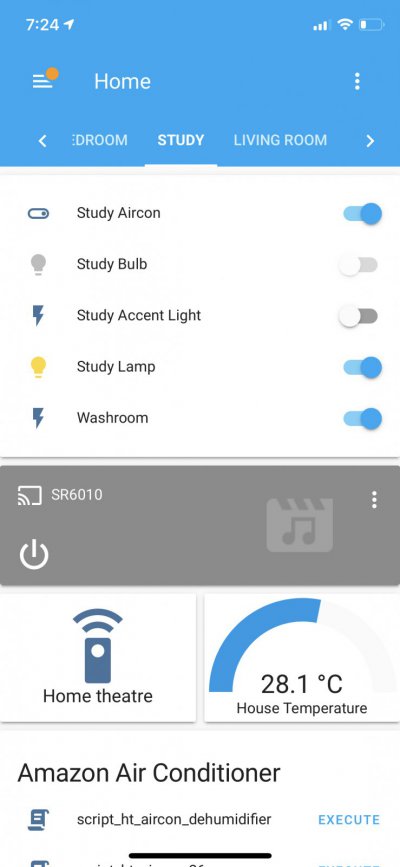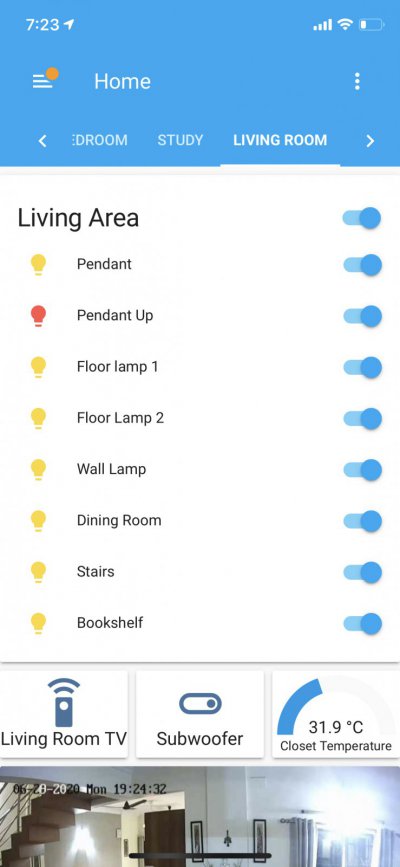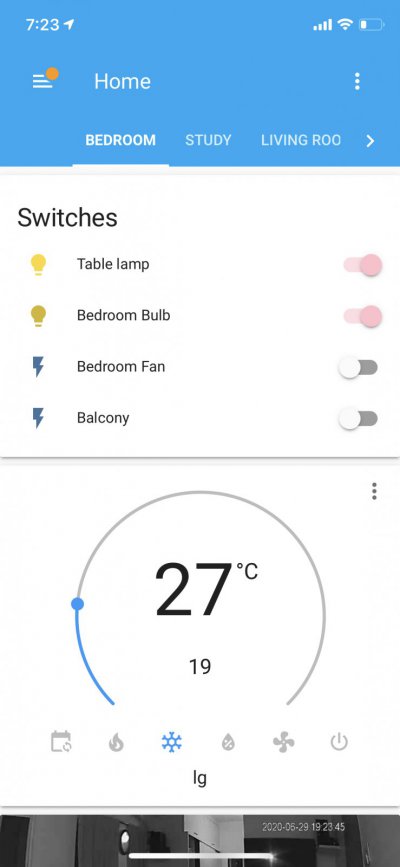 Full story and code:
(Just scroll down 1 page if you want only the story!
)