This lockdown and Covid situation has been harsh for many, and I would count myself in it! Due to the nature of my job (oil and gas drilling) there is no scope of working from home. That being said, I'm normally used to work like 12 hours a day in some of the remotest drilling rigs, so staying at home for such a long time is very dull so I decided to work on some mini projects namely in home improvement. One of the things I always fancied was a remote control curtain system, and this probably was the best opportunity to experiment on it. So, i took up this project to make 3 curtains in my room super smart, i.e. controllable via remote, mobile app and Alexa. For sure it is a DIY project.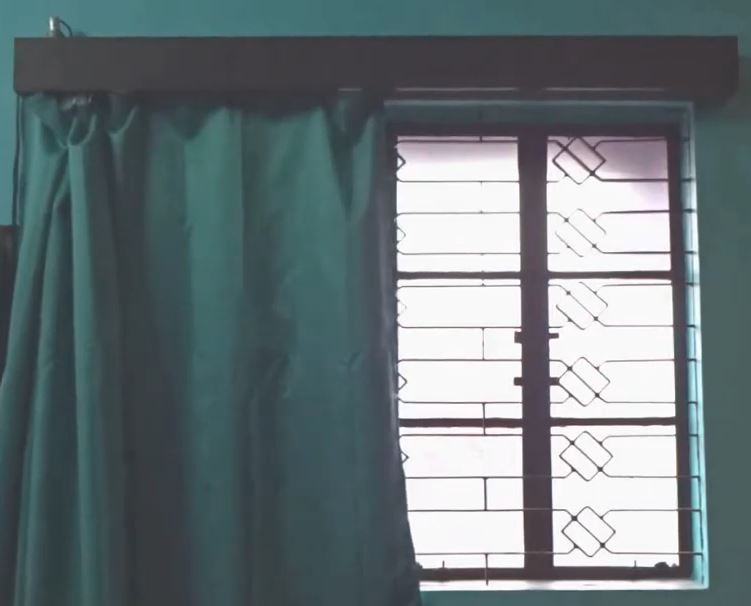 First things, had to make the motorized curtain track. It was done with the help of DC Geared motor (12V) with GT2 Timing pulley and belts.

Next, comes the controlling. I used an Arduino Mega with NodeMCU which acted as the primary controls. Arduino was the main brain where as the NodeMCU helped it to be smart!

Last the smart integrations was done via a smart IR blaster and Blynk IoT cloud platform.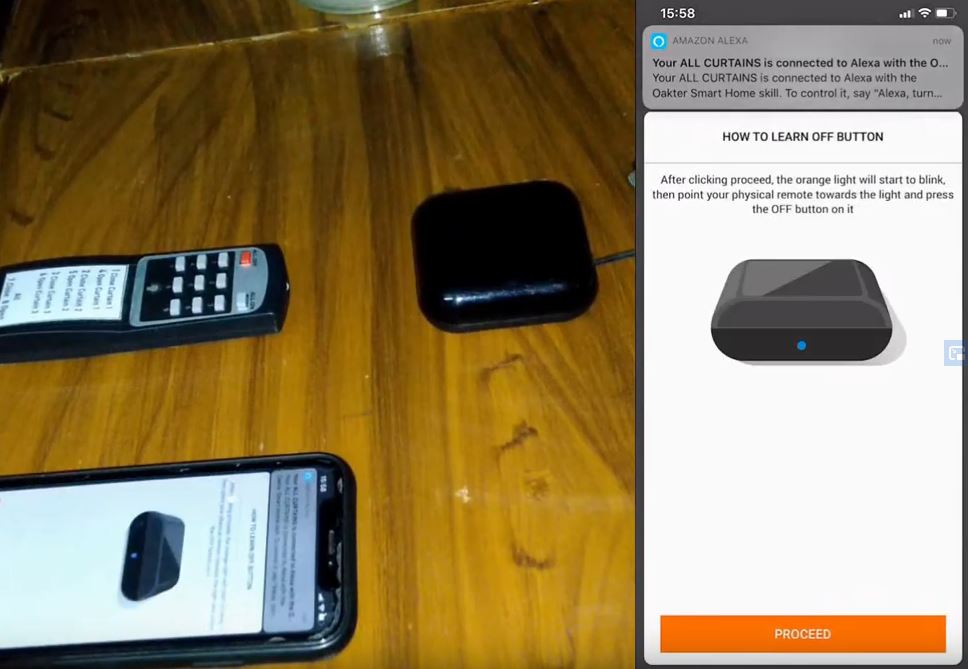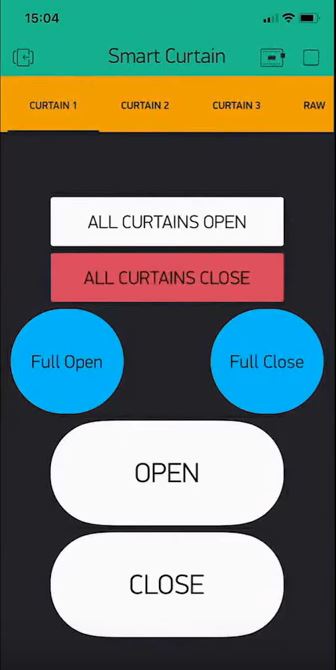 This is a video I compiled to walk through the process. It is a bit long, but there are timestamps on the description to skip to a section. Seek to 25:35 for seeing the curtains in motion.
Cheers!
Love to know what you think about it. Yes, the total cost of the project came to around 12k for 3 curtains, which if you compare to buying a commercial solution is very cheap.