My friend suggested me to post here and make you folks aware about my shopping experience with primeabgb.
I ordered a 5800x from primeabgb.com on the day of launch and received it today.
This is what I got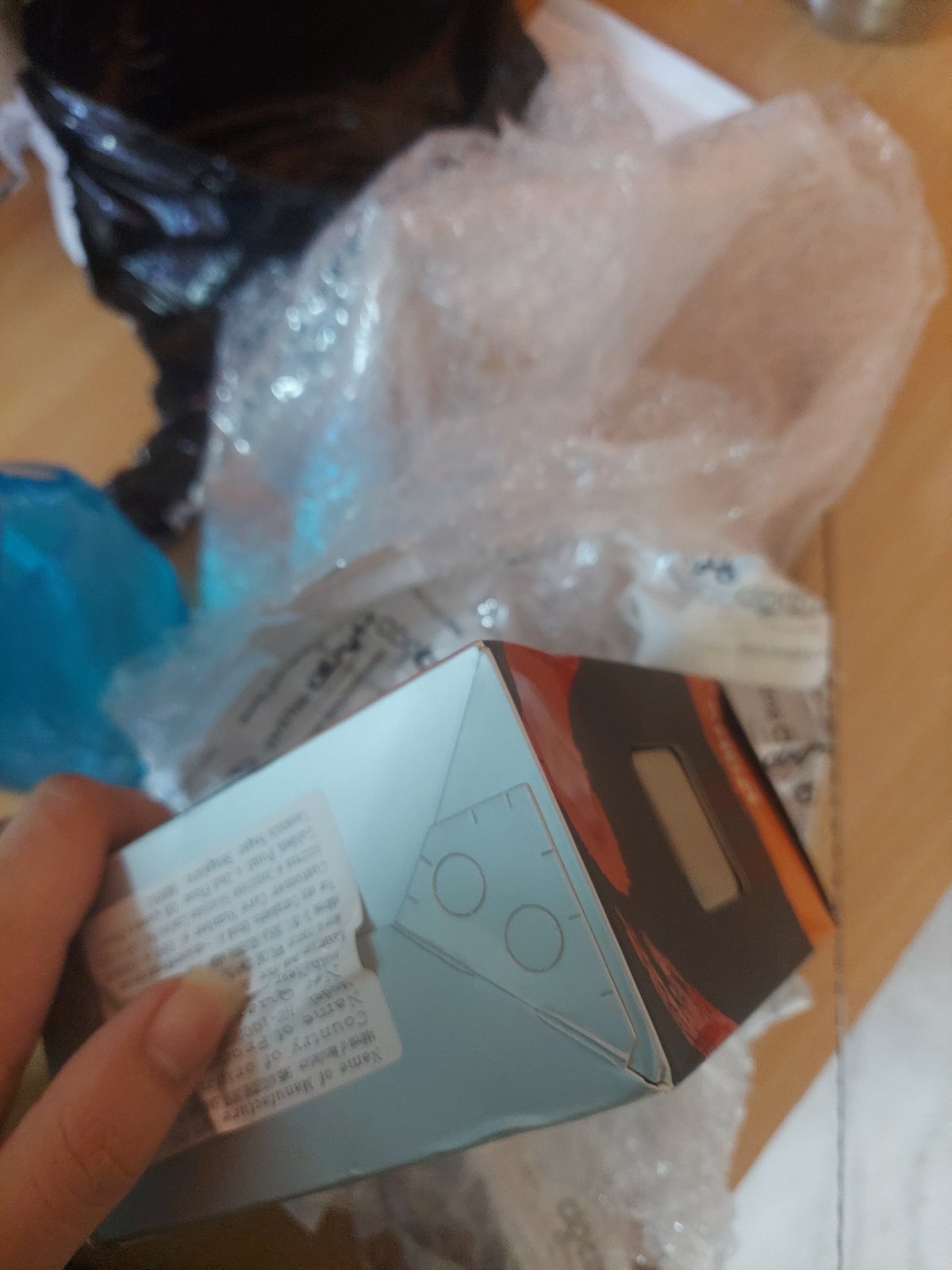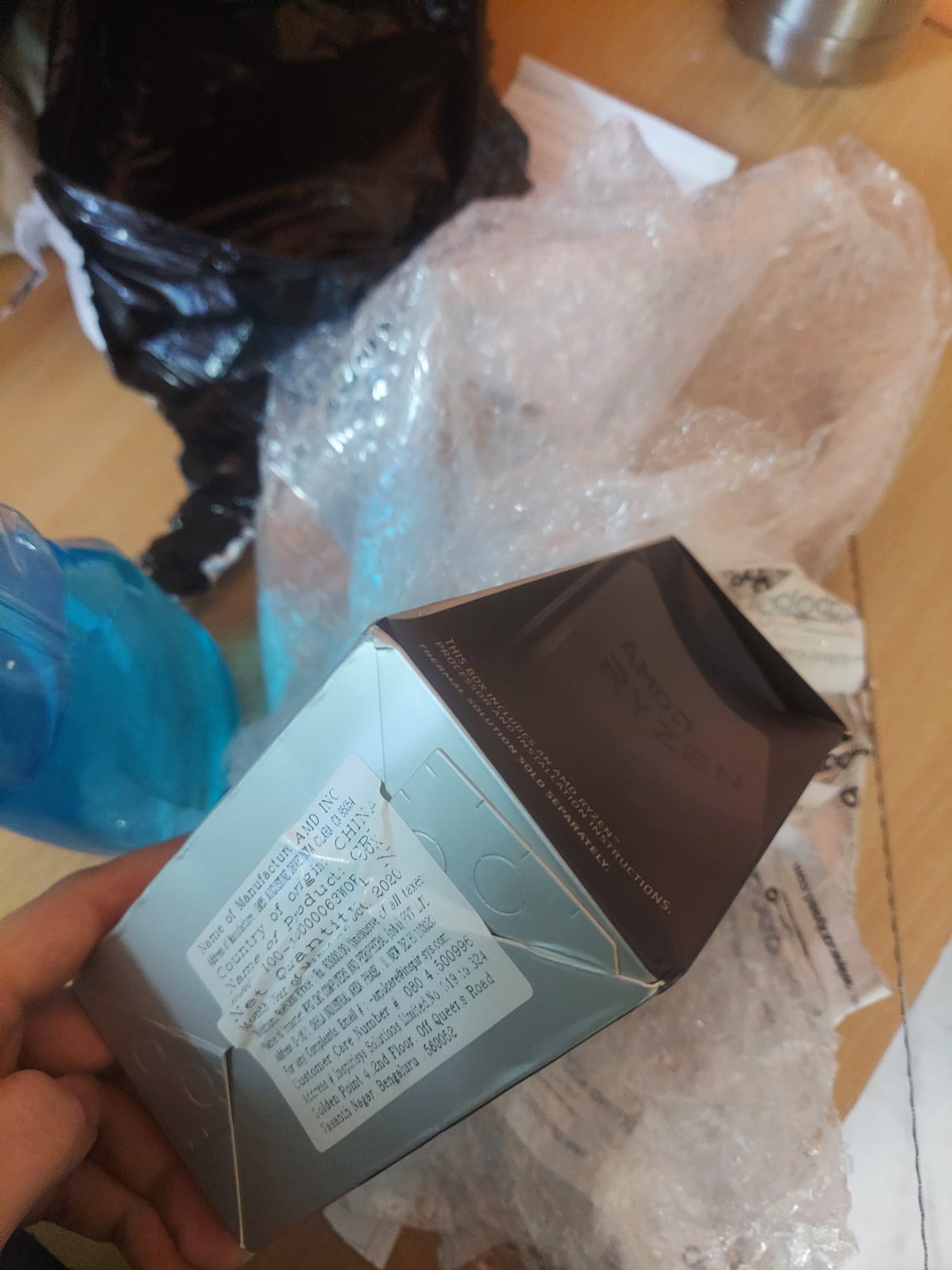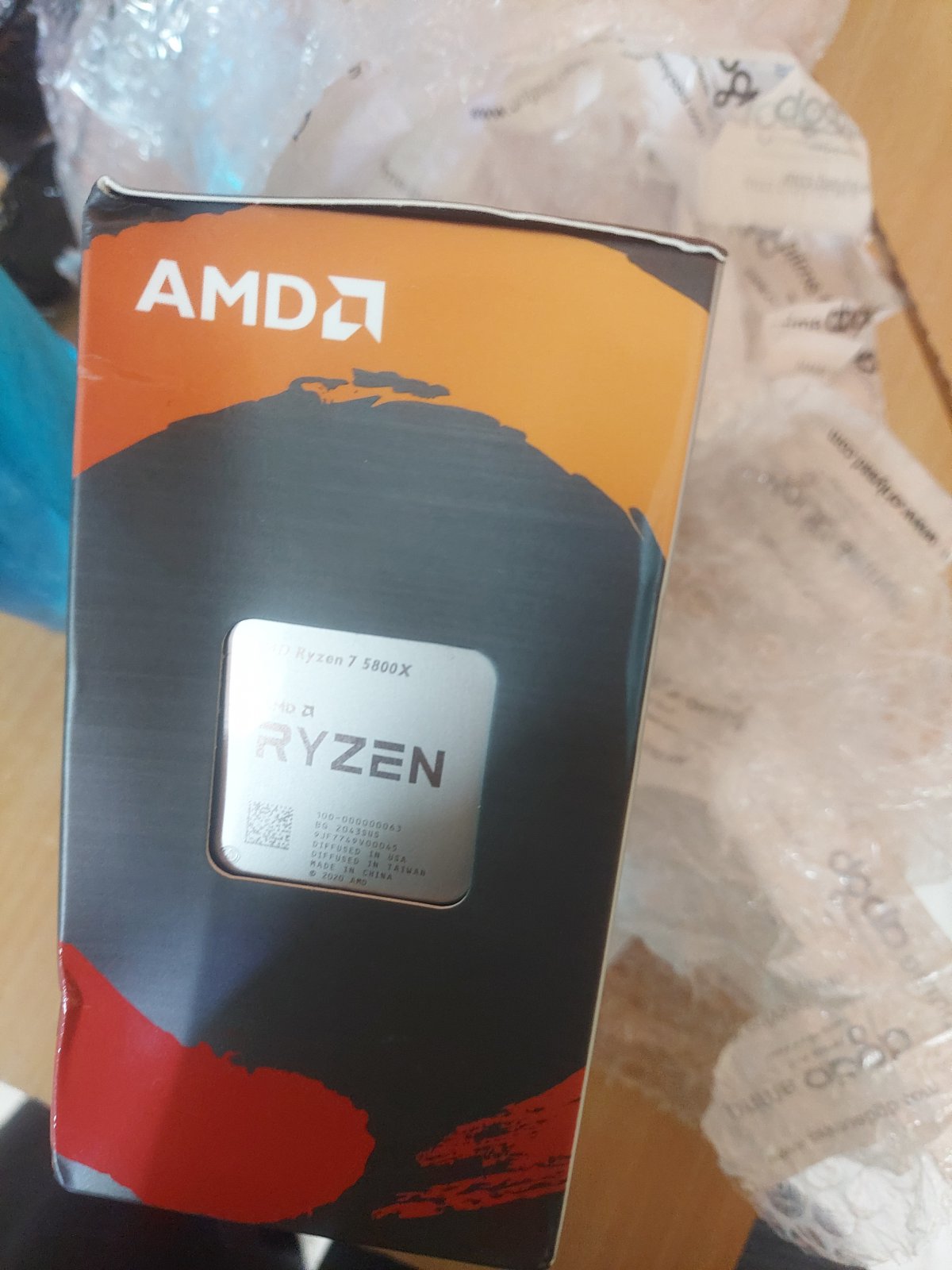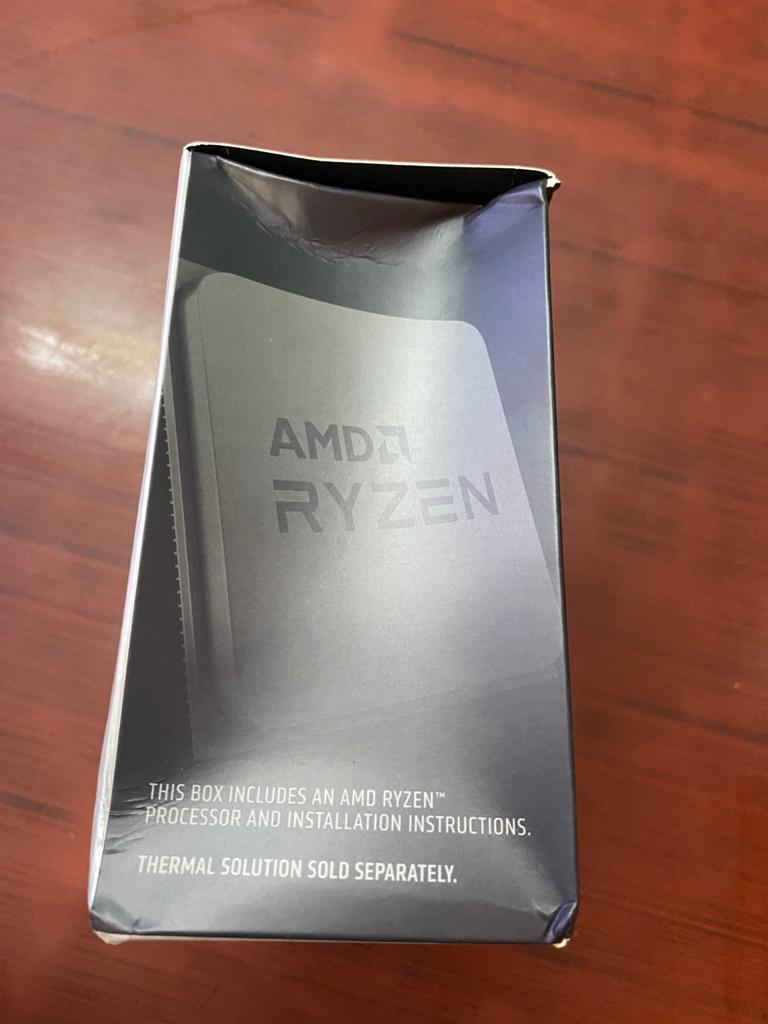 Their packaging was horrendous, the AMD box was wrapped with a few bubble sheets and that's all. They charged Rs.35 for this packaging and its quality is evident.
I have reached out to primeabgb with images and still waiting for their reply on this matter.
Maybe the processor is damaged, maybe it's not but why couldn't they put it in a cardboard box? I would have paid an extra 100 or even 200, to receive something which costs 40k in a good condition.
I wasn't expecting such bad practice. This was my first purchase from them due to obvious reasons.