Descirption: HARDLY used Rock Quicksand series case for the One X and One X+. It provides excellent grip. Very slim which does not add any bulk to the phone. The textured finish gives it a very high quality feel.
Time of Purchase: About 1 month back from Homeshop 18
Company official Indian warranty valid/Remaining Warranty period: No
Reason for Sale: Lying unused as I sold the phone.
RMA/Servicing history: Never
Purchase Invoice Available: No
Accessories Included: None
Product Location: Hyderabad
Preferred Courier: Speedpost/DTDC
Shipping Charges: Actuals
Payment Options: Cash, Bank transfer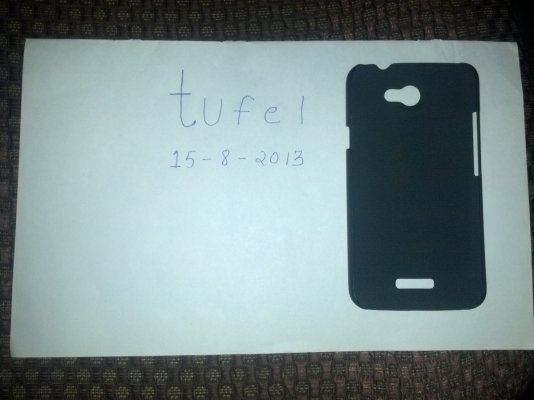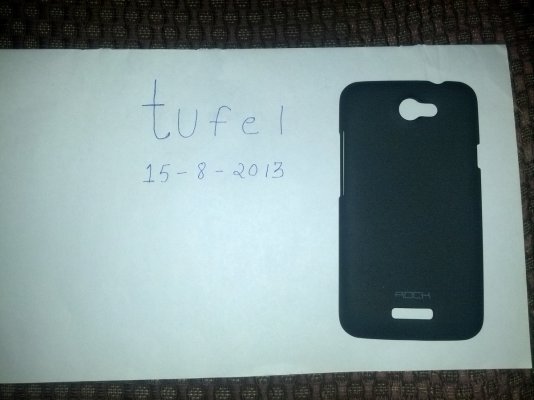 Last edited: