For Sale! 3rd Gen i5, Z77 mATX MoBo, 2 x 8GB DDR3, 3TB 7200RPM HDD.
​
Product Names:
1. Intel Core i5 3570 Processor
2. Gigabyte GA-Z77MX-D3H microATX Motherboard
3. Corsair Vengence 8GB DDR3 1600Mhz RAM DIMMs (02 Nos.)
4. Seagate Barracuda ST3000DM001 3TB 7200RPM SATA Hard Disk
Expected Price:
1. SOLD
2. Rs.5,000/-
3. Rs.3,600/- each
4. SOLD
I am open to suggestions on the price front. However, this is not a distress sale and will go only for fair deals.
Also, will offer a huge discount if someone takes everything together.
Source and Time of Purchase: Bought from PrimeABGB around three years ago.
Reason for Sale: Upgrading.
RMA/Servicing history: MoBo repaired/replaced around six months ago after it died due to lightning.
Warranty: Can provide the original bill of PrimeABGB. I think the RAM has 10 years warranty.
Product Condition: The condition of all items is good and conservatively falls at 8/10.
Product Location: Colaba, Mumbai.
Preferred Courier: Will ship immediately on receiving full cleared payment. Mode of shipping, shipper, insurance etc. are all buyer's choice. Will make absolutely bullet proof packaging!
Shipping Charges: As per actuals.
Payment Options: I am flexible. Following are acceptable:-
1. Bank transfer.
2. Pay cash and collect.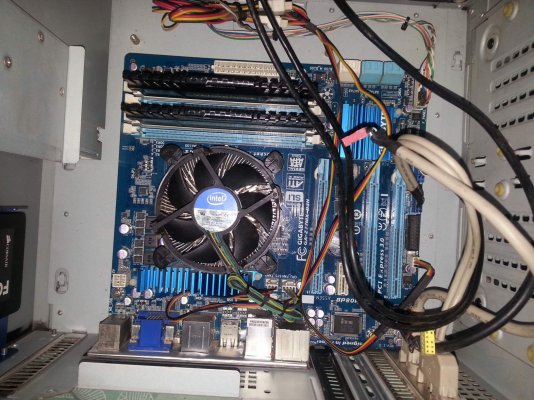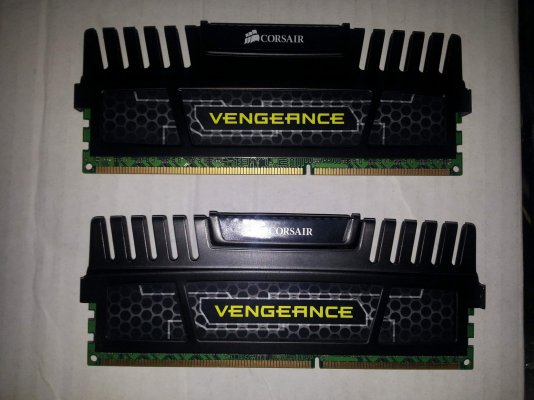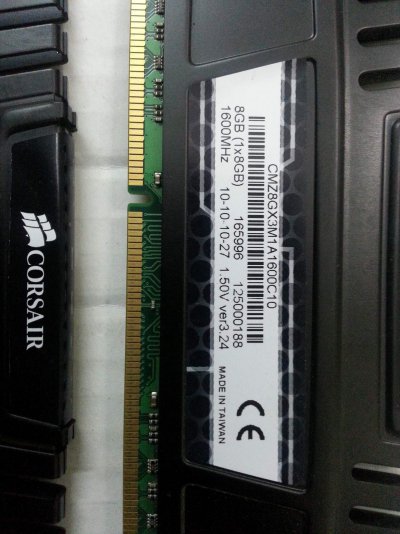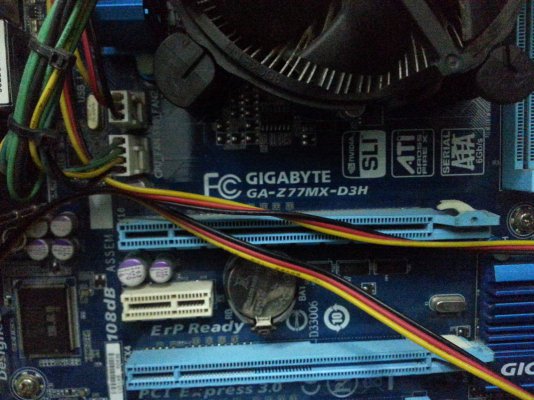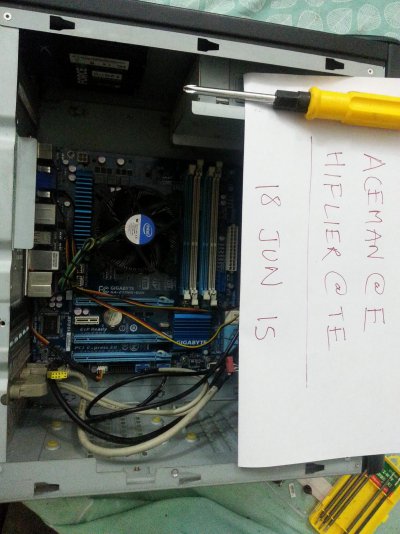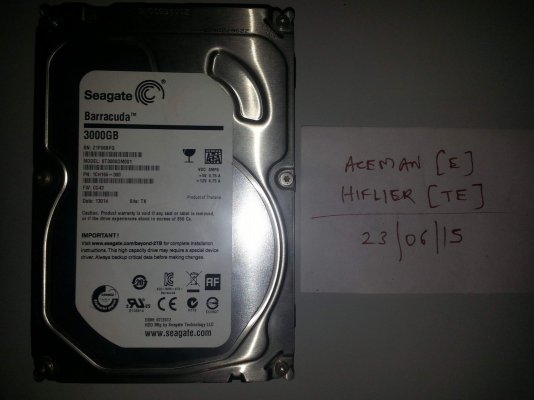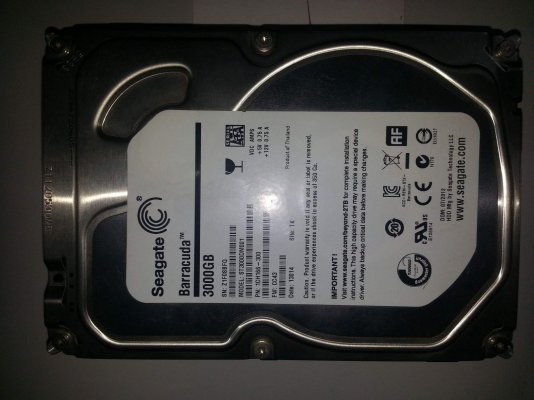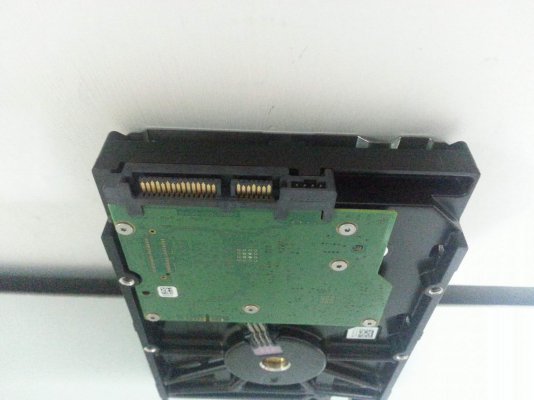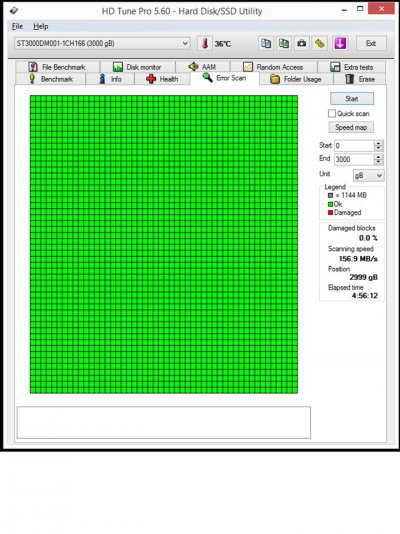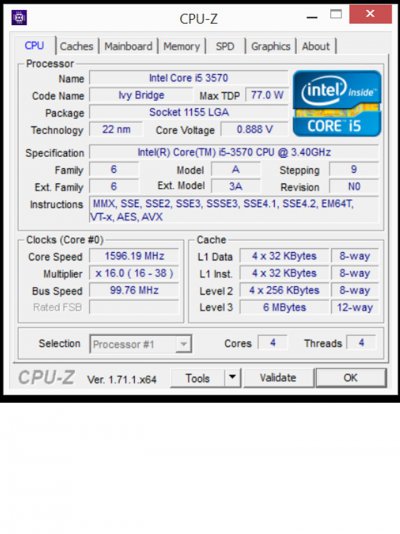 Last edited: