Well-Known Member
Disciple
Expected Price (Rs)

30000
Shipping from

Pune
Item Condition

4 out of 5
Payment Options

Cash
Bank Transfer
Purchase Date

Apr 25, 2018
Shipping Charges

Excluded - at actuals
Have you provided two pics?

Yes
Remaining Warranty Period

Valid for some + Bills attached
Invoice Available?

Yes
Reason for Sale

Upgrade
Hello Guys,
Some more things available for sale
1. i5 8600k + MSI z370M: Great if you're looking to build a mATX build, served me well. But, I recently upgraded to 10th gen. Purchased in 2018 from PrimeAbgb
FYI, I also have a case + cooler to go with if you're interested in more items we could work out something.
https://techenclave.com/threads/cm-masterbox-q300p-cm-g100m-cooler-3x-pci-e.194631/
Asking: 20k for both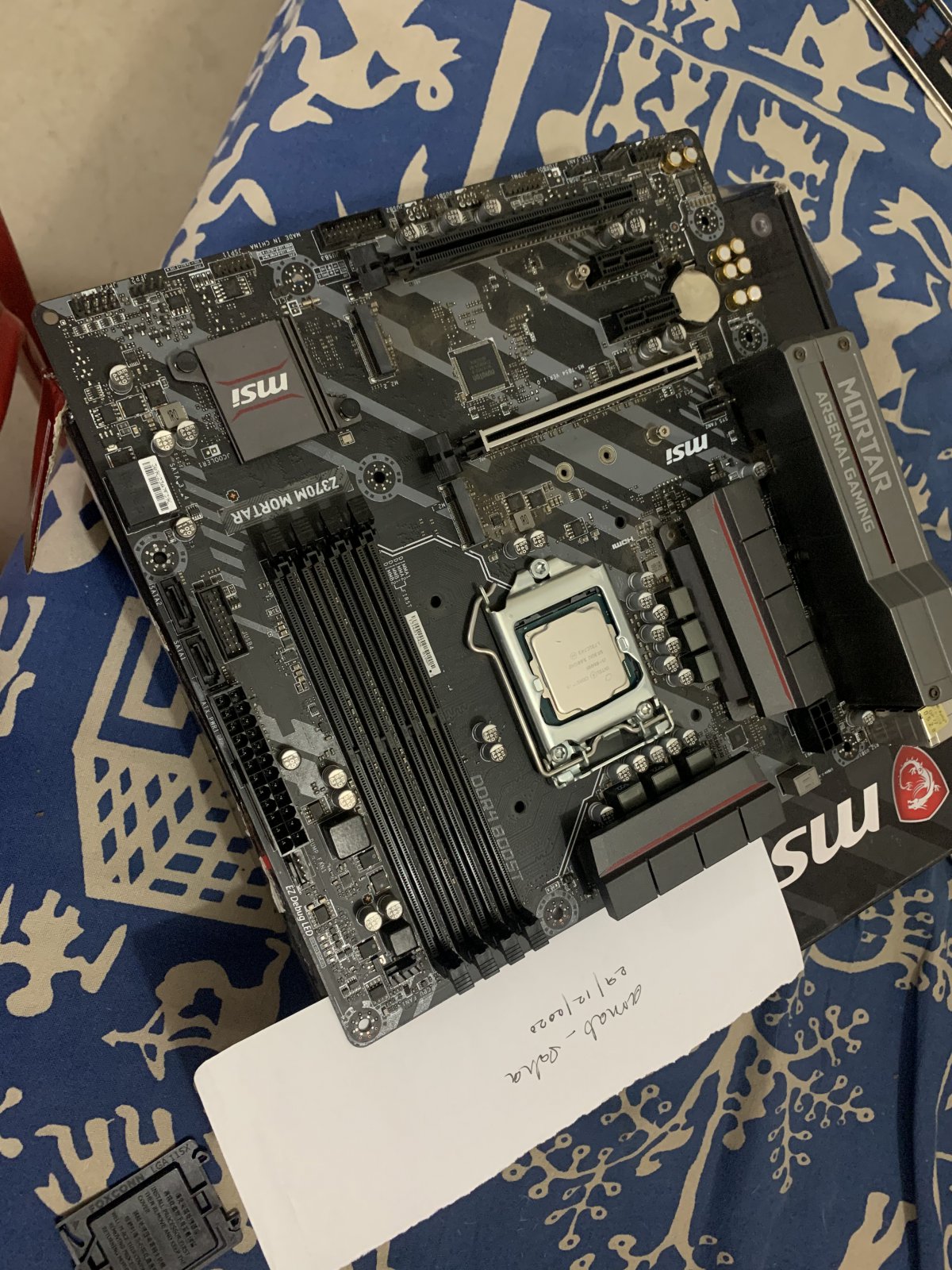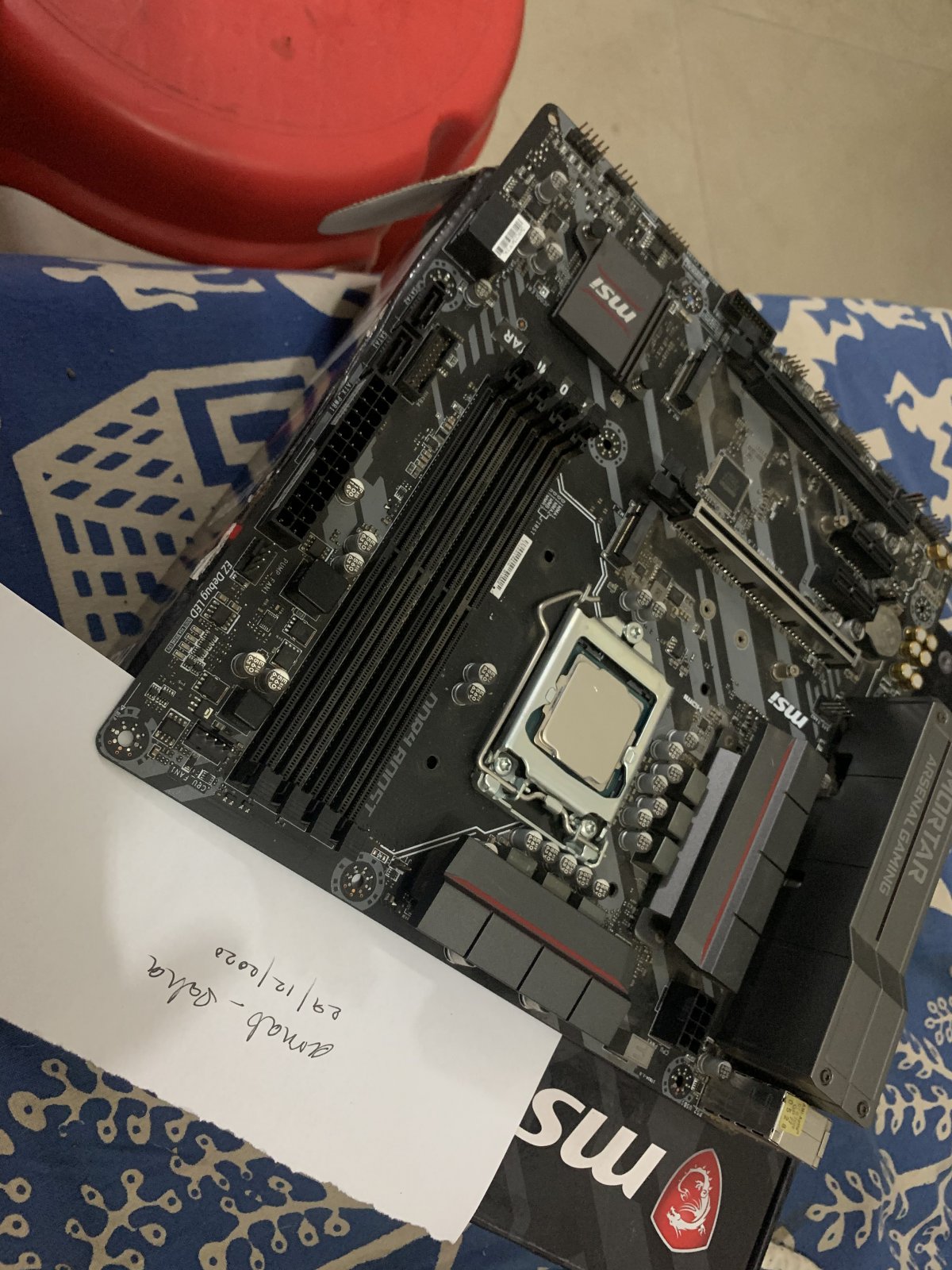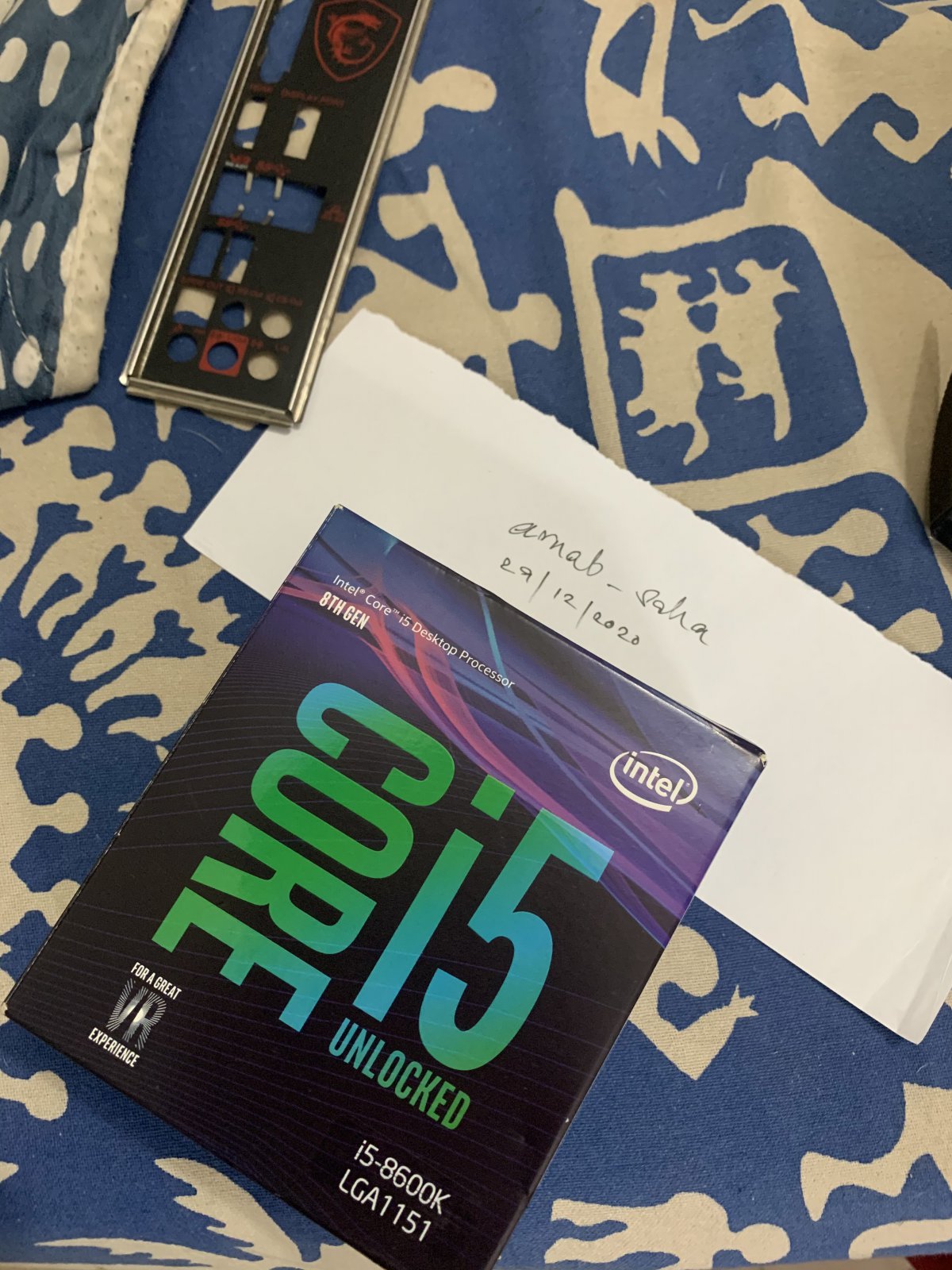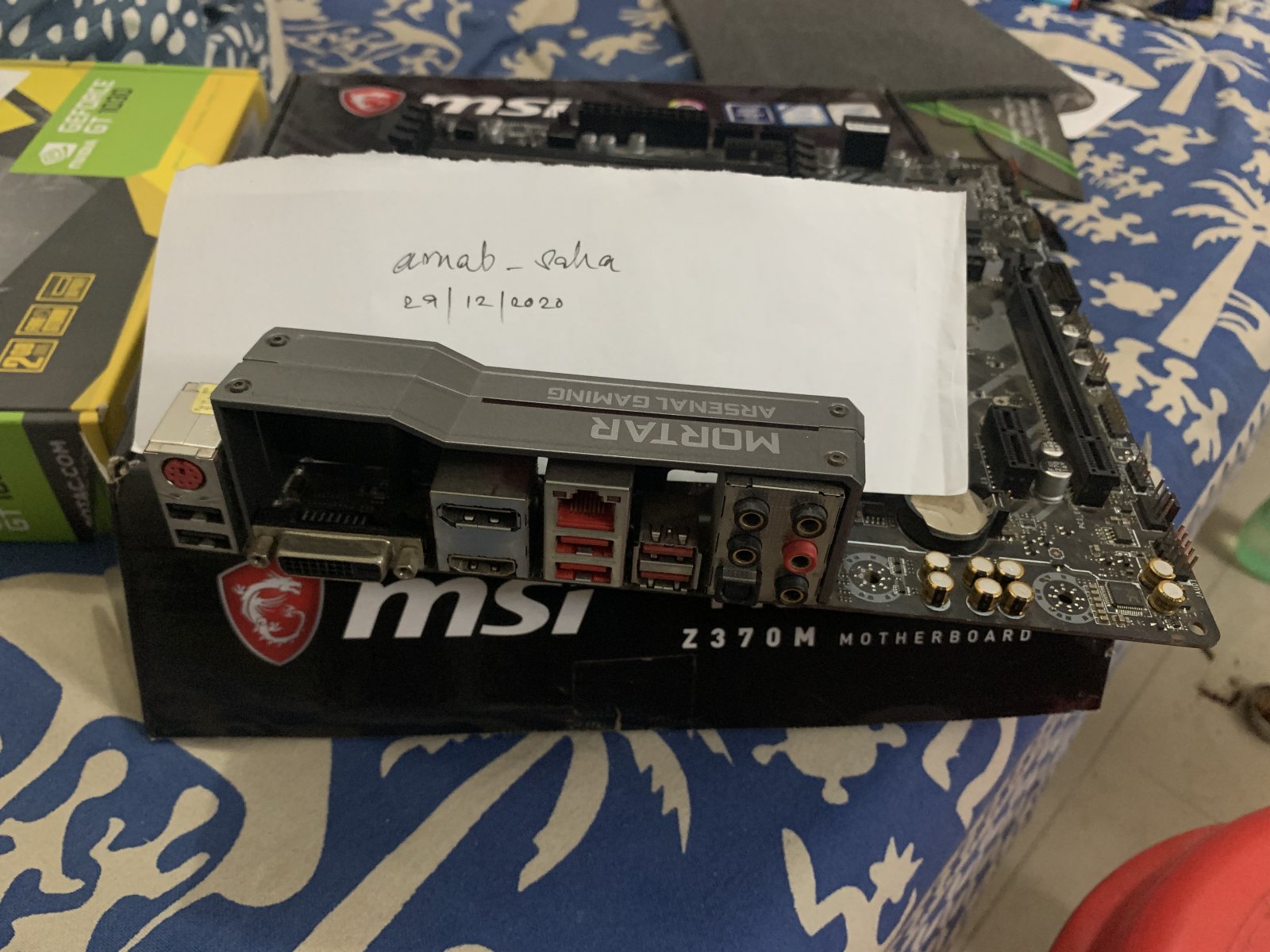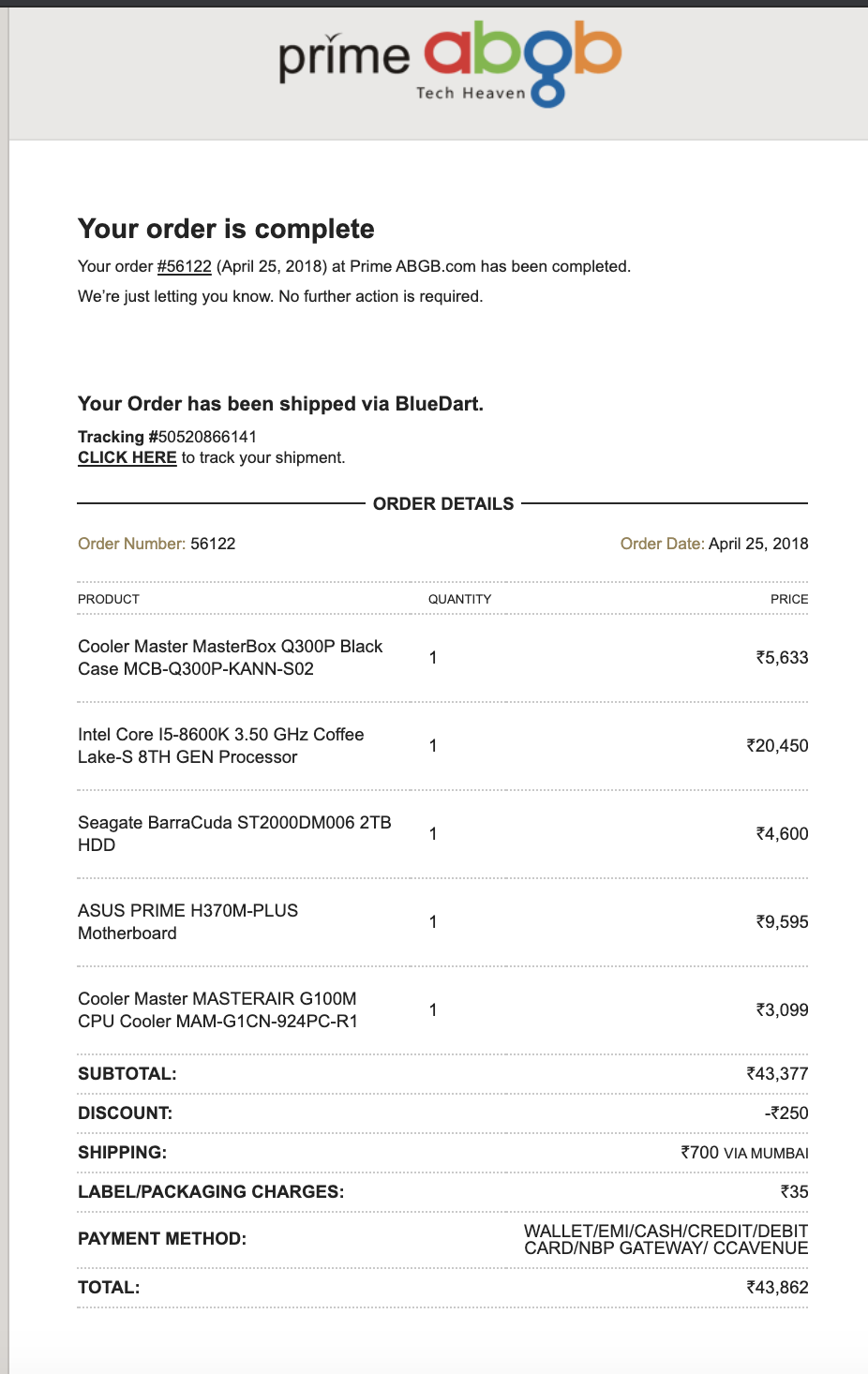 Note: I had originally purchased a non "z" board that couldn't overclock, but primeabgb let me exchange it. And, If I write to them they could send me another copy of the invoice if you are interested. Also, I got way too excited to swap out the new parts that I forgot to take a CPU-z shot although everything works, just putting this back together will be a lot of work. Local buyers (Pune/Mumbai) preferred for this reason if you want to check something out etc.
2. Zotac GeForce GT 1030 2GB
Got this in Oct 2020. Wanted to use it as a primary GPU while I figure out how to passthrough the 2nd GPU to a VM. Used for a week to figure this out, and then also upgraded to a 30 series GPU as primary as I managed to get my hands on one.
Asking: 4.5k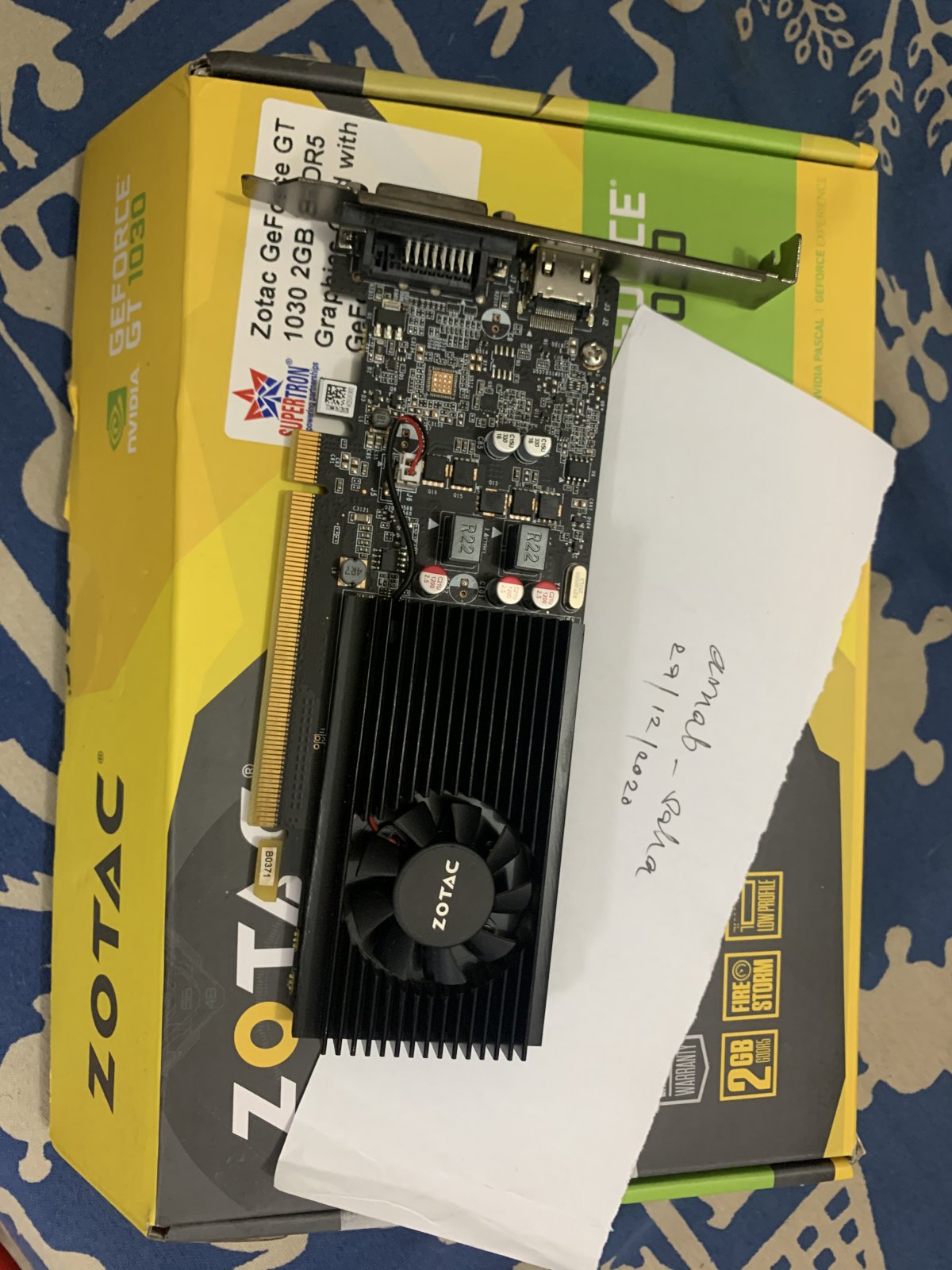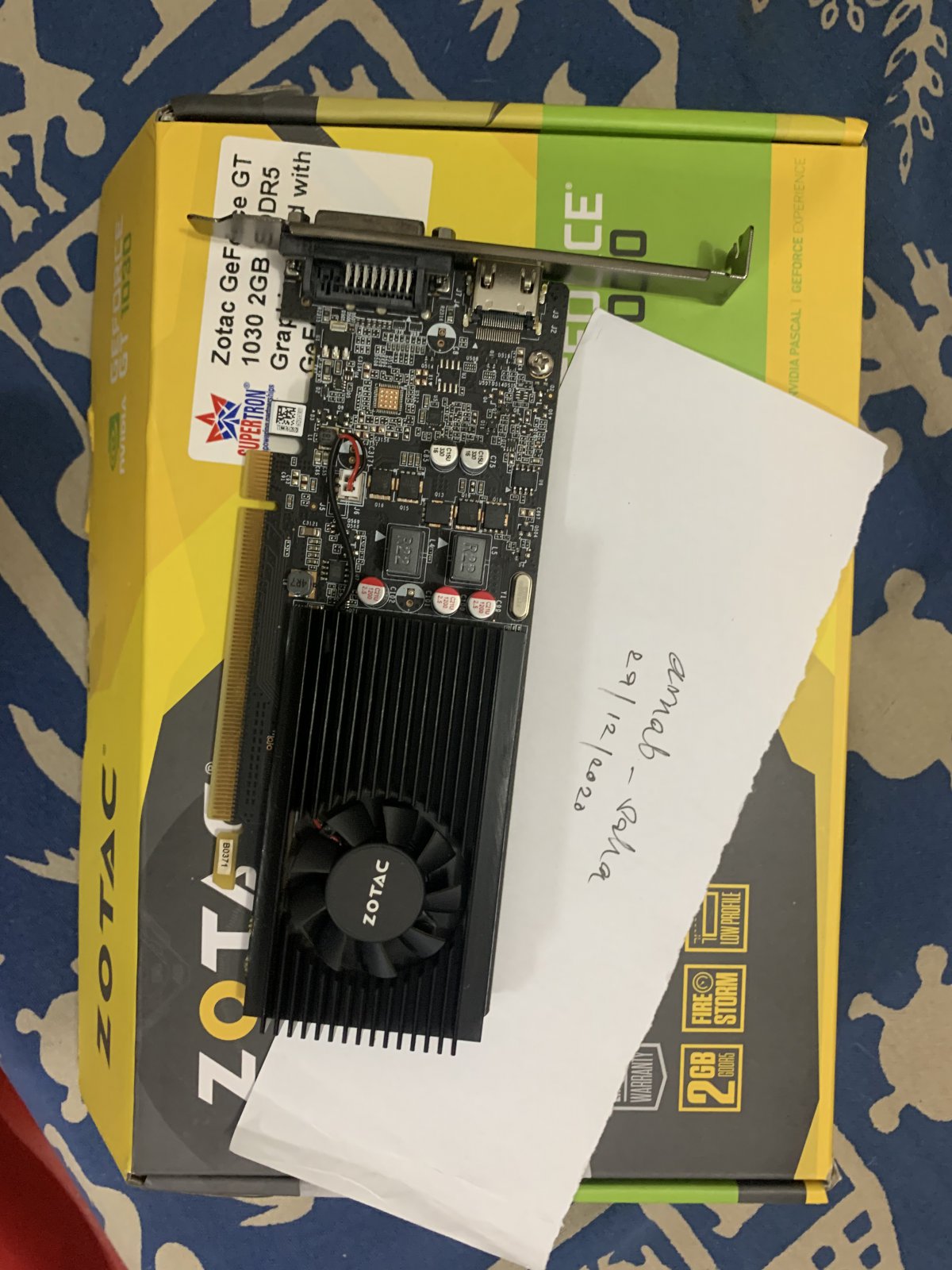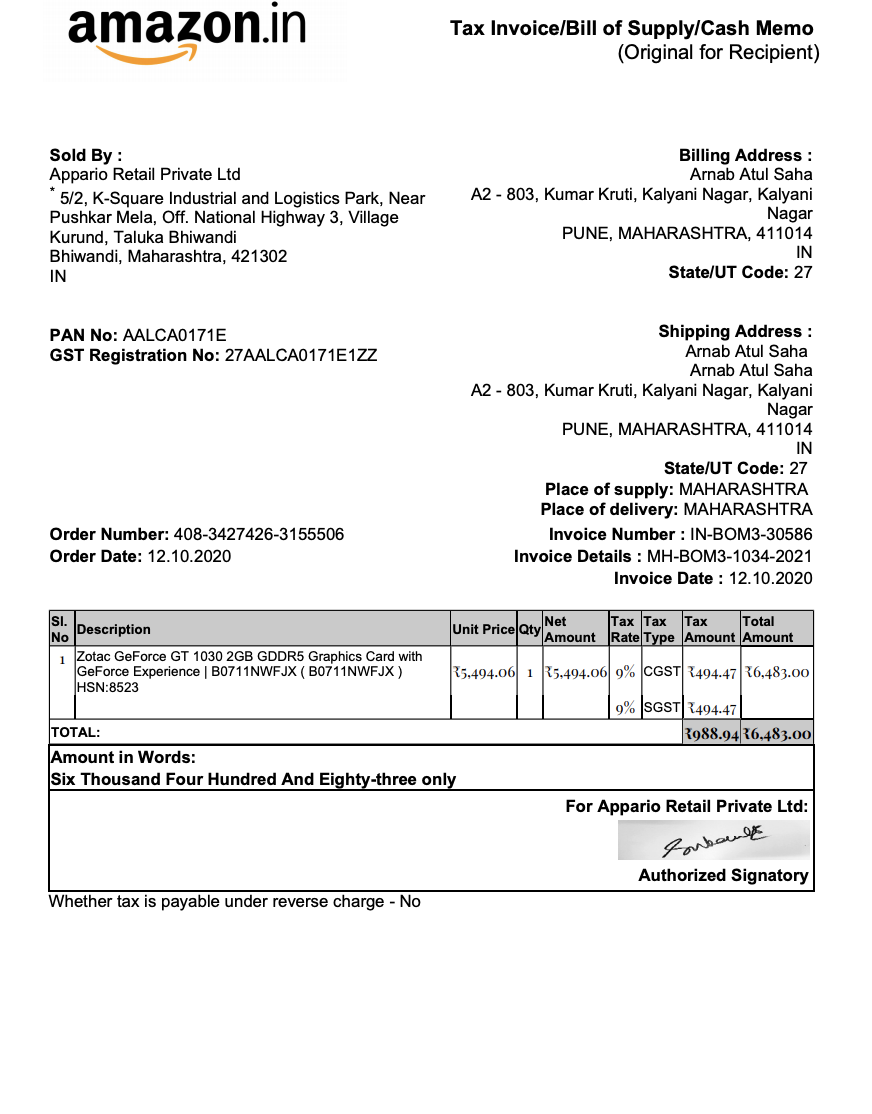 3. Tenda AC10 1200Mbps Dual Band Router
Got this in late 2019. But soon later got a fibre connection and has been unused since.
Asking: 2k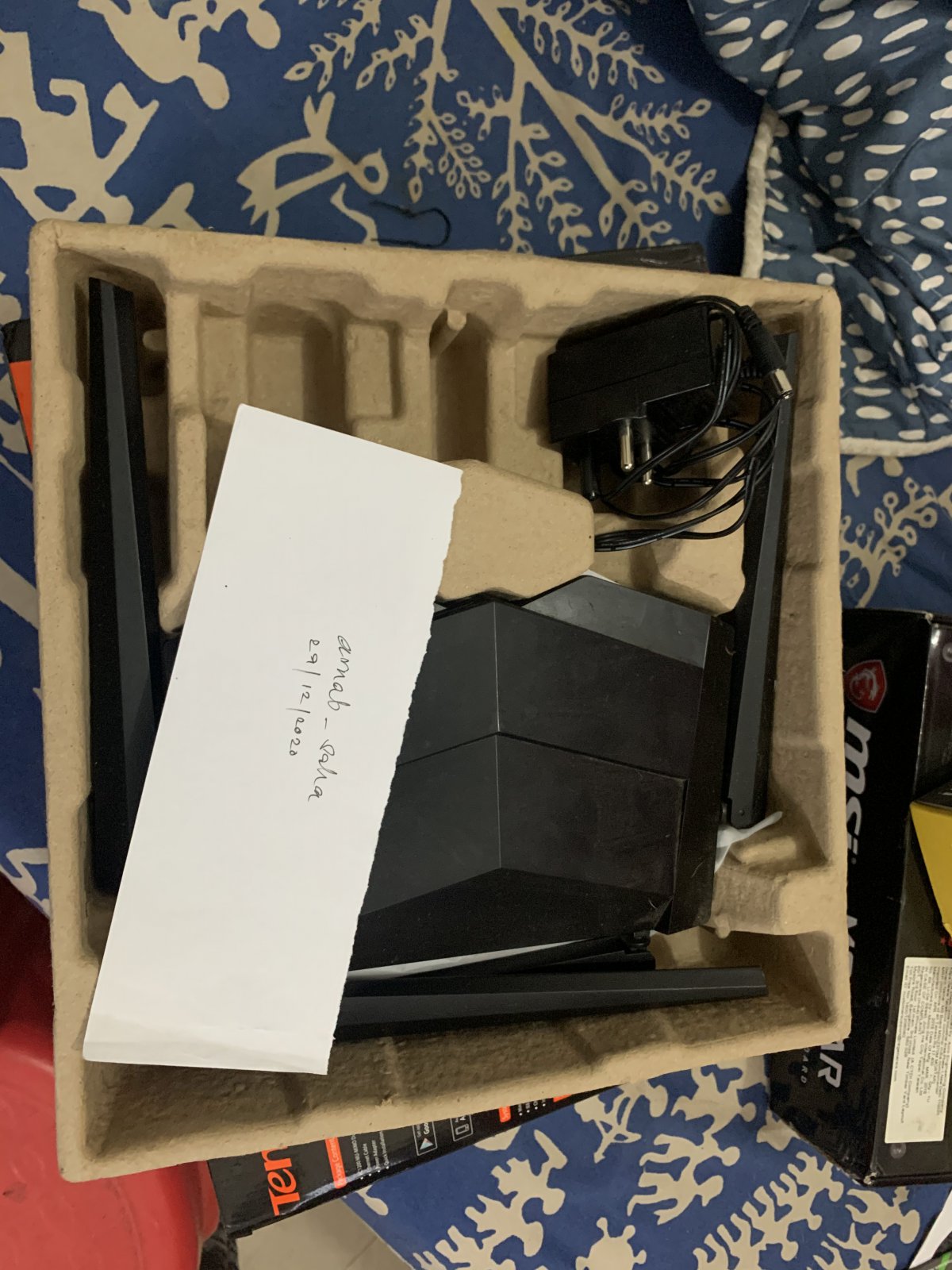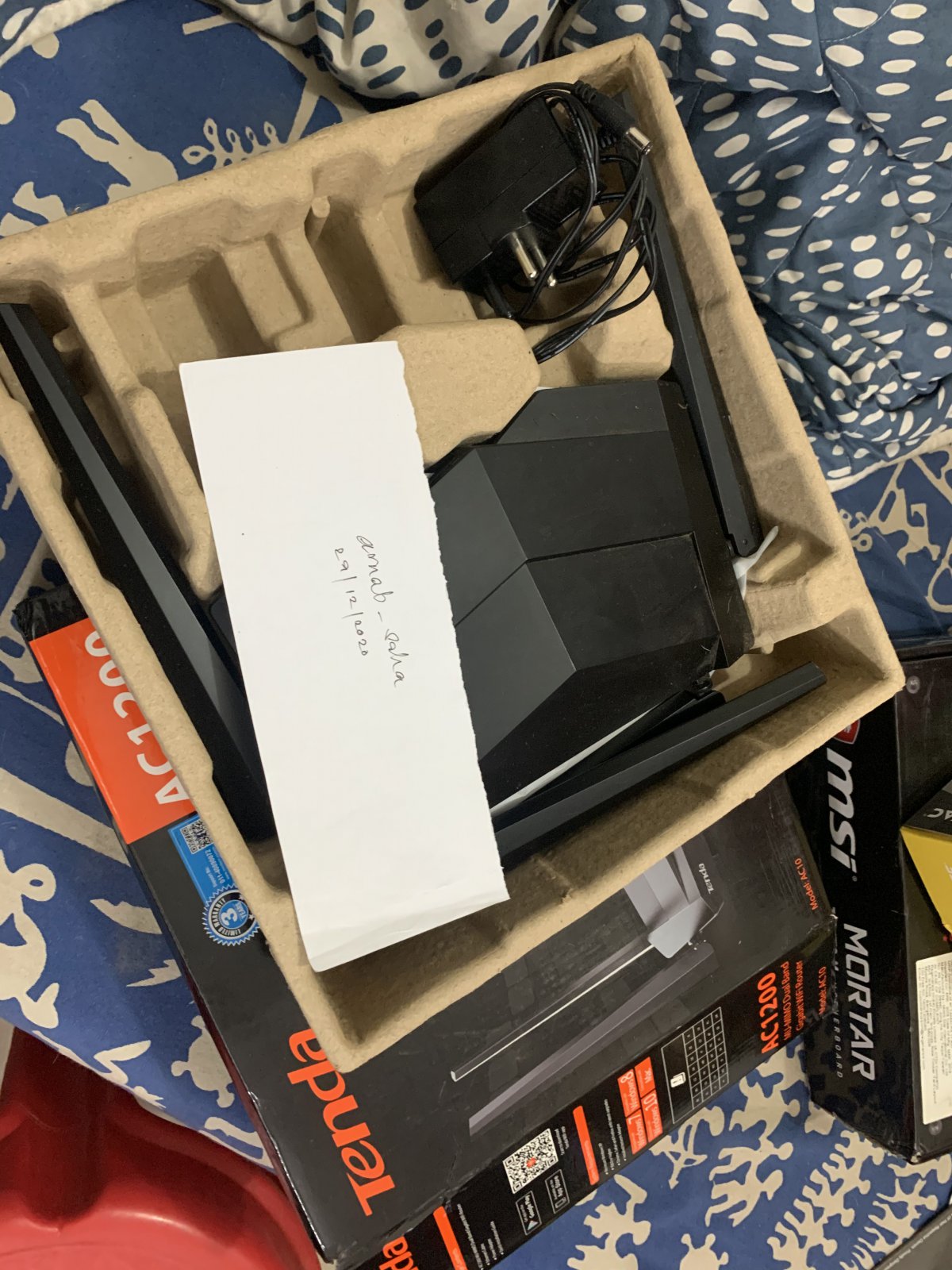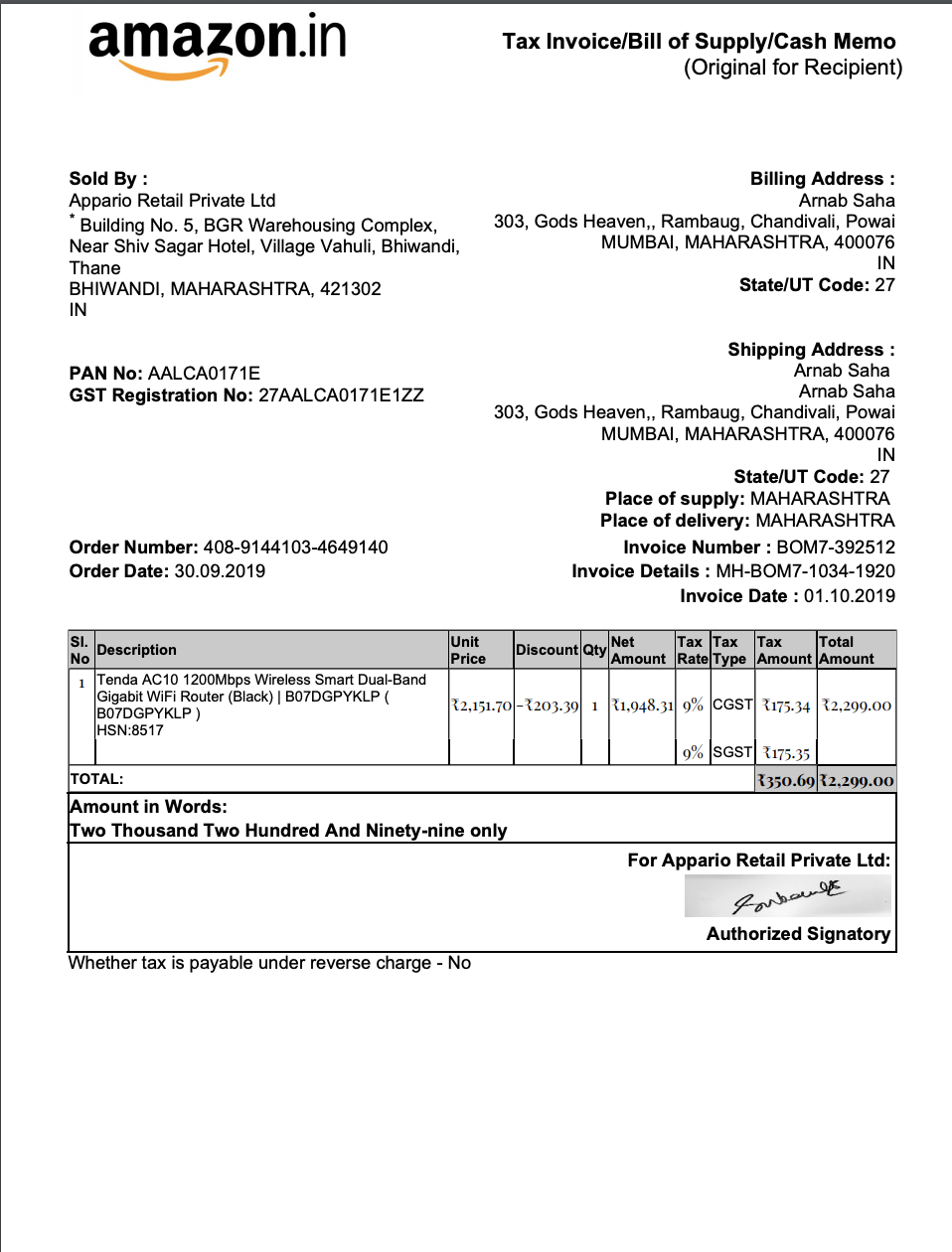 4. Cyberpunk 2077 (PS4)
Got this part of the collector's edition. Opened it once and checked it on the PS but got the PC version in a day or so. SO need to let this one go.
This one comes with all the extras: Stickers, Postcards, Maps etc
Asking: 2.5k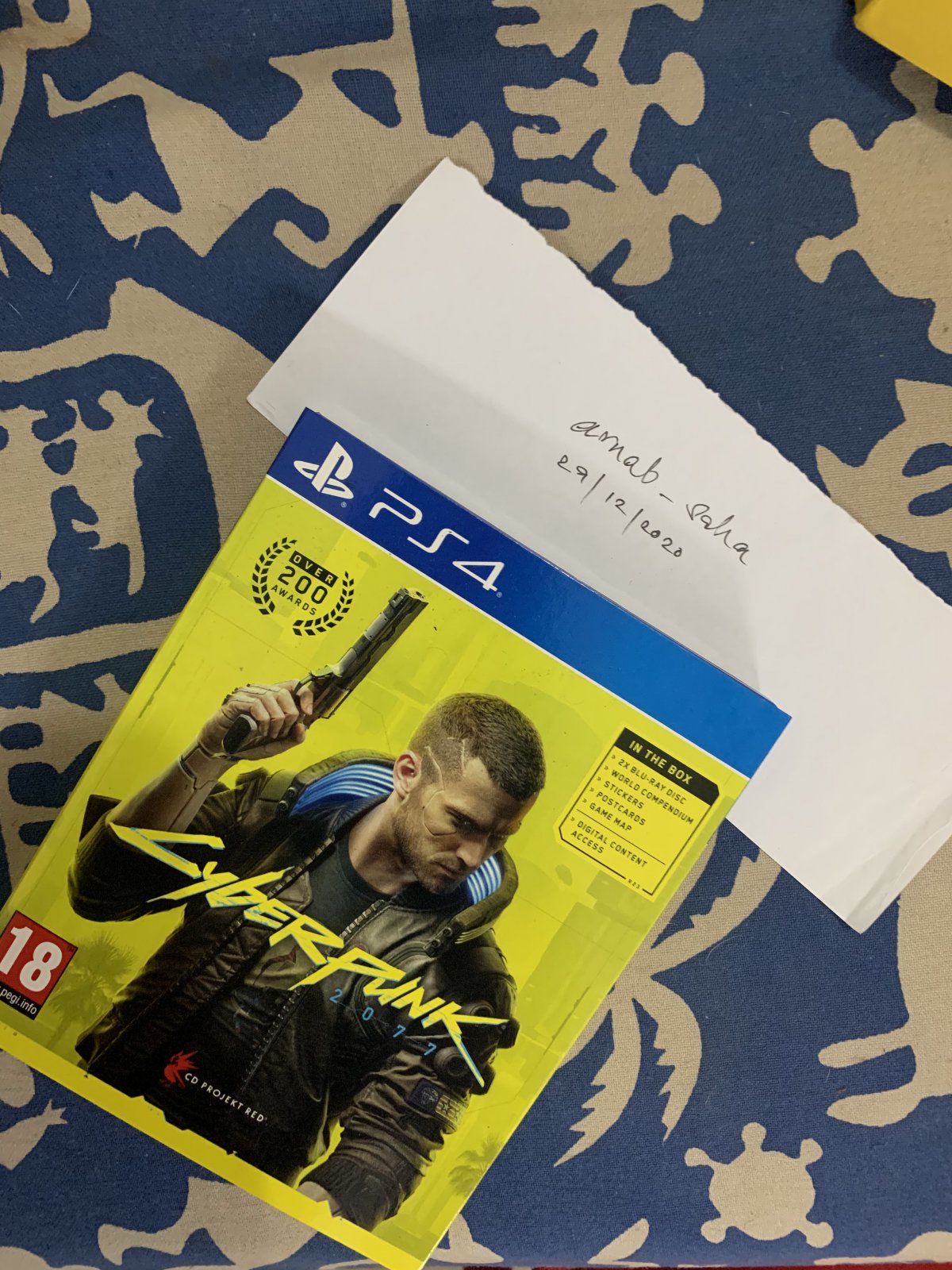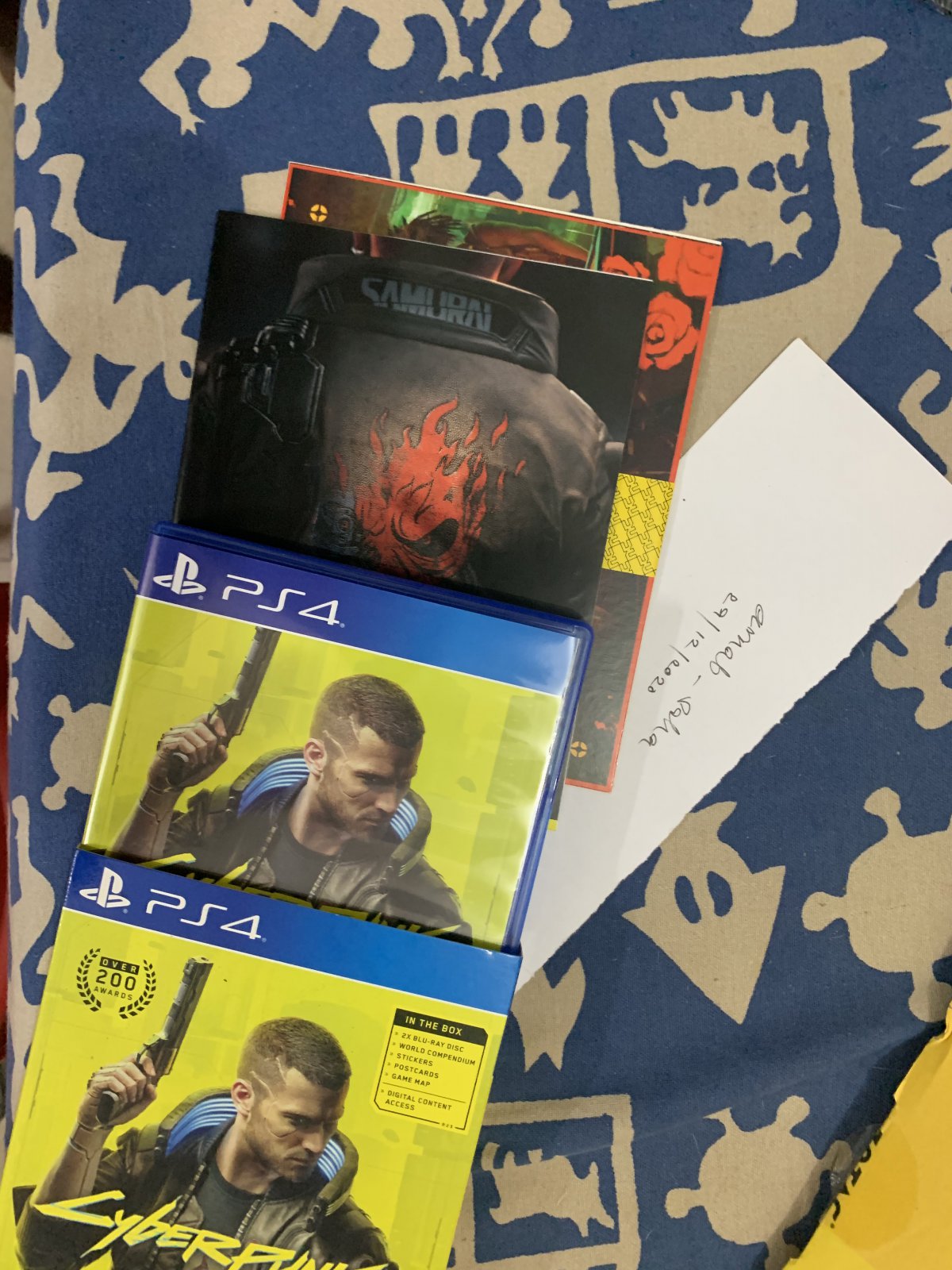 Please PM if you want to discuss anything.
Cheers,
Arnab
Last edited: