Hi Guys,
I have an almost 3 years old
iPad 2, wifi, 32 GB
Model in
White
Colour for sale. The iPad is in good condition barring a small ding at one of its corners, which is not visible from front or back. The Screen is scratch less and so is the back. The
invoice
and
box
is also available. Also available is a original Apple iPad
smart cover
in grey colour. The smart cover has taken a bit of a beating but, hey at least the iPad is fine and in tip top shape.
I want to upgrade to a iPad Air and I'm looking for a quick sale. PM me if you have queries. Now Priced at
Rs. 13000/-
I'm looking at
Cash and Bank Transfers
only. Shipping included.
Lowballers, please take the PM route only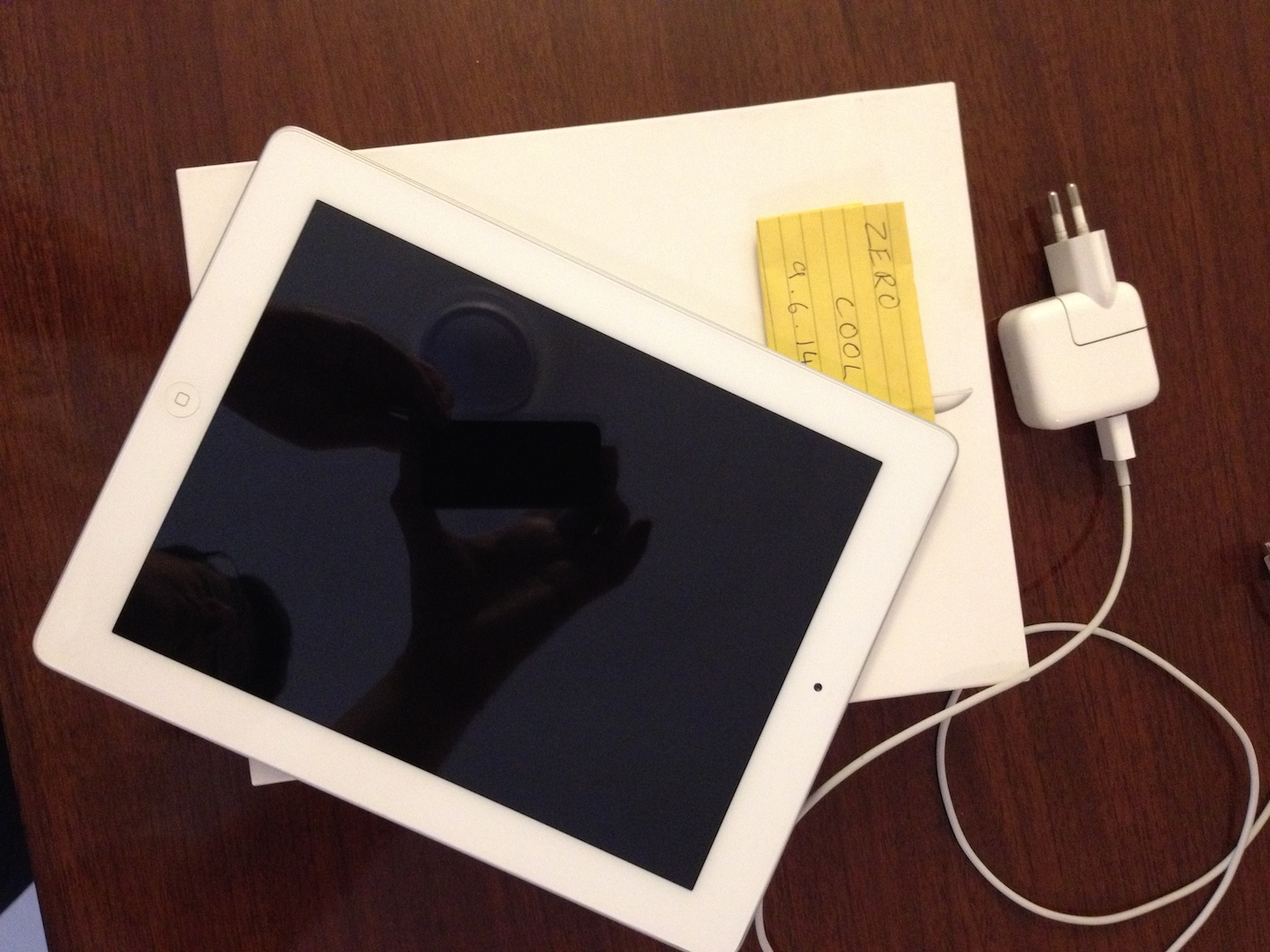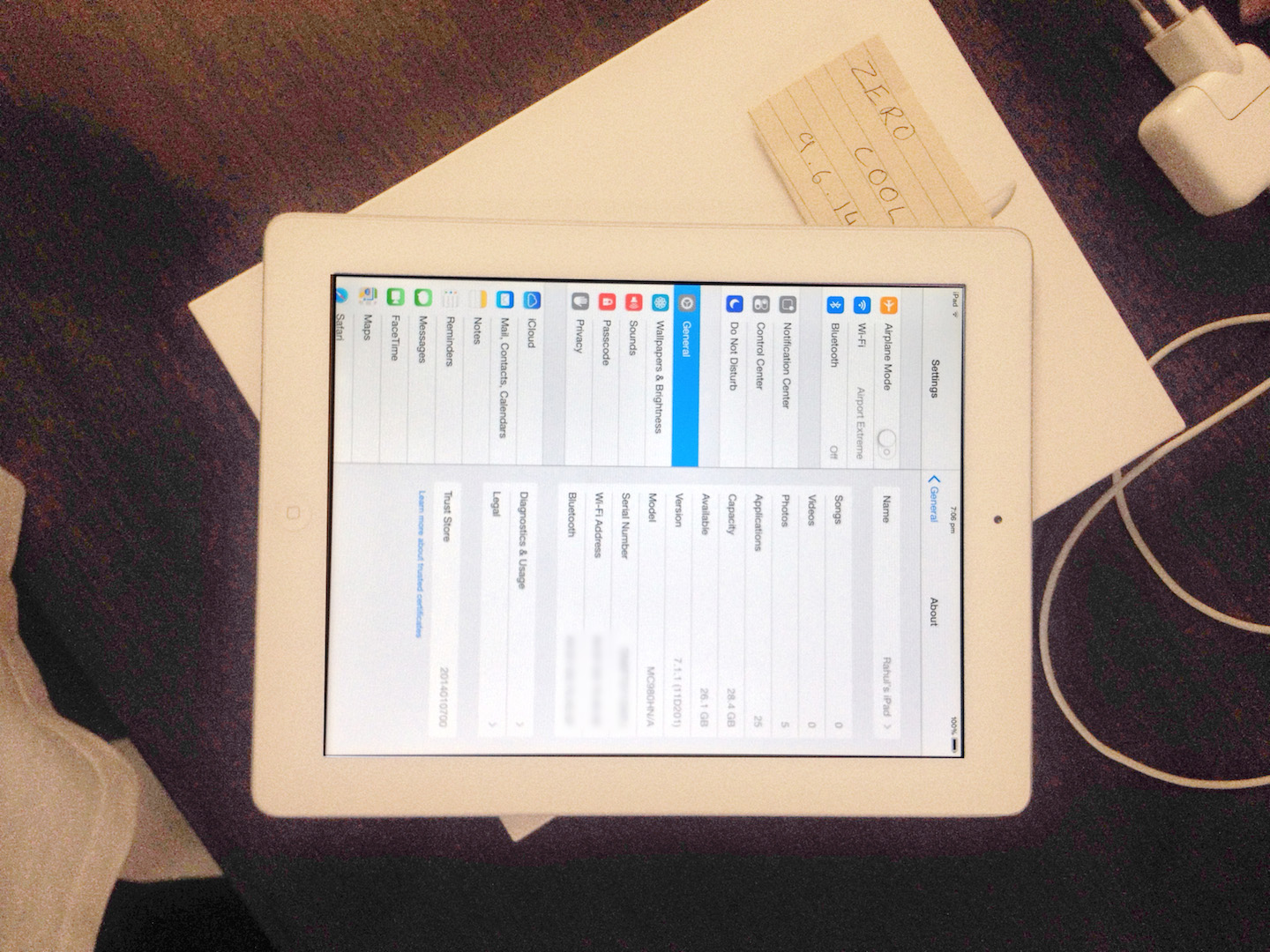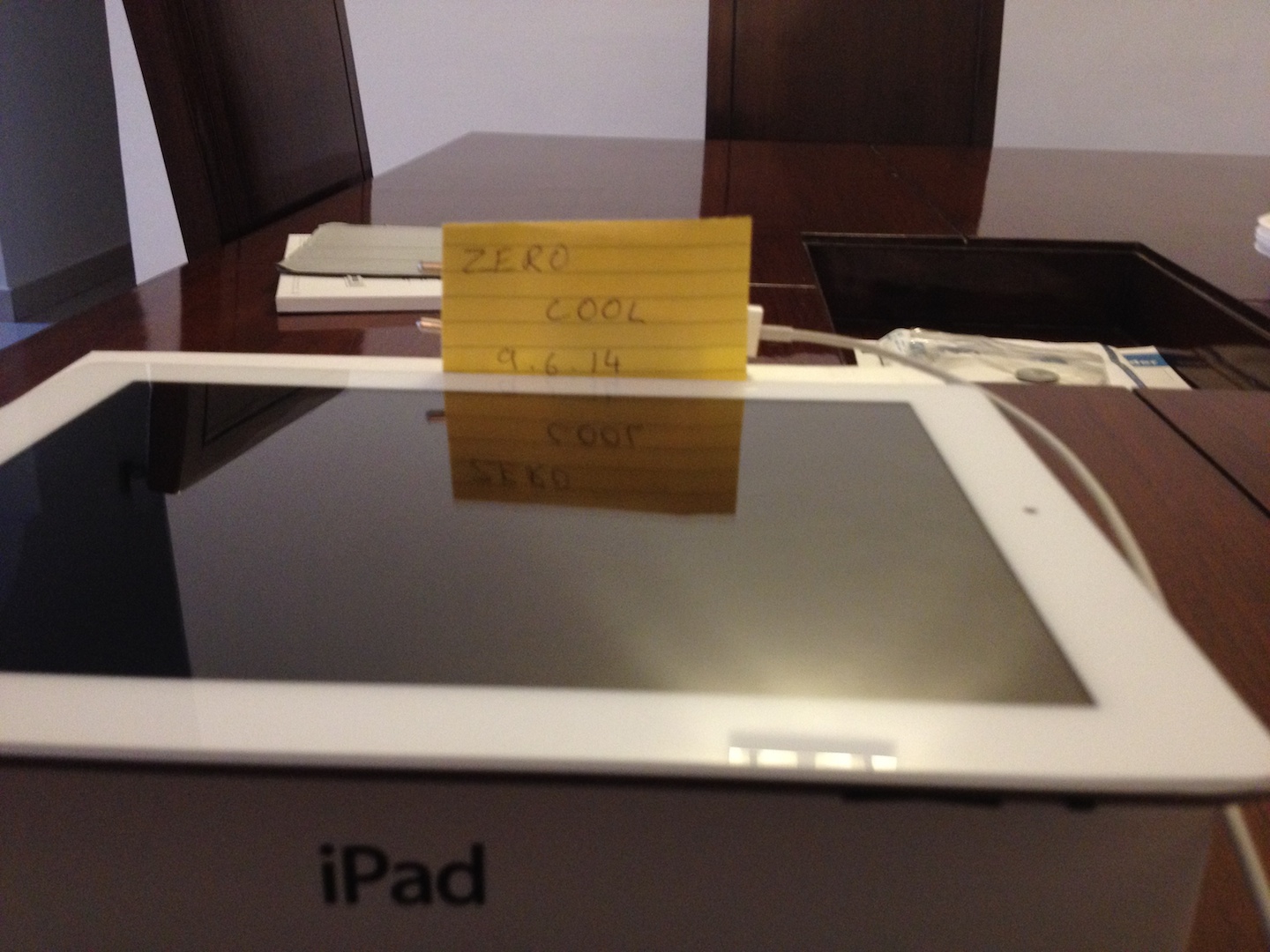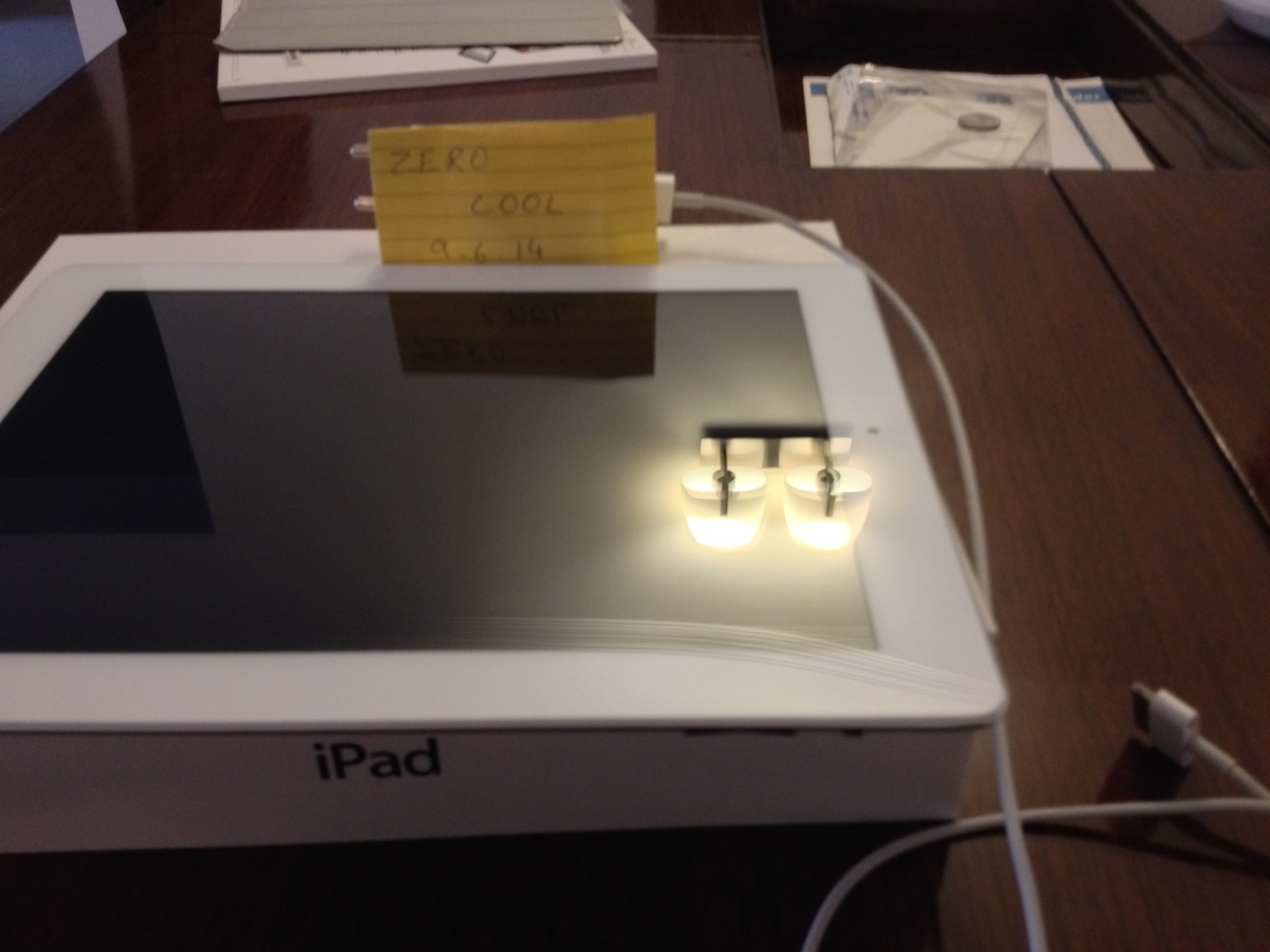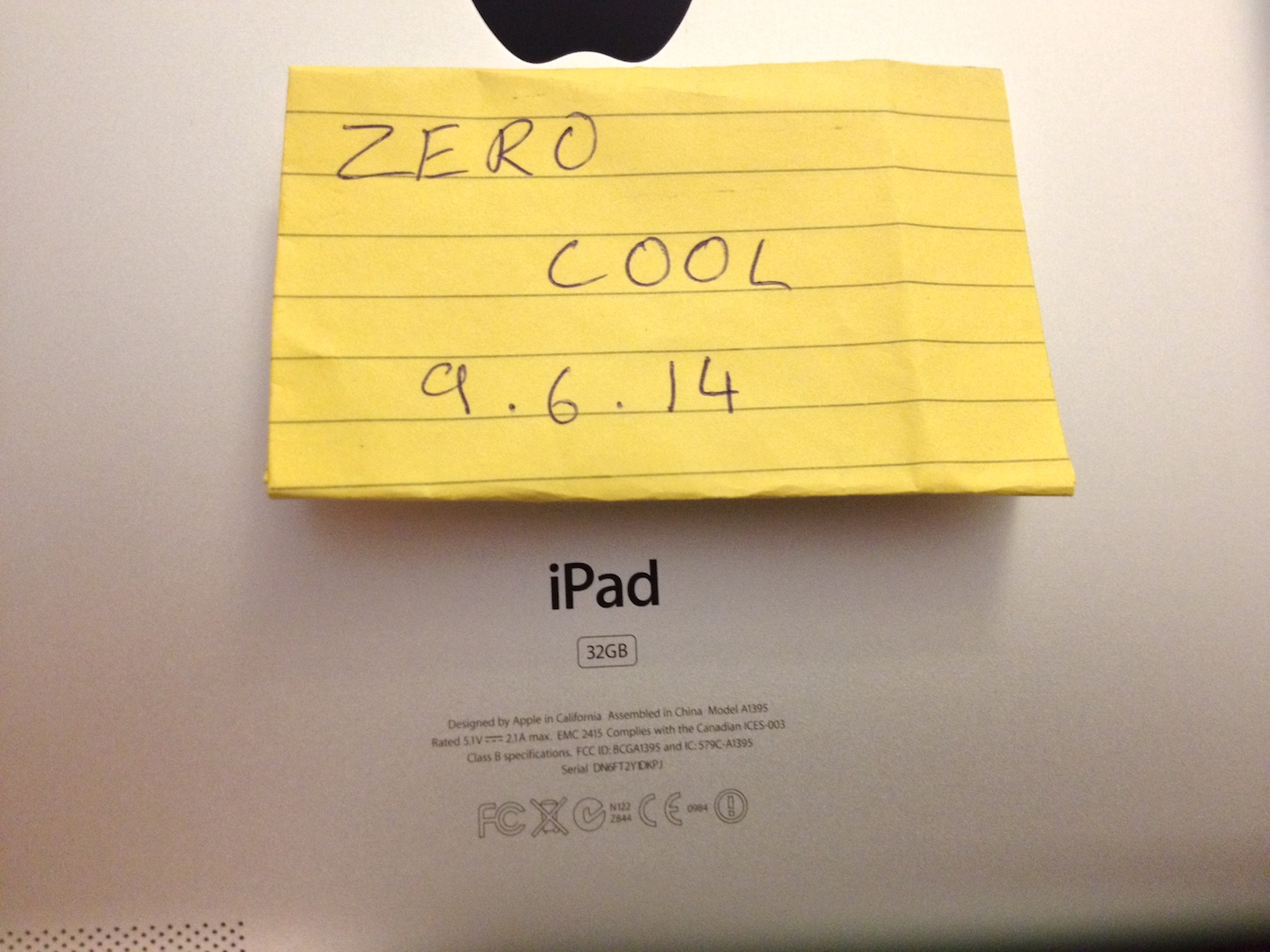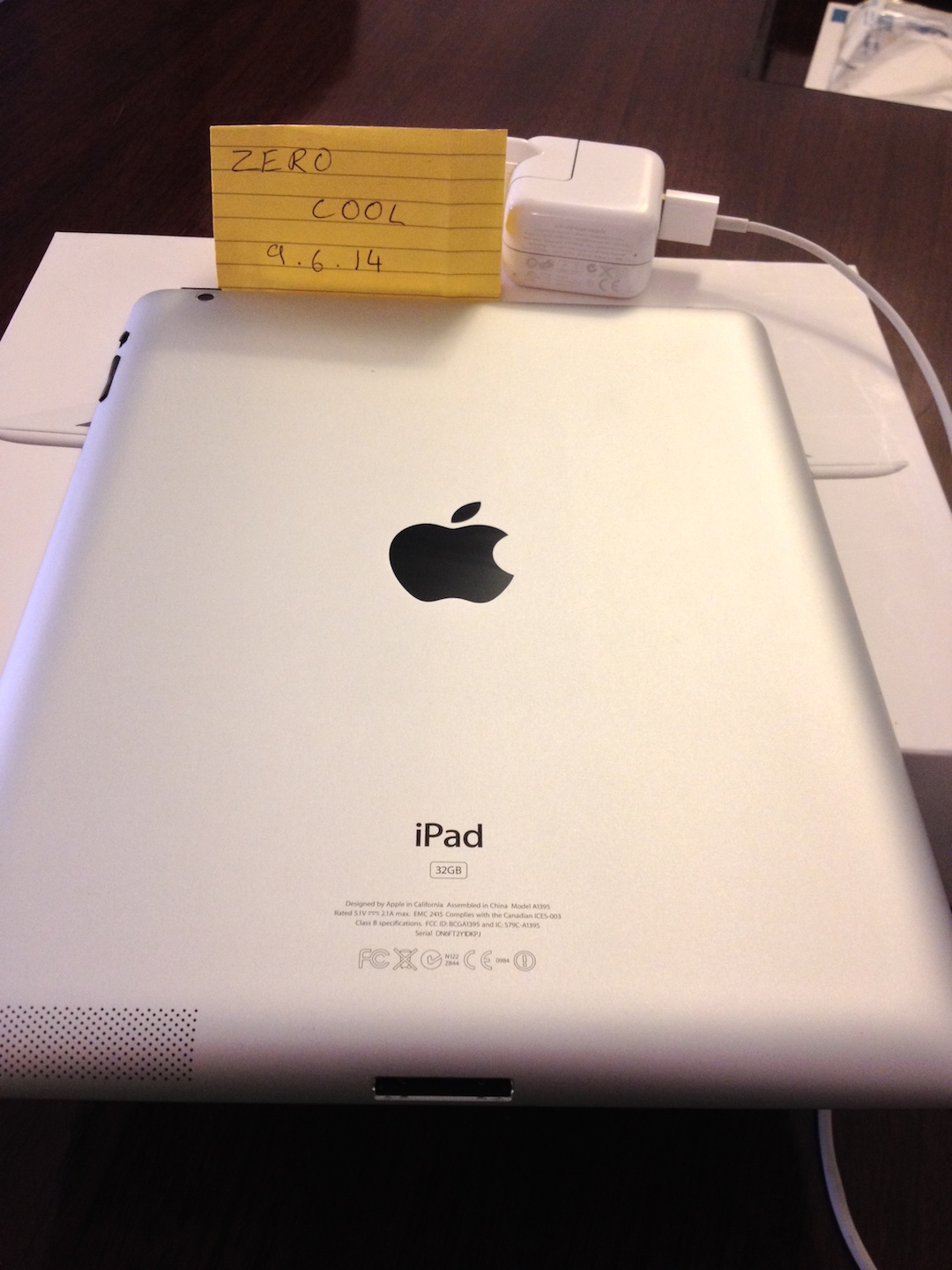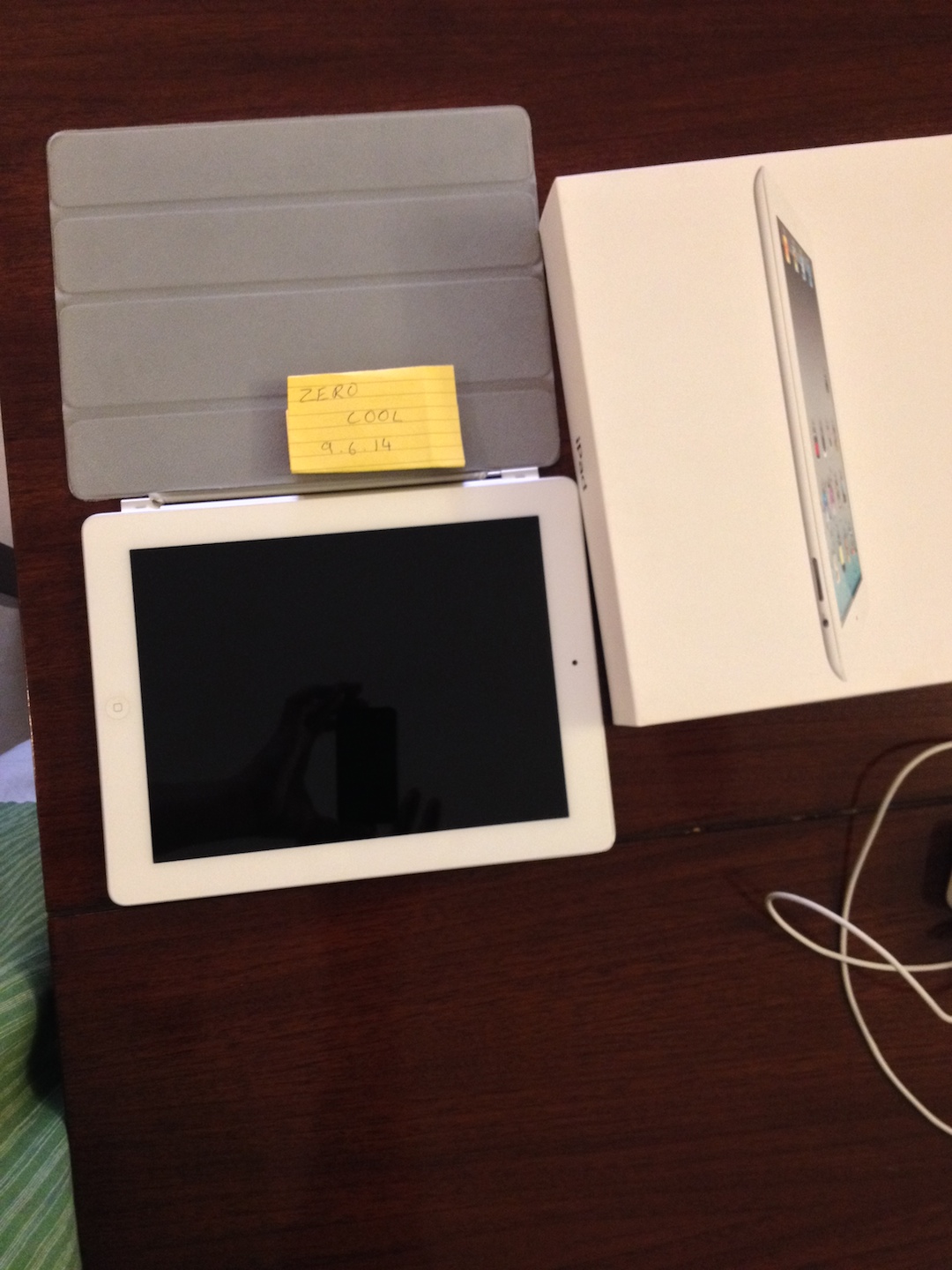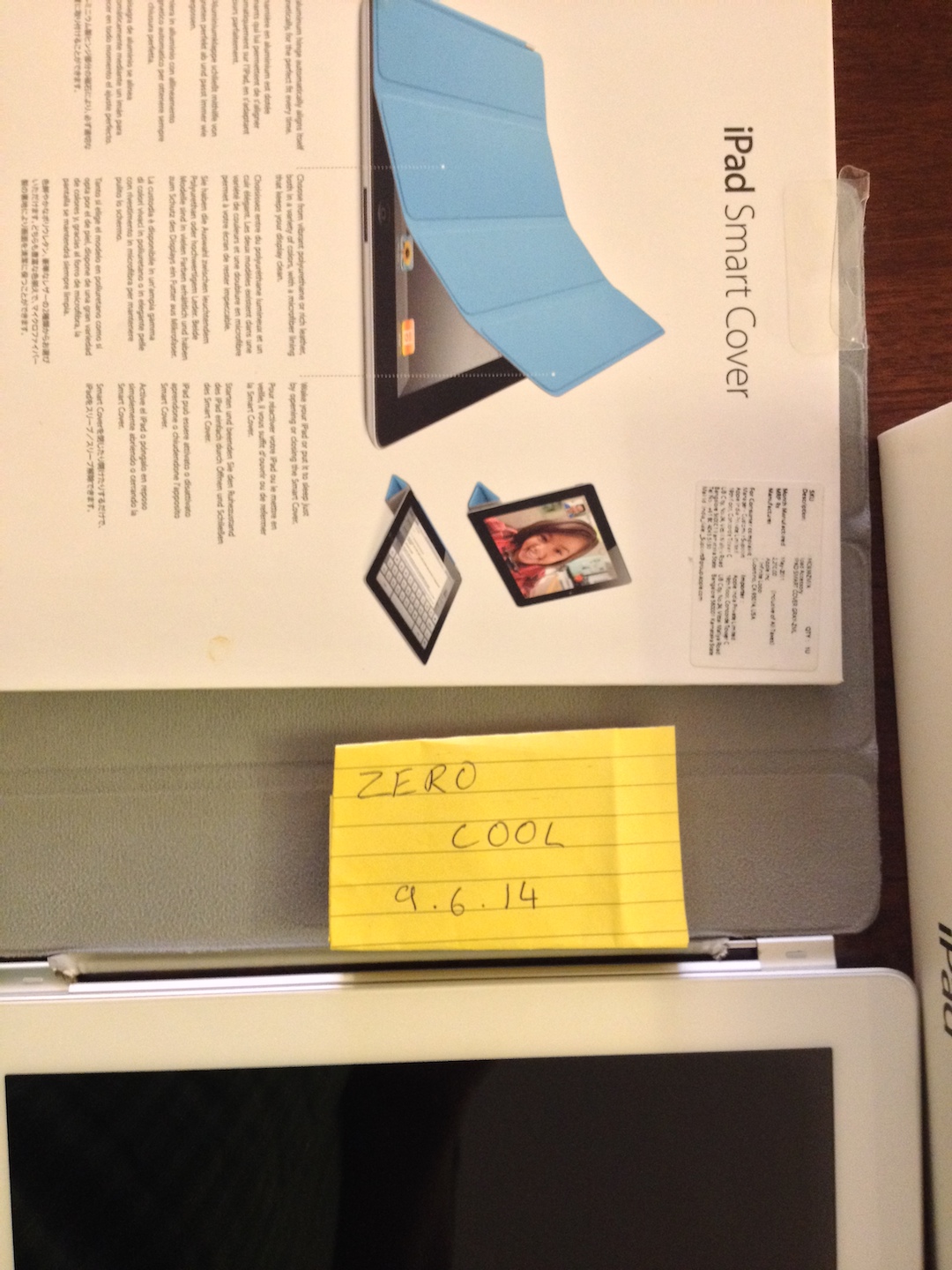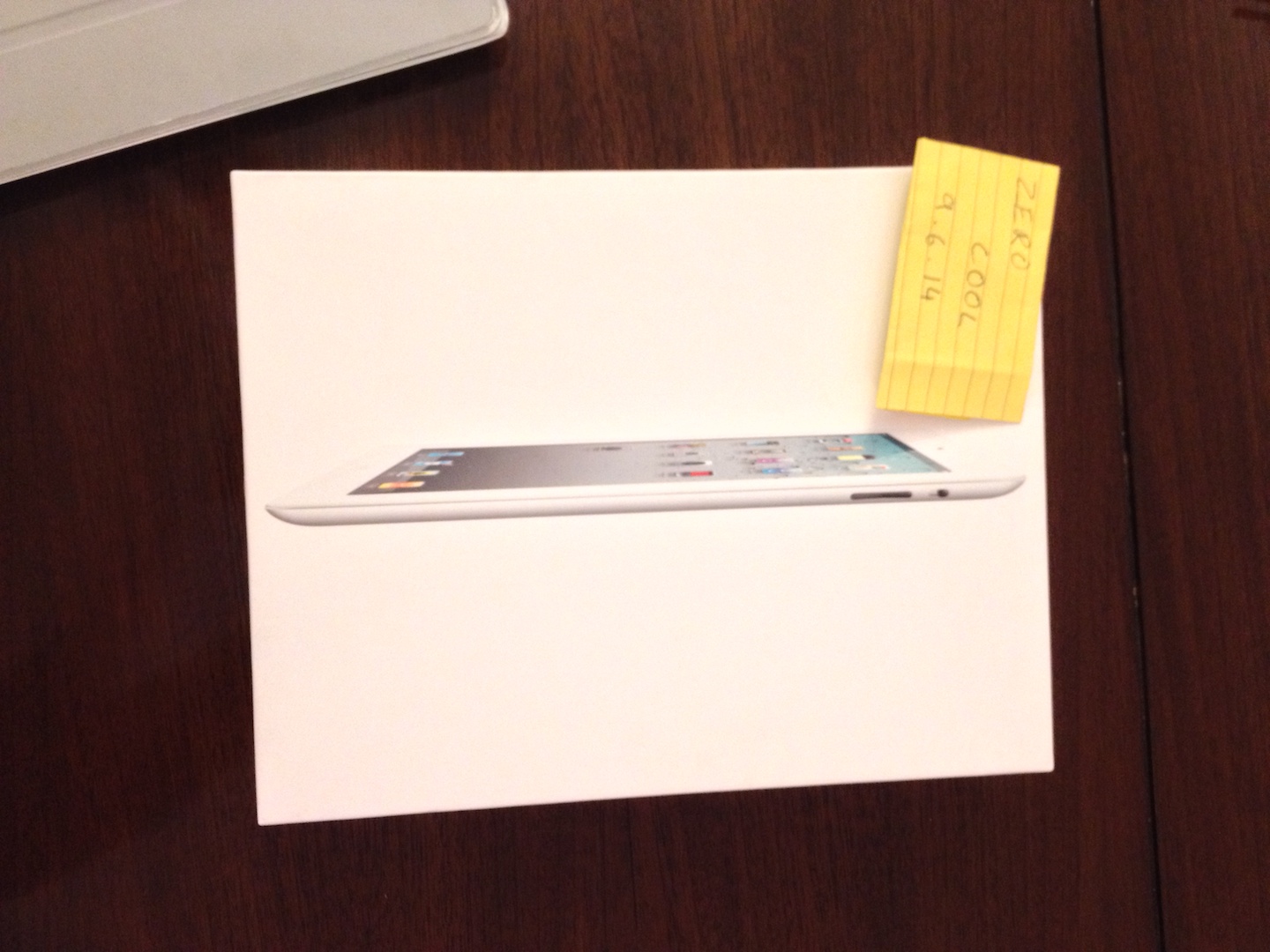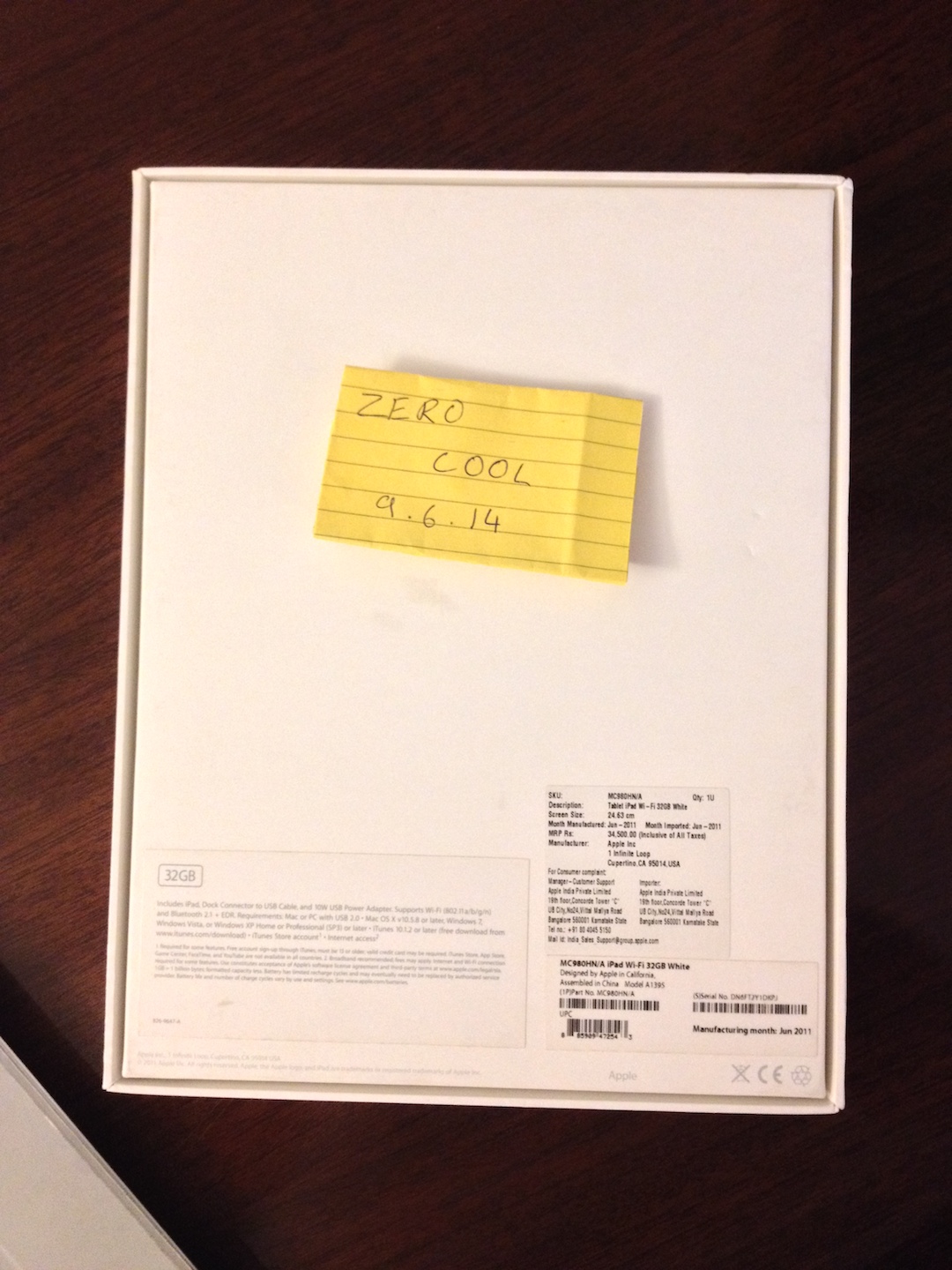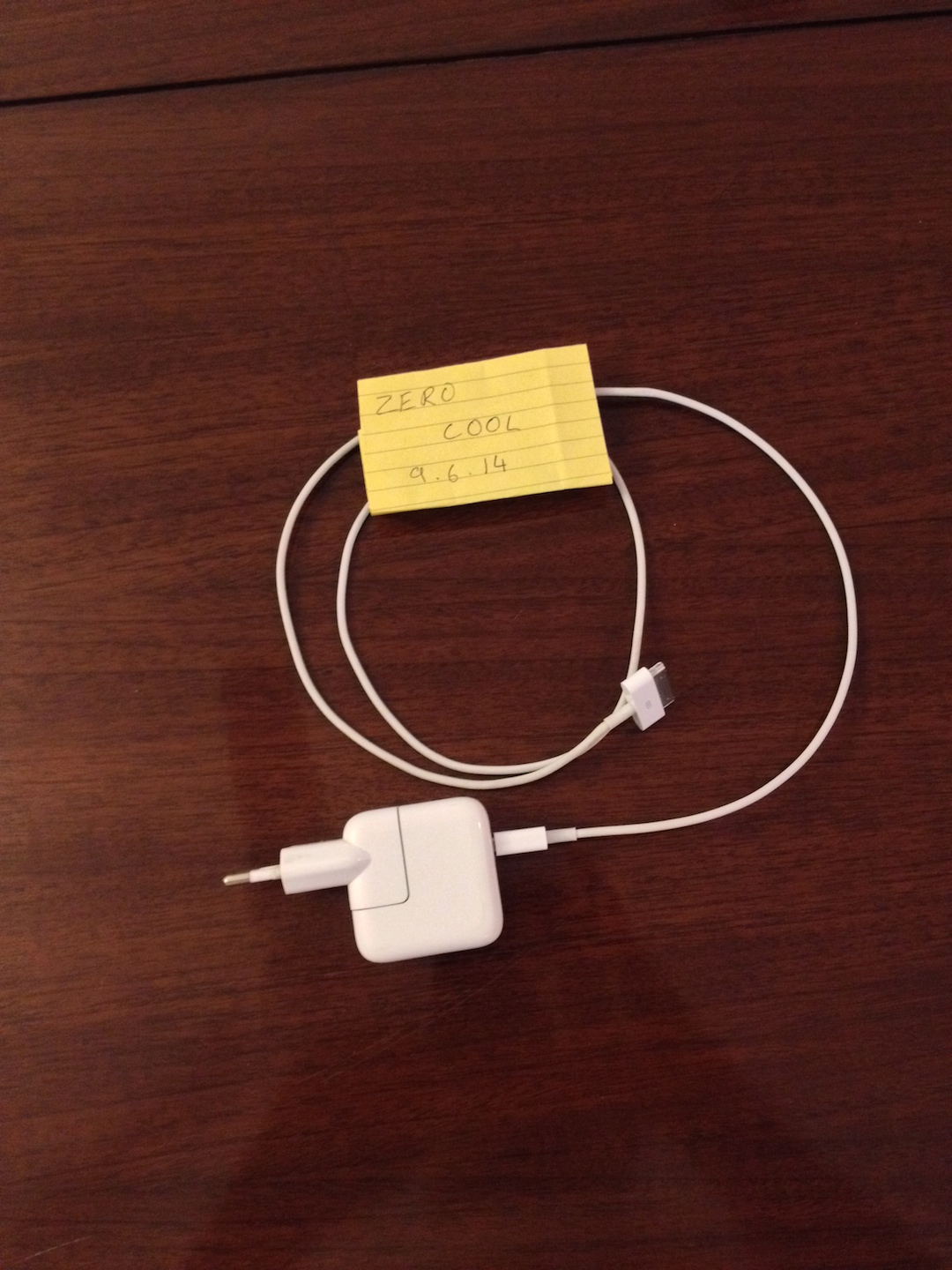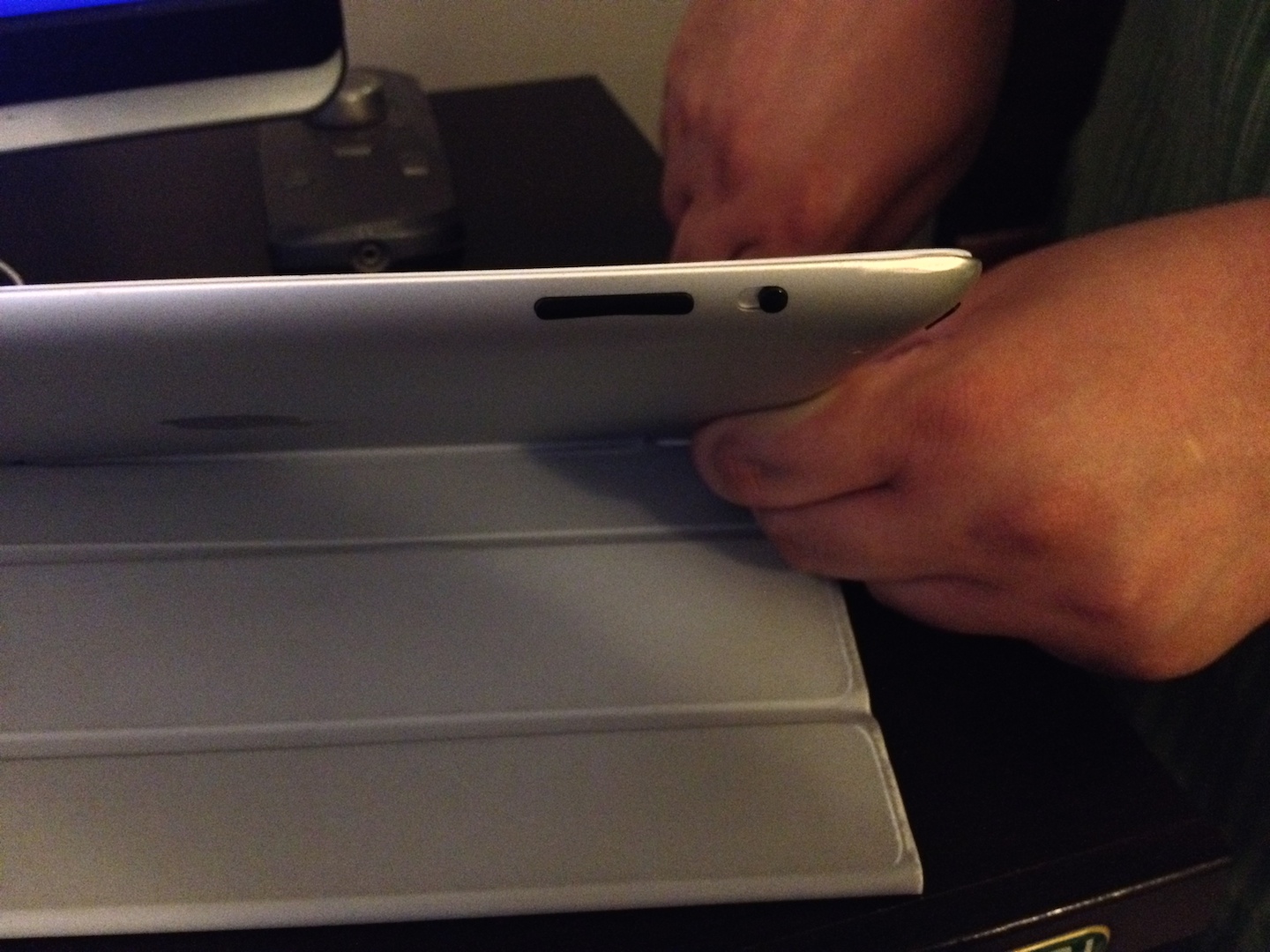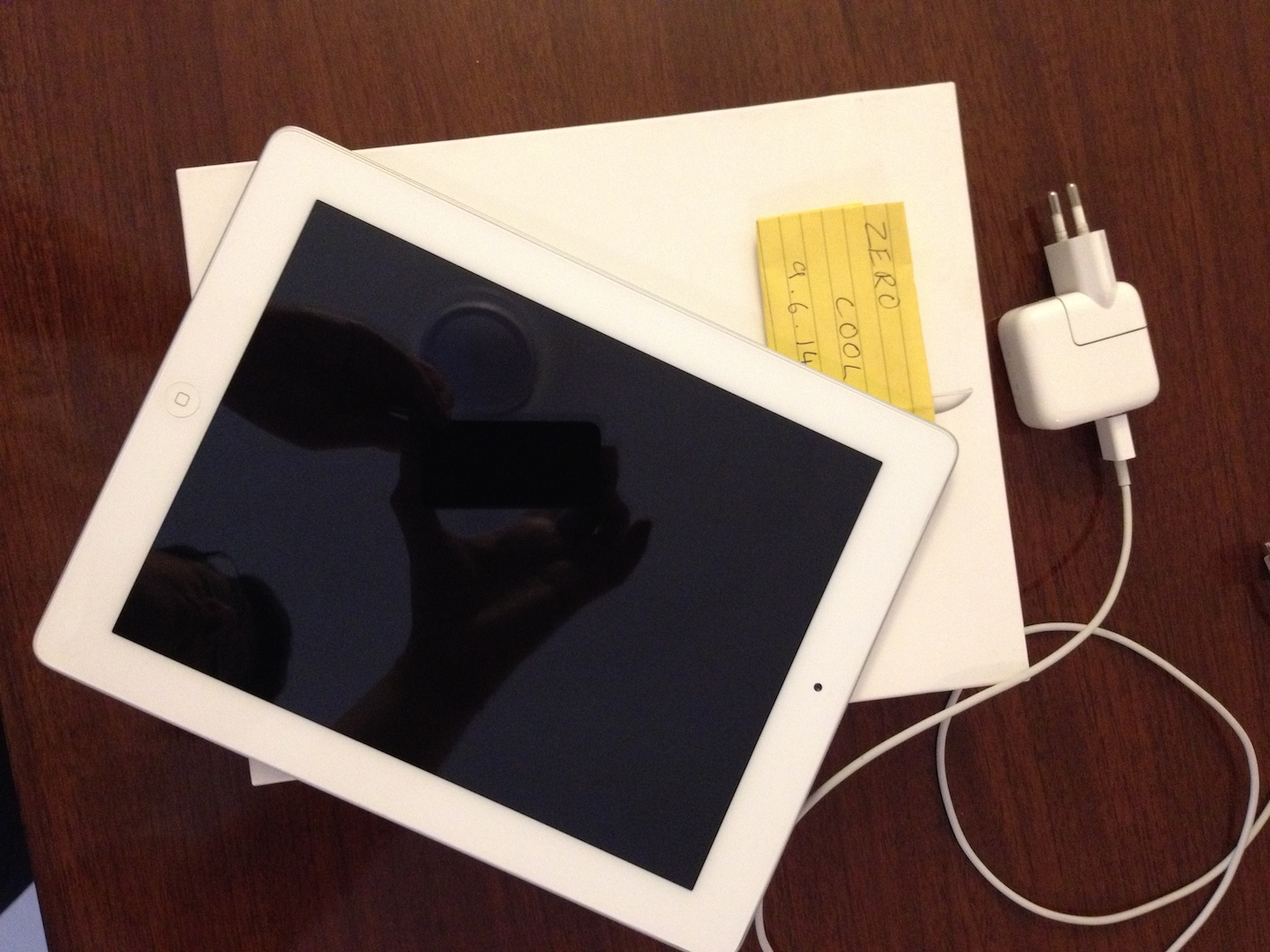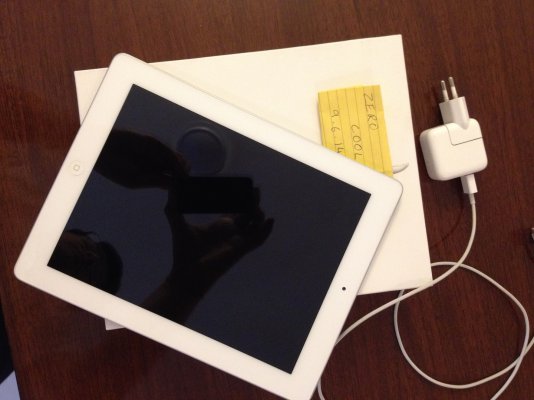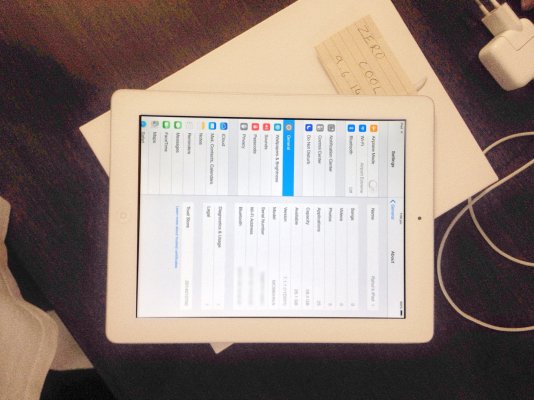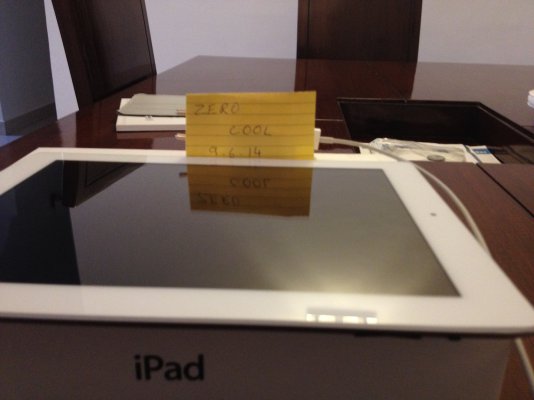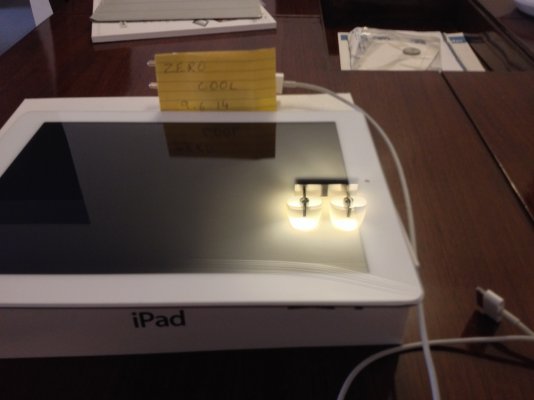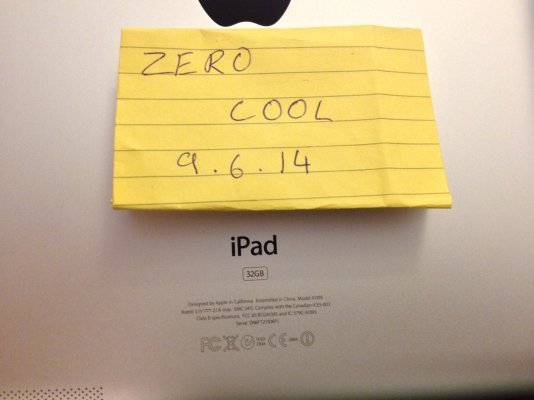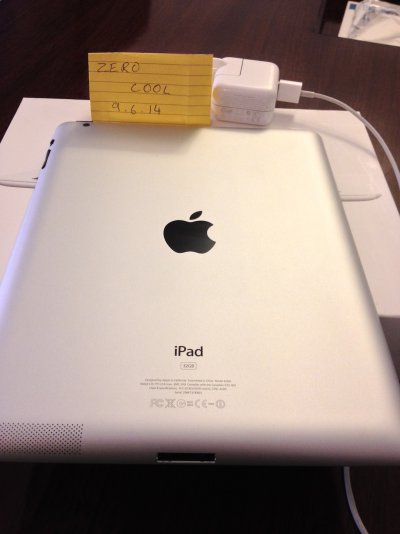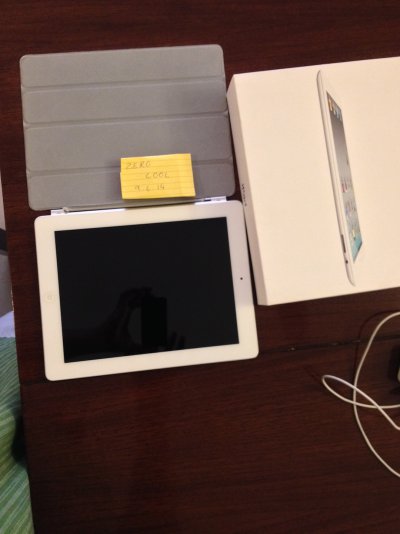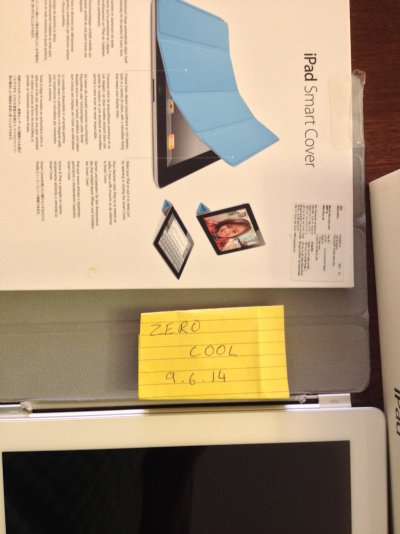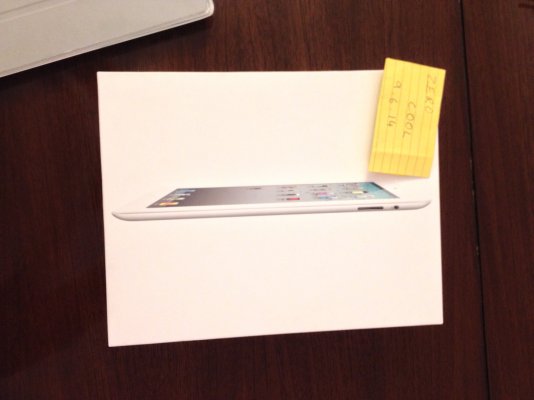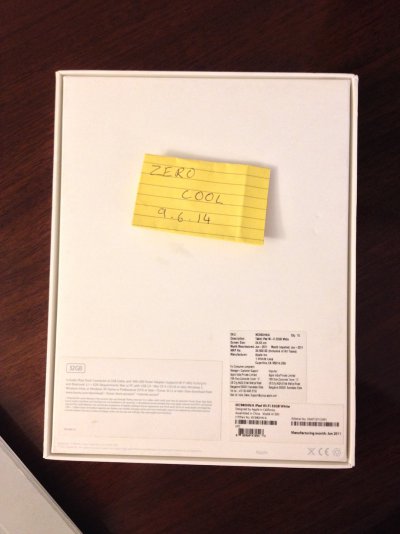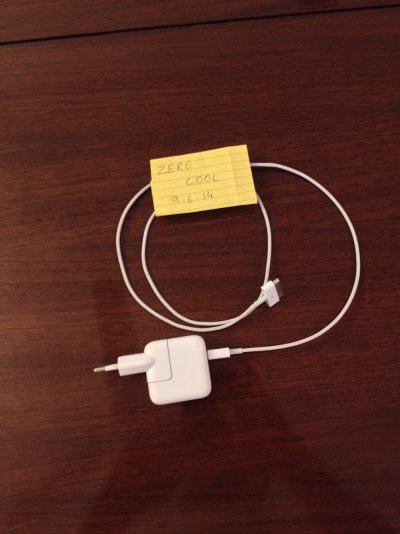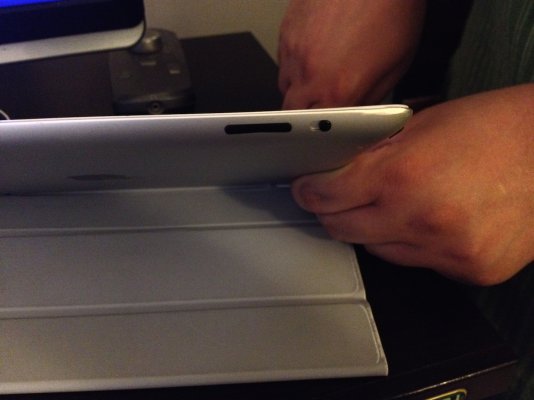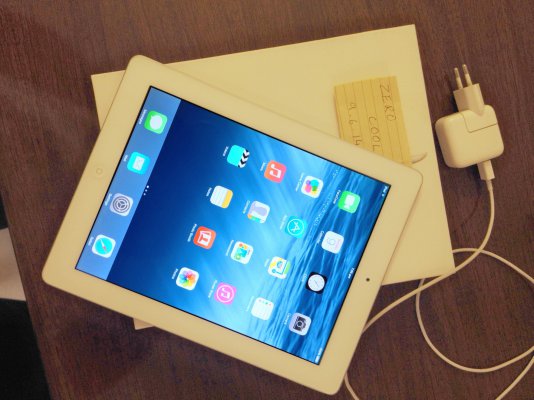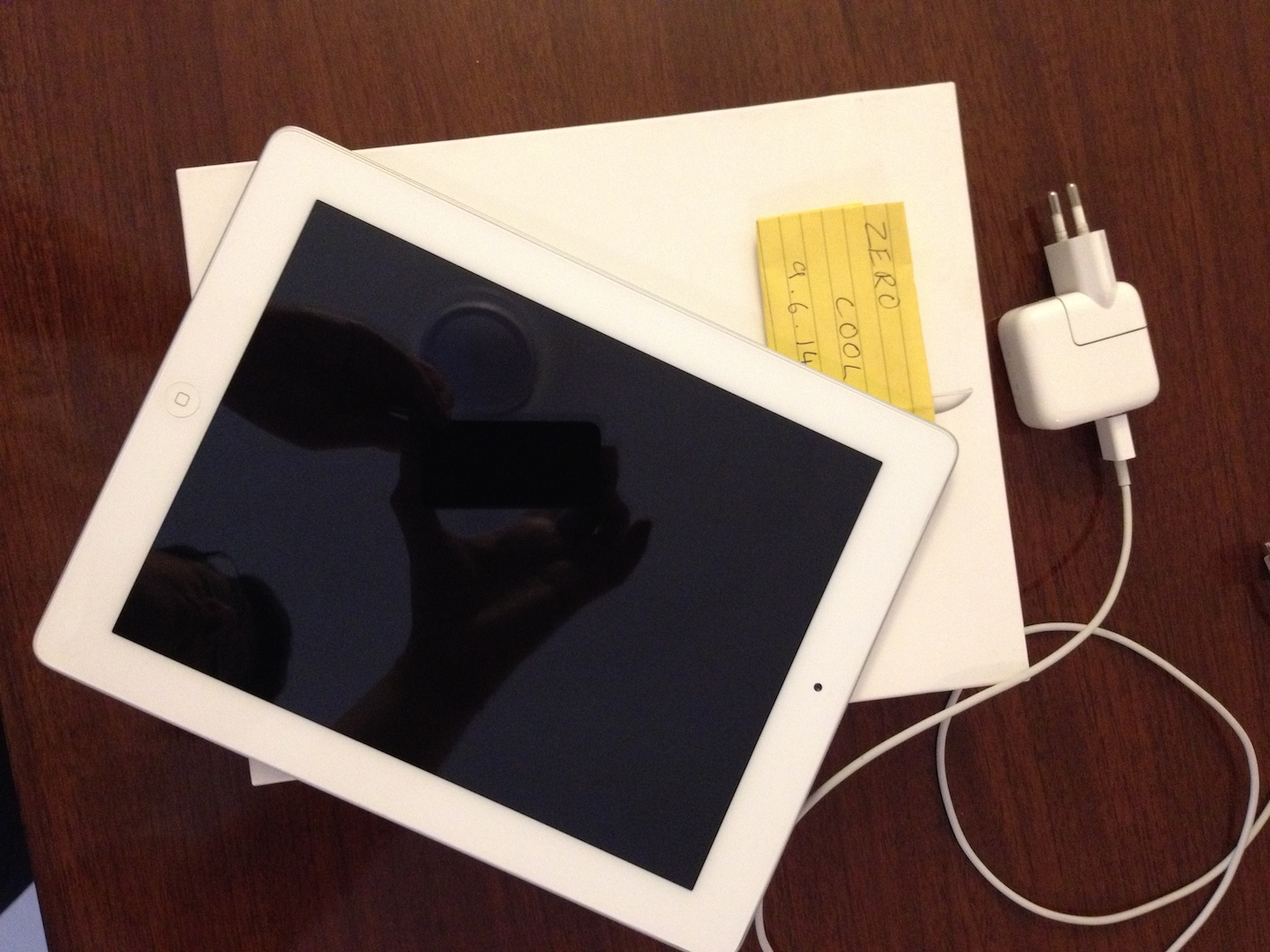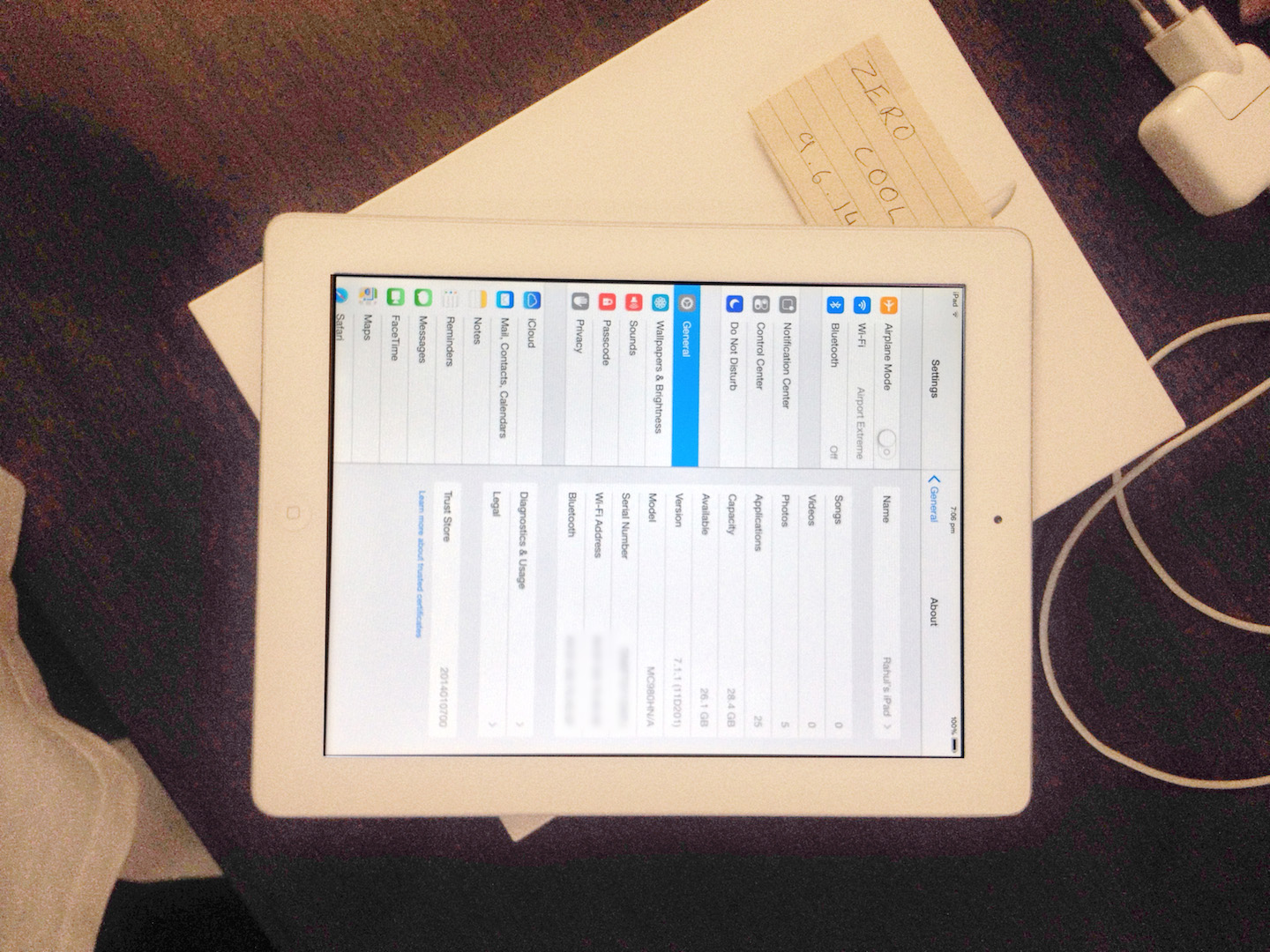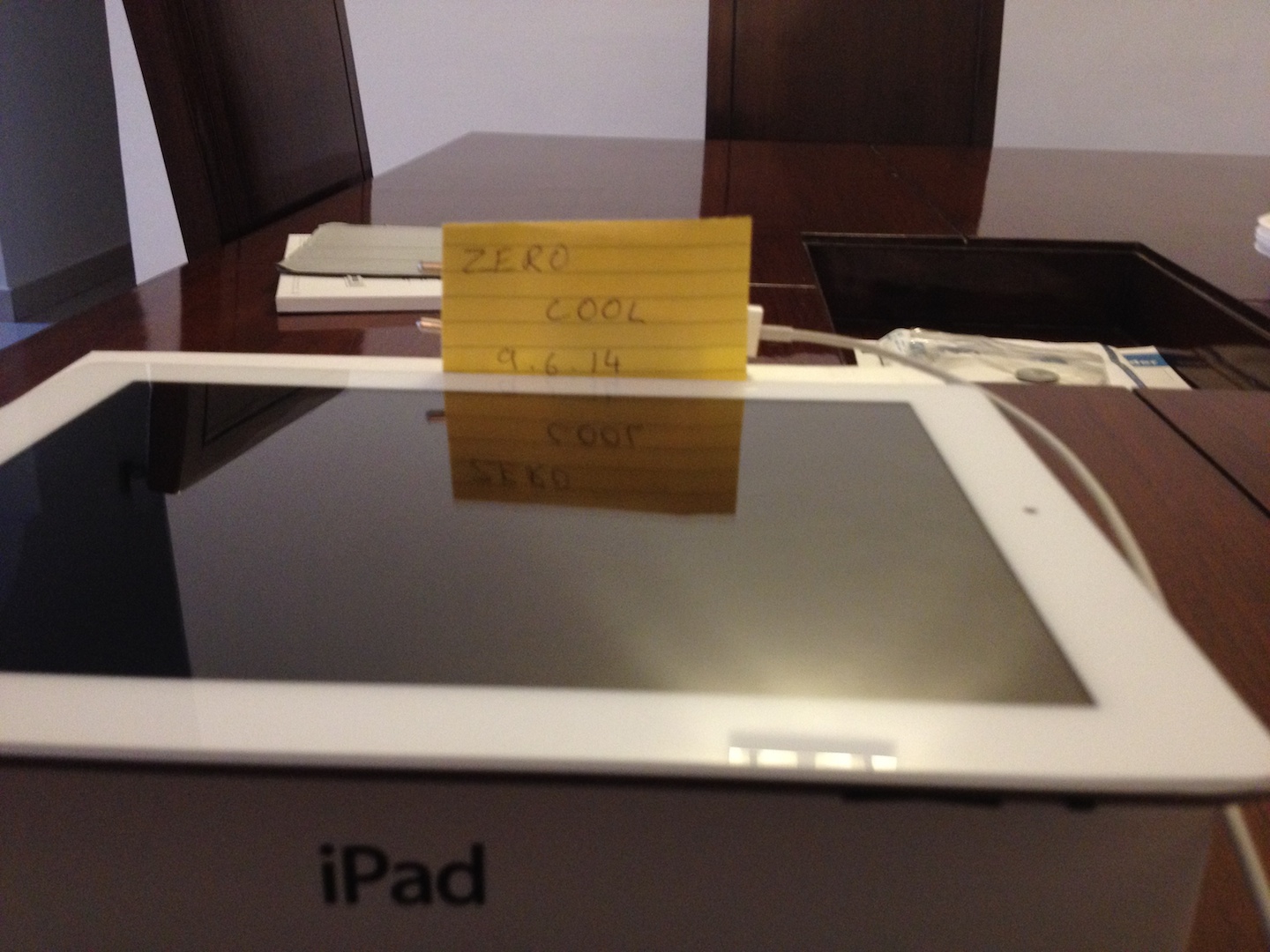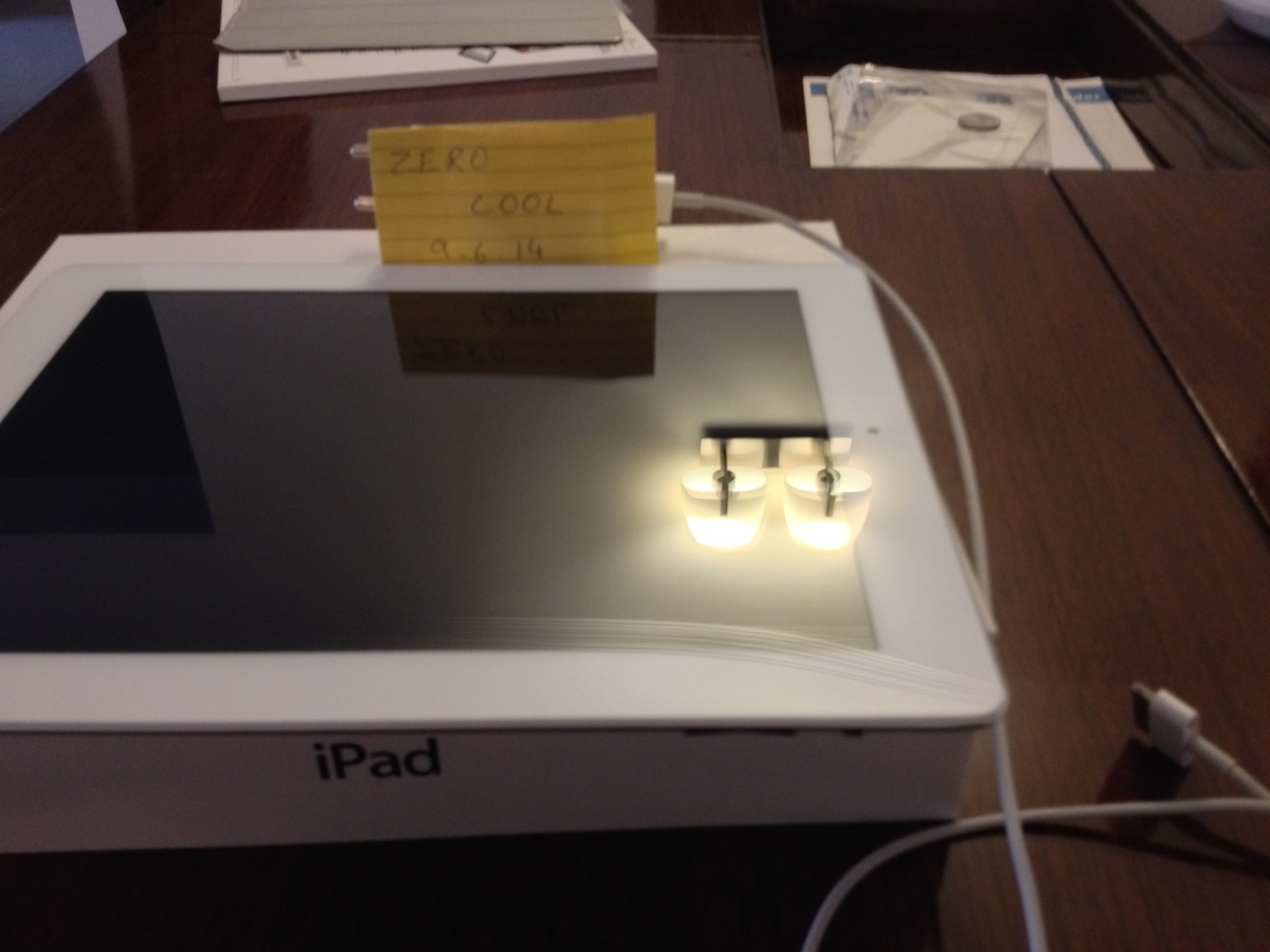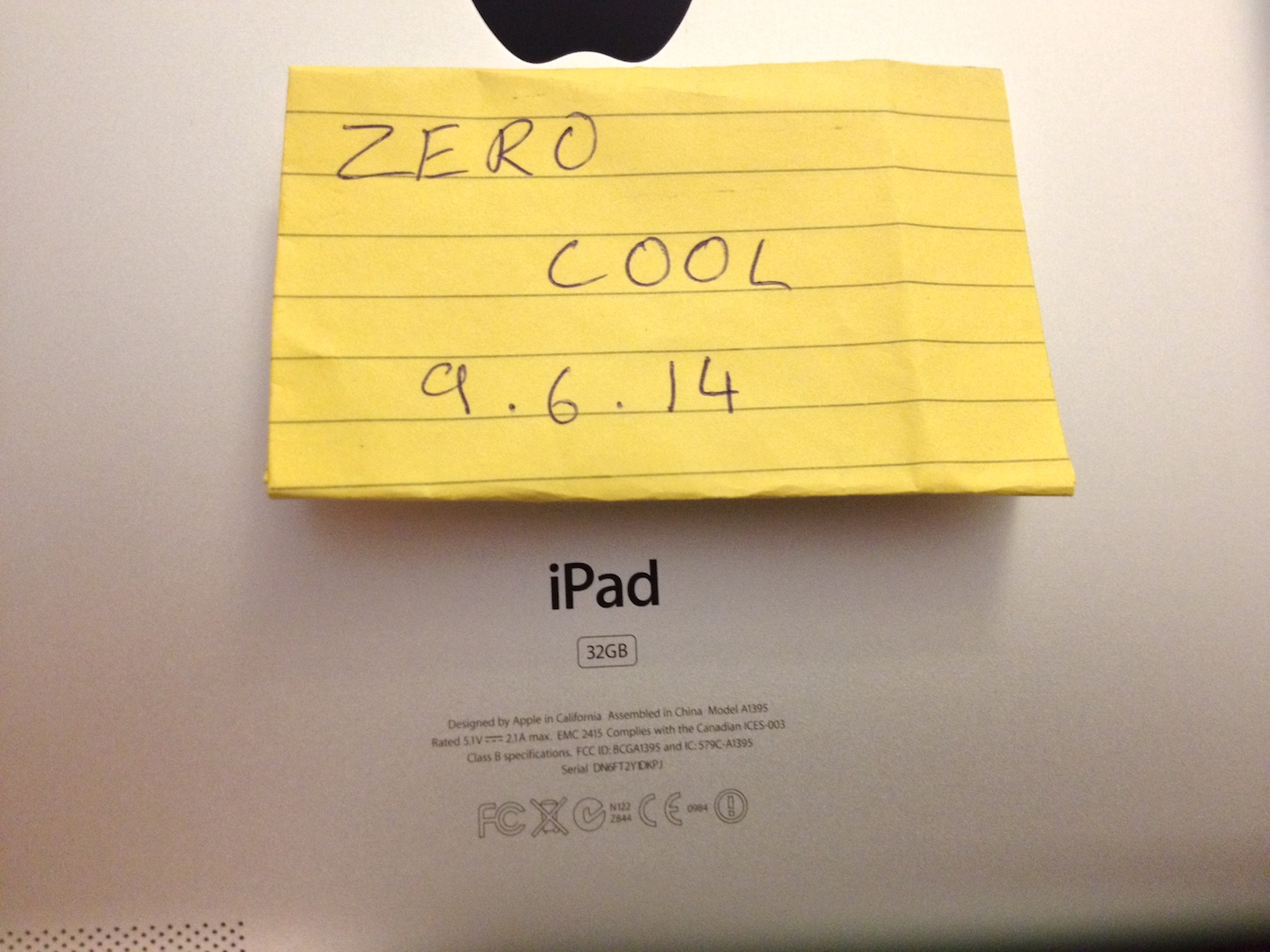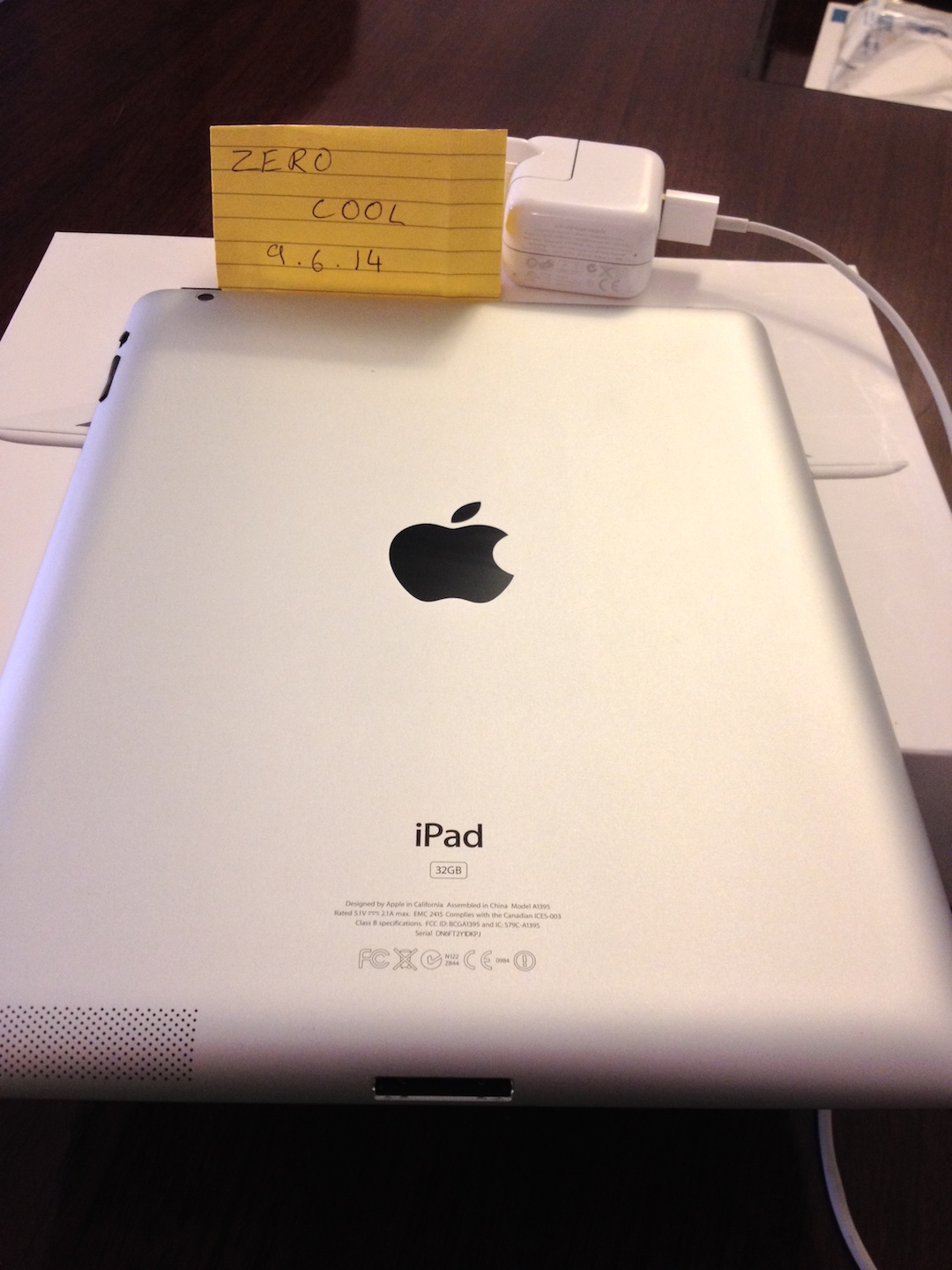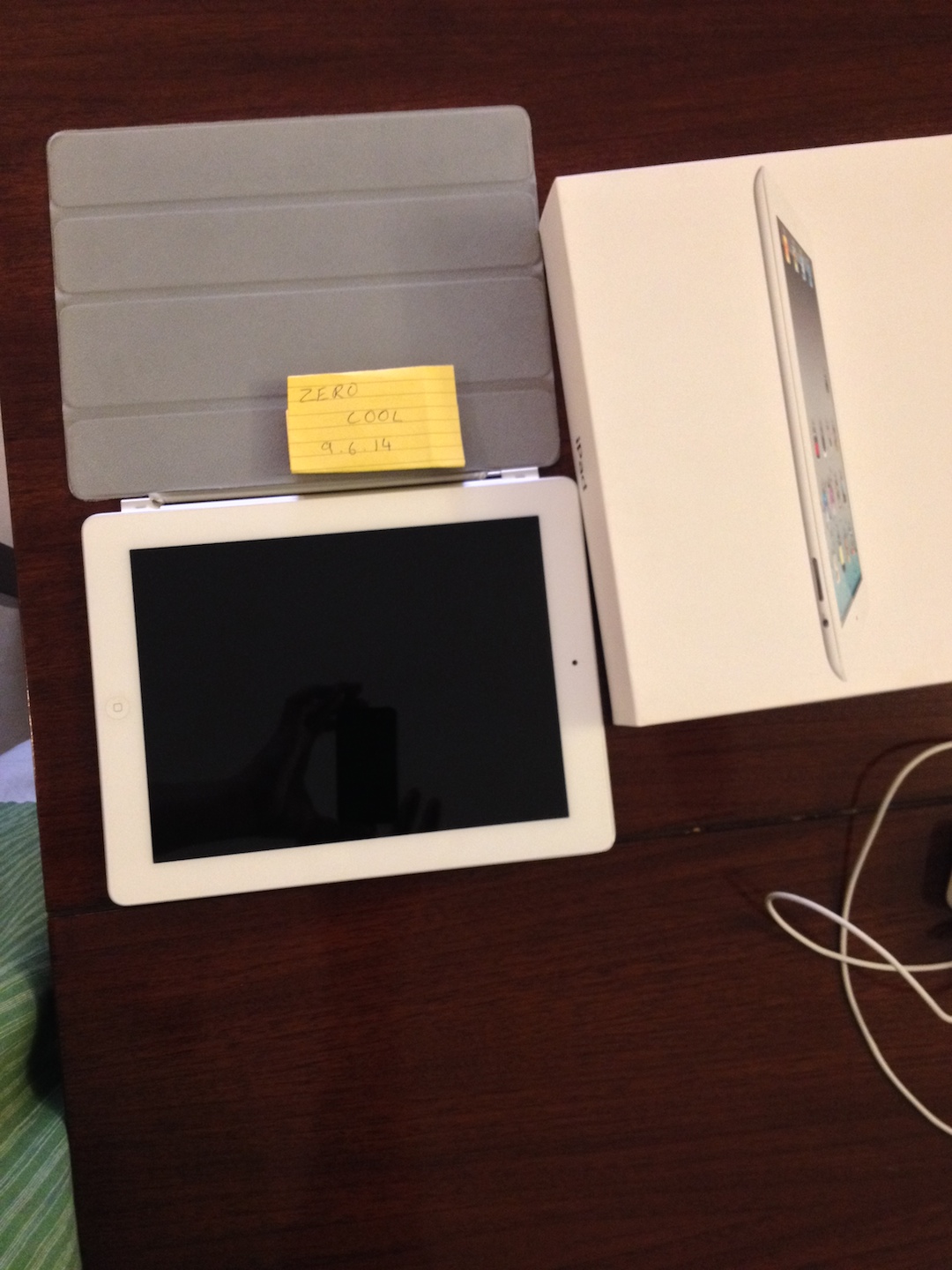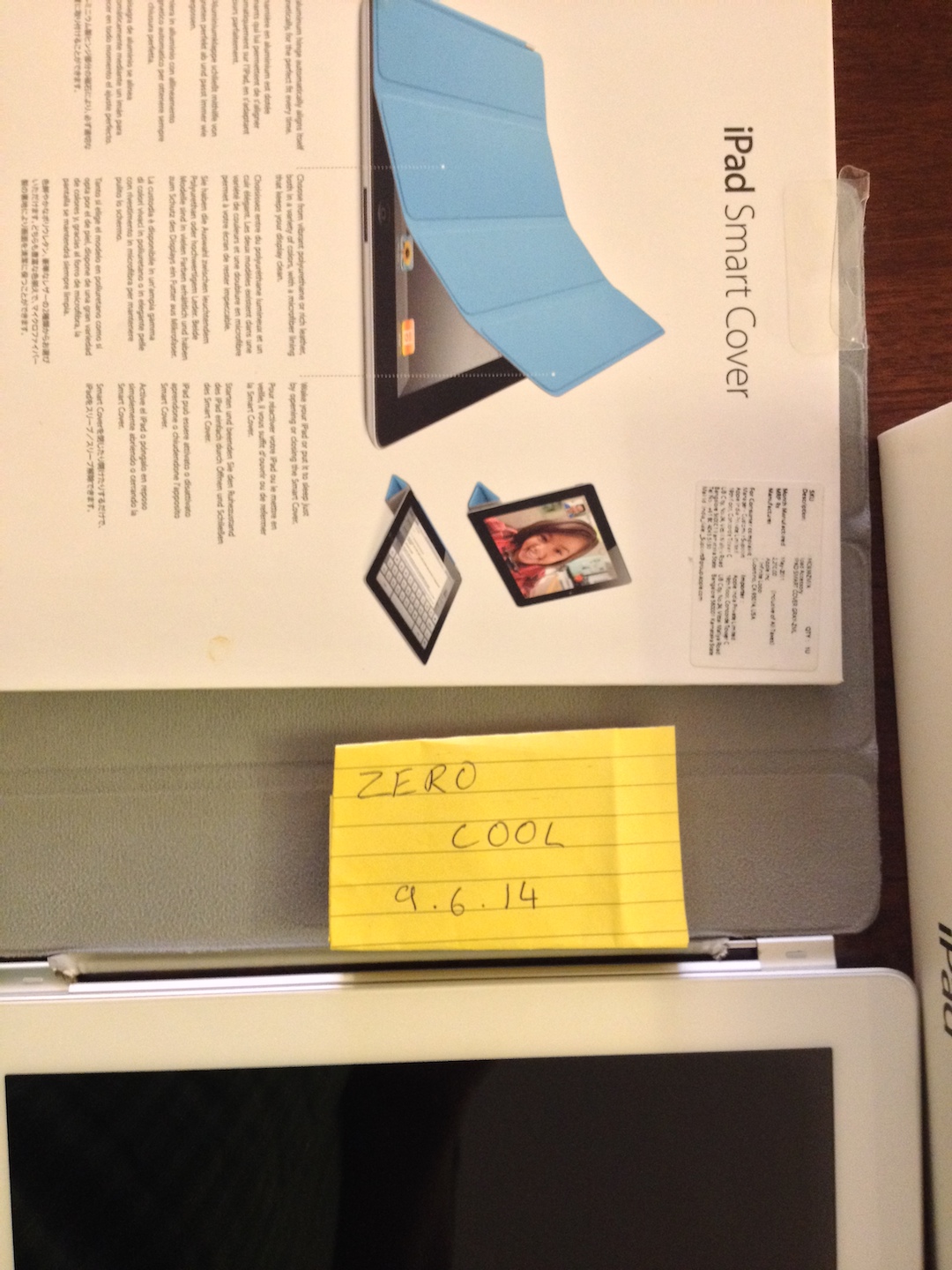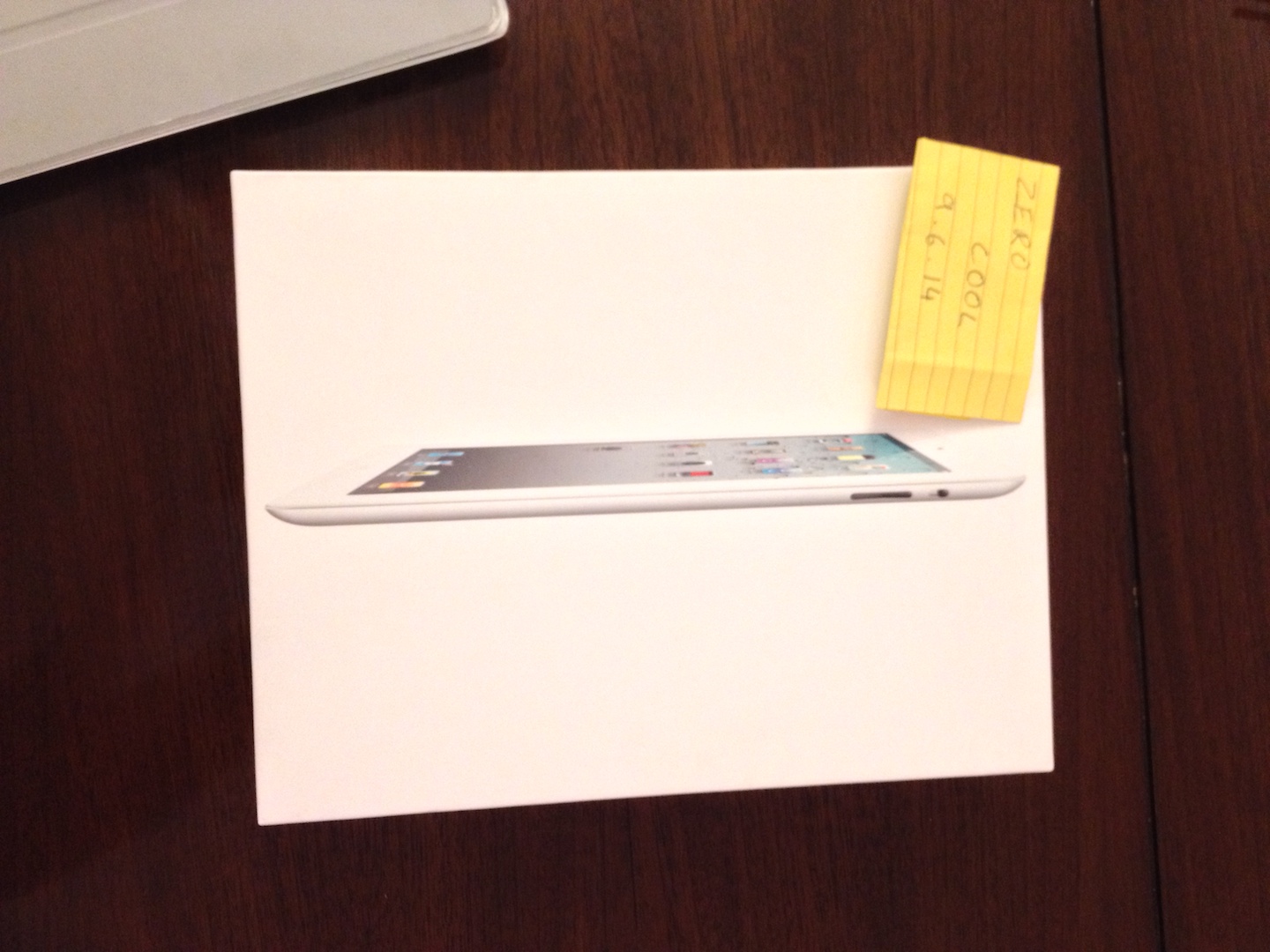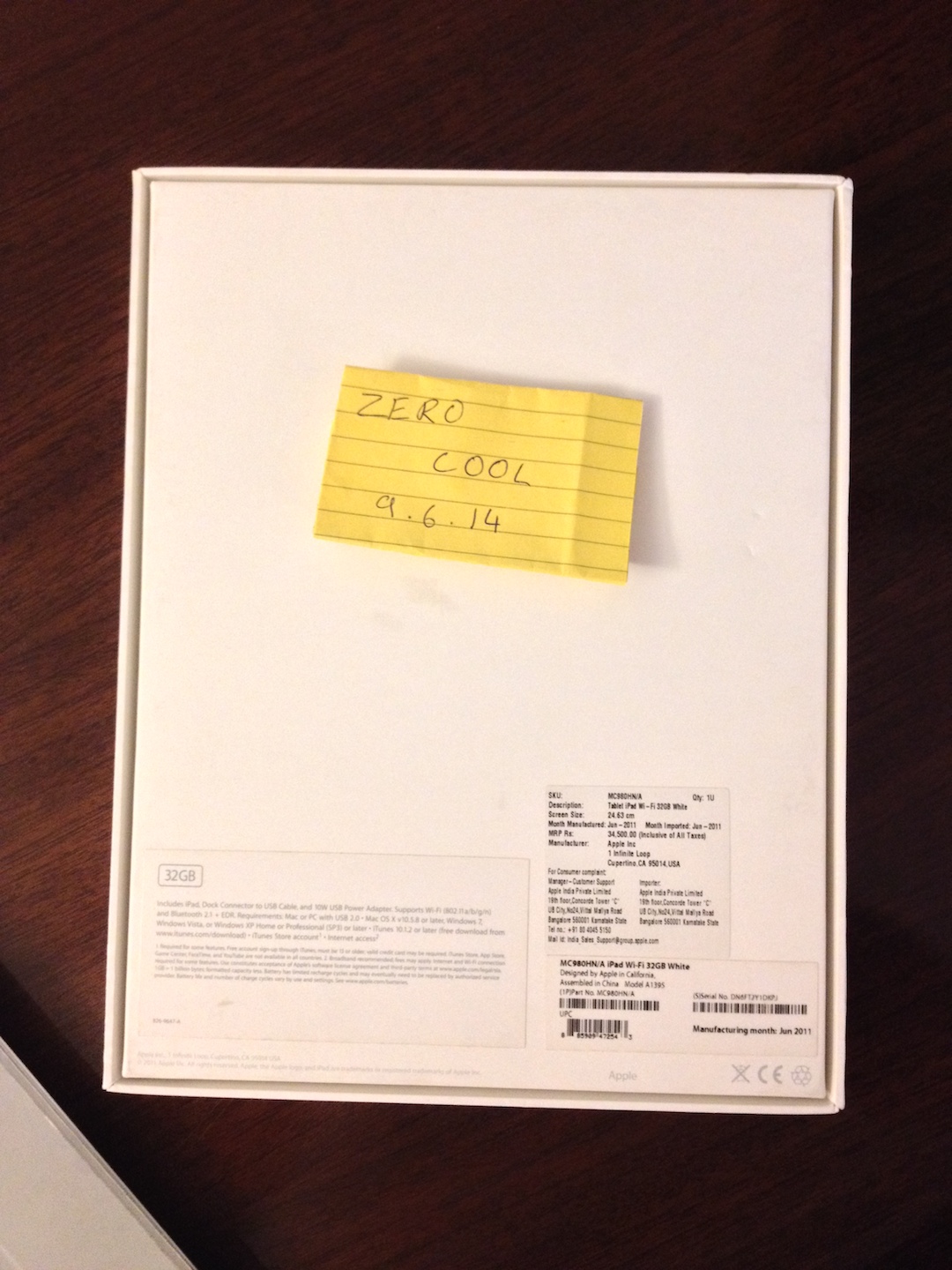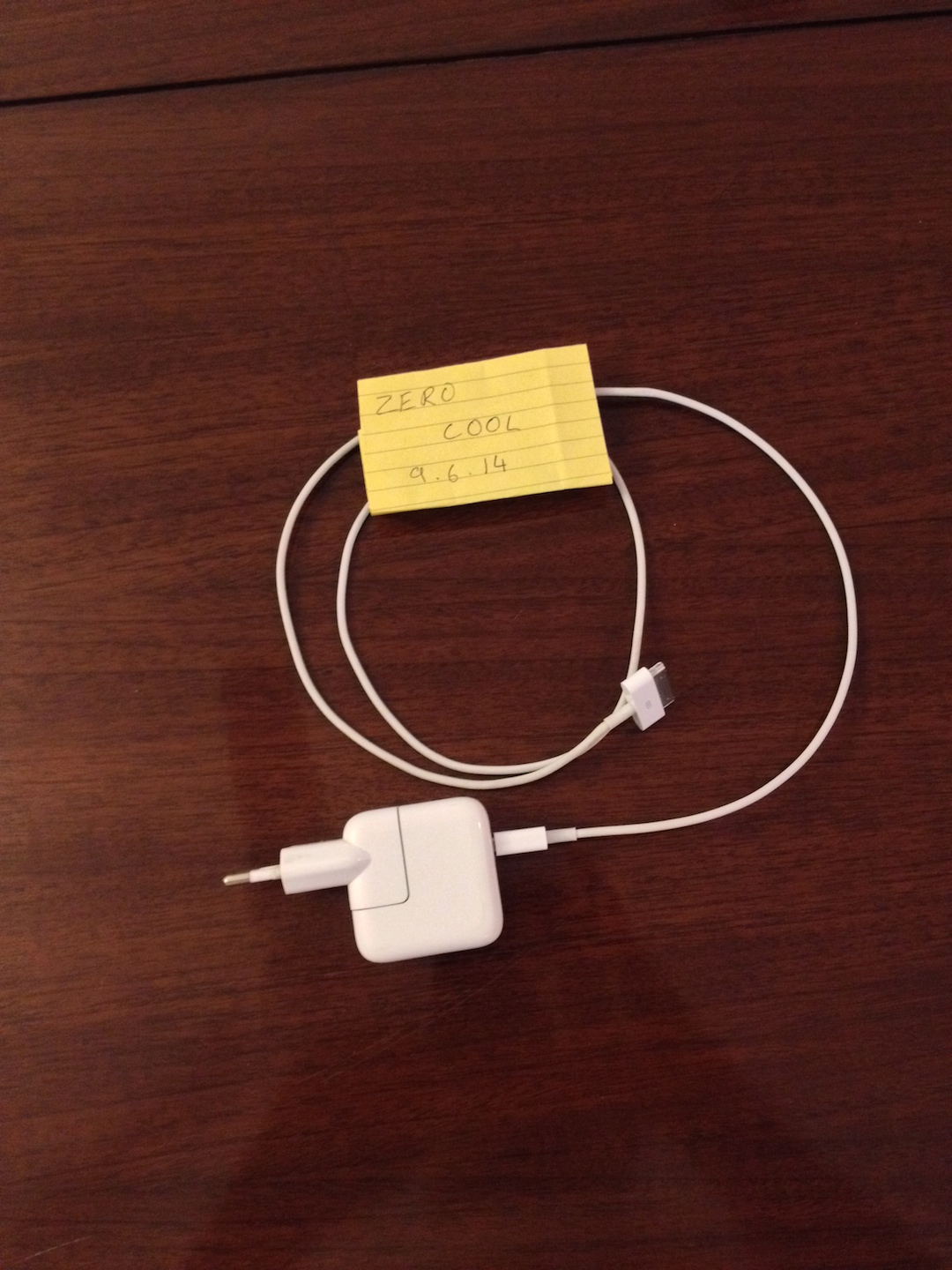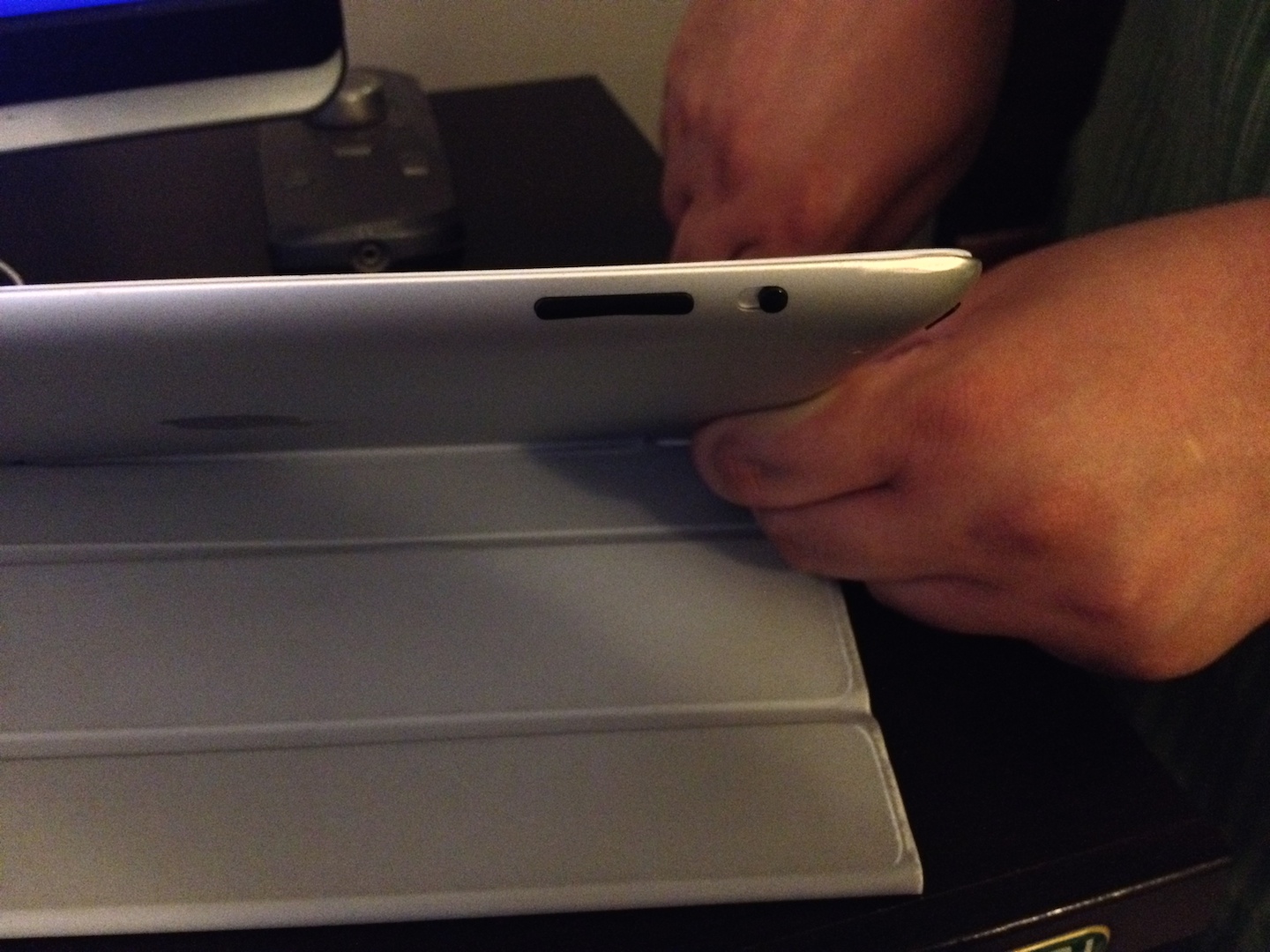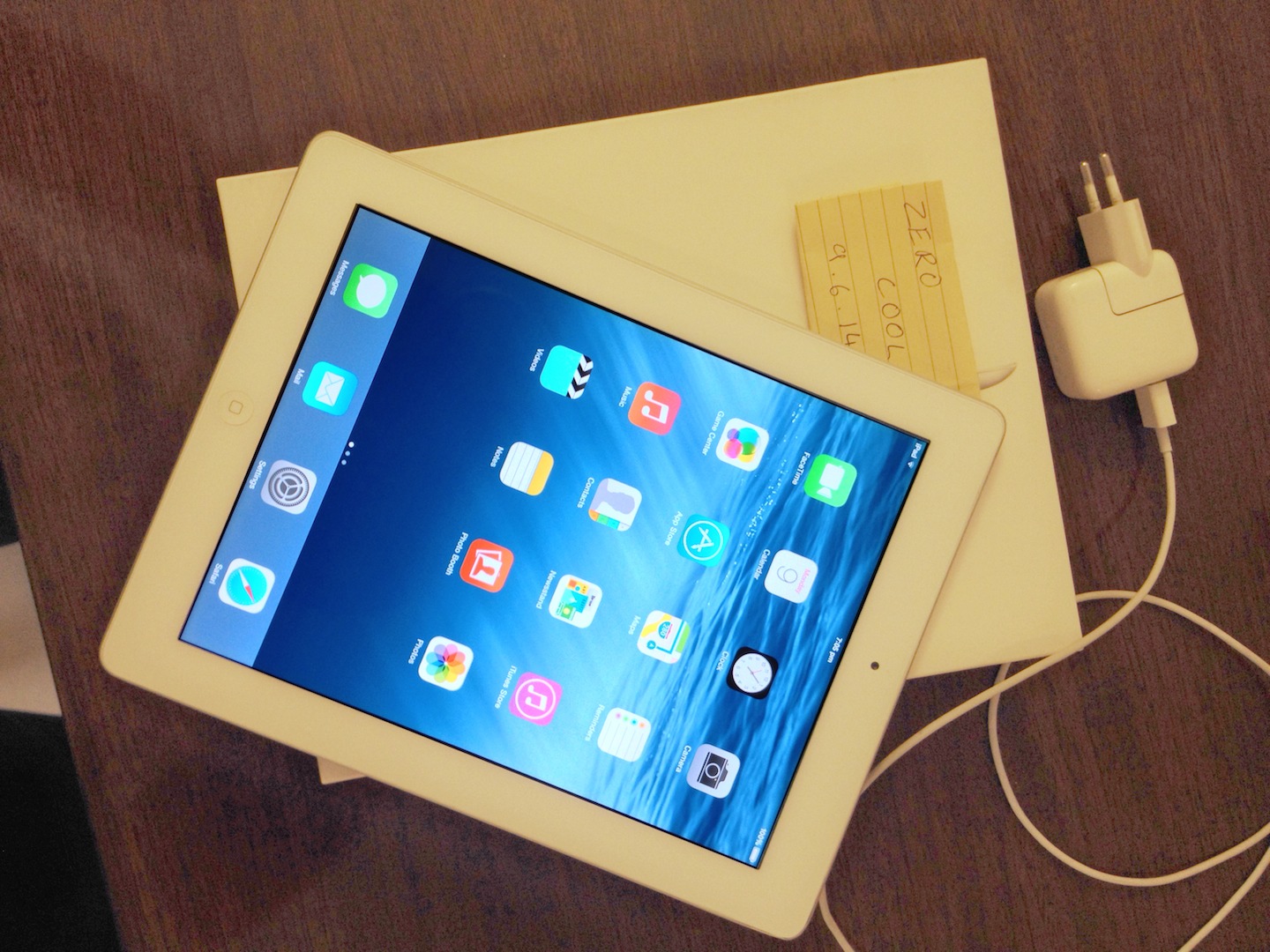 Thanks Guys.[DOUBLEPOST=1402396467][/DOUBLEPOST]Bump
Last edited: