Product Name: iPod Nano 7th Generation Special Edition (PRODUCT)RED 16GB with Engraving + Clip case from Roocase
Expected Price: Rs 6000 [SOLD]
Shipping charges: Free
Manufacturer paghttp://
www.apple.com/shop/buy-ipod/ipod-nano/16gb-red
Description if any: I bought this iPod nano juat last year. No scratches or any signs of wear on the device. Comes in the original plastic box. All original accessories included except earpods. Also included is a plastic case with clip.
Reason for Sale: Not needed
Product condition: 9.8 out of 10 (Fully functional, negligible signs of use on the device, USB cable shows some wear)
Purchase Date: Jan 2015 (in US)
Remaining Warranty period: NIL
Warranty available in: --
Invoice Available: No
Shipping from: Chennai
Shipping to: All over India, Local buyer
Preferred courier: DTDC
Payment options: Cash, NEFT
I bought this iPod nano last year as a fitness music player. If you're into running you can clip the iPod to your shorts and use the built-in pedometer to measure your distance, speed etc. You can view it on your iTunes as well and store it on Nike's website. Comes with Nike Fitness, Bluetooth 4.0, FM Radio (if you've connected your earphones), Voice Recorder (if you have built-in mic in your earphones), Photos, Podcasts, Audiobooks and everything regular in iPods.
The Roocase is especially designed for use while working out or running but can be used at other times as well.
I purchased this from the US Apple store and had it engraved with the message on the back (see image):-

"Wanderer Without Destination
Free Heart.Clear Mind.Agile Body"​
What's included: iPod nano, Original box, Clip case by Roocase, Lightning to USB cable, Quick start guide, Product information booklet, Apple logo stickers, Product RED card.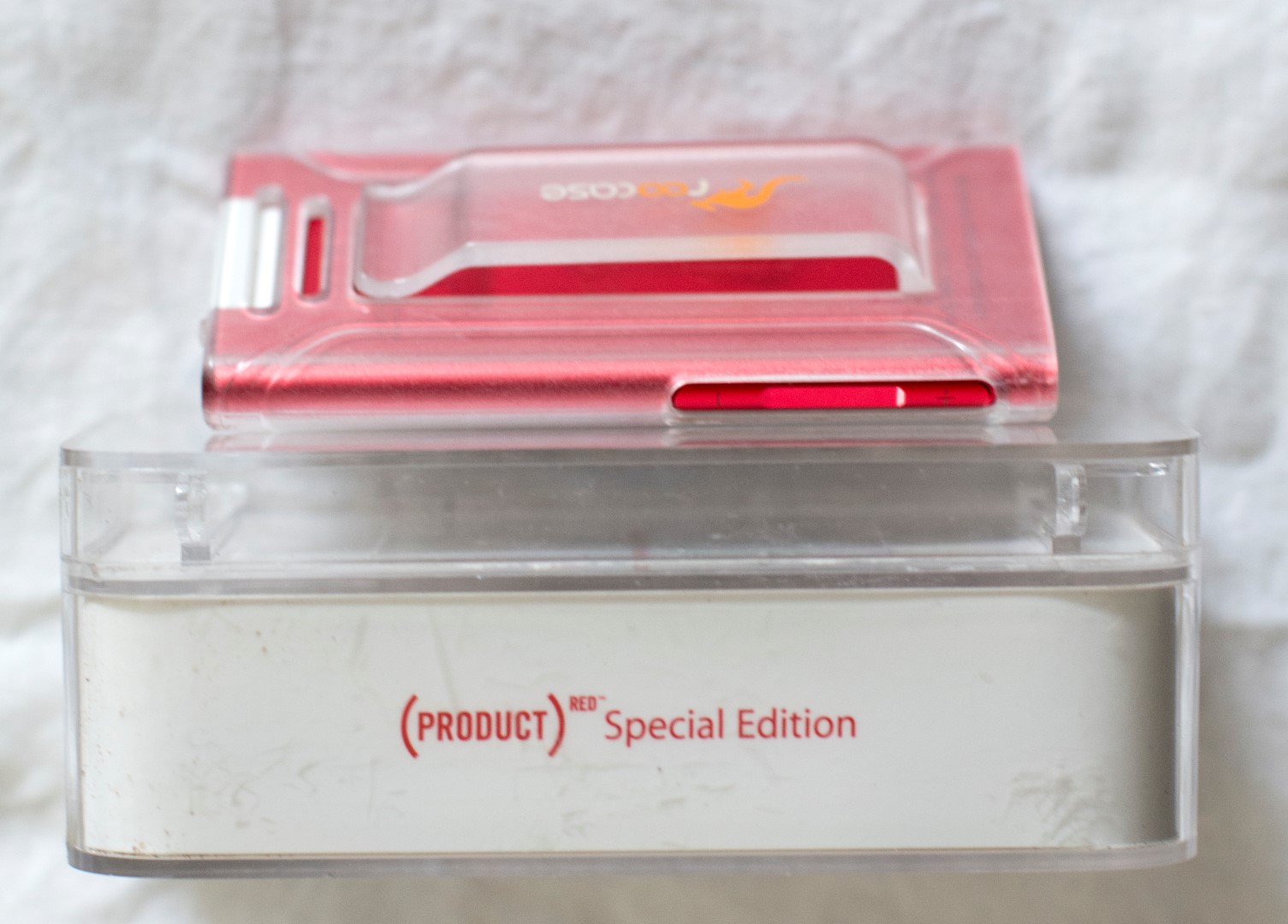 Last edited: