For Sale !
Expected Price: Rs 8500/- Shipped Now (Non Negotiable)
Source and Time of Purchase: March 2014
Reason for Sale: Upgraded
RMA/Servicing history: Never
Product Condition: 8/10. Wife's phone completely stock. The phone is in excellent condition. There is one very small dent on the phone. Circled in red in one of the pics. 2-3 very minute scratches on screen. Not visible unless you try to search for them holding the phone at an angle.
Purchase Invoice Available: Yes
Company official Indian warranty valid/Remaining Warranty period: No | 0 Months
Accessories Included: Original box, manual, charger, headphones etc.
Product Location: Mumbai Maharashtra
Preferred Courier: No specific courier/ NeverReach™ Couriers
Shipping Charges: No Cost
Payment Options: Cash, Bank transfer.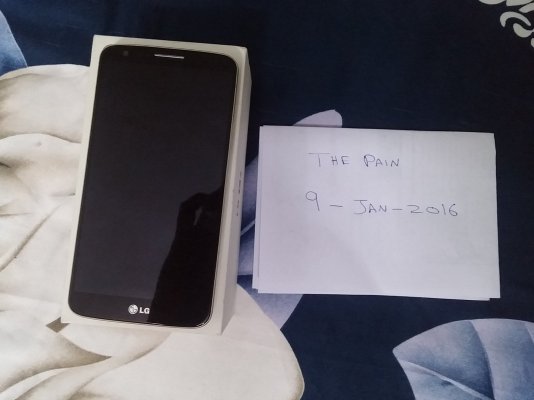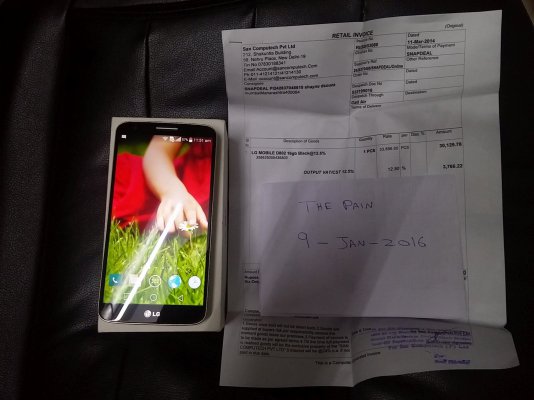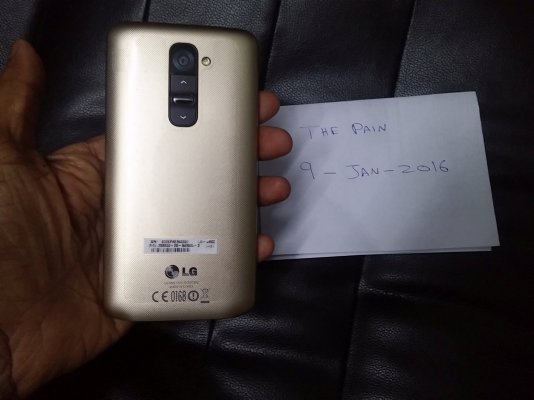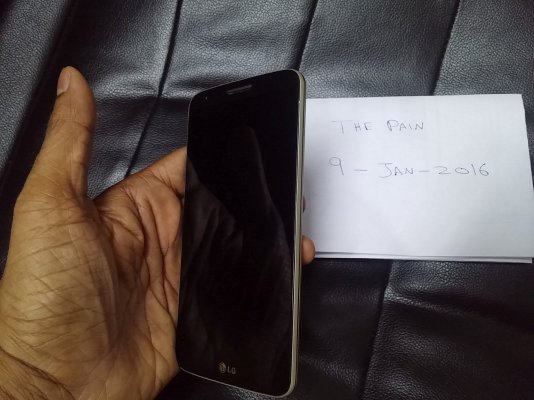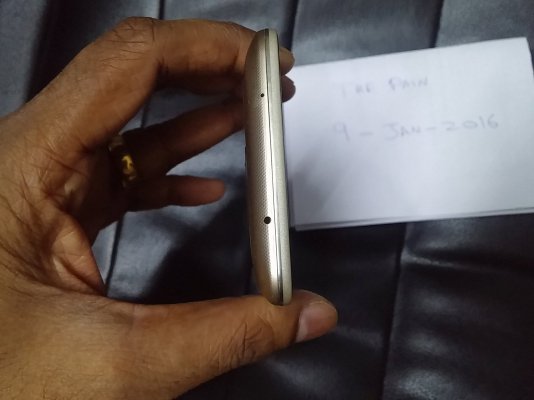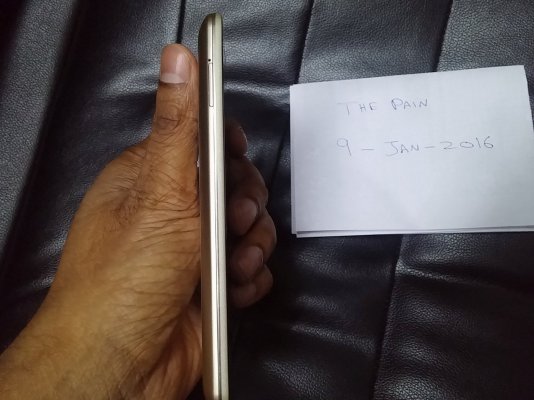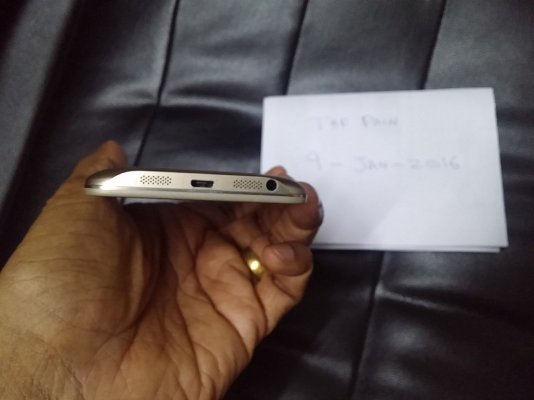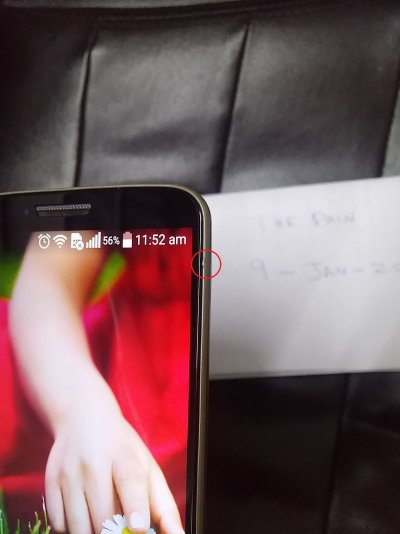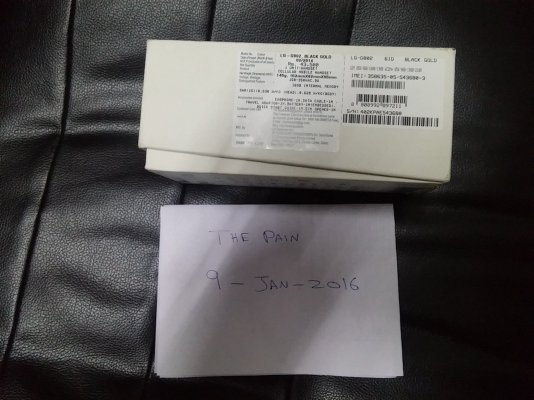 Last edited: