Its been almost 2 years or more since I had last benched with LN2. Forget benching, I was away from overclocking itself.
But couldn't stay away for too long.
decided to dust off the equipment for some weekend fun. So here it is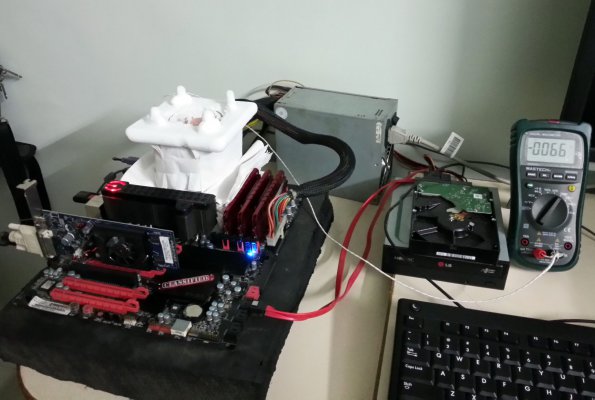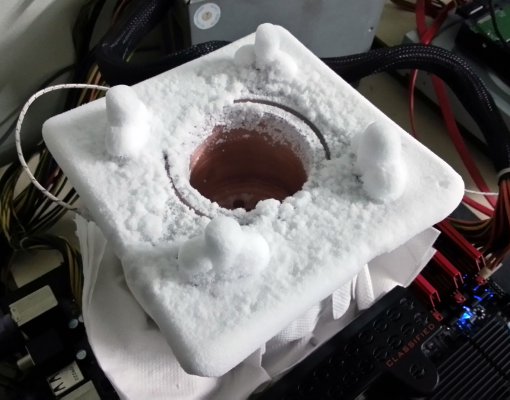 While at it, also made myself a new pot just for the heck of it.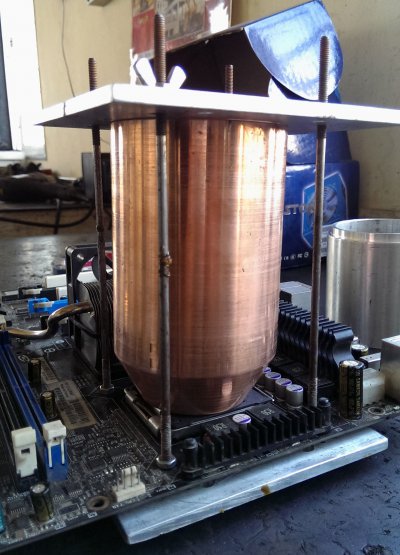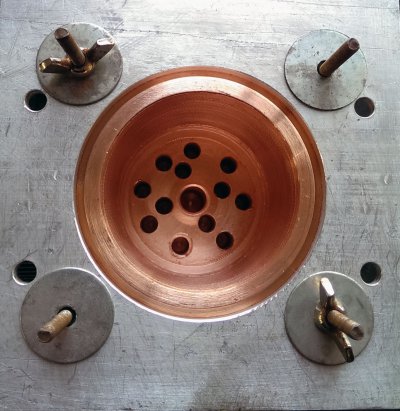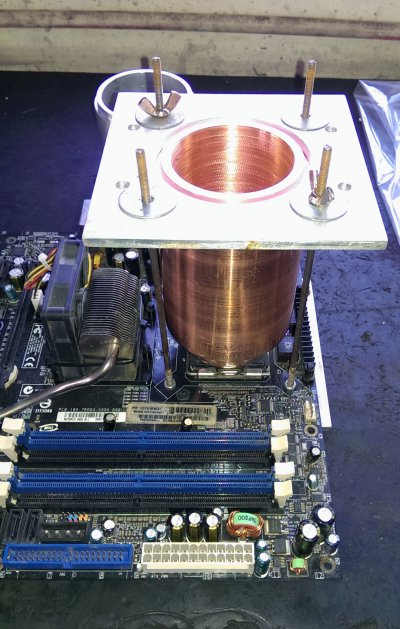 Victims -
Intel Xeon W3570 (I know its old school but who cares
)
EVGA X58 SLI Classified
Geil EVO Veloce 4GB x 3 DDR3 1600 CL9 kit
Old and trusted Seventeam 600W PSU
A few benchies,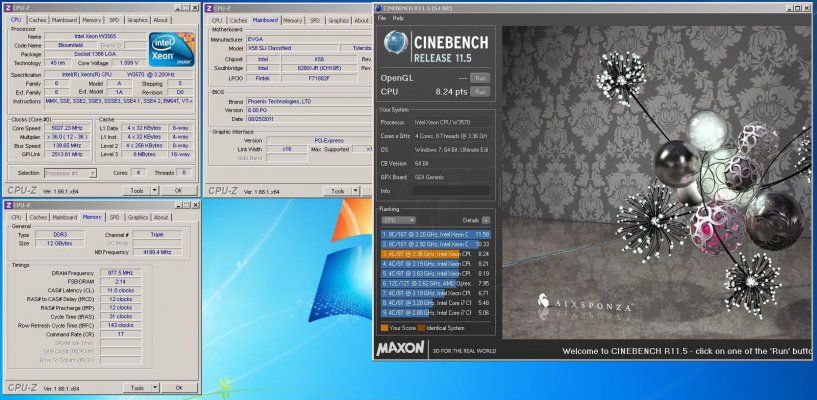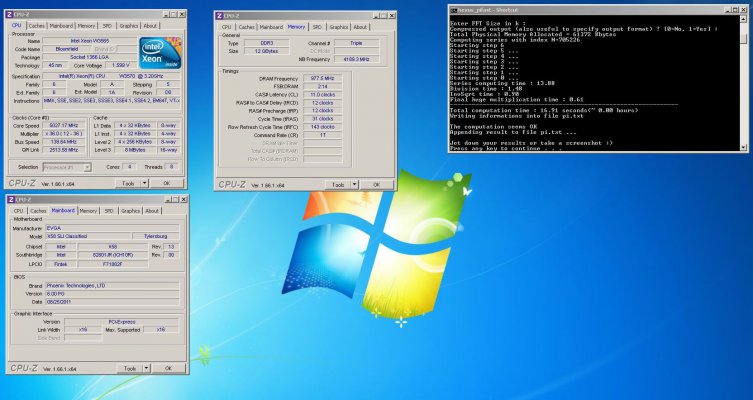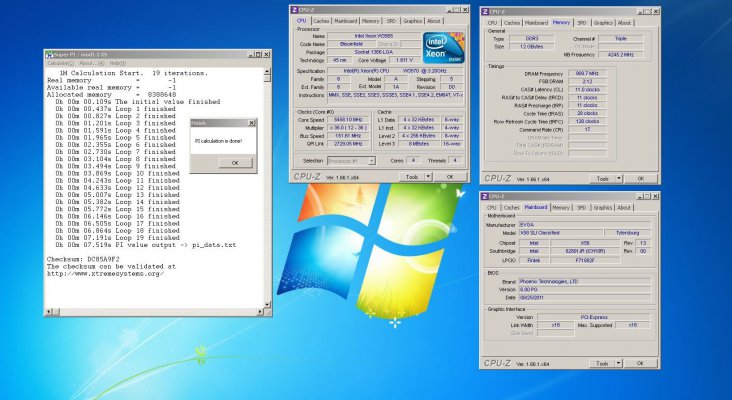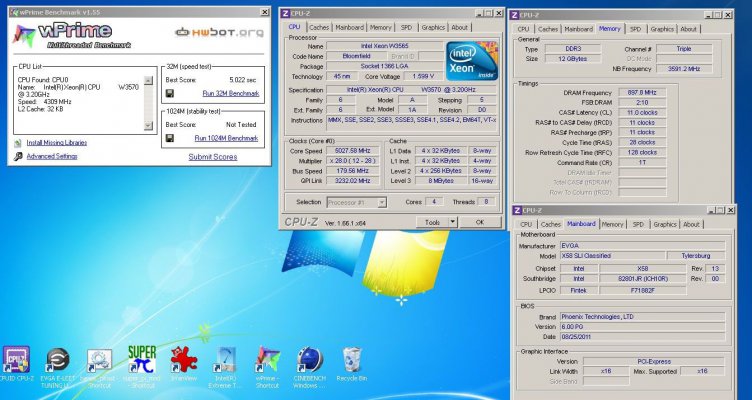 Not bad eh ? Especially for someone who is overclocking after 2 years or so
Agreed its nowhere close to current gen numbers
Thanks,
Darky