Was checking prices of RTX 2080 cards & found this nice deal.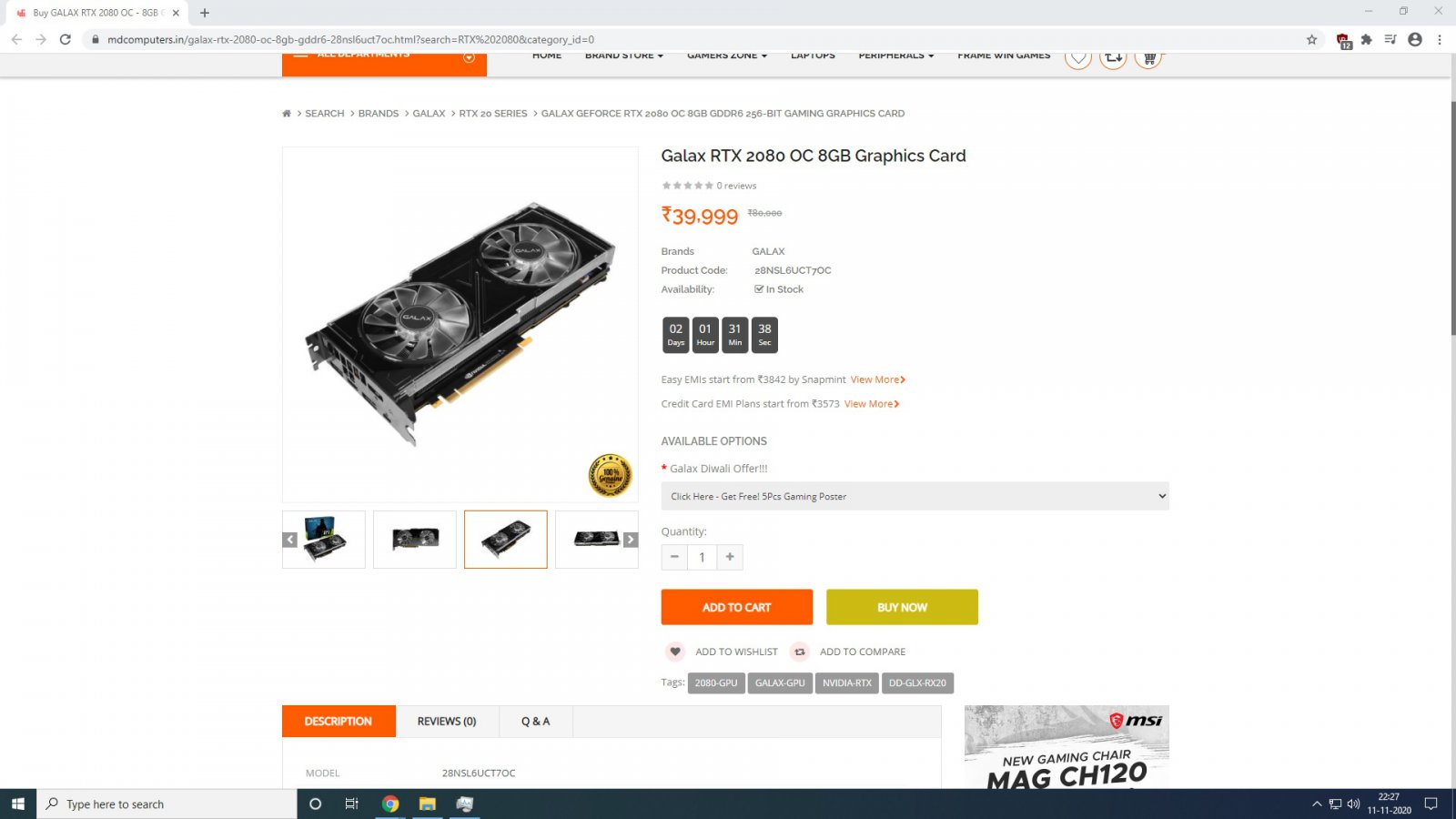 Also RTX 2080 super cards are selling at low too [Under 50k]
I guess they are making space for new RTX 3000 series by clearing old stock but what was with the old price of 60k+?
They were making huge 20k profit?
Edit - Attached some RTX 2080 super price screenshots