Metal Dragon Build​
This time I am planning of sculpting a metal armour dragon head in a scratch PC build.
Will be cutting, shaping small pieces of MDF board using hand files to form basic dragon head and later will be using wood-filler for final shape and last will be hand painting the build.
Since MSI uses dragon in their logo, so I shared my idea with MSI, and they were very happy to support this build.
First I will be making a dragon head, once close enough I will share the idea about how the whole PC will look like … till then enjoy the build process with me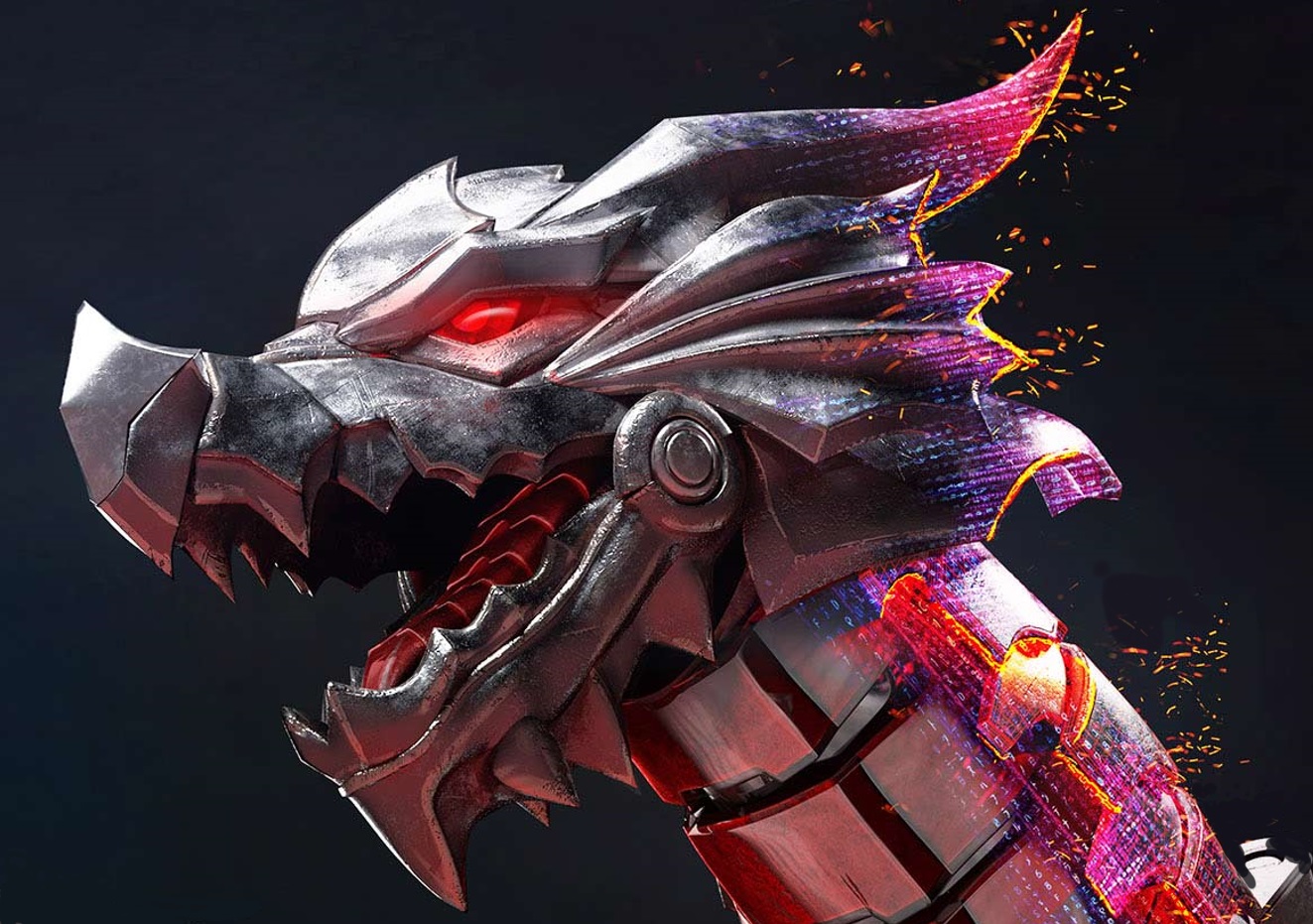 So to start with I took a scaled printout of the dragon head and started measuring and cutting MDF pieces.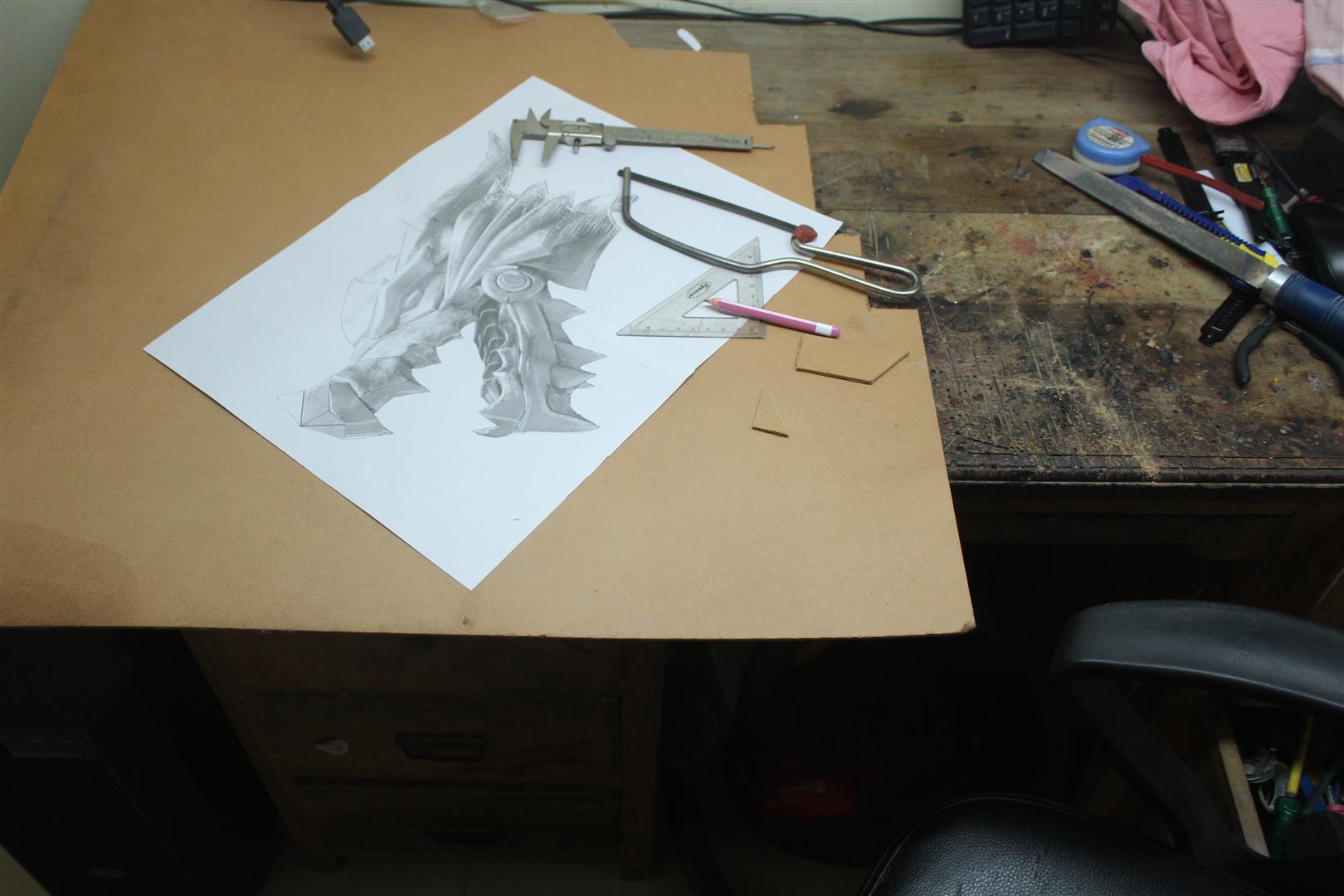 Slowly things started transforming from 2D printout to real 3D shapes.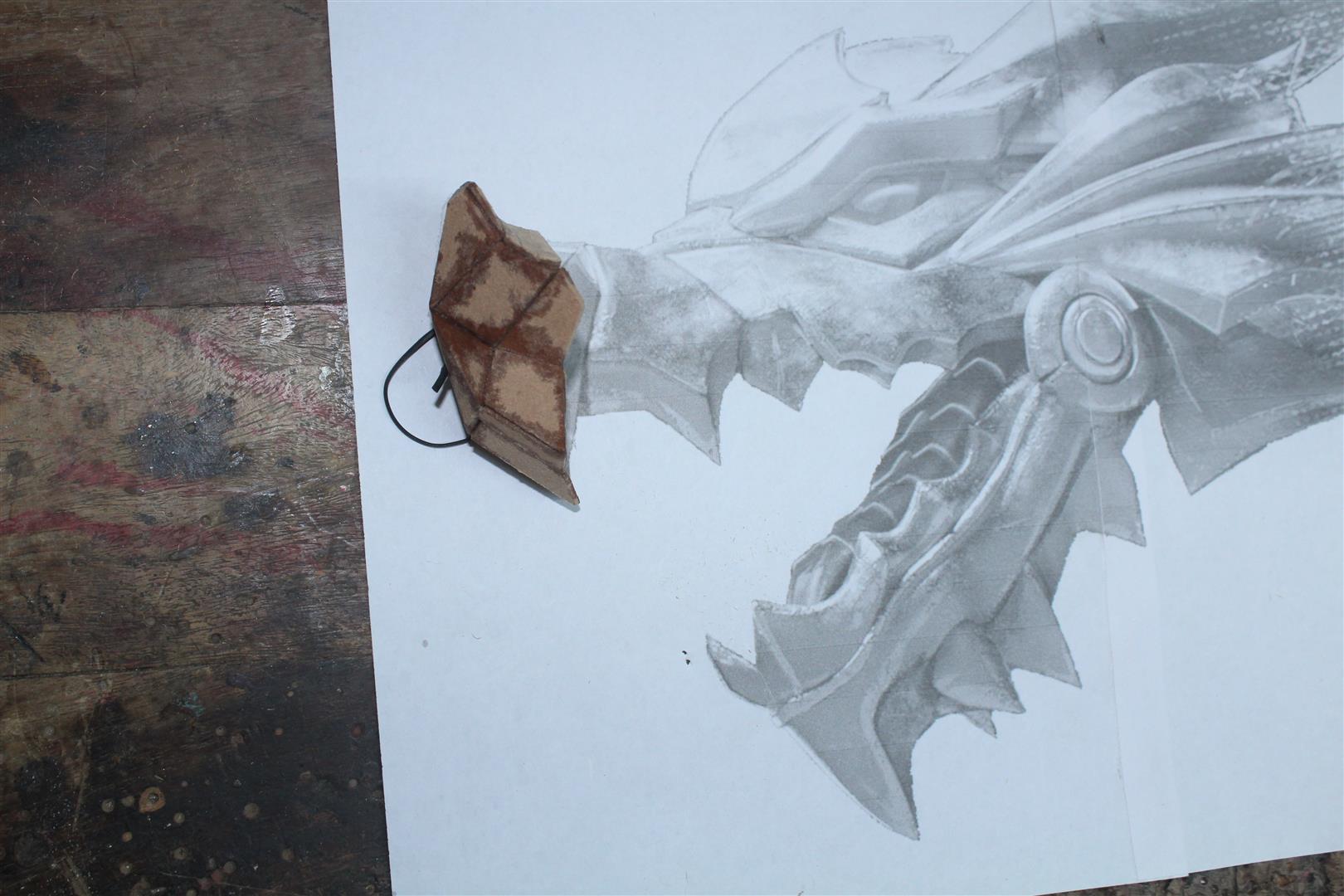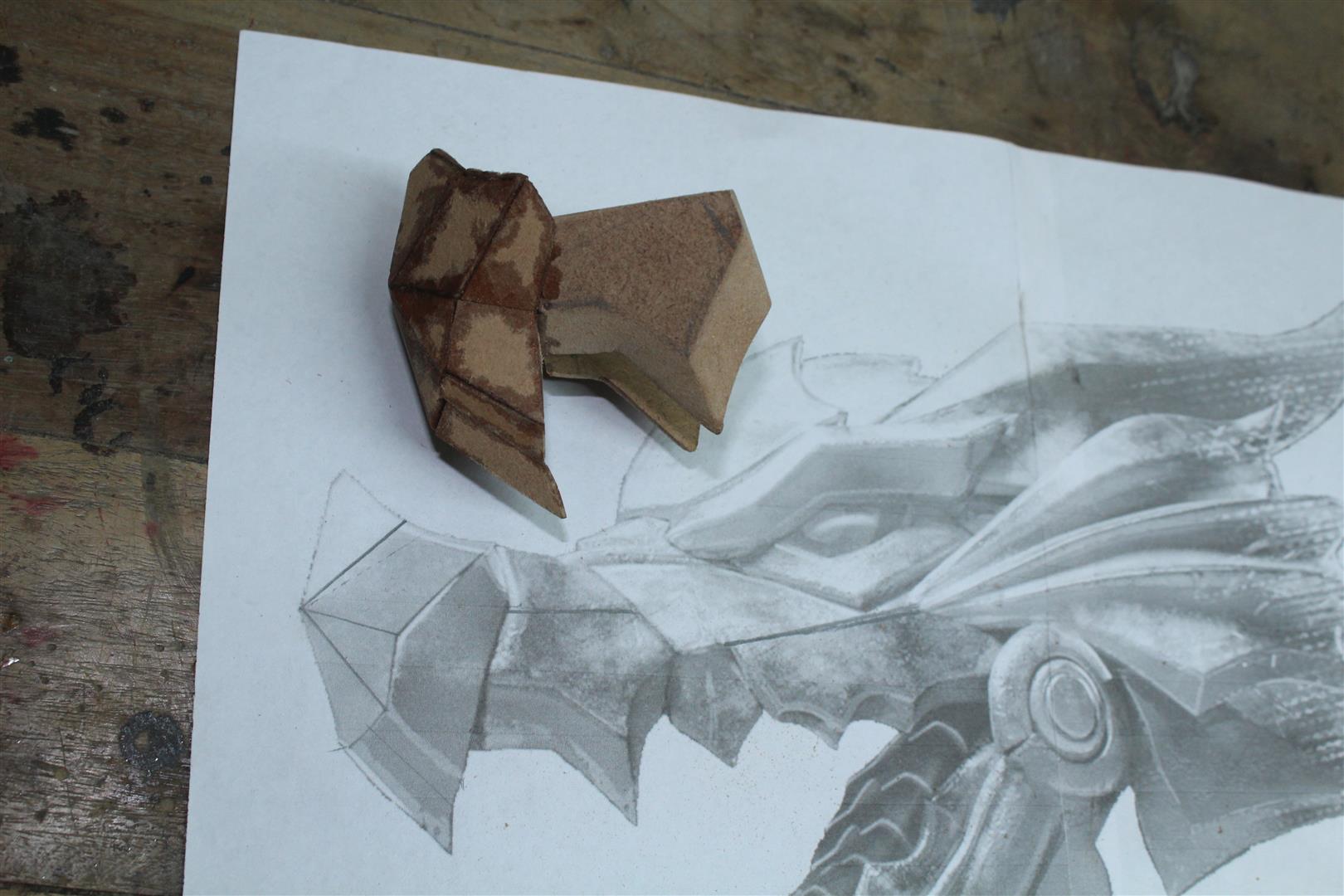 This build will be a little long and slow process and I am only able to work on this in night or weekends. But I am enjoying the process and hope you all will also like it.
Last edited by a moderator: