I have been using this setup until last weekend. Currently I dont have a case to assemble and share the working pics.
Manufacturer warranty is available for all the components. Priced realisitically as I need to close the sale on the earliest.
Prefer selling it locally to avoid the shipping hassles. Shipping will be done within 24hrs after payment, all efforts will be taken to pack the item to ensure the safety of the board and the components.
No low balling on the thread, interested folks can take the PM route to close the deal.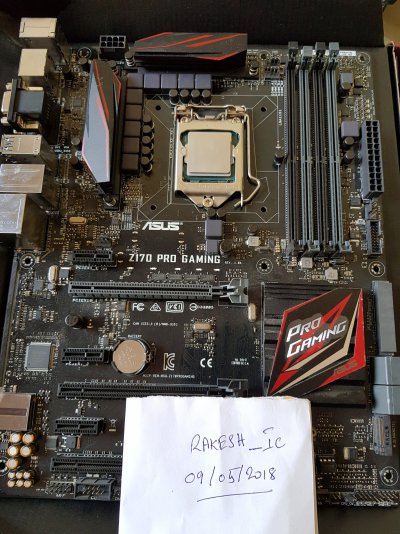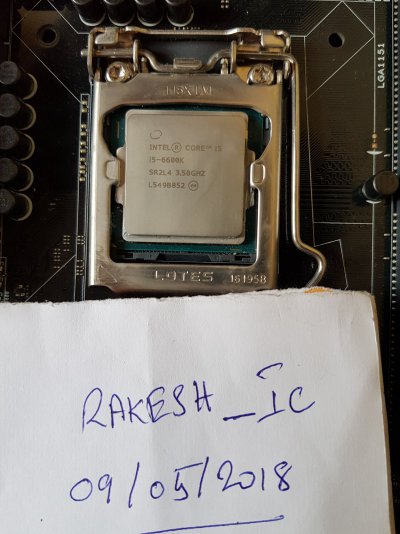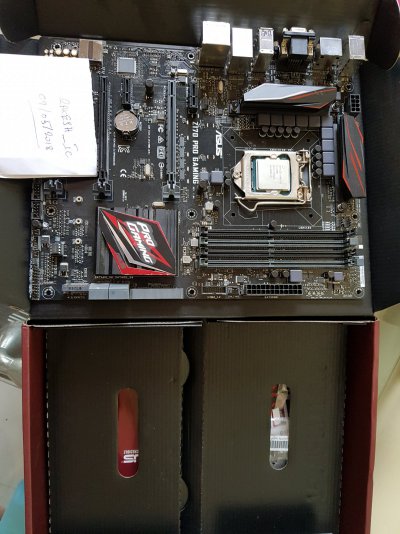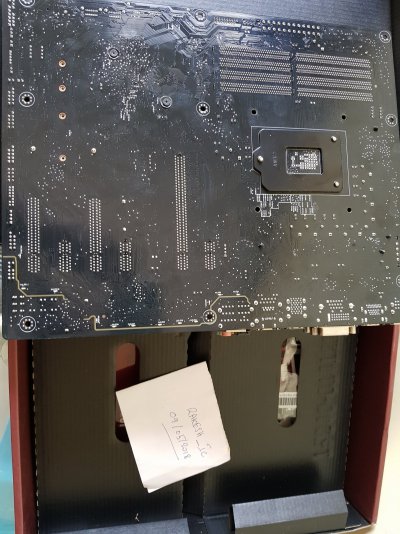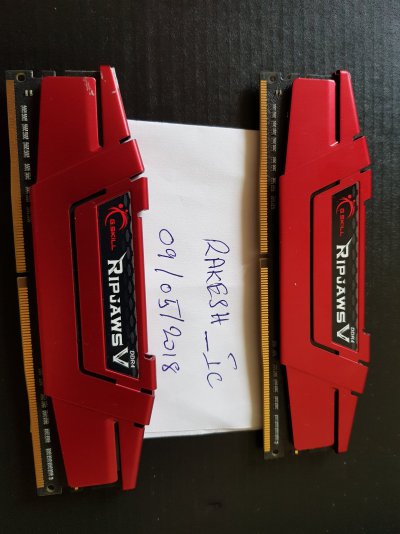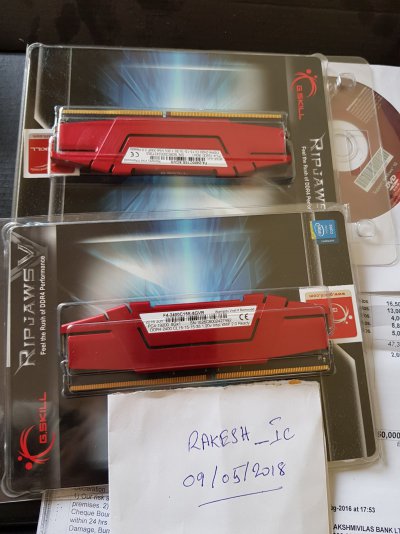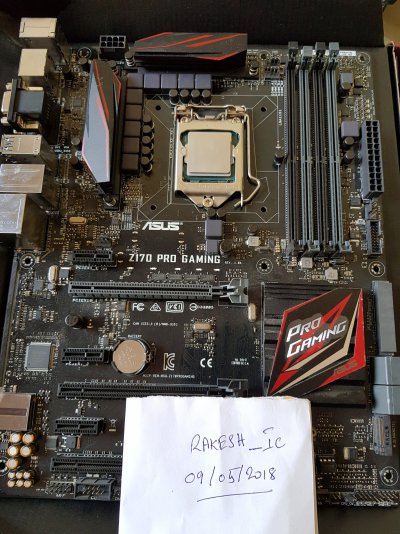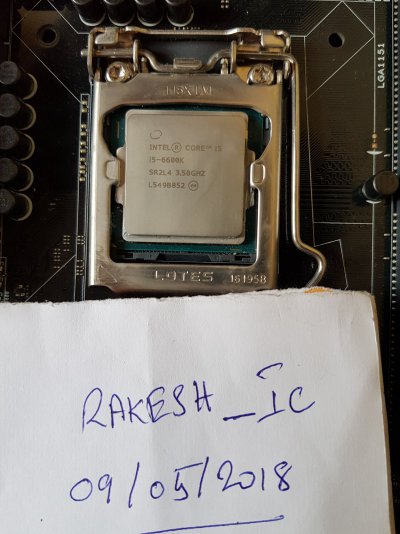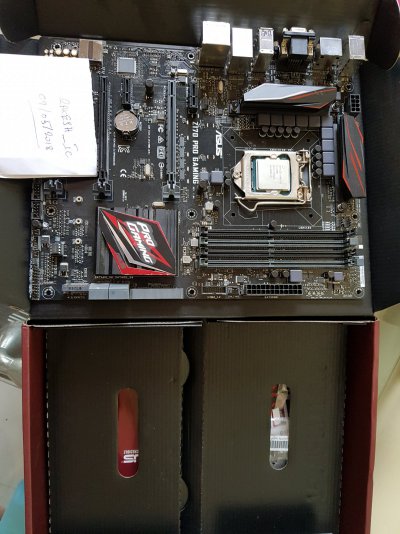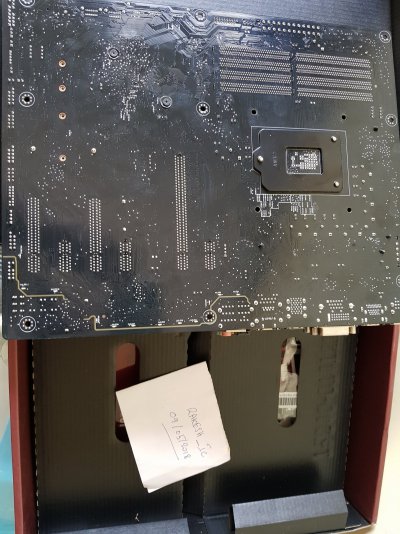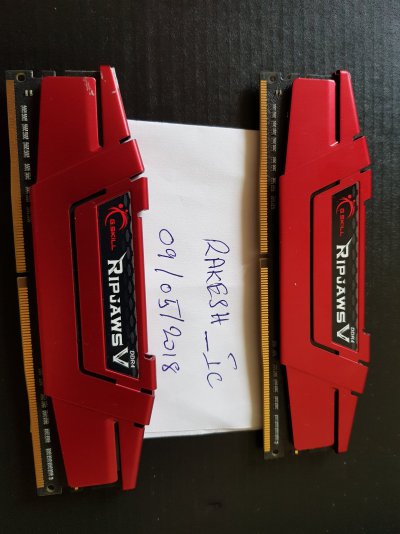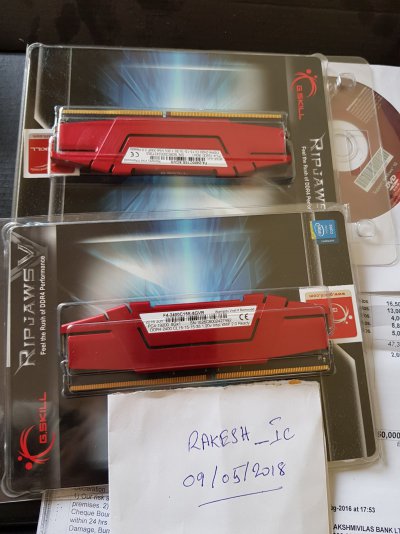 [DOUBLEPOST=1525891937]
Last edited: