Multiple Items for sale, check description for more info

.
1. AMD FX 6300 +
Asus Crosshair V Formula
+ 4GB Corsair DDR3 1333Mhz + XFX Radeon HD6570 1GB DDR3 - Comes with back plate and stock heatsink. Selling this as a
combo
only. Everything working good, a bit dusty though.
Shipping at buyers risk, however I will ensure to pack it securely.
Price -
Rs.7.5K Shipped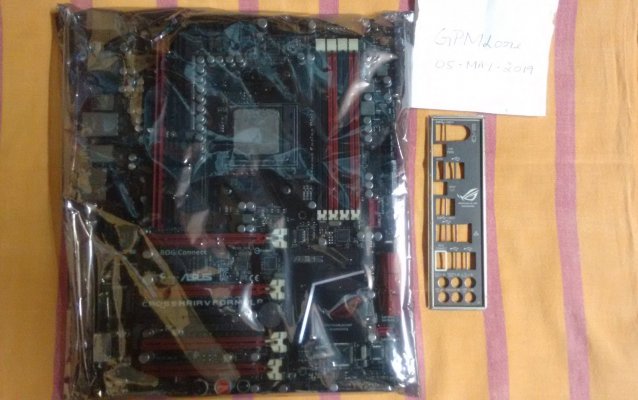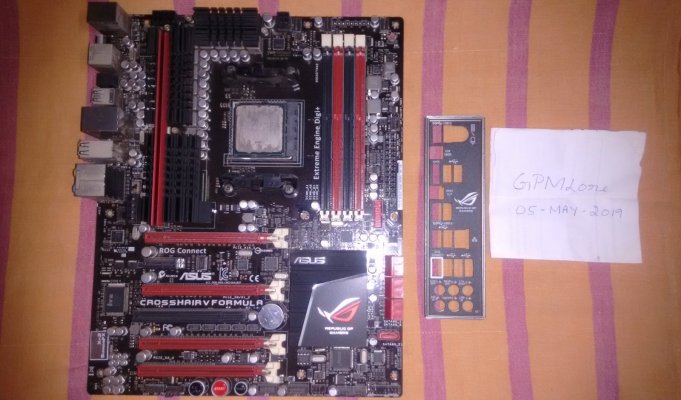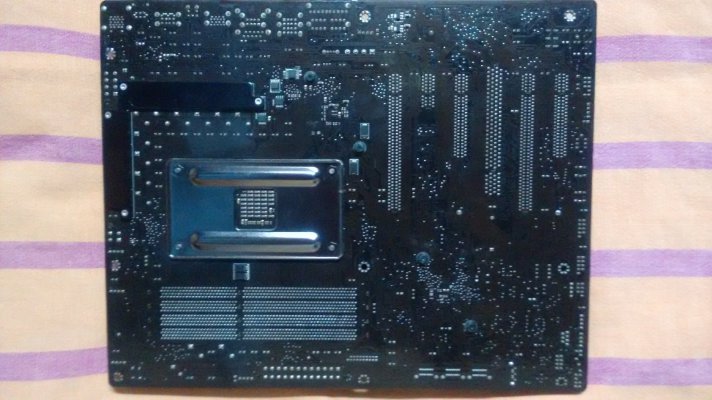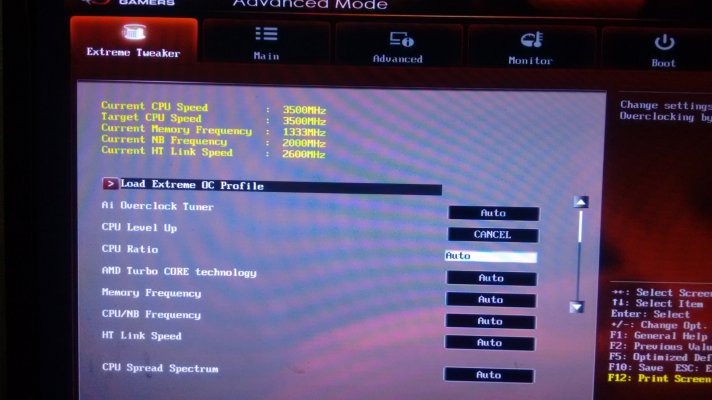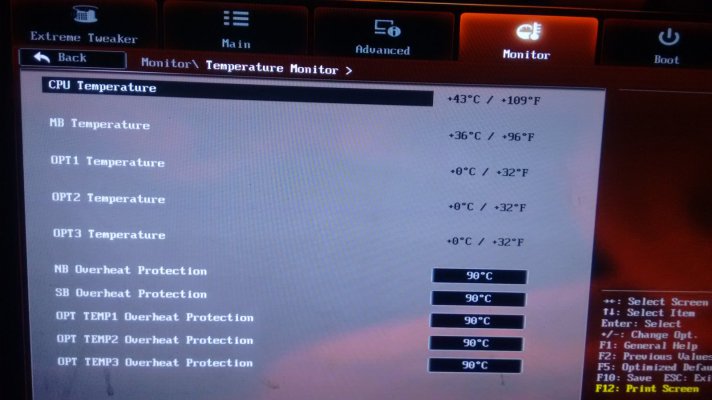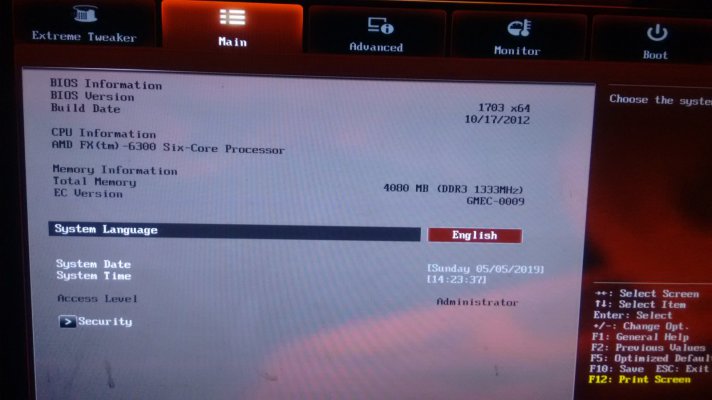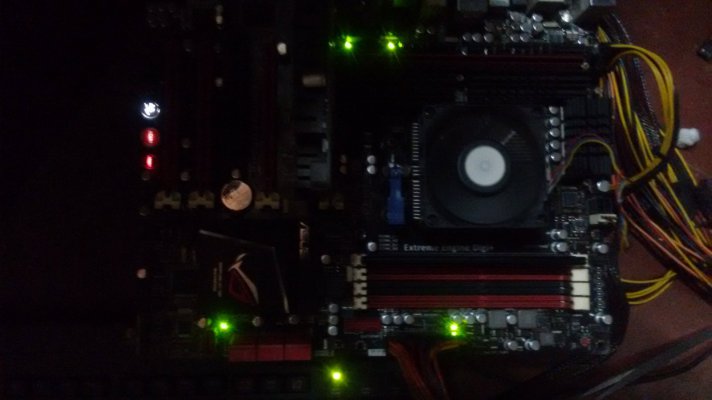 2.
Arctic Accelero Mono Plus
- Bought this for my supposed GTX 1060 but never got the card and lost money. Thermal glue is required in order to paste the aluminium heatsink on the VRM, VRAM. Existing glue tube hardened, same can be bought on Amazon for around 200 bucks.
Price -
Rs.1.9K Shipped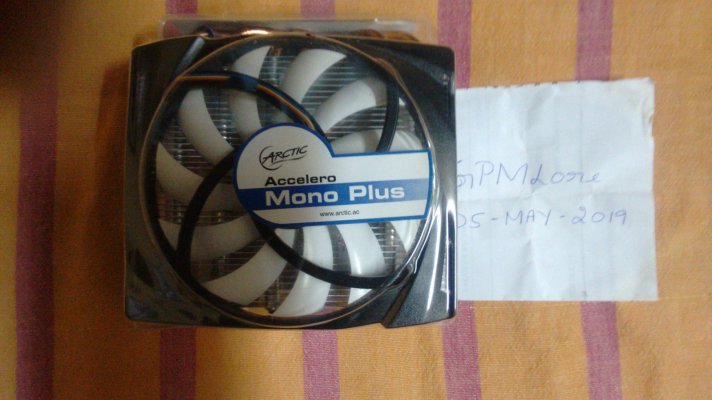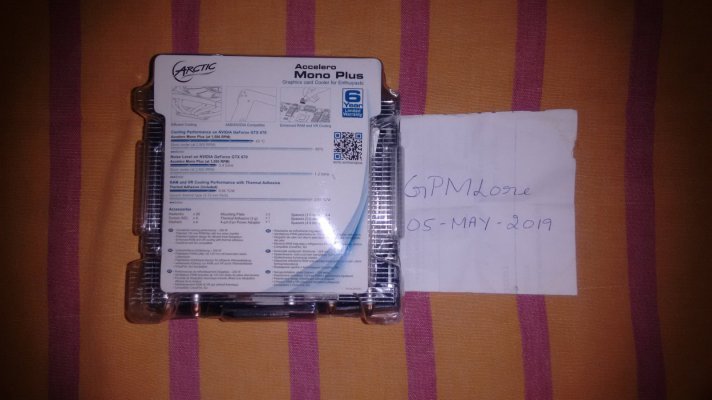 3.
Zalman CNPS9500 AT
- Works with Intel Socket 1155, 1156 and 775. Box opened but unused.
Price -
Sold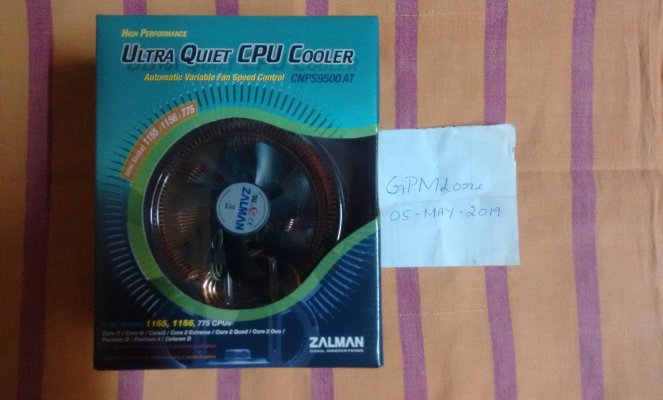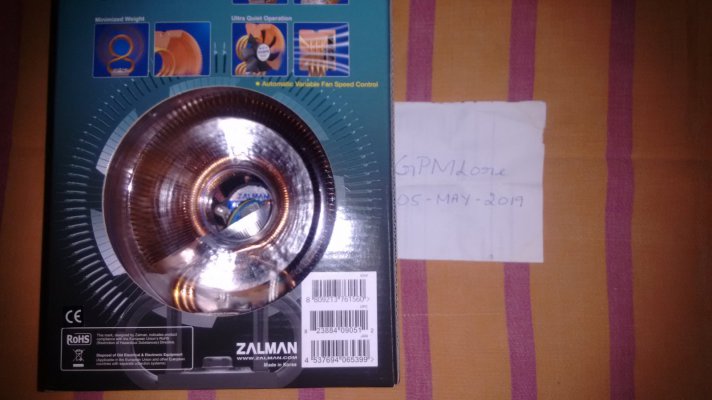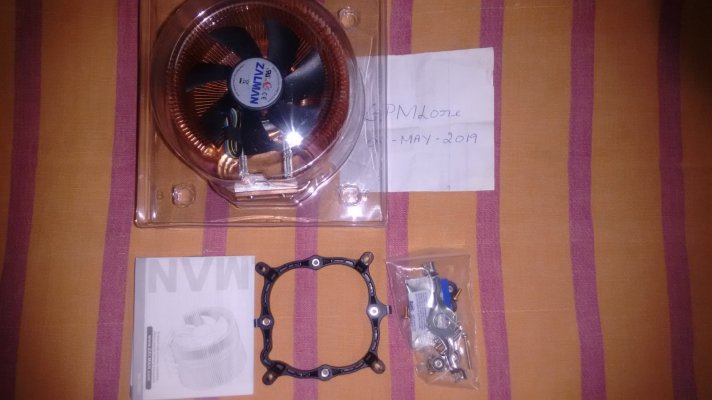 4.
Asus F1A55M-CSM
+ A8 3850 - Does not boot, no display. PC diagnostic card shows some activity (C6 46, 94 92 Code). CPU turns warm and the MB chipset gets very hot. Comes with Quad core APU and backplate.
Price -
Rs.1K Shipped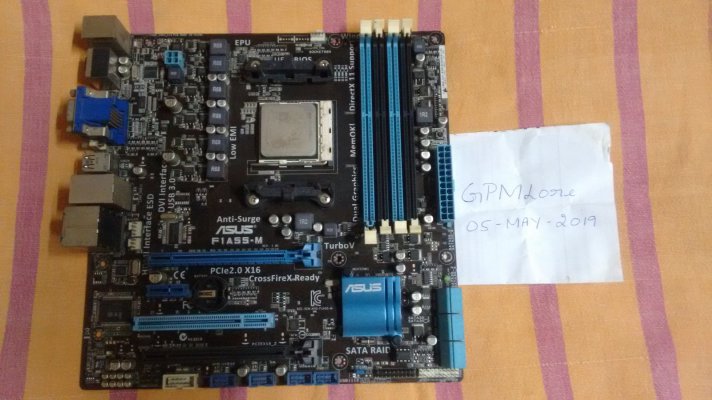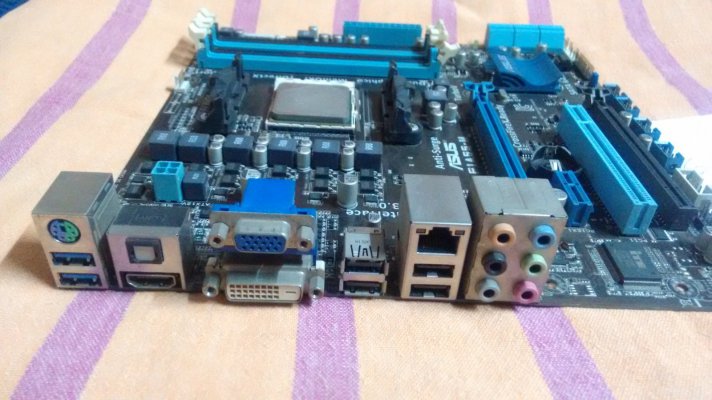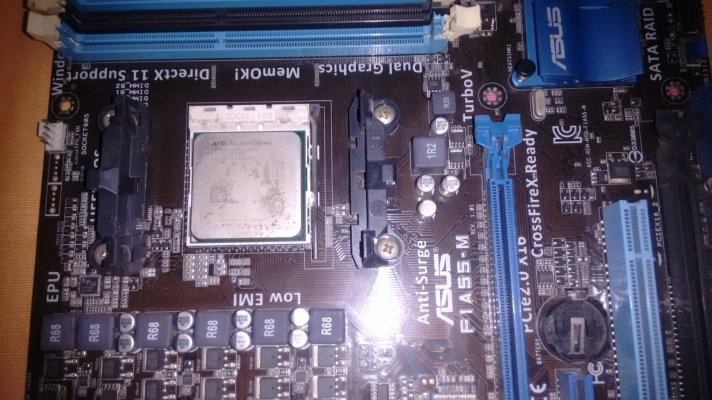 5.
Foxconn H67M
LGA 1155 - Has some issues, motherboard boots to BIOS and shutsdown after some minutes. Unable to figure out the issue. Comes with Celeron G550 dual core CPU.
Price -
Sold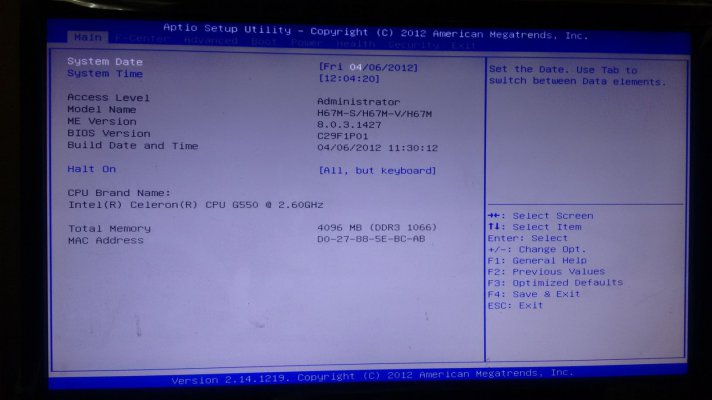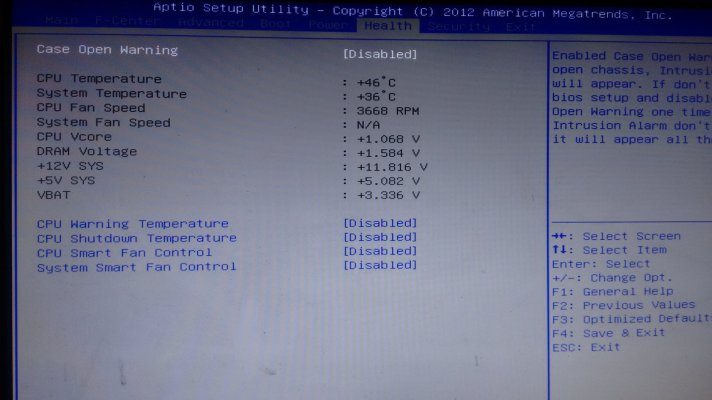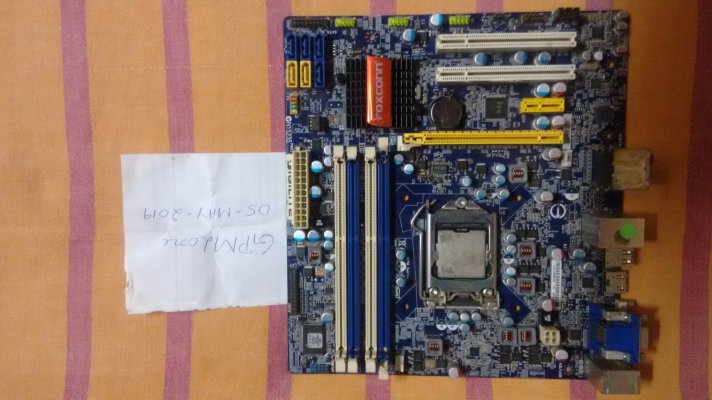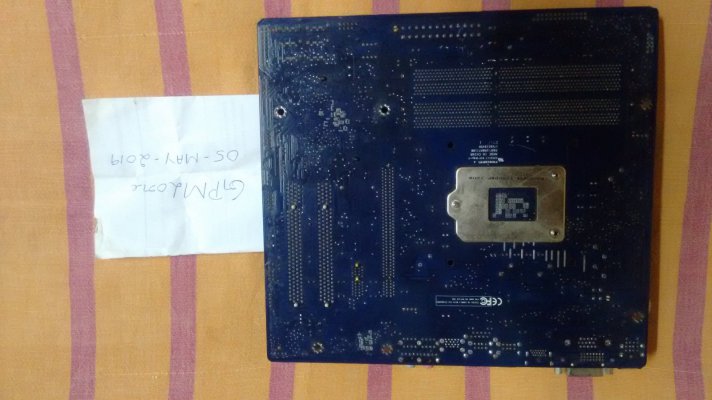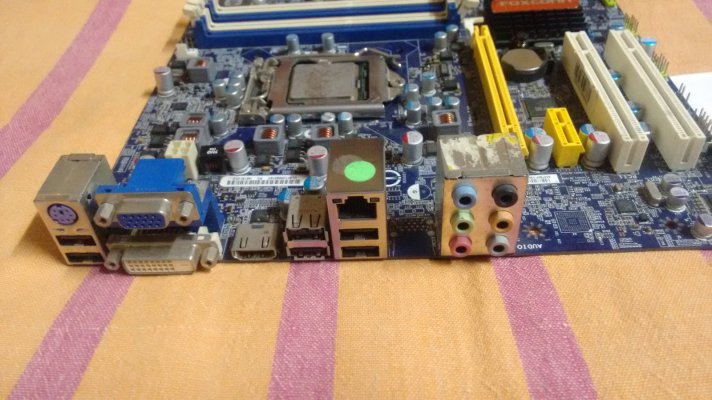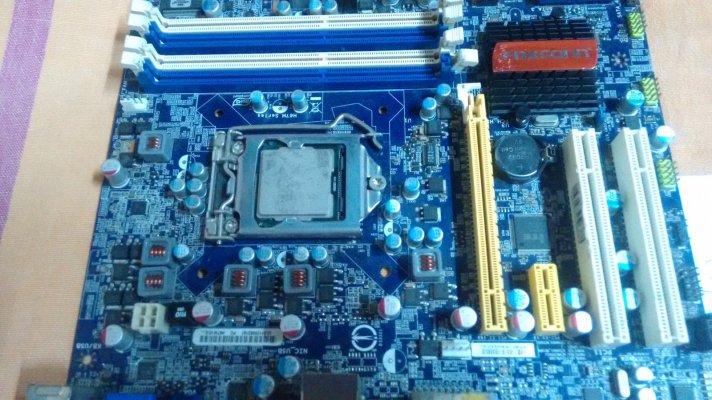 Source and Time of Purchase: Multiple (Forum members, local, Online, abroad).
Warranty: Nil.
Reason for Sale: Upgraded from FX platform. Need Money, Items lying around.
RMA/Servicing history: NIL.
Product Condition: See description
Product Location: Mangaluru, Karnataka.
Preferred Courier: DTDC.
Shipping Charges: As per actuals.
Payment Options: Bank Transfer, Google Pay.
Interested buyers PM me
Last edited: