Please no low-balling. If you want to negotiate, kindly approach via PM route.
No scratches on the screen just two little scratches on the back panel. The phone works completely fine. Will throw in one back cover as well, which I could not find at the time of clicking pictures.
I can split the shipping charges 50:50 with the buyer.
Here are a few pics of the product: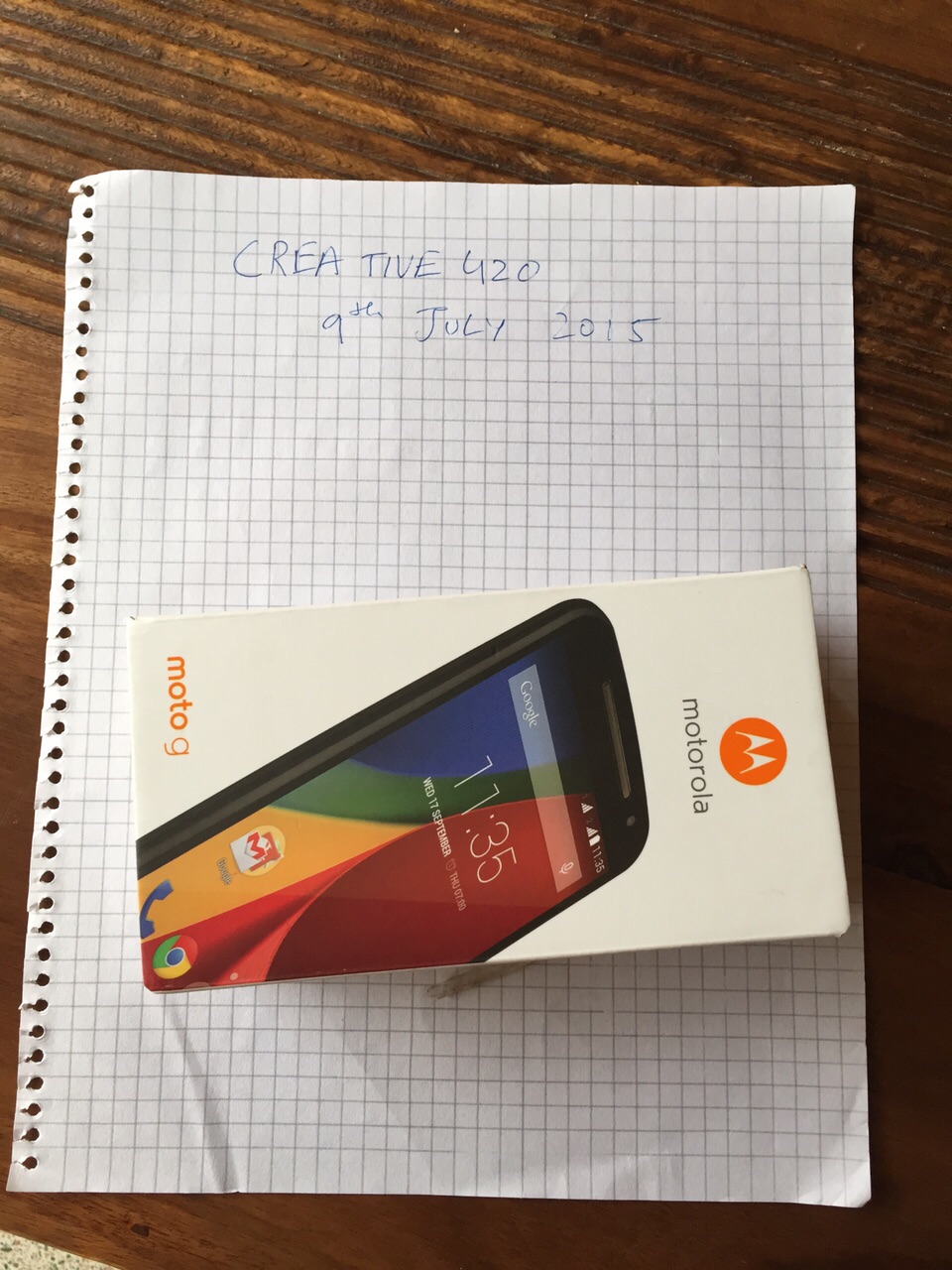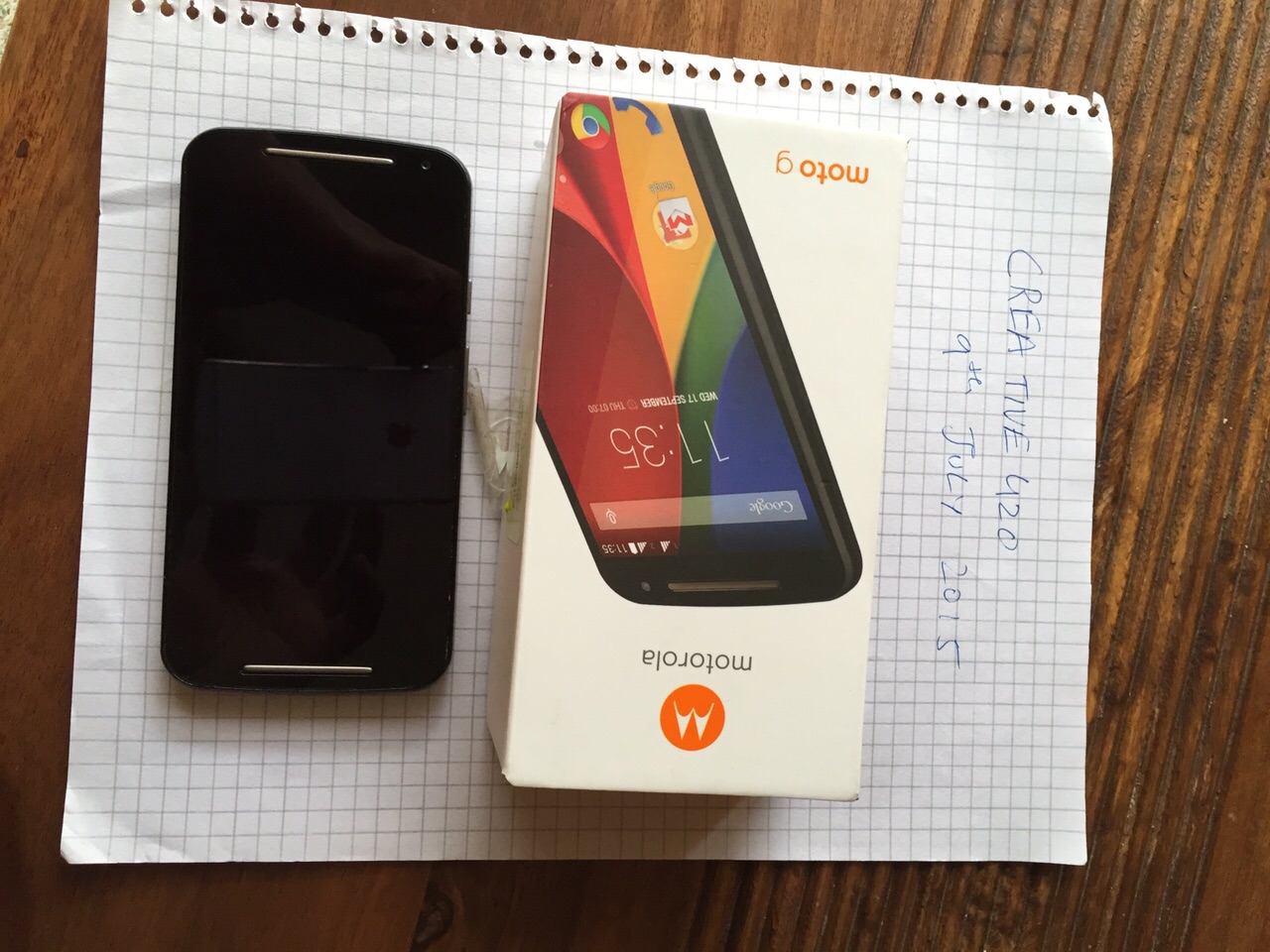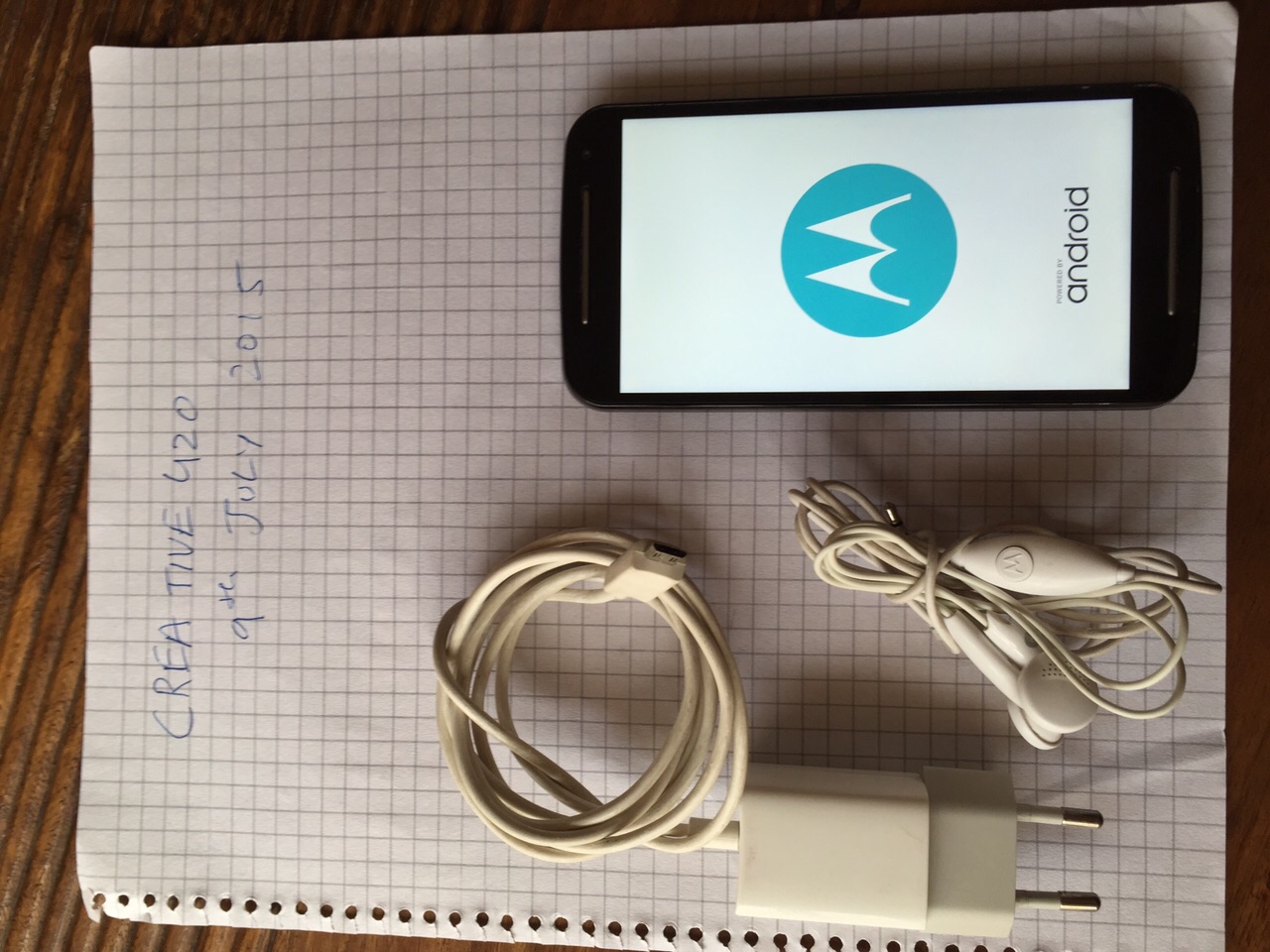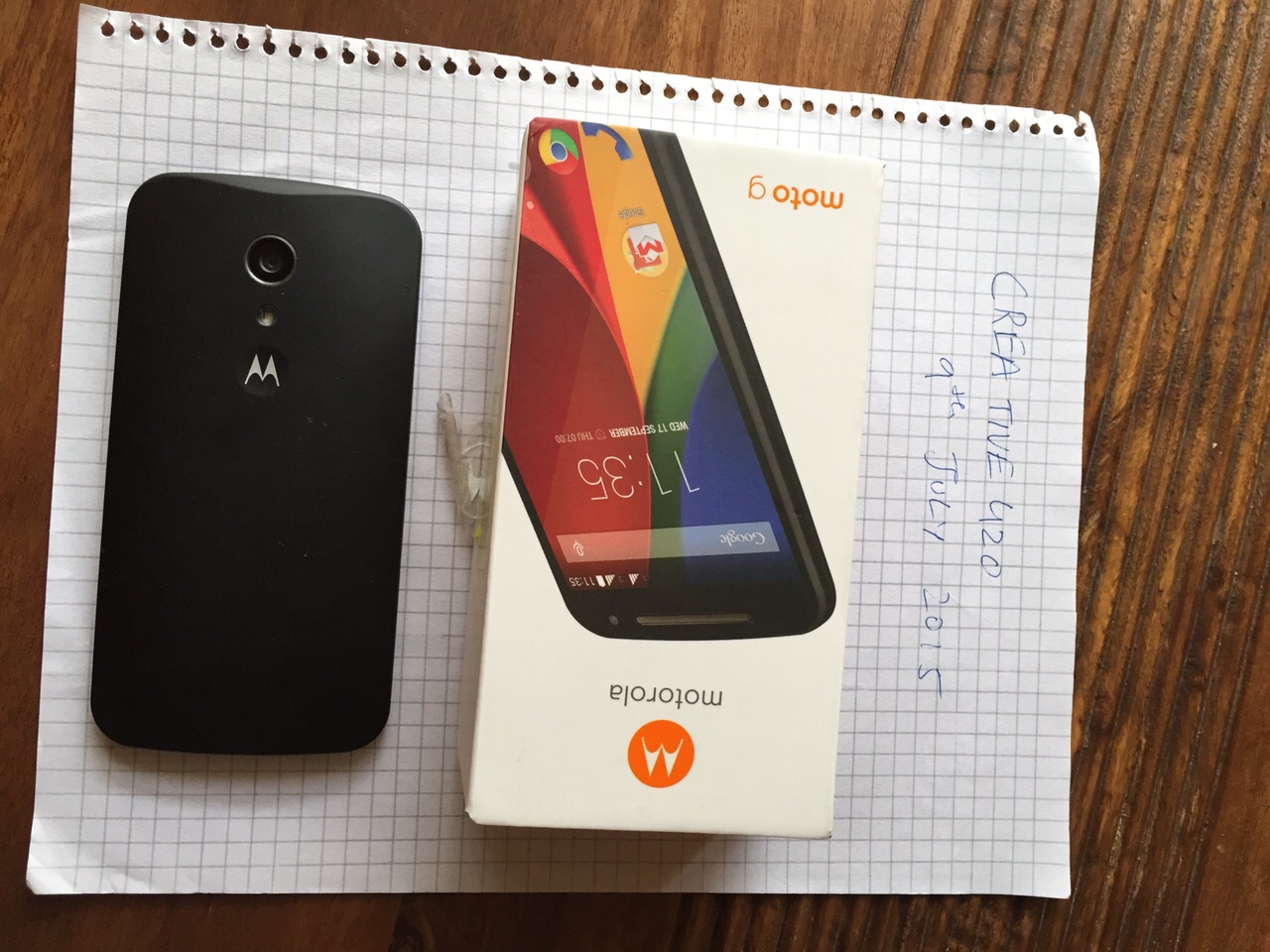 Last edited: