Selling my old GTX 970 as I have now upgraded. There is one issue with the card, the fans don't work and because of this the card will heat up if you play games. The card works fine other than this issue and the thermal paste was replaced less than 6 months ago.
There is a way to fix this but since I was upgrading I didn't bother. There's replacement fans available on Aliexpress for ~22$ which can be bought and attached.
Please be aware of this issue before you agree to buy this card. The fans DO NOT SPIN. PM me for any other queries.
EDIT: If you want to play games on this without fixing the fans, you'll need to throttle to temperature limits using MSI Afterburner. This will reduce clock speed and overall performance depending on how much temp you're limiting it at.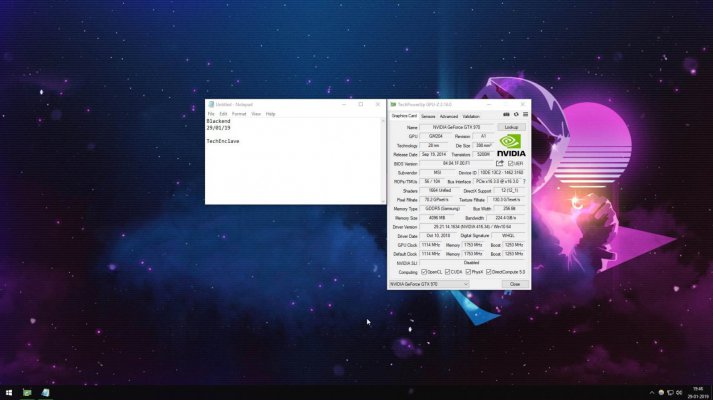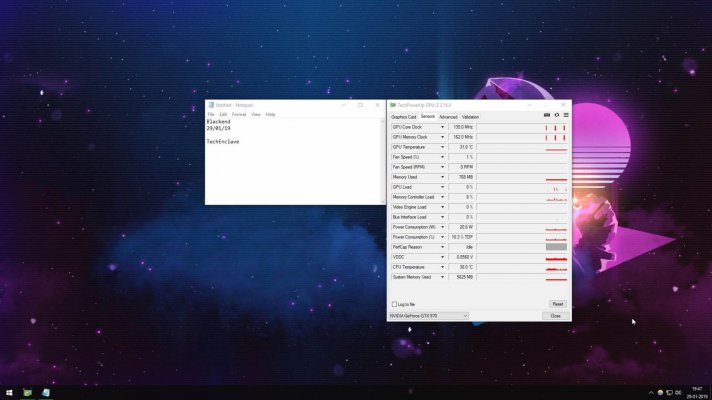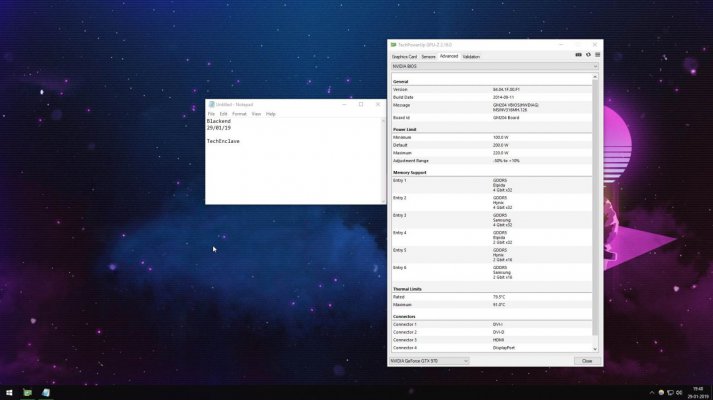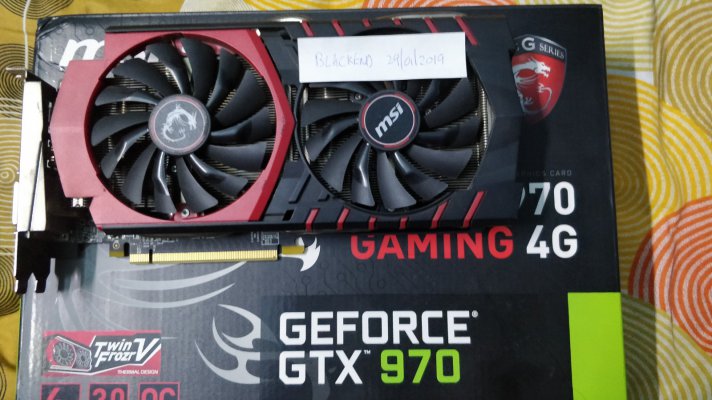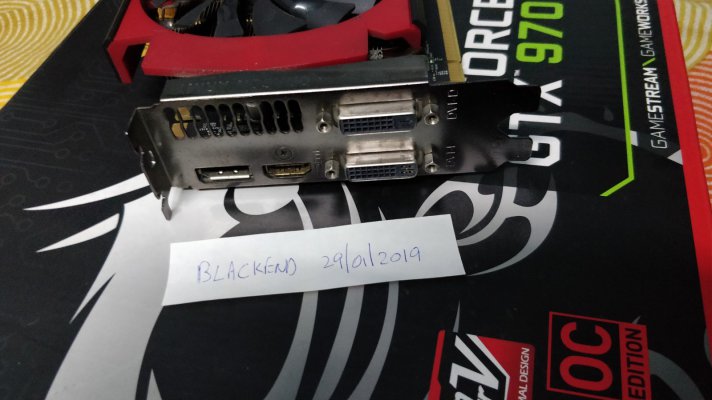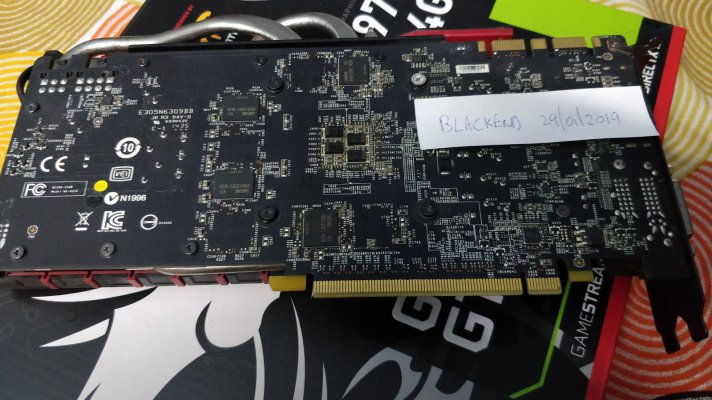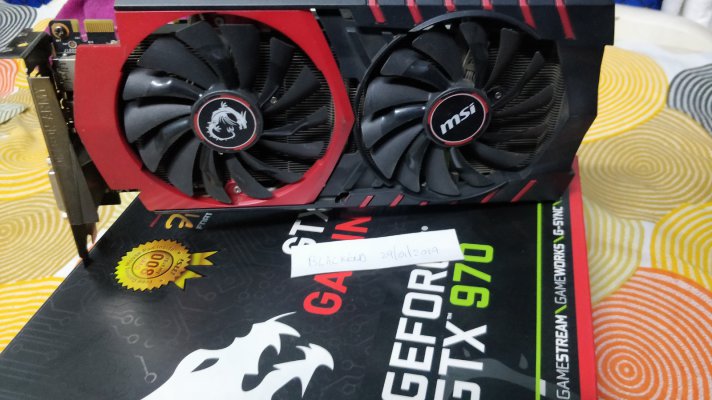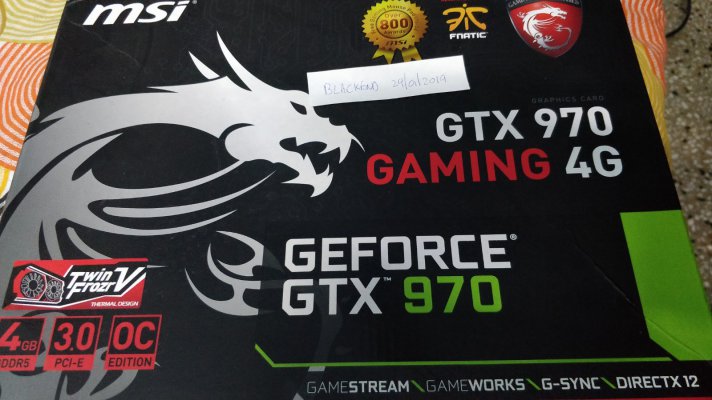 Last edited: