Of late we've been getting intermittent power cuts in my area. I need an inverter and battery setup which can last me 3 hrs. The only ones which I've ever used (many years ago) are cheap Chinese ones.
What should I go for? Branding and price suggestion please.
PC specs:
R3 3300X
GTX 1650S
500W'ish PSU
Below is a FurMark info of the GTX 1650S.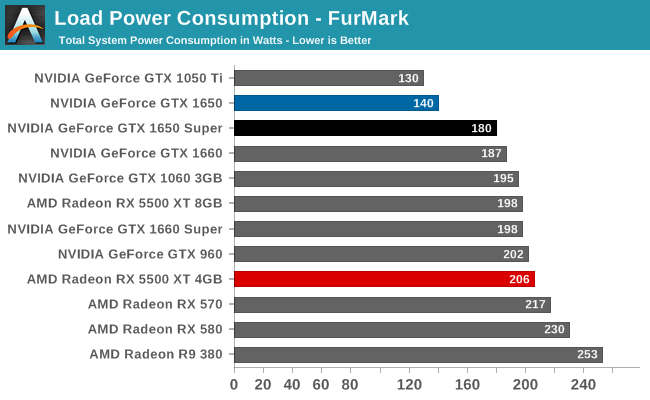 @princeoo7
do you use your setup with your PC? Some are saying this is not recommended for PC esp gaming ones.
Last edited: