Guys looking for such Robots esp. from Transformers to add to my collection.
Size is 1:64.
I was able to grab one luckily from a local toy shop few months ago where this gem was eating dust for 330 bucks! The shopkeeper initially promised to help to look for its entire collection however as usual he hardly cares now as he has expanded his biz to useless plastic and gist stuff..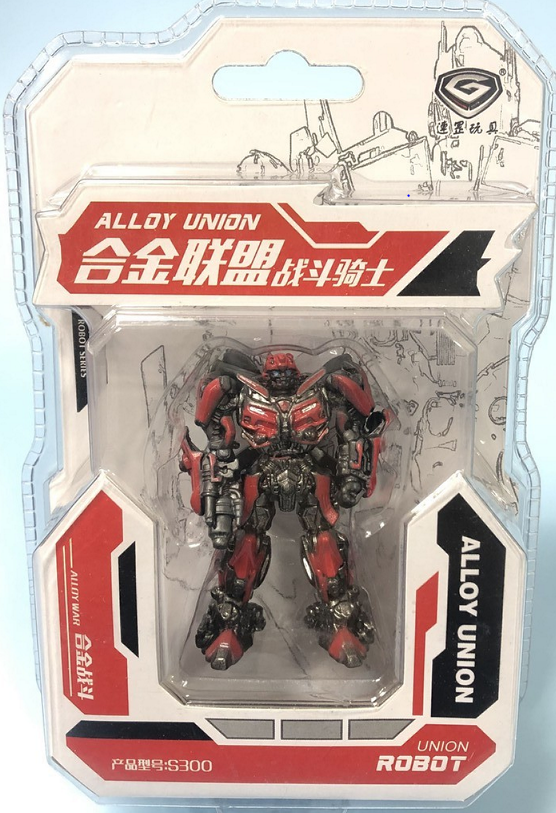 This is the collection...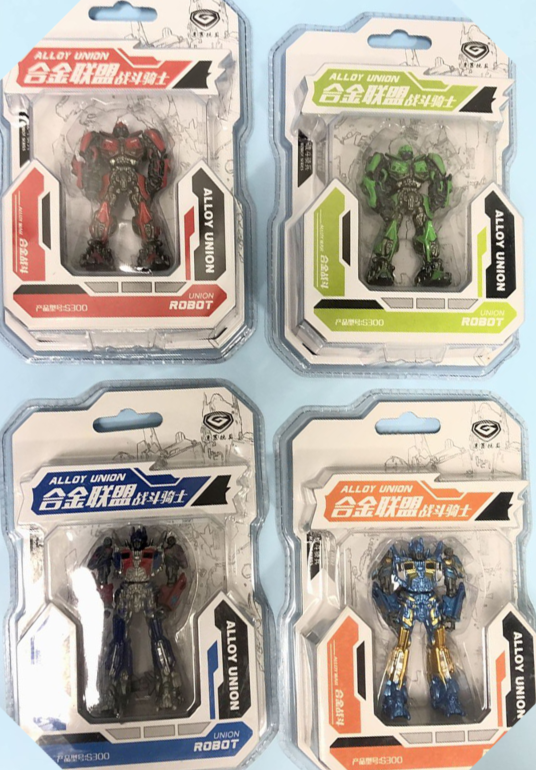 Few sites where I was able to find these for purchase but unfortunately they do not ship globally as out of their country..
https://shopee.com.my/
https://seka-joseph.com
https://shopee.co.th/
@DrkLord
@Ankit2306
@kalph09
If you can help...
Last edited: