Well-Known Member
Veteran
Hello all,
Got a Nintendo 2DS for sale. Region USA.
Reason for sale is, I already have a new 3DS and got this as a gift from a friend in the USA.
It's been used for less than 30 minutes in total.
Pics -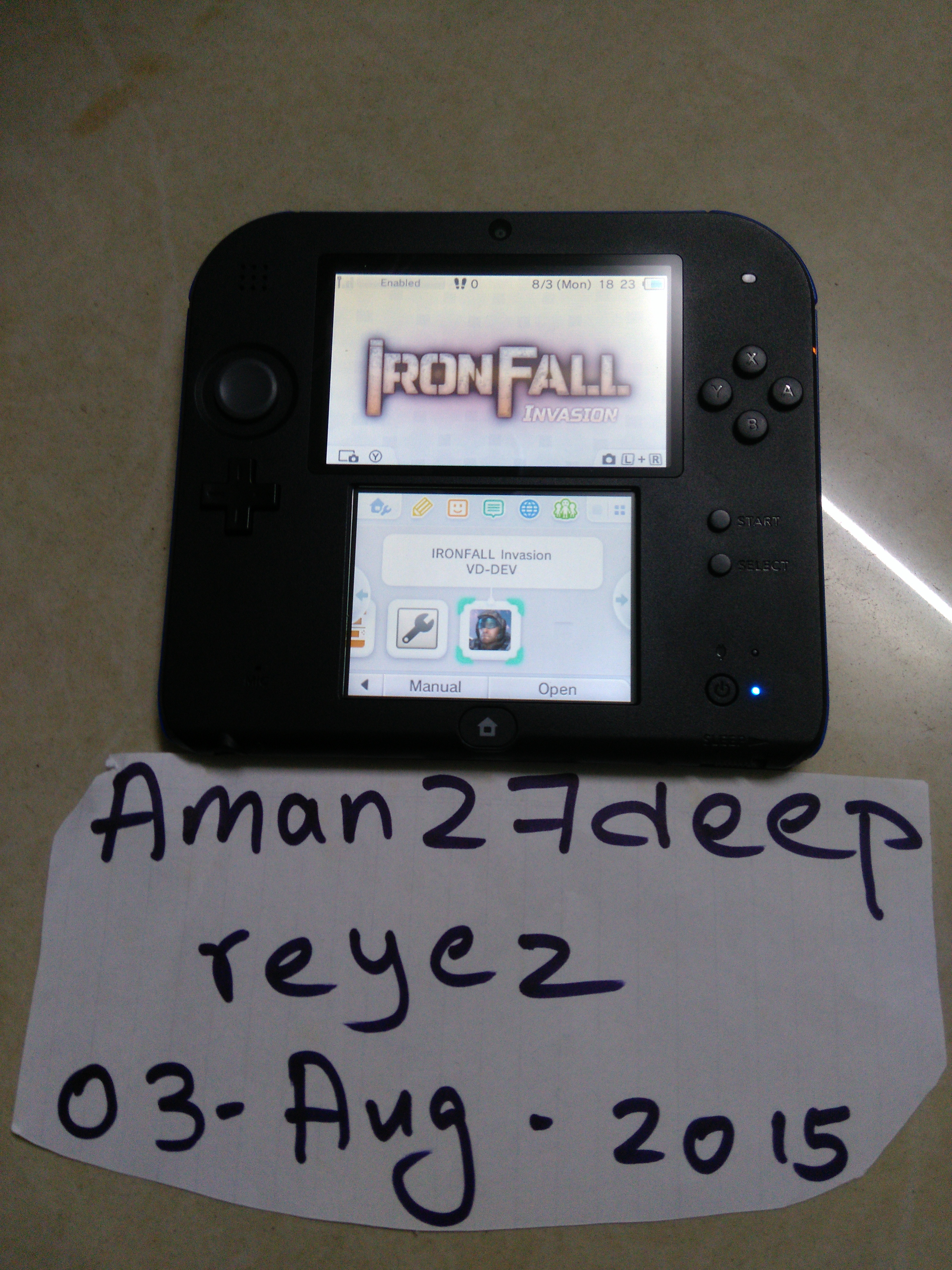 More pics -
http://imgur.com/a/FWoQc
Everything which comes inside a box is available as you can see from pics, but the box isn't to save from customs at the airport.
Expected price
8k shipped.
Please PM if you want to negotiate, but don't expect much. Thanks!