For sale is
Nitho Drive Pro 3 Driving Wheel for Xbox 360, PS3 and PC
Condition - Mint , 5/5. No scratches or usage marks at all.
Used only one or two times with a Xbox 360 as i didn't find it easy to adapt to a wheel. Worked pretty well.
Selling it as it is lying unused and is not required anymore.
Bought in Feb 2015.
Warranty - None
Comes with box and all accessories.
Price - Rs. 990/-
For local buyers only. However can ship outside Delhi on buyer's risk at actuals.
Location : Delhi.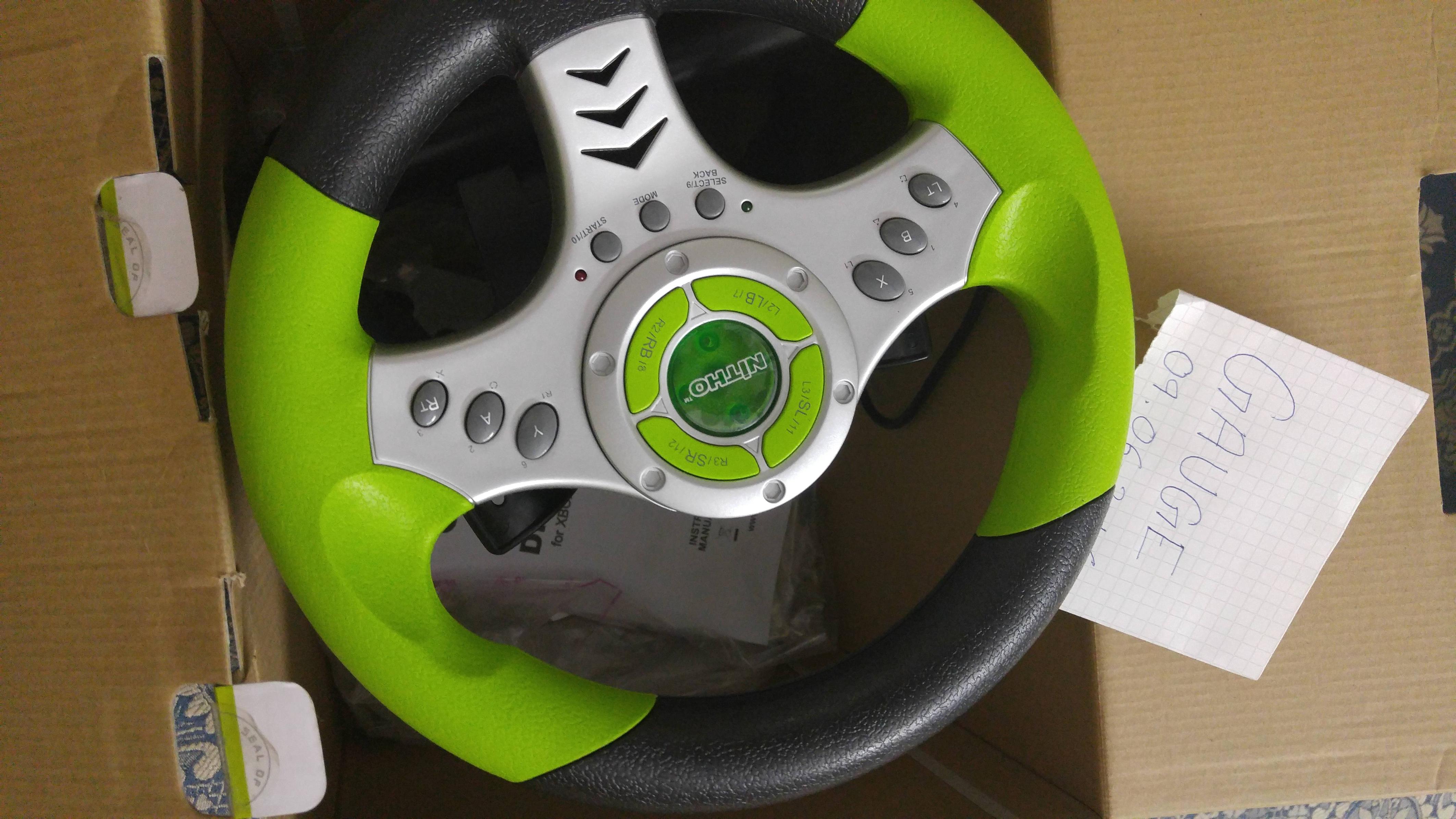 High-res pics :
http://imgur.com/a/x4qcX