sold and shipped to cyn!de
Note : Please read the whole thread and do check the pictures - every detail is highlighted.
Link to HQ pictures :
https://app.box.com/s/kkg68e74kg9gb4jcql6p

Pics with Username :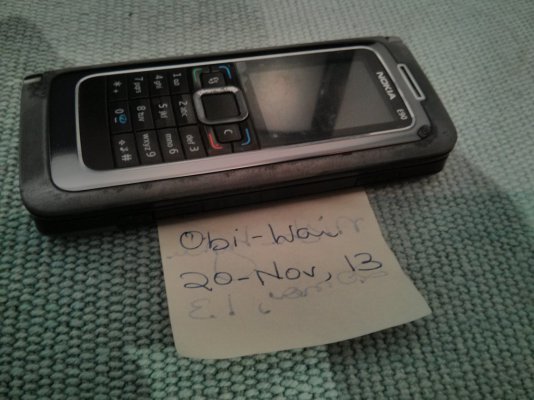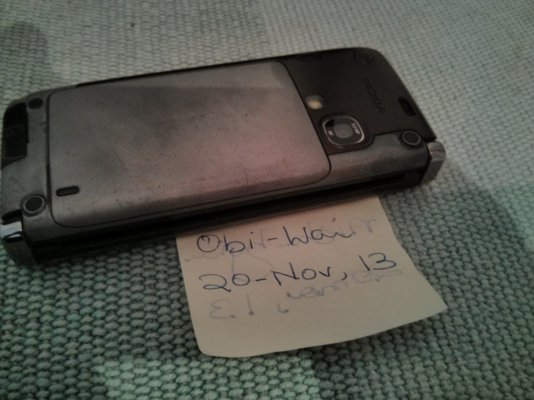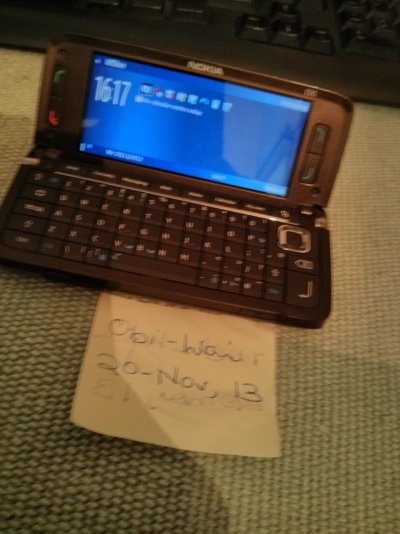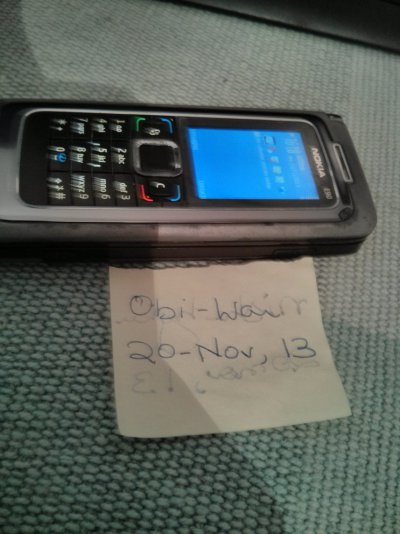 For Sale !​
Expected Price: Rs 2000. Non negotiable.
Source and Time of Purchase: Back in 2008.
Reason for Sale: Lying unused..
RMA/Servicing history: Never serviced.
Product Condition:
both Screens scratchless and protected with screen protector. No bad pixels / any thing.
phone works perfectly fine - no issues. battery lasts ~ 2 days on standby. haven't stressed much.

paint chipped off - see the pictures. and there's a crack in the body as visible in the pic. the phone didn't fall.

(FYI a new body - costs about 1000 for OEM one so you can replace it if you want)

the mic doesn't work - i was going to get it replaced but the guy didn't have a spare, although he said it'd cost me 200 bucks.
Purchase Invoice Available: Nope
Company official Indian warranty valid/Remaining Warranty period: No
Accessories Included:None whatsoever. Just the phone
Product Location: Faridkot, Punjab
Preferred Courier: DTDC only
Payment Options: Bank transfer. No ebay.
Last edited: