Expected Price (Rs)

25999
Shipping from

Ghaziabad
Item Condition

5 out of 5
Payment Options

Cash
Bank Transfer
Purchase Date

Aug 31, 2021
Shipping Charges

Excluded - at actuals
Have you provided two pics?

Yes
Remaining Warranty Period

3 year from bill date
Invoice Available?

Yes
Reason for Sale

upgraded to 3080ti
Selling awesome condition 3060ti FE, only ~100 hours used including half life alyx (it was awesome btw), bought 3080ti for better vram.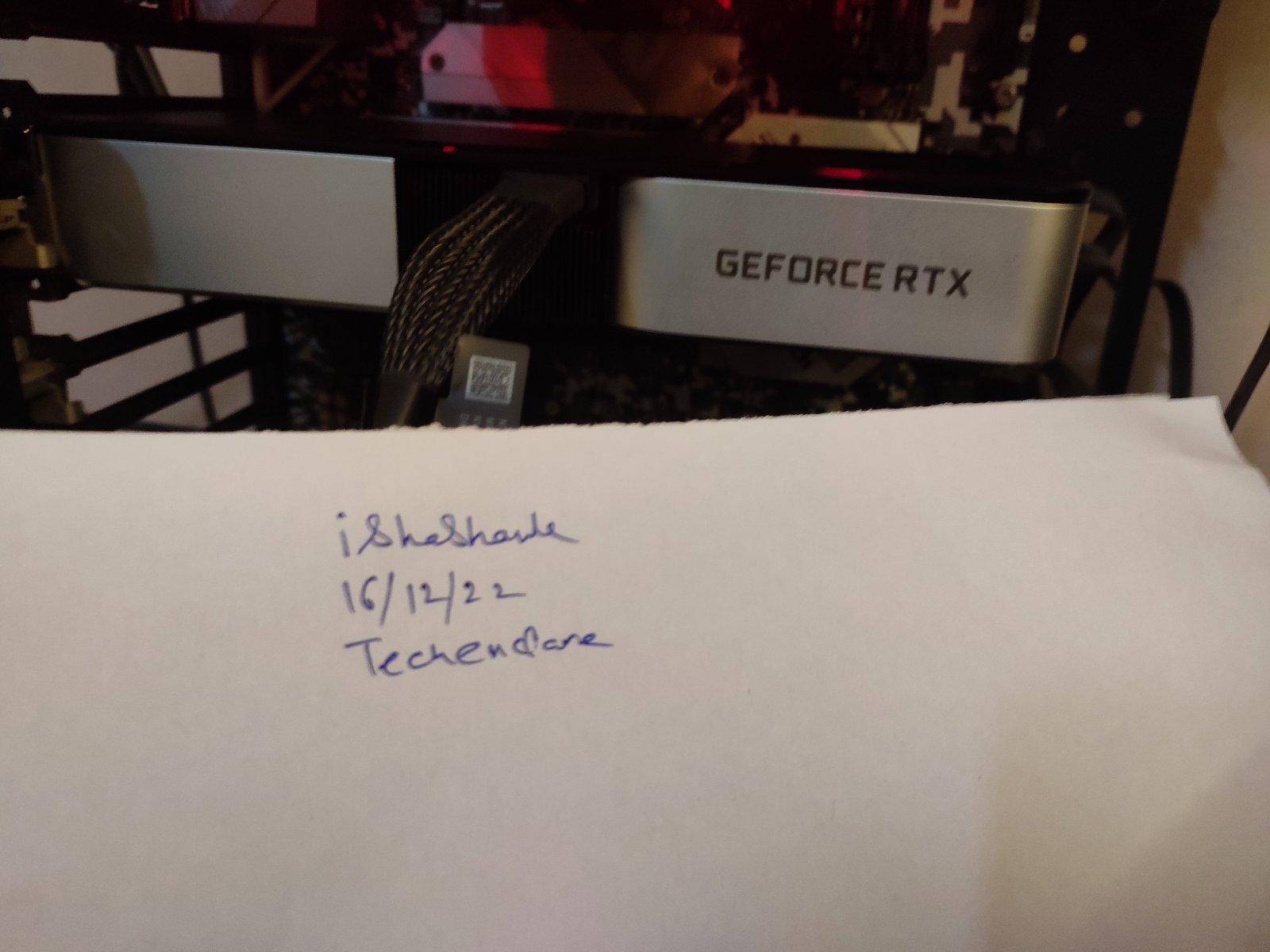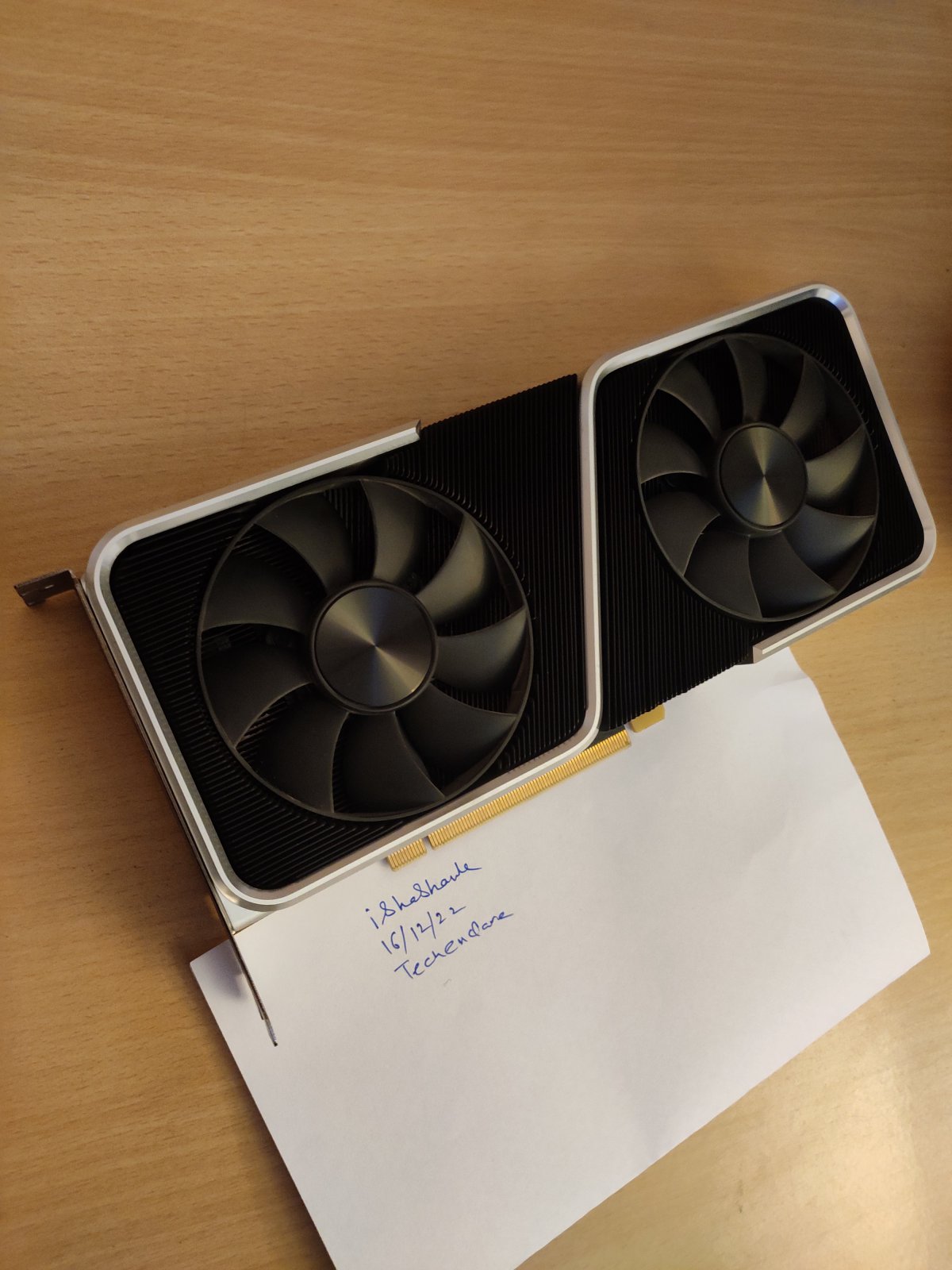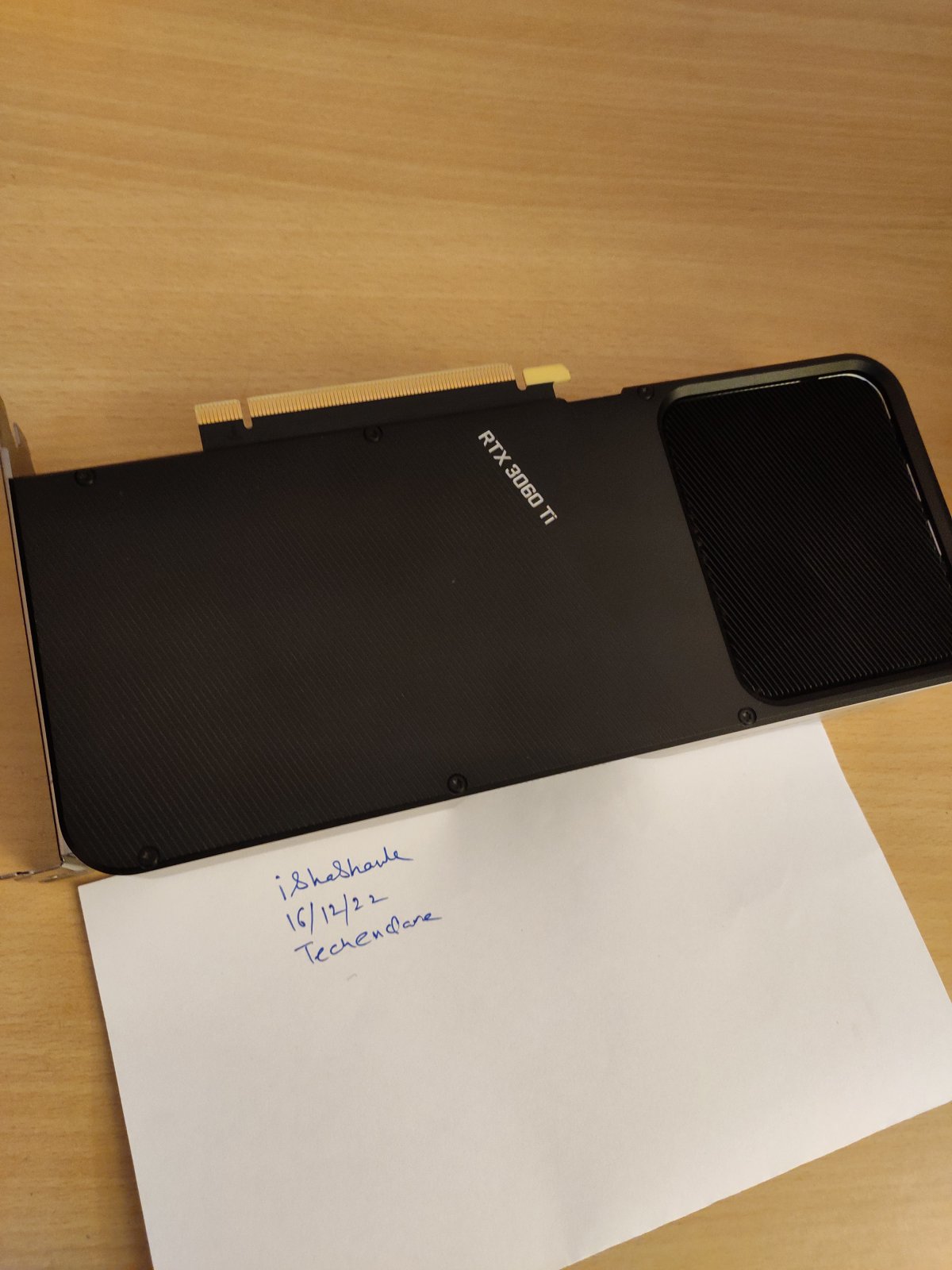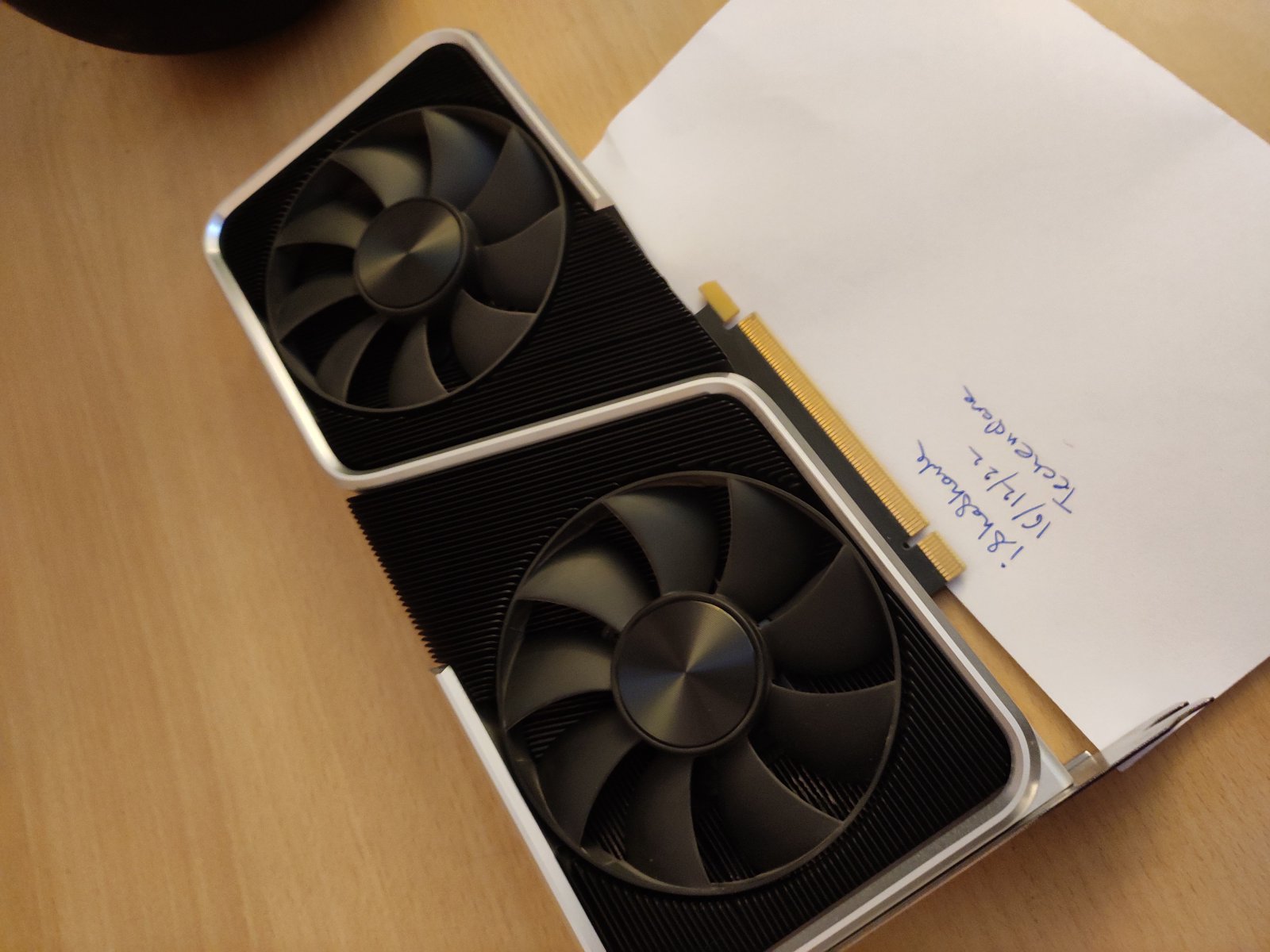 Please note:
- Fix price thread, only contact if you agree with the price. If you are getting cheaper from somewhere else please get it from there without telling me. Current price of new 3060ti FE is 38k
https://www.rptechindia.in/nvidia-geforce-rtx-3060-ti.html
and it ain't inno3d and zotac entry dual fan model which is worse than even inno3d.
- If you are a new member and can't use pm, post below and I will contact you.
- Can deduct ~500 amount for local deal.
Shipping can be shared 50-50. Local buyers and members with positive itraders will be preferred.
Original Bill, box available. Buyer can do live whatapp call with me to test the benchmark and games of his choice. Local buyer can visit and test. Card condition and performance is as good as day one.