Right. Up for sale is brand new REPLICA Omega.
Its a friends watch, he got 6 of them from a business associate and wanted to sell the last one after giving away the others. The watch is in my possession, I'll be the one shipping it out from Madras.
It's in pristine shape. Never worn, see through case back and screw down crown. It boasts a surprisingly accurate automatic movement.
Reason for sale:
I don't like fakes. I've got quite a few watches now and don't want more. (Will probably be putting a few unused ones up for sale soon)
Expected Price:
Rs.3500 + 100 shipping - Replicas of this quality range between 5k and 15k
depending one the movement and complications. I've seen them in person and you'll see quite a few on ebay.in
I've attached the pictures below. Any marks you see are from the protective stickers I just removed or my finger prints. Not a single scratch or mark. I'll clean it up before I ship it.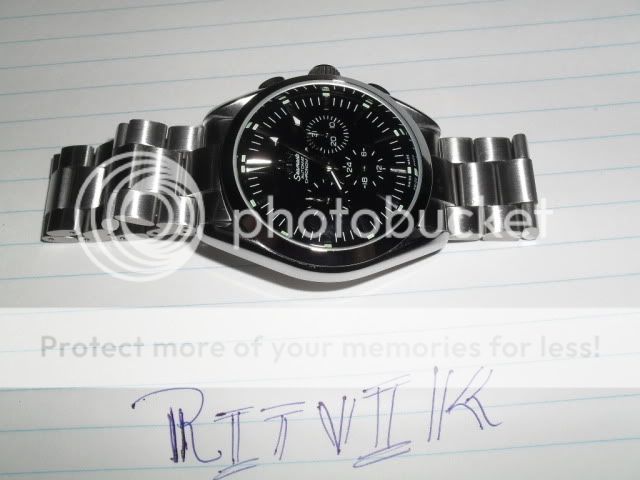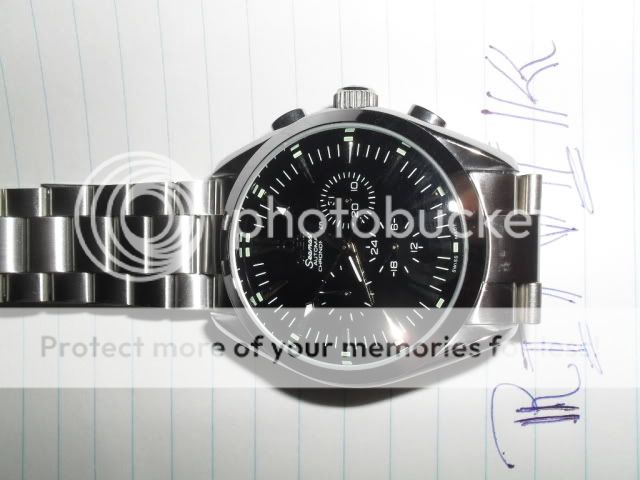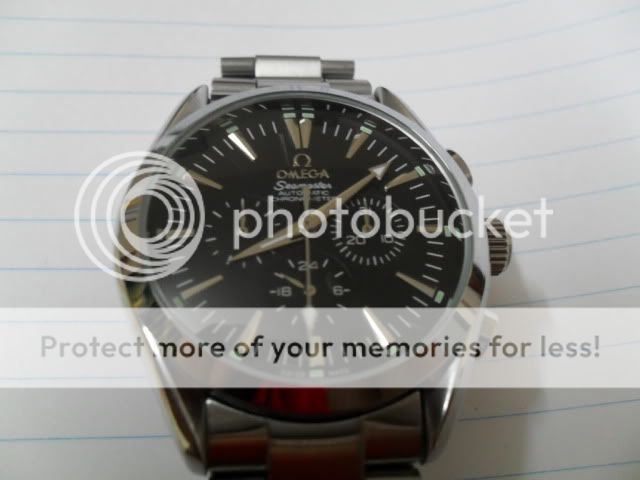 Pics with date (Thanks swastikrj
)