Gave it to wife too big for her .
Their is absolutely no scratches or imperfections on the mobile except the small bump as in picture . Its so small so not coming properly in pics . It has never fallen down ever
Always with a screenguard from Day 1 which has my finger impressions , clumbsy while installing . Their are no scratches on screen
Have complete original packing and whatever comes in original packing will be sent
Also a TPU case with .
Bill/Invoice also available and will be provided
Its on Oxygen 2.1.2 with TWRP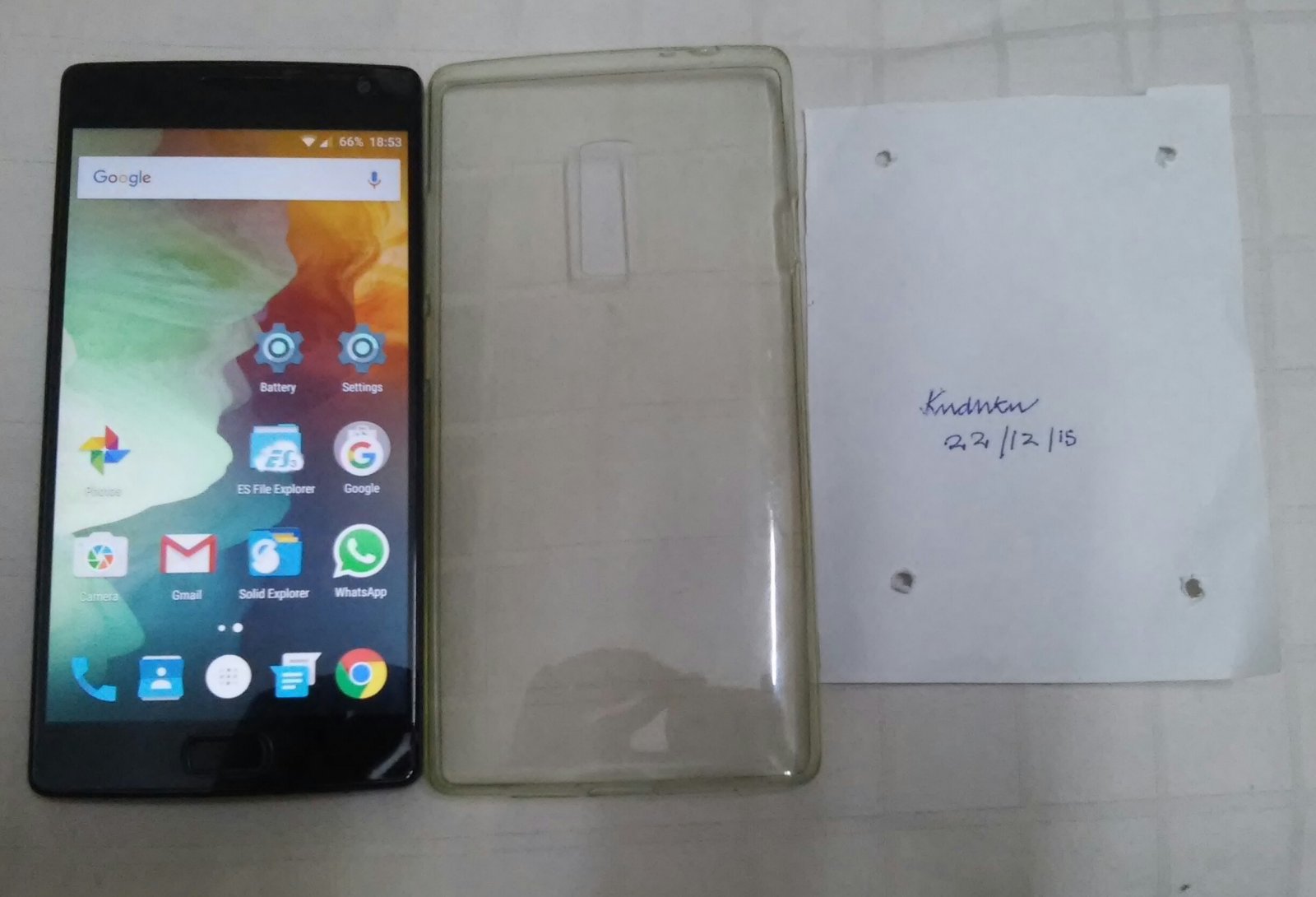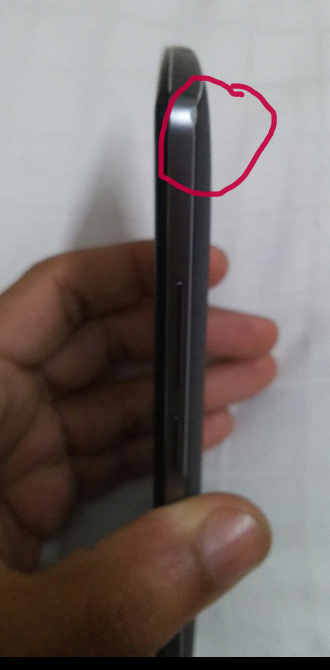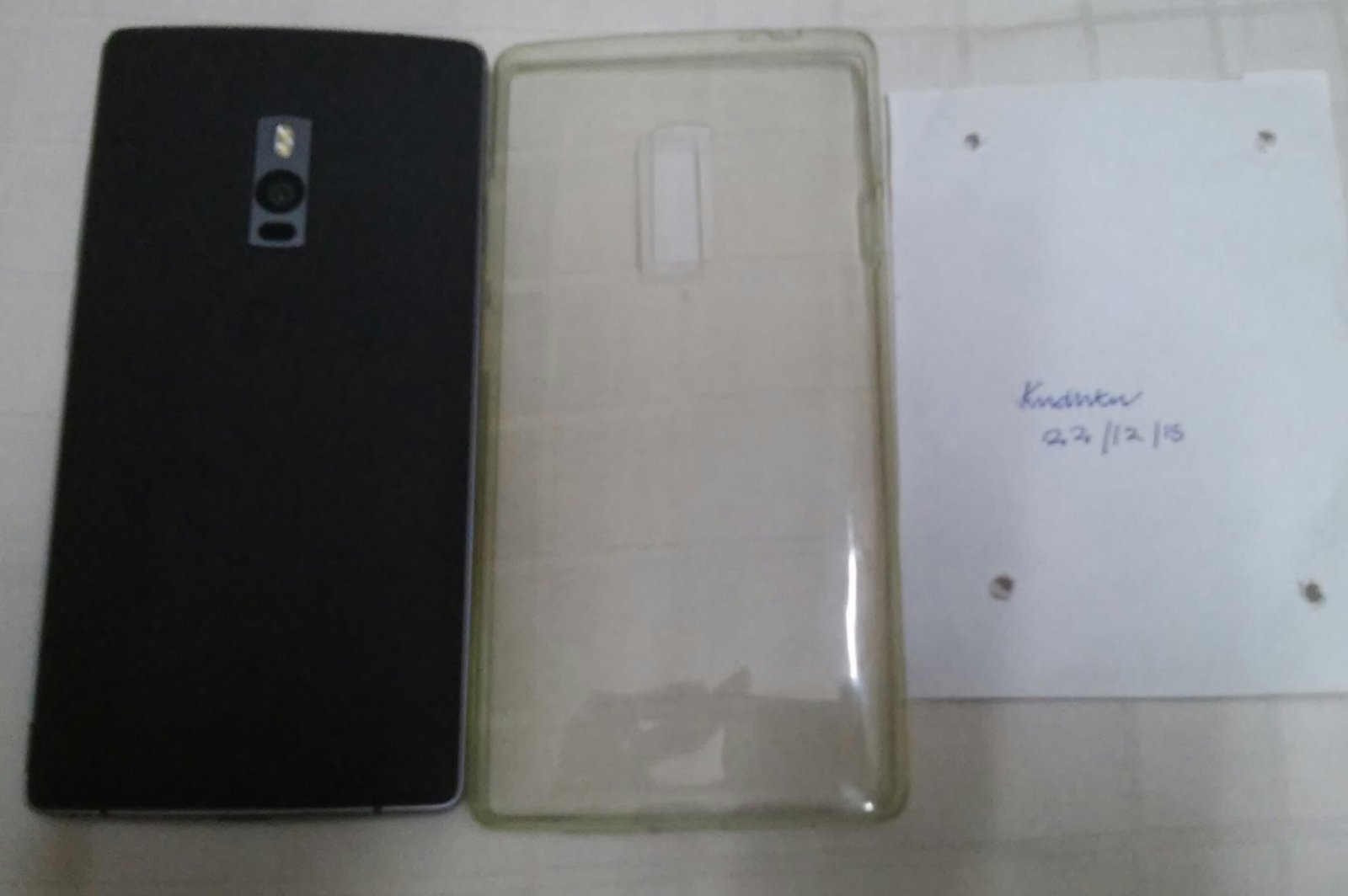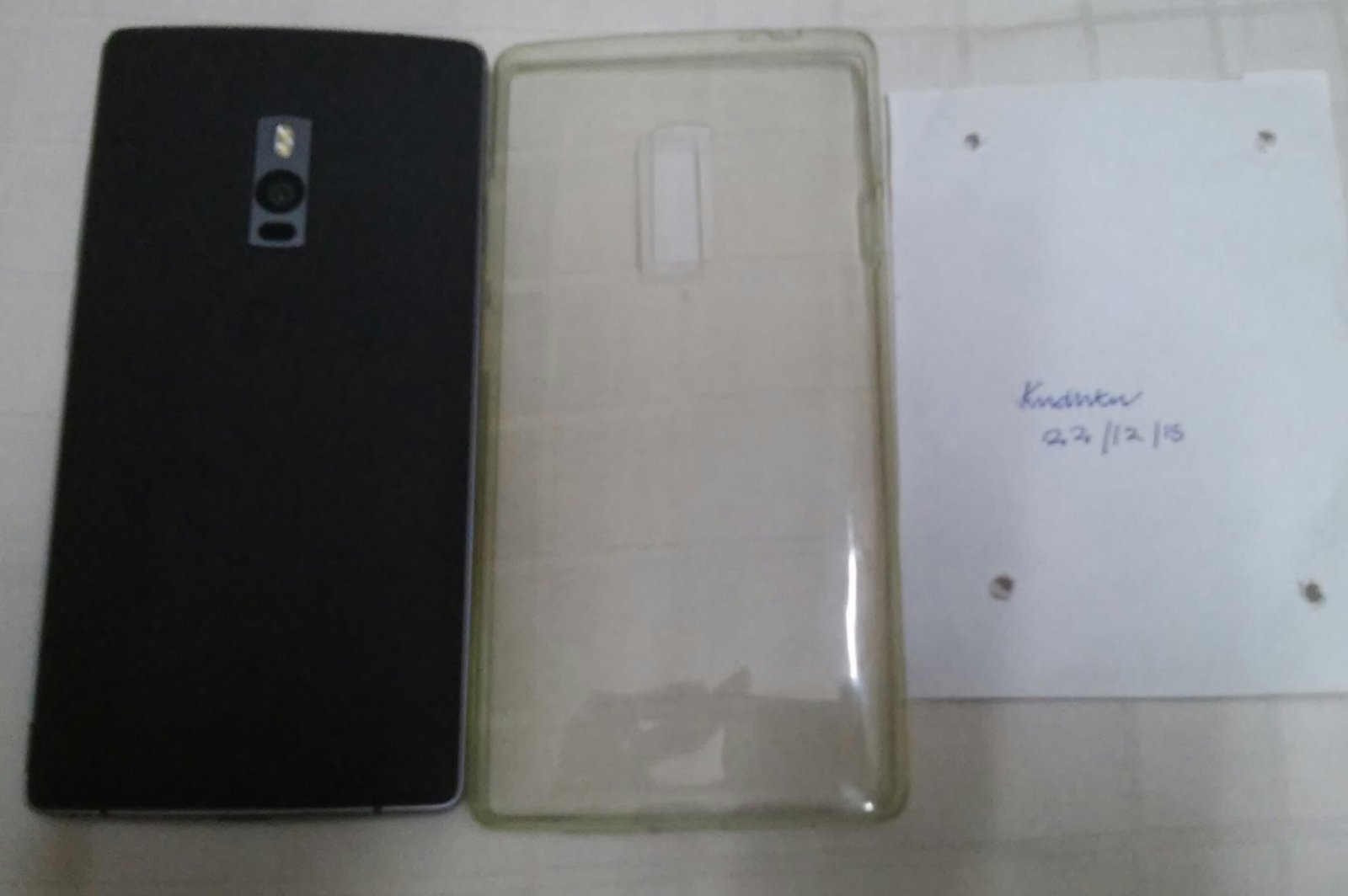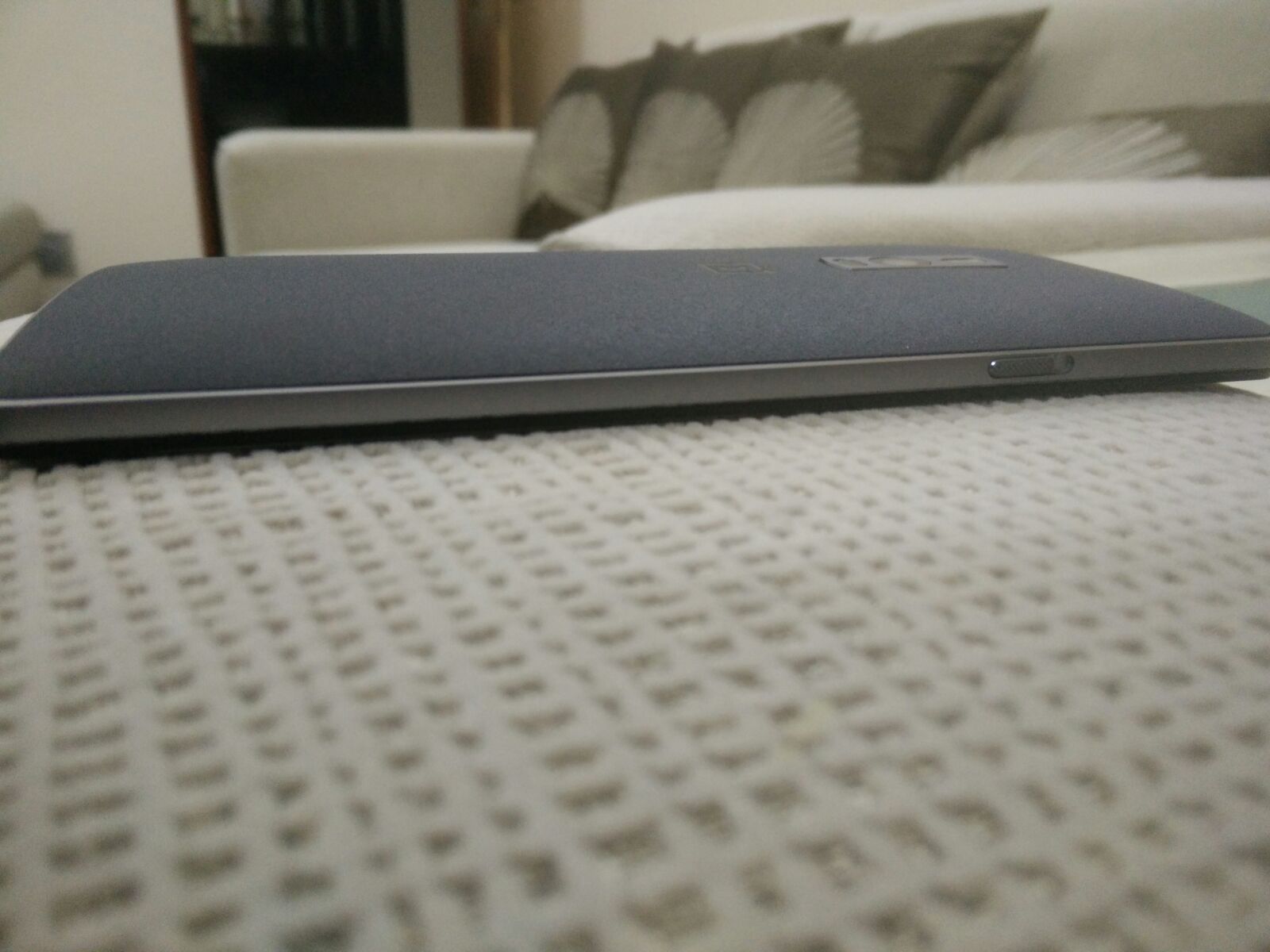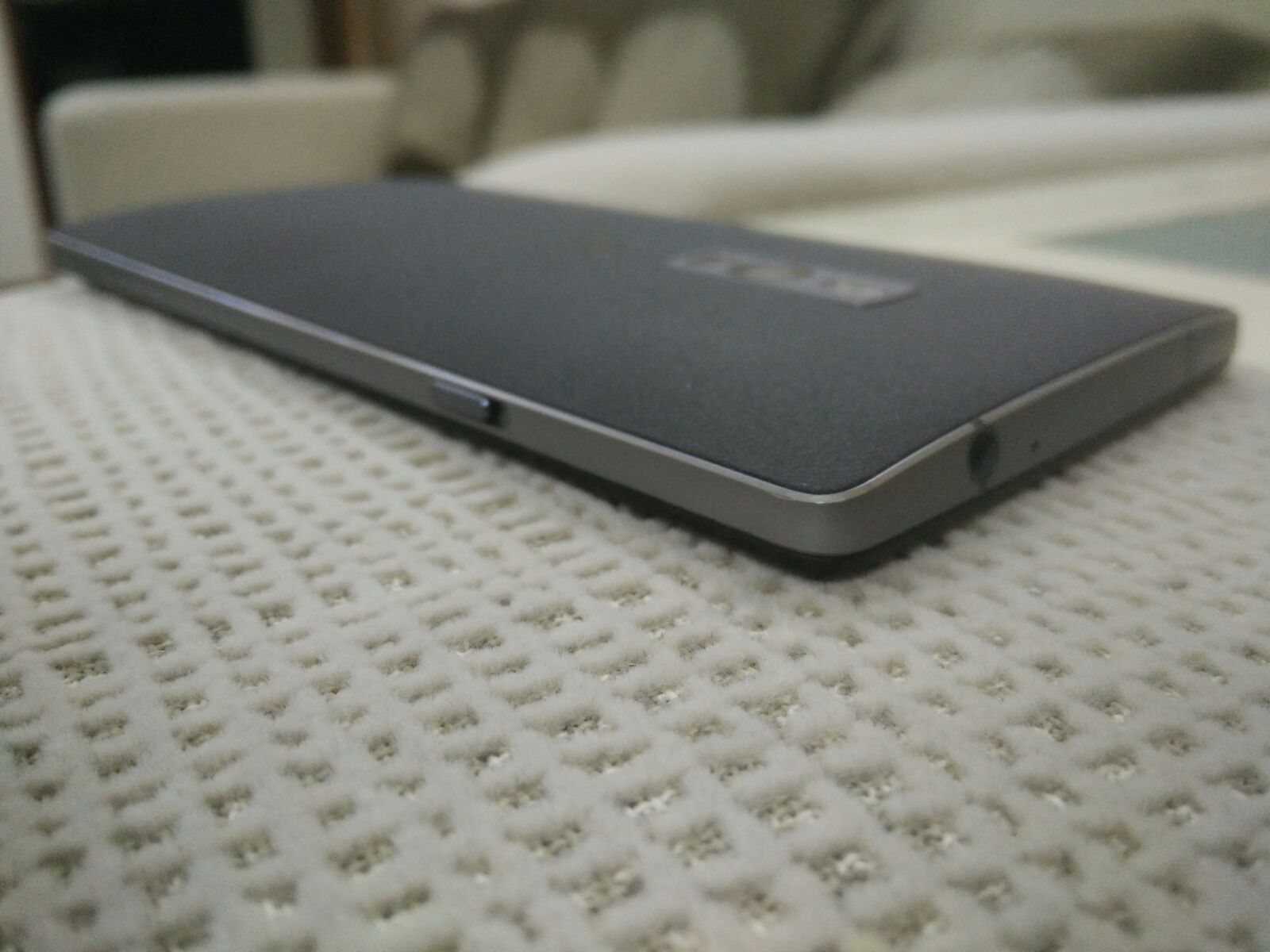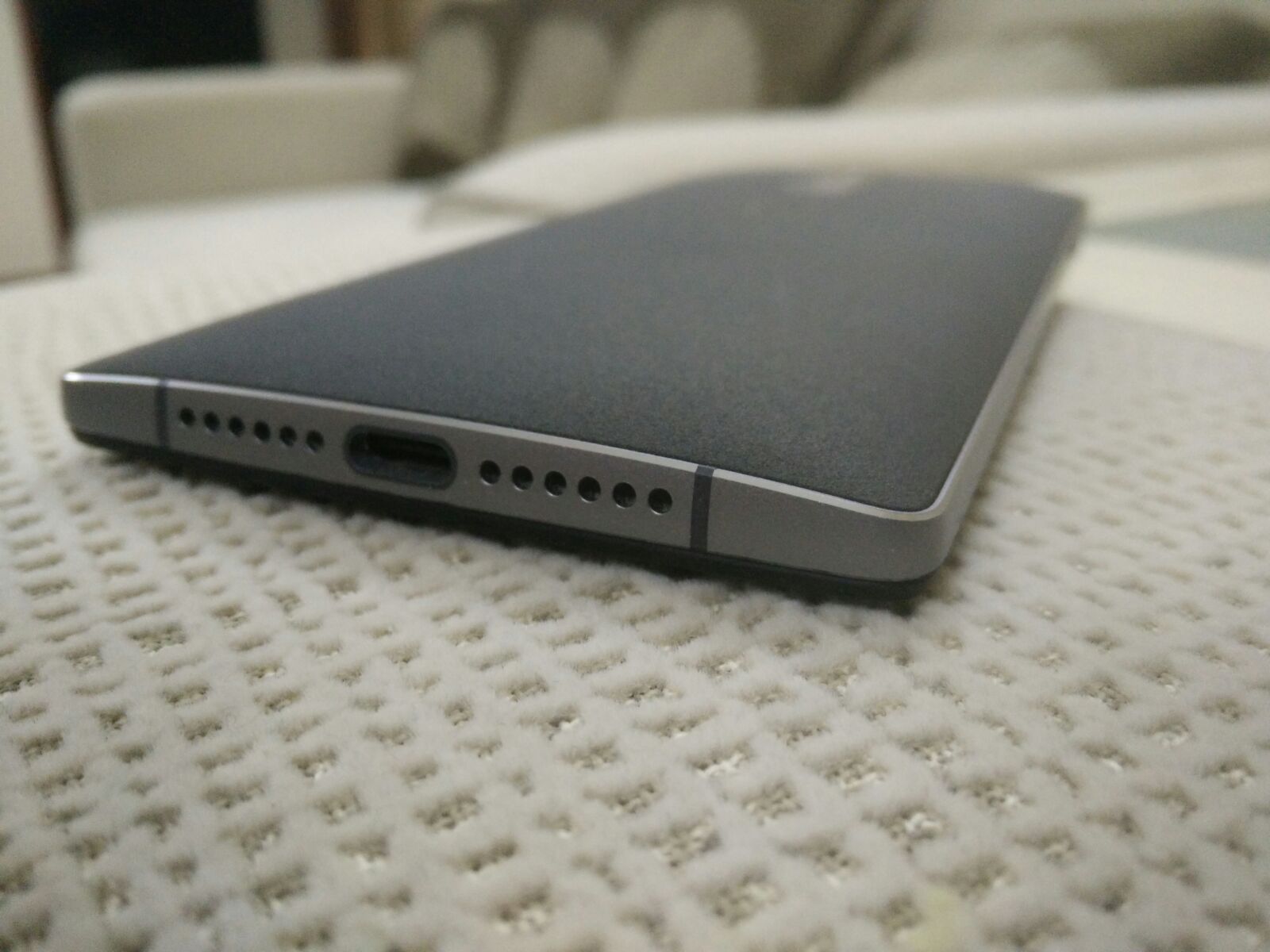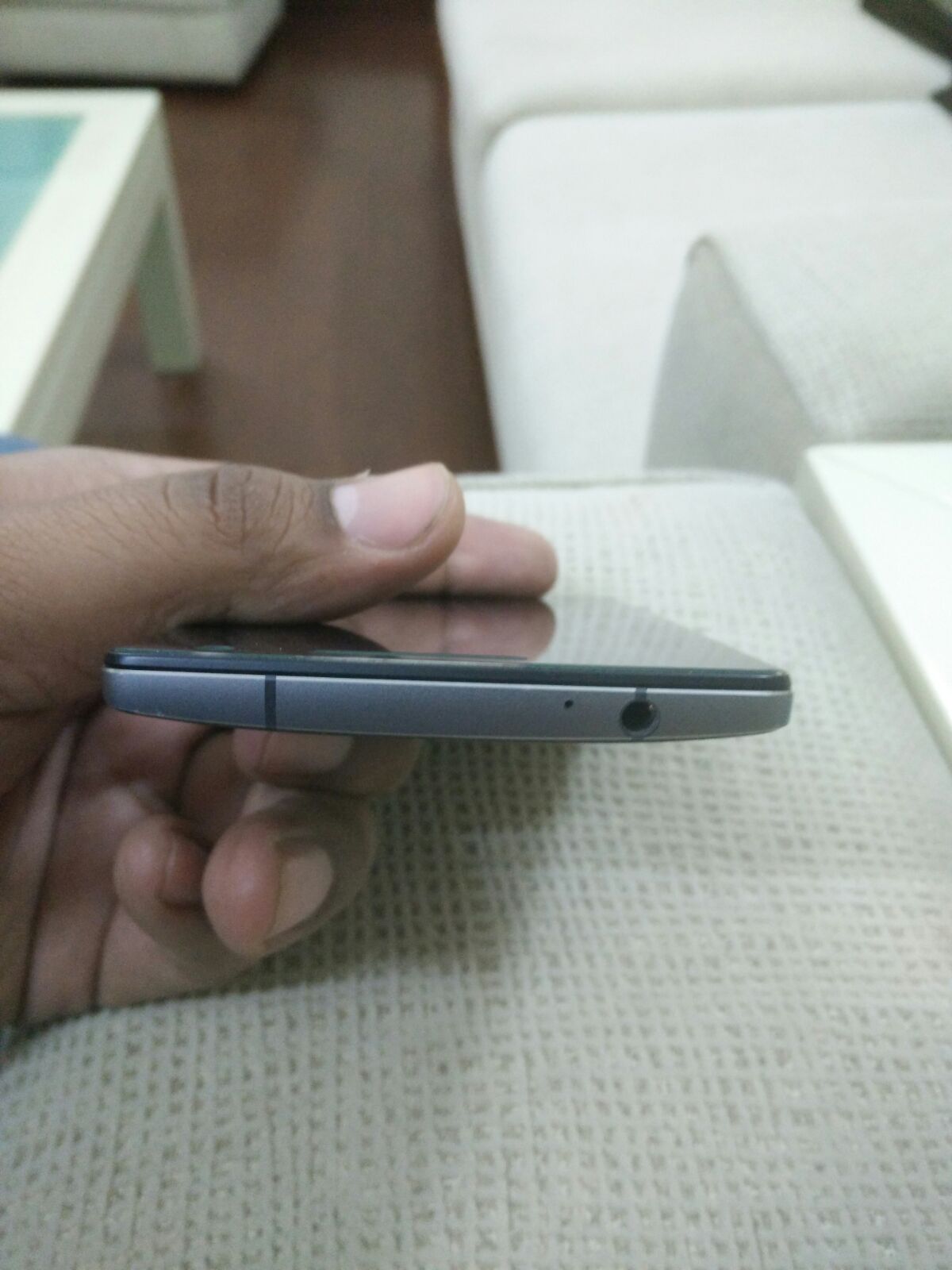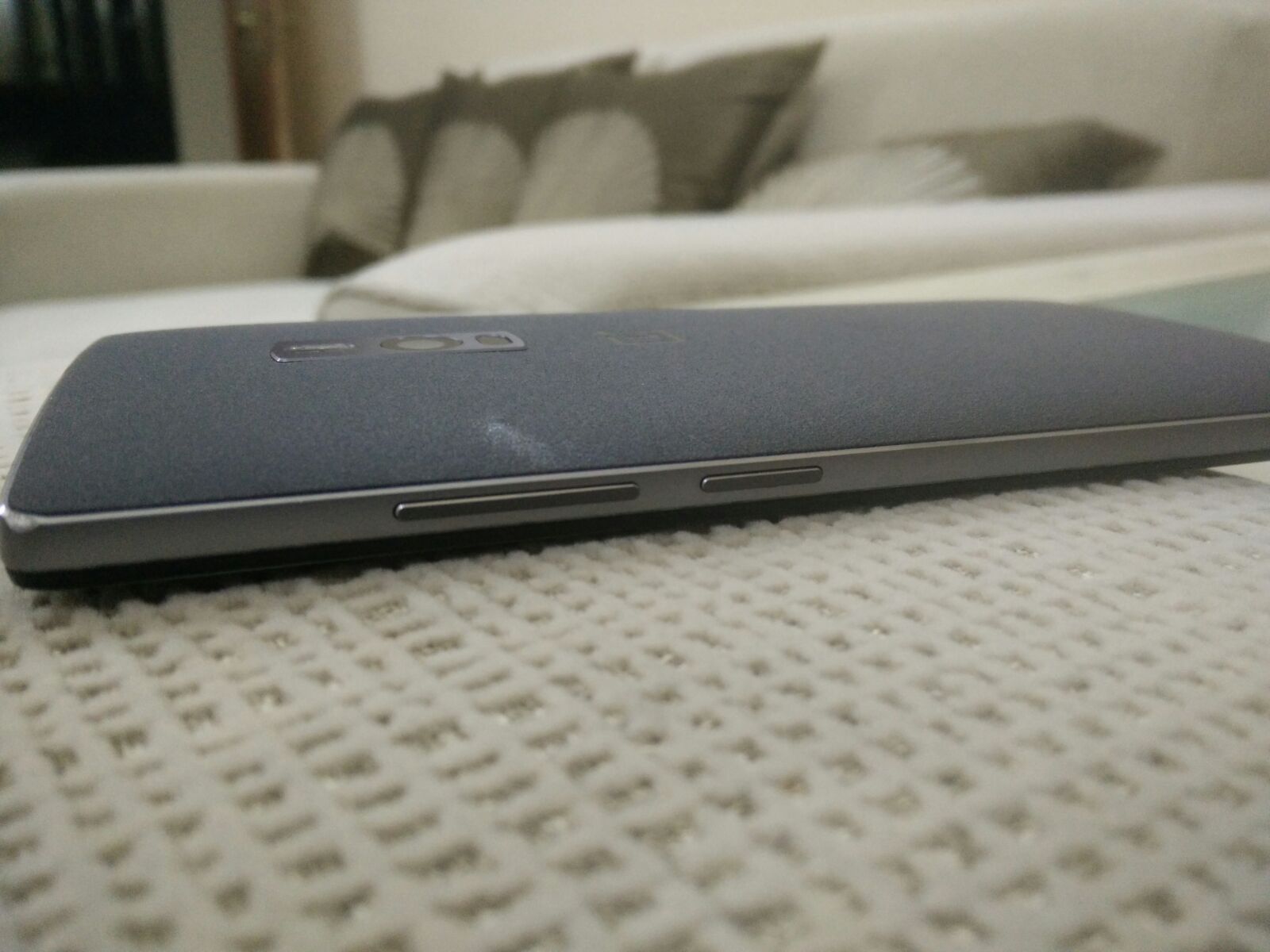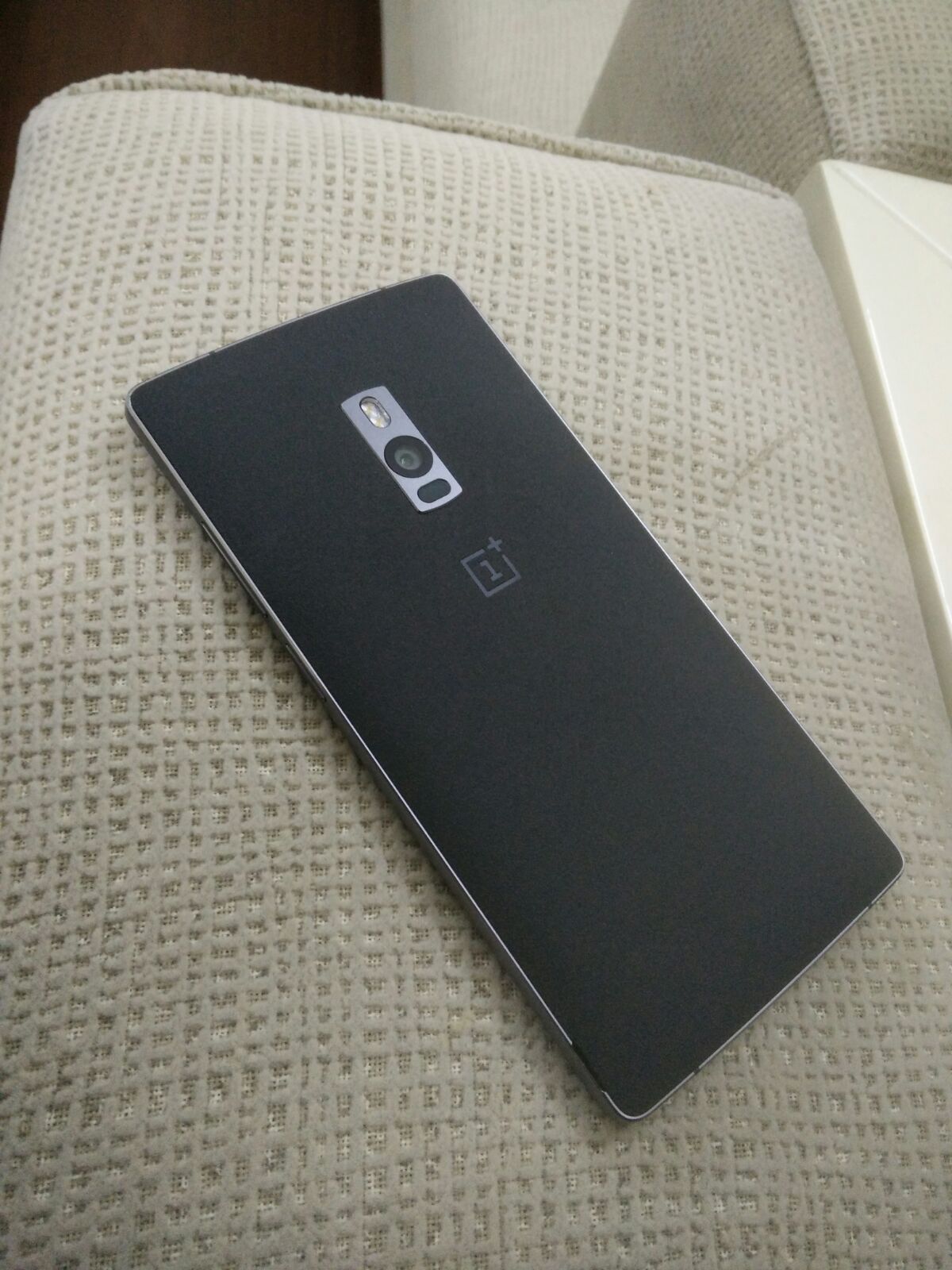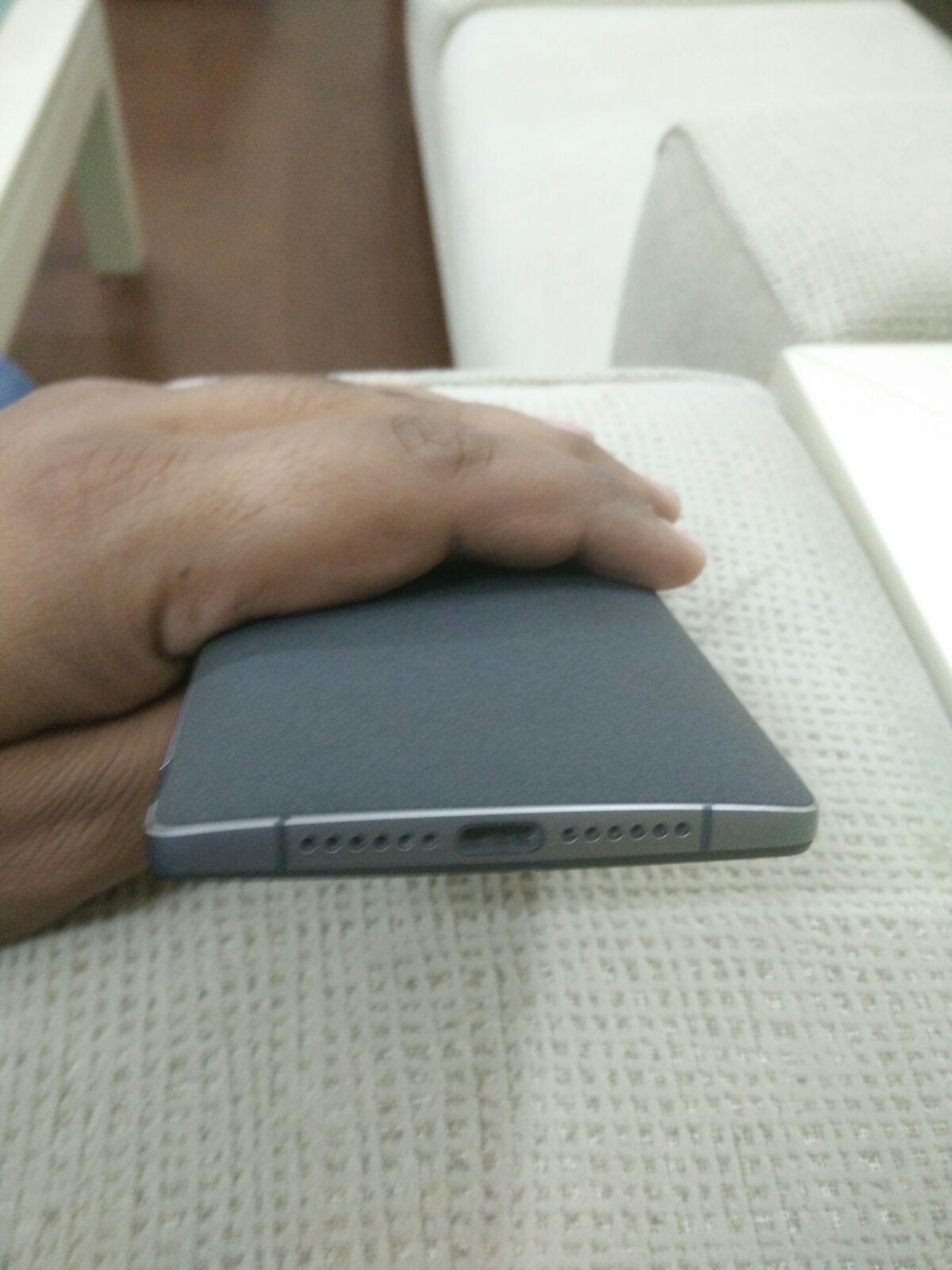 Last edited: