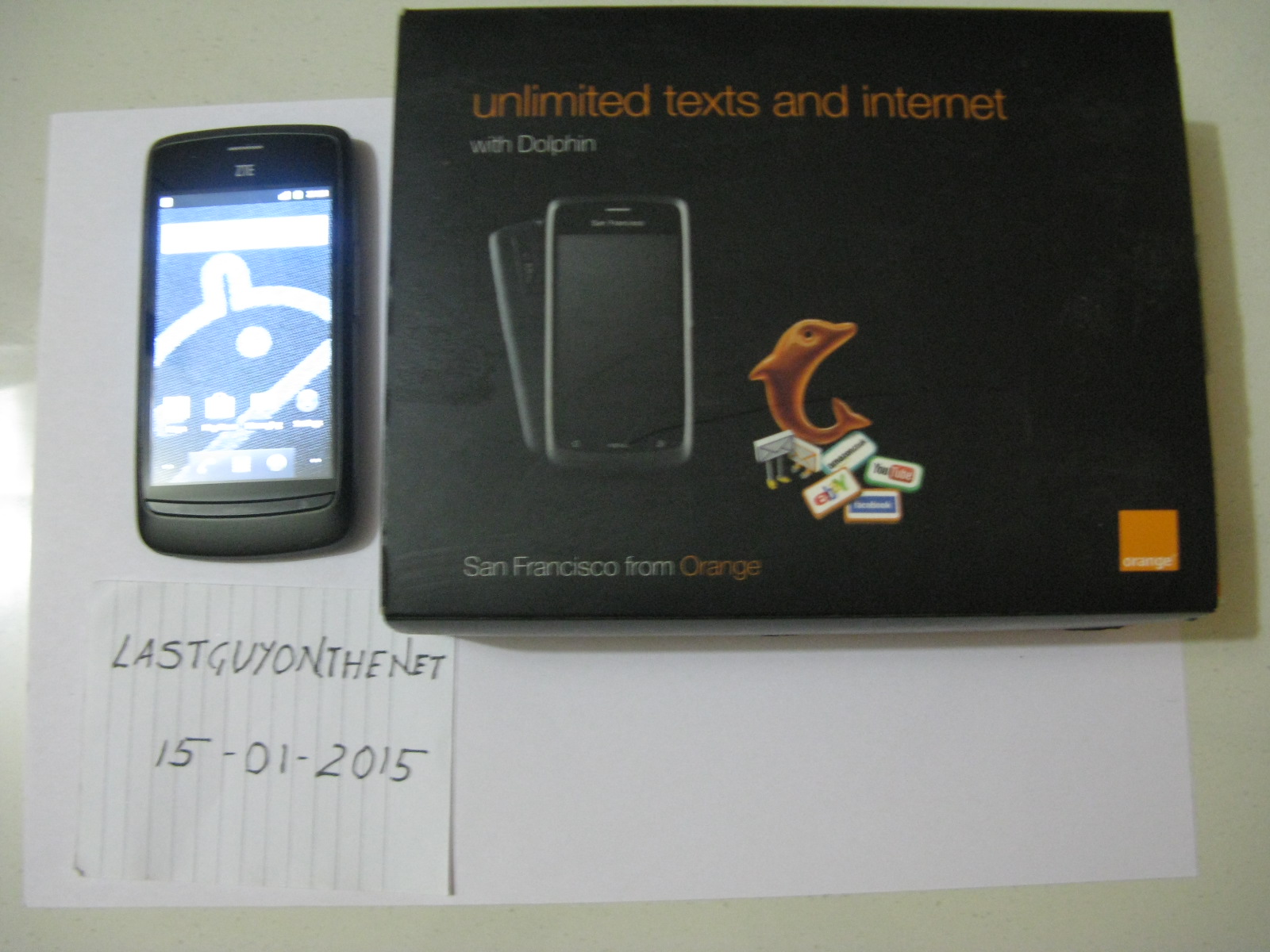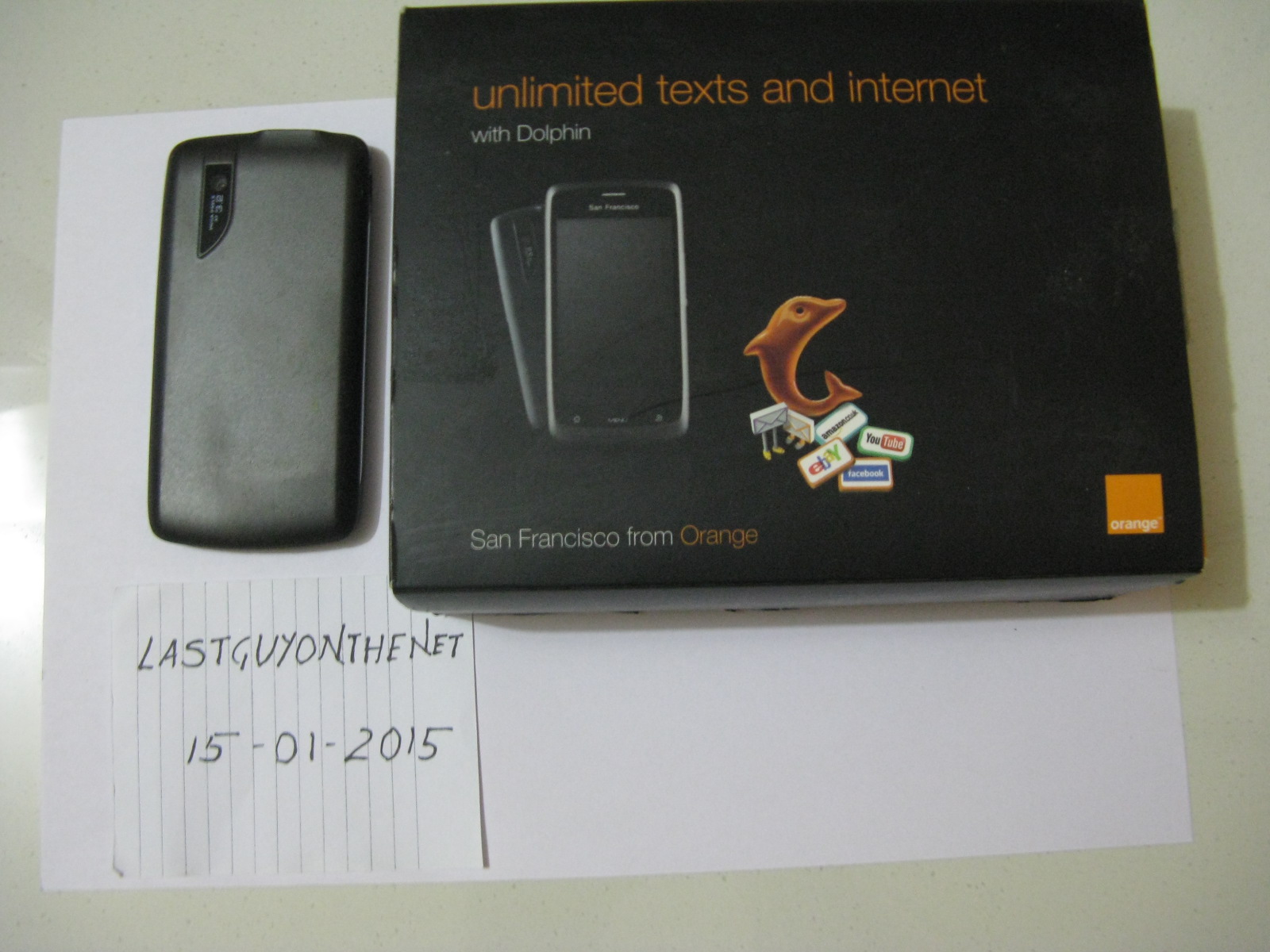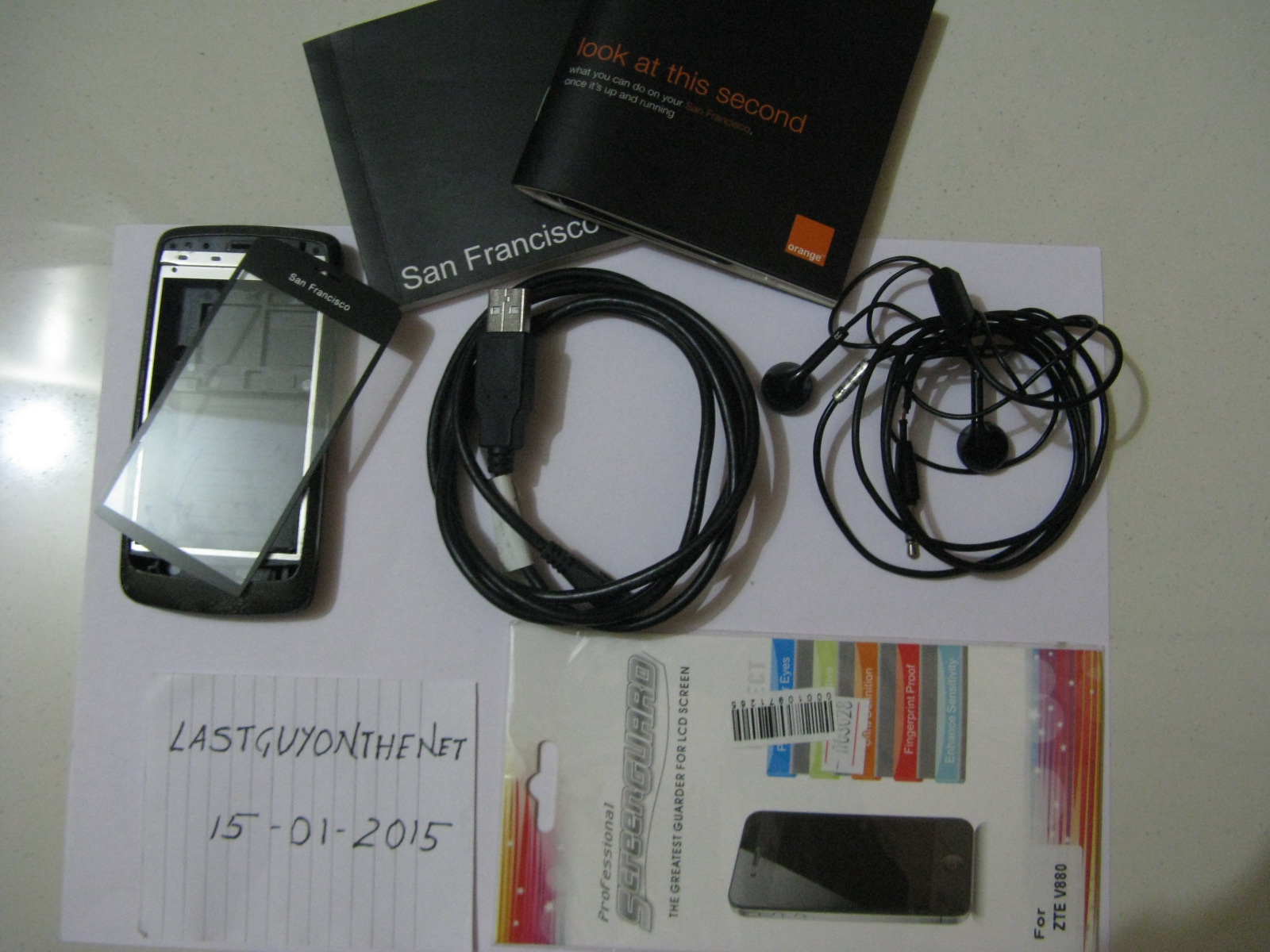 Purchased From :
Purchased from UK via shop and ship.

Product Description :
1. The phone has been rooted to run Android 2.3.5 (Swedish Snow RLS7).
2. Cosmetically-7/10 : Cosmetically the phone is in a good condition. The original digitizer went bad and the body had worn off around the edges. So I got a new digitizer from ebay and a new body from deal extreme. The digitizer sent was the one with ZTE branding and I didn't bother with sending it back for a replacement. I had also ordered a screen guard which I haven't applied as yet and am including with the phone.
3. Operation-7/10 : The voice transmitted to the person on the other end seems to be a bit low. The Home button illumination is not working (shown in the photo). Only one earpiece of the earphone is working properly. On three places on the edges under the digitizer what seems like an air pocket is seen. Though it doesn't affect the touch sensitivity of the screen in any way.​

Accessories \ Items Included :
Screen guard, USB Charger cable, earphones, original body and digitizer, manual and booklets that came with the phone along with the box.