Well-Known Member
Staff member
For Sale used Palm Pixi Plus GSM Unlocked 8GB with All Accessories and Box.
Specs :
Palm Pixi Plus GSM specs
Review :
Palm Pixi Plus (AT&T) Review - SlashGear
It works with all Network.
I will include the metadoctor files and drivers so one can activate it via wifi and erase the palm profile when i ship it out.
It comes with unused charger and data cable and all booklets.
* Screen has 1 minor scratch not visible when LCD is on. Back cover has no scratches.
I will try to get the close macro shot of the screen tonight.
PICS :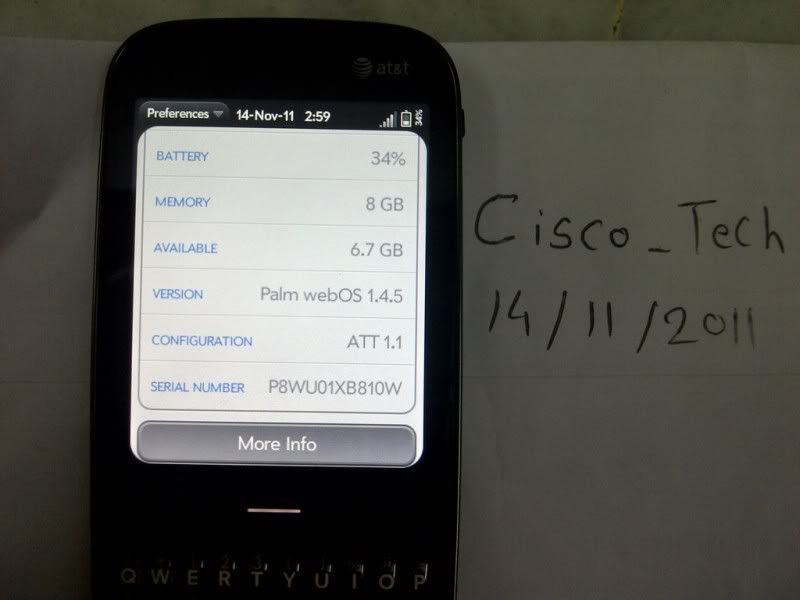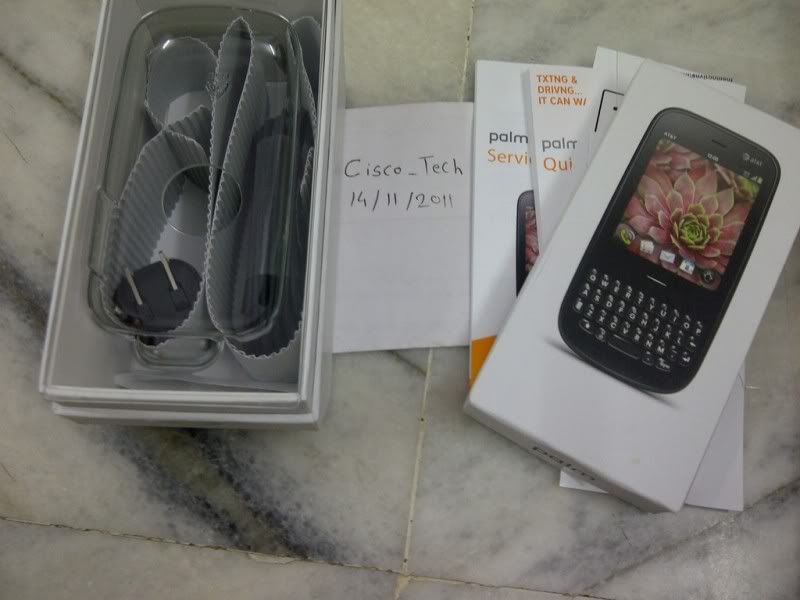 Reason for sale- Upgrading to Pre3
Warranty- No warranty.
Condition- Used it for 4 Months
Location- Ahmedabad
Invoice Avialable - Yes
[strike]Price - 4000/-Shipped[/strike] Now 3700/- Shipped
Low Ballers Can take PM Route.