Please read sale thread very carefully before purchasing.
Product Name:
Palm Pre Plus Phone
[Activation Bypassed]
with box and earphones + Extra Battery + Car Charger
Expected Price:
Rs 3,800
Only phone + extra battery + earphones + box + car charger:
Rs. 2700
Shipping charges:
No shipping. Local pickup from Delhi only.
Manufacturer page URL:
http://www.gsmarena.com/palm_pre_plus-3249.php
Description if any:
Front and back near perfect. One dent near the USB port as seen in picture. Usage marks on sides of phone
Reason for Sale:
Raising money for the upcoming Nokia 1020
Product condition:
Would rate body as 8.5 out of 10
Purchase Date:
Unsure. More than 15 months old.
Remaining Warranty period:
None
Warranty available in:
N/A
Invoice Available:
No
Shipping from:
New Delhi
Shipping to:
Local pickup only
Preferred courier:
N/A
Payment options:
Cash/Bank Transfer
Read
VERY CAREFULLY
:
1) This is a Verizon branded phone - CDMA only
2) This phone has had it's activation bypassed, but has not been registered with Reliance. That means that you can use this phone as a music player, camera, web browsing over Wi-Fi but
CANNOT
make calls/messaging etc. To do that you will need to register with Reliance or something like that.
DO NOT
ask me how to do that as I have no idea and will not be able to help you.
3) Buy only if you understand what's written above.
4) I cannot guarantee if the car charger will work or not - I have never tried it.
5) USB cable and AC adapter is not bundled with the phone anymore...any MicroUSB cable will work.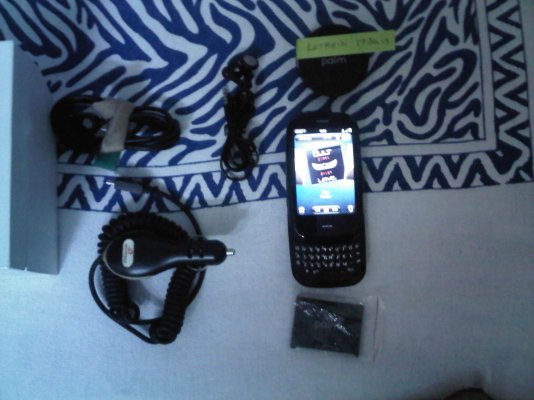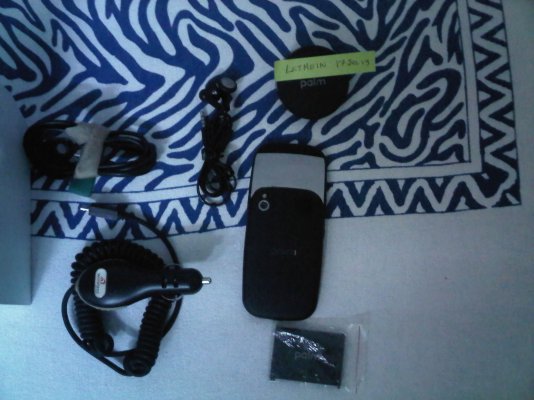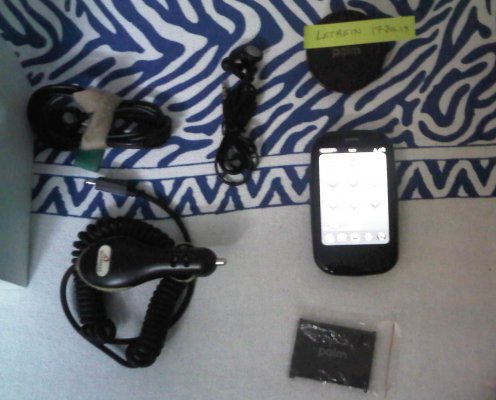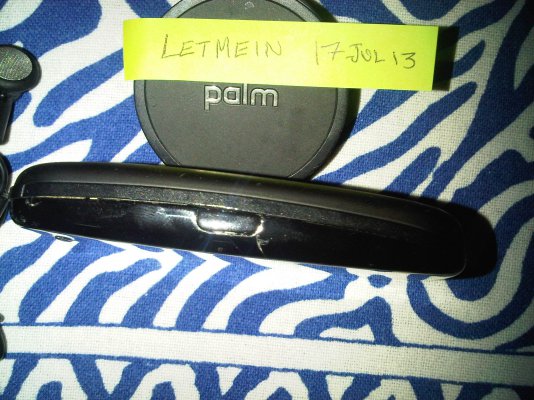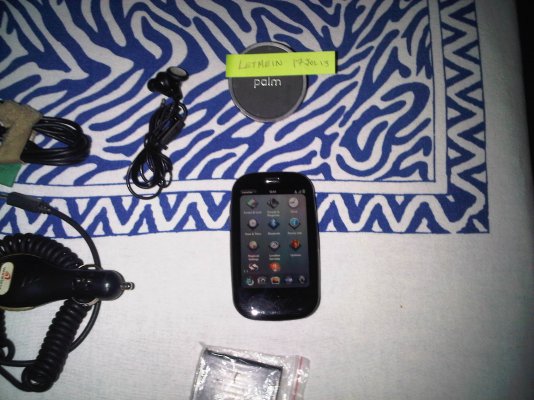 Last edited: