Product Name, Manufacturers code & URL: Patriot TorqX 2 128GB SSD http://www.patriotmemory.com/produc...ne=8&group=Torqx 2 Solid State Drive&catid=84
Expected Price: Rs 6500
Time of Purchase: Replaced Few days back , original TorqX with 10 years warranty was bought in december 2009 ( cost approx 18k )
Company official Indian warranty valid/Remaining Warranty period: yes 6 years from Patriot directly ( ship it to them and they send a replacement back )
Reason for Sale: Not using it anymore since i got a lappy
RMA/Servicing history: RMAed this month
Purchase Invoice Available: yes ( in email )
Product Condition: 10/10.
Accessories Included: 2.5 to 3.5 hdd kit
Product Location: Bhopal
Preferred Courier: DTDC / India post
Shipping Charges: Included
Payment Options: Cash, Bank transfer.
PM Me for any queries, you wont find any other SSD with 6 years warranty, so the price is very good IMO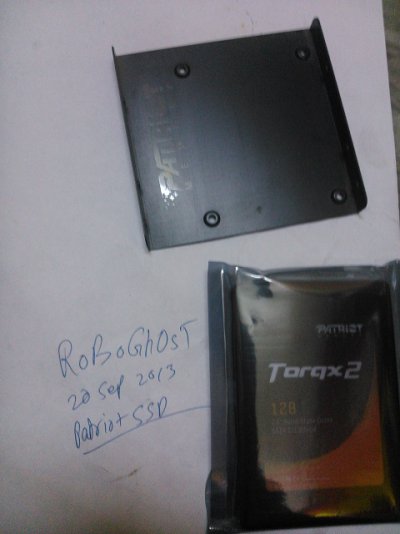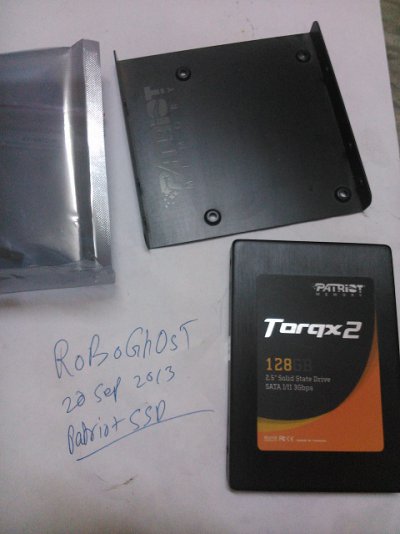 .