I'm selling my PS3 250 GB which is rarely used and including 2 games for free. Prefer local buyers since I don't have the original packing and I don't want to risk shipping it.
Product Name: Playstation 3 Superslim 250 GB (including 2 games - Need for Speed: Hot Pursuit, Uncharted 2)
Expected Price: Rs 9750
Shipping charges: Prefer local buyers (Chennai).
Description if any: In very good working condition. Adapter and 1 DualShock Controller included. Model no: CECH-4206B.
Reason for Sale: Don't have time to play
Product condition: 8 out of 10 (sparingly used)
Purchase Date: November 2014 in Malaysia
Remaining Warranty period: None
Warranty available in: N/A
Invoice Available: No
PS3
Firmware
Game screen
Games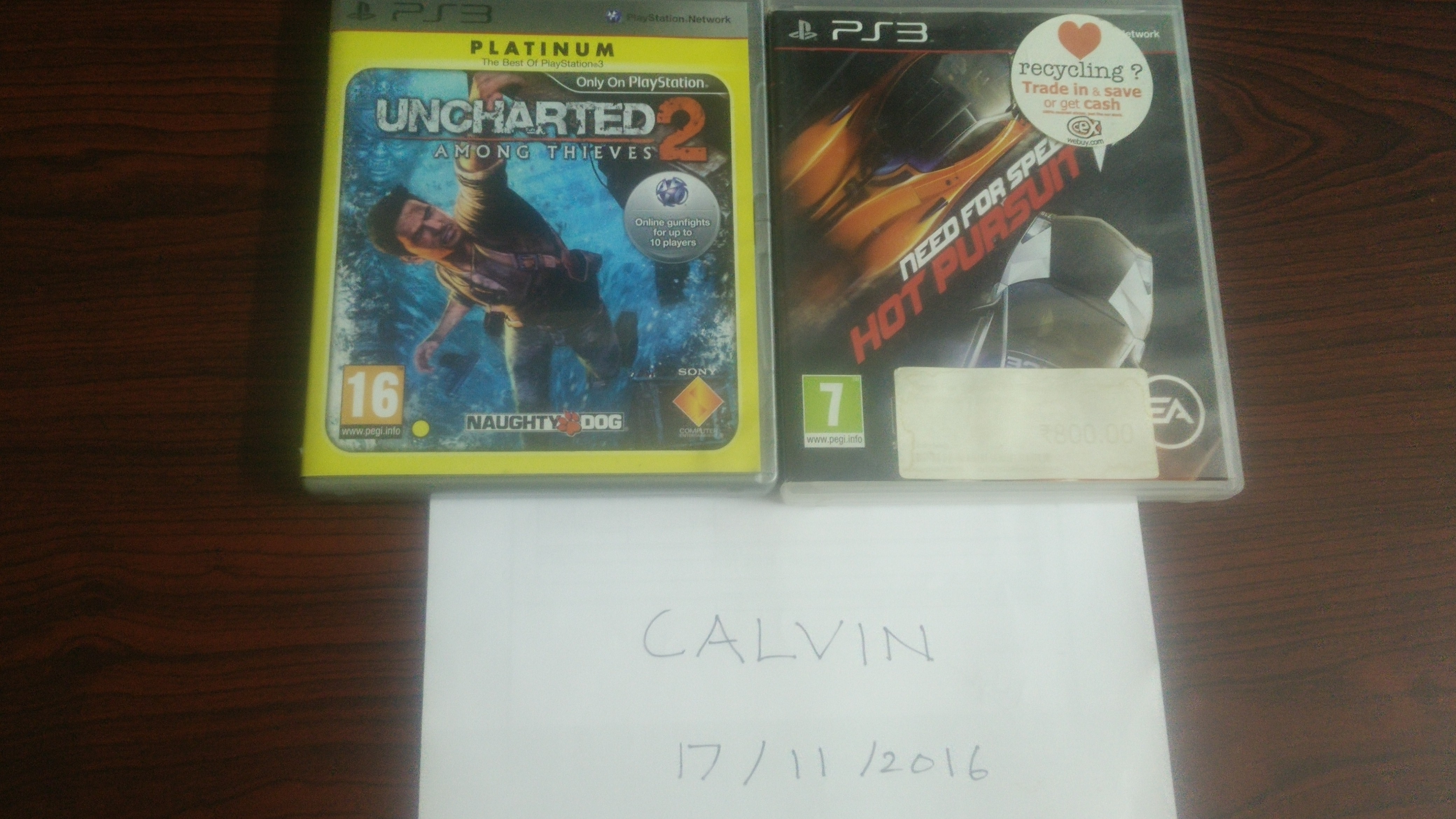 Games inside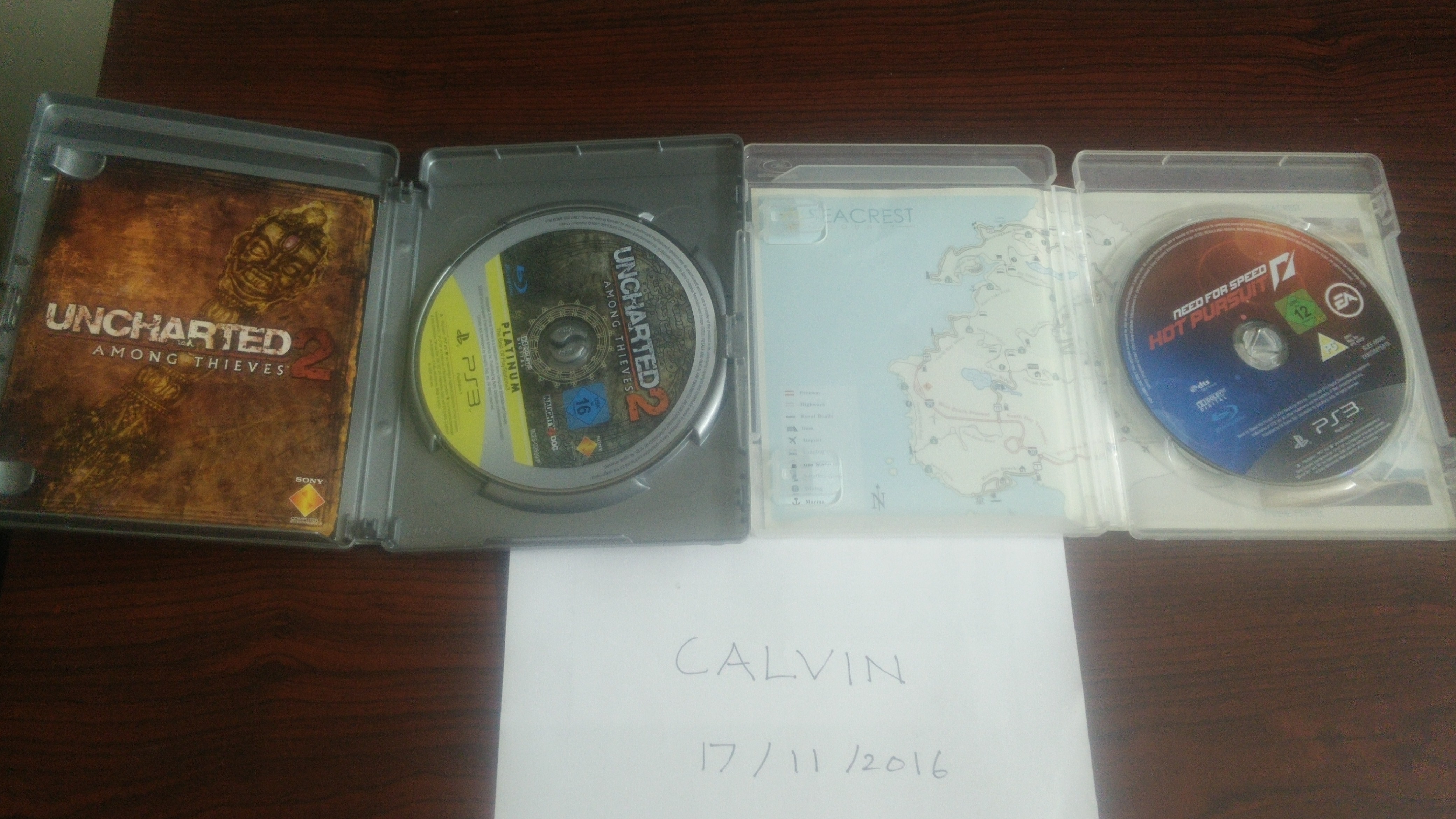 Uncharted Disc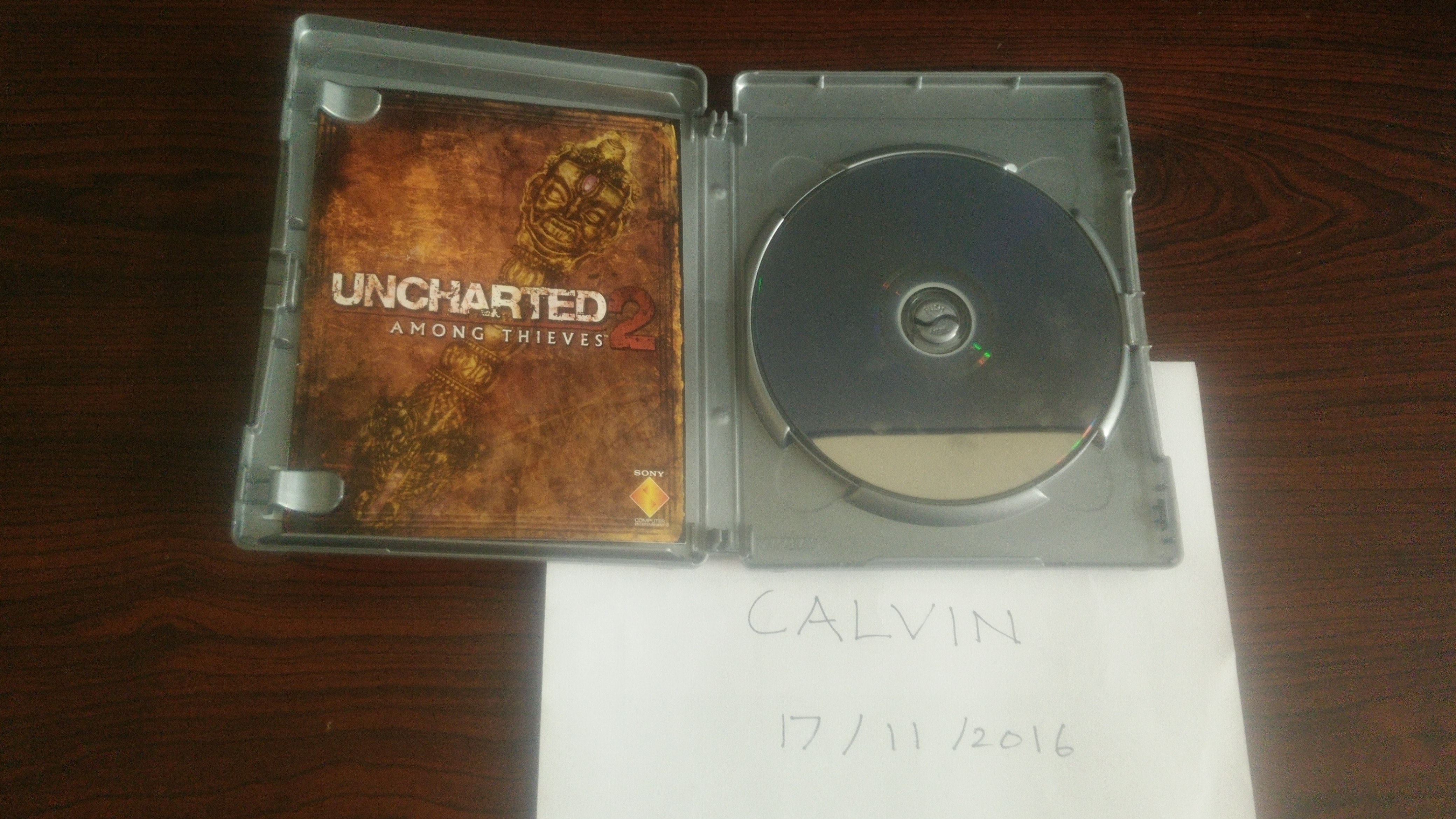 NFS:HP Disc