Expected Price (Rs)

300
Shipping from

Delhi
Item Condition

1 out of 5
Payment Options

Cash
Purchase Date

Sep 1, 2017
Shipping Charges

Local buyers only
Have you provided two pics?

Yes
Remaining Warranty Period

None
Invoice Available?

No
Reason for Sale

Can be used for spare parts.
Prices are just for placeholder, I have no idea what to expect for them. Rather than going to e-waste directly, maybe someone can use them as spare parts.
For sale-
Product Name: Broken/Non functional oneplus 5 display (Sept 2017 phone) SOLD
Product Name: Broken/Non functional 7T display (Nov 2019 phone) SOLD
Product Name:

Working/functional Oneplus 5/5T battery

(Sept 2017 phone)
Expected Price: ₹300
Shipping charges: 0
Manufacturer page URL:
Description if any: Received old part after repair.
Reason for Sale:

No issues with battery

, replaced it along with display at the same time due to 50% off offer on battery replacements. Battery life was fine (for a 2 year old battery)
Product condition: 8 out of 10
Purchase Date: September 2017
Remaining Warranty period: None
Warranty available in: None
Invoice Available: None
I have no clue what I should price them at. Placeholder prices. Open to negotiation. Please message me.
Only doing local trade. Cash/upi/paytm.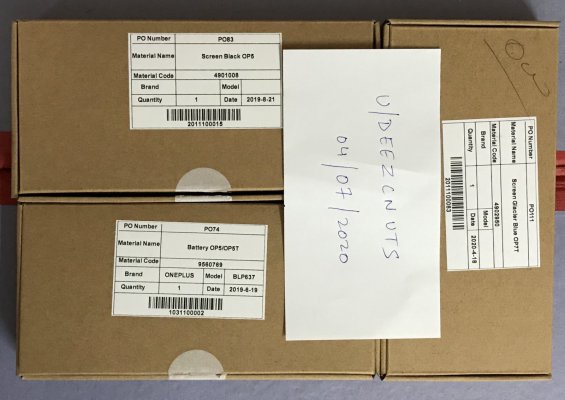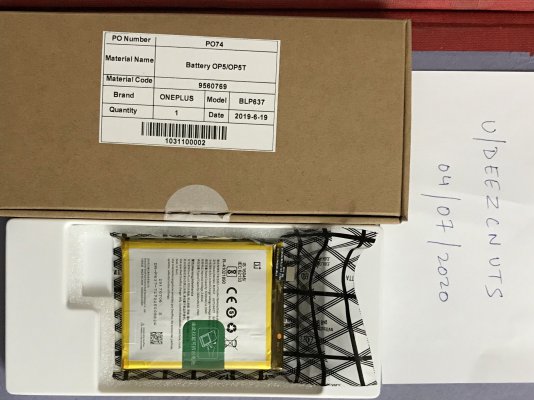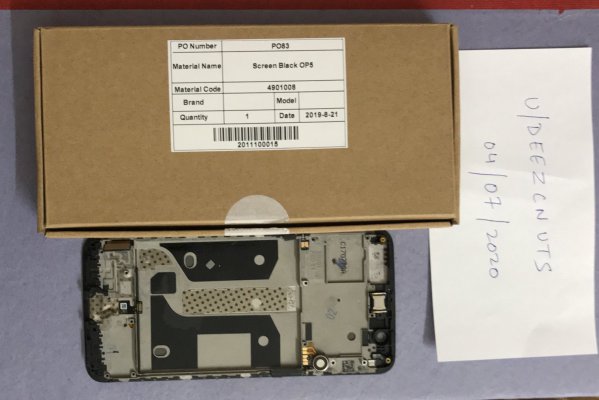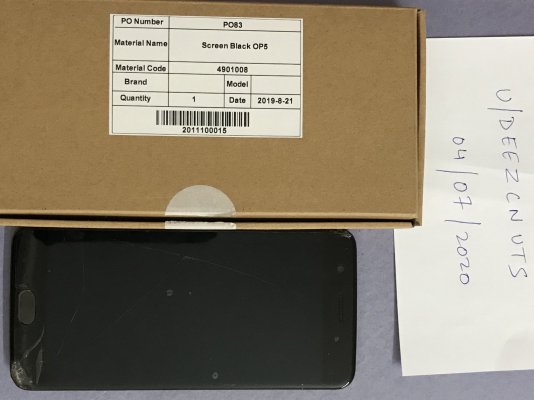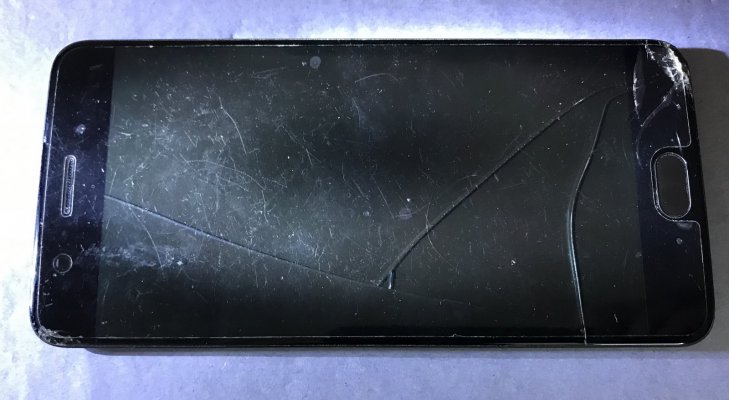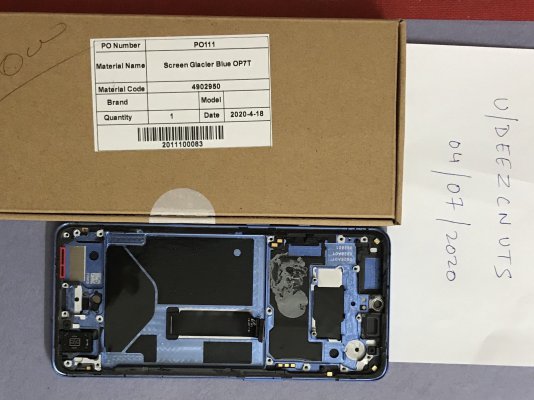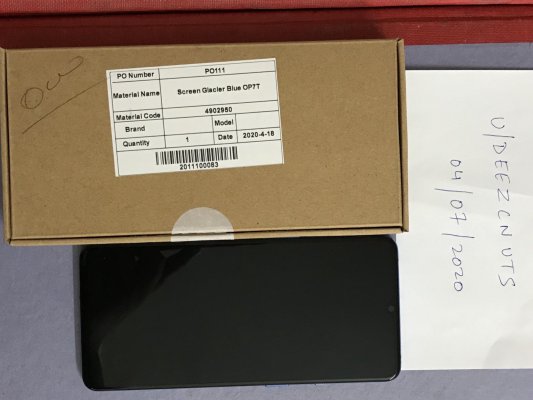 Last edited: