Hi Folks,
Looking to sell my PS3 Phat
160GB
. @ 14K + Original MGS4 Disk [other games upon request]
It's running on Kameaw and last played "The Last of Us" without so much a stutter.
Back then I didn't have a TV, hence got a lot of accessories that'd let me plug and play in a PC Monitor.
It'd be great if i could find a buyer in Bangalore as shipping is a hassle, not impossible though provided the buyer bears risk.
Kindly take the PM route for any discussion.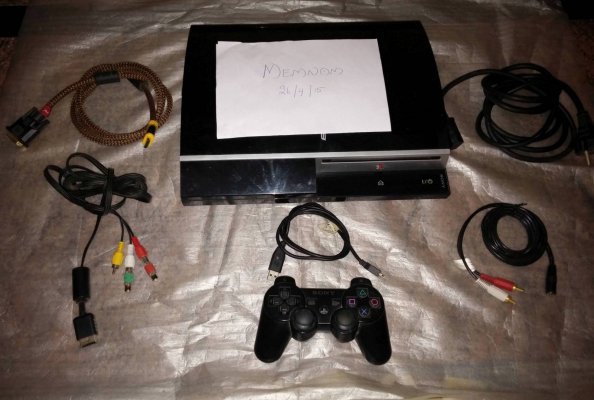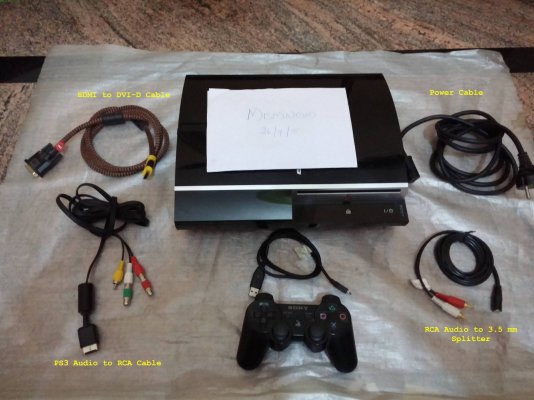 Last edited: