Hi guys, I am willing to part with a minimally used (may be played like 10 games in all) PS3 ultra slim 500GB in excellent condition sporting version 4.55 update.
Please do not low ball as its reasonably priced and am looking for a quick sale.
Shipping charges are at actuals. I will need time to find out the actual shipping cost once the buyer confirms his location.
Interested people can also pick up the following games for individual prices -
Heavy rain -
Sold
RDR -
Sold
RDR Undead nightmare - 600
COD BLOPS II - 1600
MGS 4 -
Sold
Uncharted 2 - 700
Uncharted 3 -
Sold
Infamous 2 - 700
TLOU - 1000
Sold
GTA5 - 1700
Console + HDMI cable + 3 games (UC1, heavenly sword, GT5) =
Sold
Pics::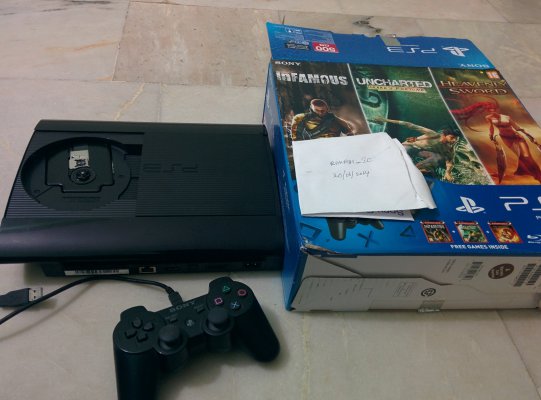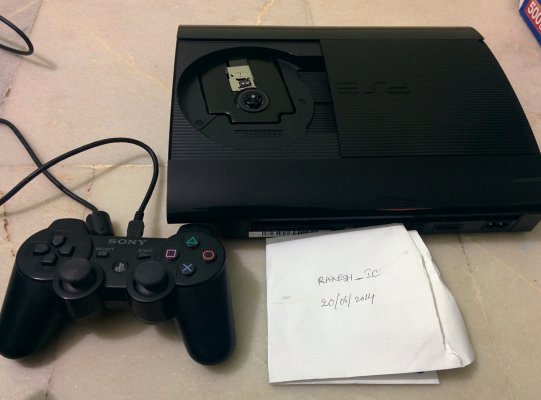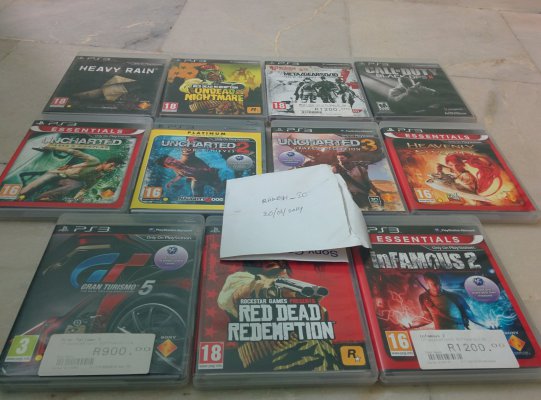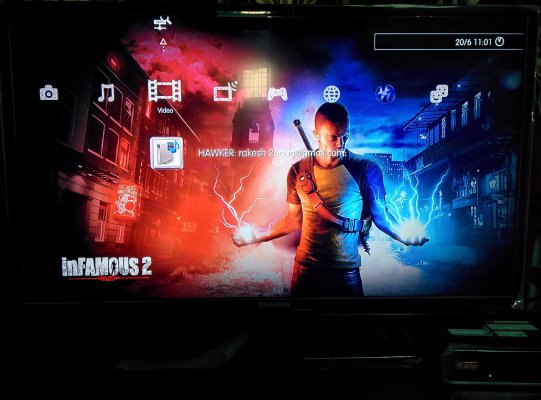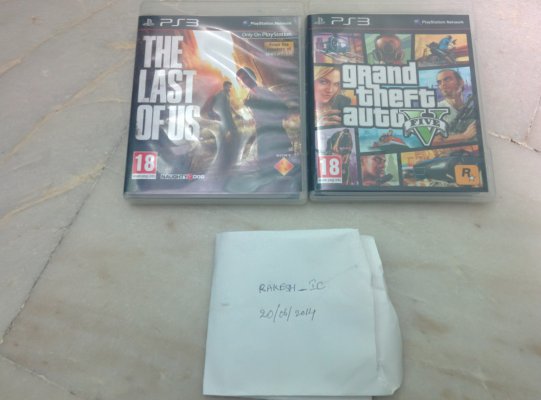 PS::
1) Any offers/suggested are expected through PM route only.
2) Local buyers preferred
3) Do not crap the thread. Trolling/crapping the thread will be ignored + reported
4) Only meaningful offers are entertained and all the PM's will be replied asap.
Last edited: