Product Name
: Rantopad H3 Mousepad
Expected Price
: Rs.500
Shipping charges
: (Changed due to the exponential increase in Courier charges lately)
!!Free Shipping in Mumbai!! Rest of India Rs.50!!
You can
pickup directly from Mumbai either from Wadala (W), Andheri or Belapur
.
Description if any
:
Dimensions - 14.5 x 11.5 inch (368.3mm X 292.1mm), 3mm thick
2 types available -
Matrix – Perfect for more controlled movements (similar to Razer Mantis Control)
Silk (Glide) – More for Speed and smoothness of movement (similar to Razer Mantis Speed)
Reason for Sale
: Helping a friend clear some Stock!
Product condition
: Brand new, if you want to check out, come have a look choose either of the 3 places above.
Warranty
: None
Payment Options
: Cash (preferred), Bank transfer.
Note - Pictures here do not do justice to the Rantopad H3's at all. Pics are far too highly compressed on TE. For colours and feel of mouse pad, please drop in and have a look at either of the three places in Mumbai (as mentioned above).
==============Matrix (Grip friendly) mousepads==============
Rantopad
H3 - Matrix Cobweb
¢Æ Power by RANTOPAD¢â Pro Gaming Gear ¢Æ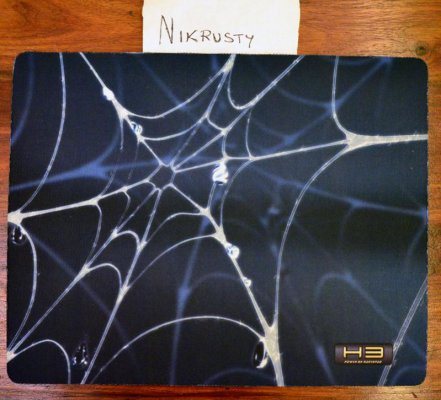 ==============Silky smooth (Glide friendly) mousepads==============
Rantopad
H3 - Silk Amethyst
¢Æ Power by RANTOPAD¢â Pro Gaming Gear ¢Æ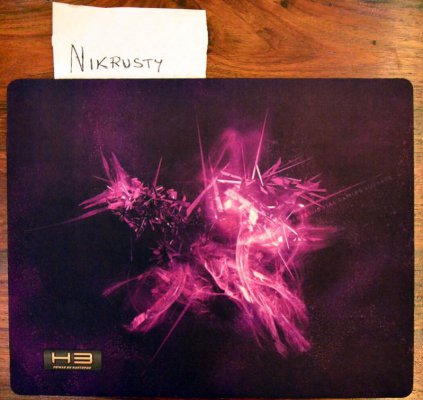 Rantopad
H3 - Silk Blue
¢Æ Power by RANTOPAD¢â Pro Gaming Gear ¢Æ
Rantopad
H3 - Silk Orange
¢Æ Power by RANTOPAD¢â Pro Gaming Gear ¢Æ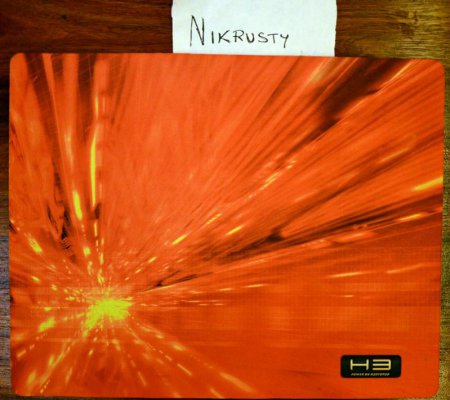 Rantopad
H3 - Silk Green
¢Æ Power by RANTOPAD¢â Pro Gaming Gear ¢Æ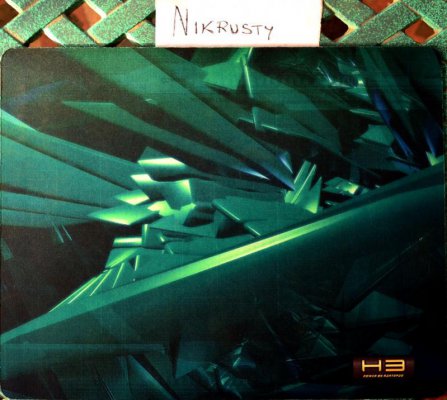 Rantopad
H3 - Cobweb
¢Æ Power by RANTOPAD¢â Pro Gaming Gear ¢Æ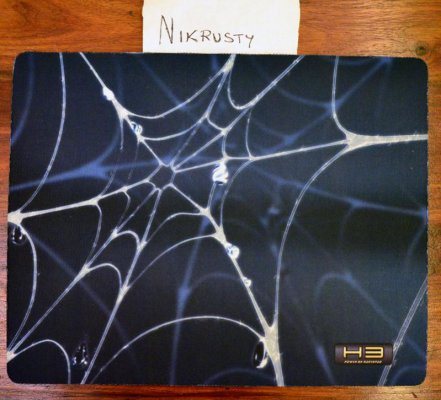 ==============Texture Difference between Matrix and Silk mousepads==============
Matrix - Better for Grip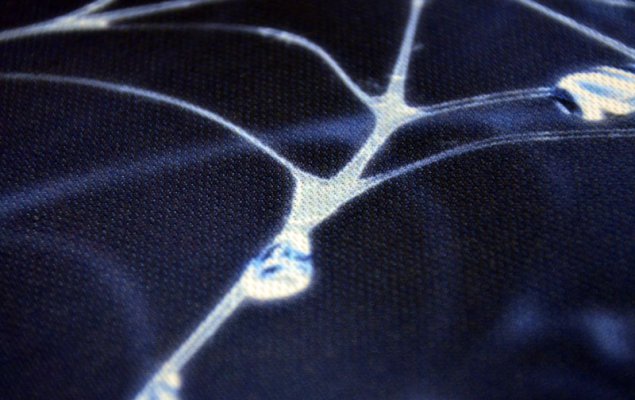 Silk - For ultimate Smoothness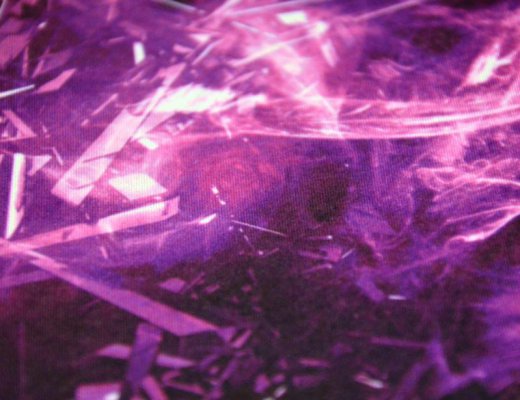 ==============Underside of All mousepads==============
The underside of the huge H3's has a solid grip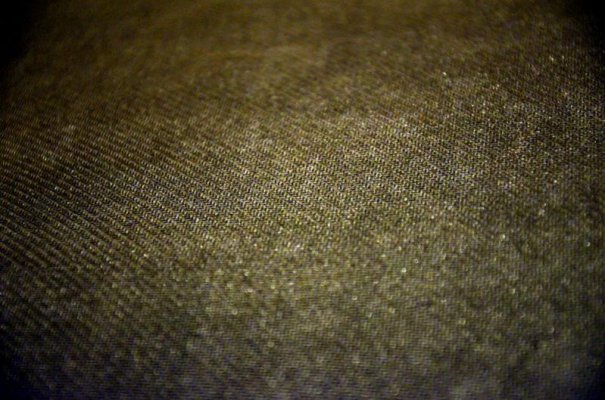 Packaging