Well-Known Member
Veteran
I have a lenovo laptop whose screen went bad and since it is a 2 in 1, I was planning to just put the laptop in tablet mode and then use it with external monitor.
When putting in tablet mode, the keyboard and track pad is disabled. To fix this, I decided to remove the laptop screen Completely. This is how my laptops looks now..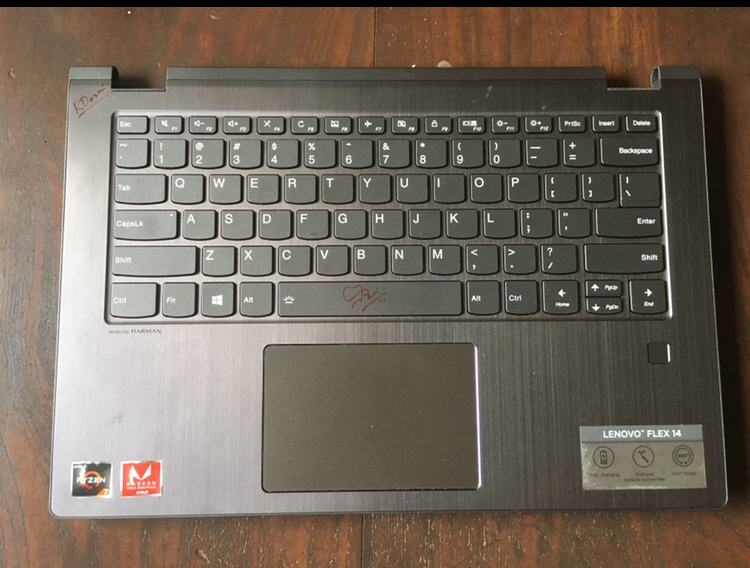 I can connect the laptop to my tv via hdmi and it works. But now laptop's wifi is completely disabled. I found that the screen has 2 wires coming out which are attached the WLAN card on laptop's motherboard. I unattached them thinking it was probably do that laptop would turn off wifi when lid was closed. But seems that caused the wifi to be completely disabled.
Here is the screen how it looks now after it ass separated from laptop with the pic of those 2 wires which were connected to the WLAN card.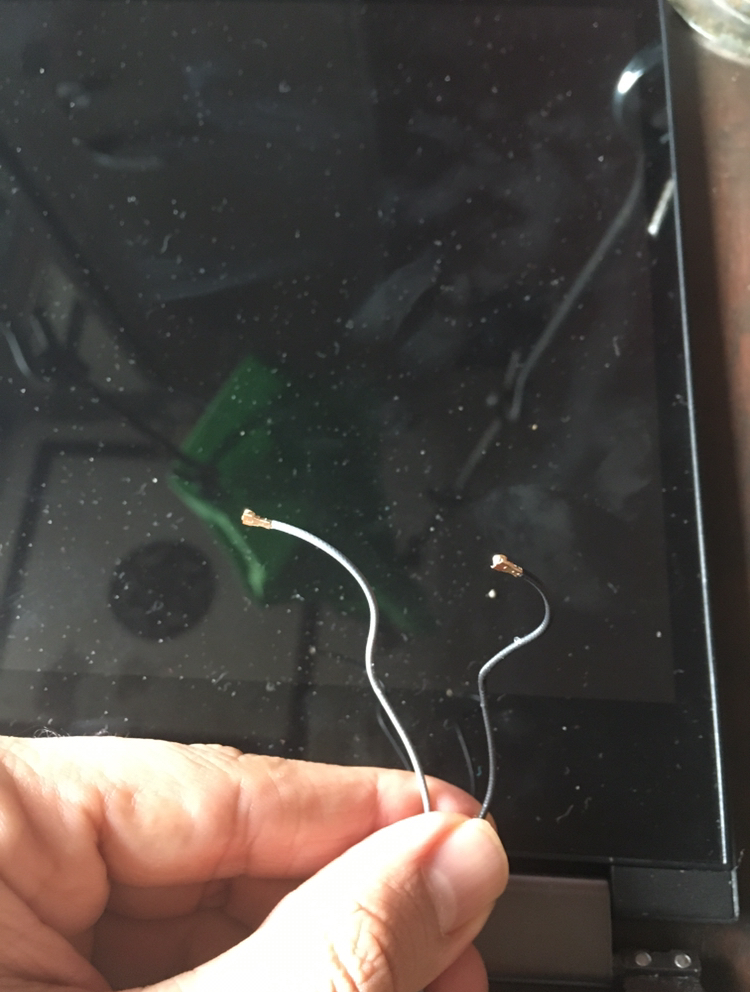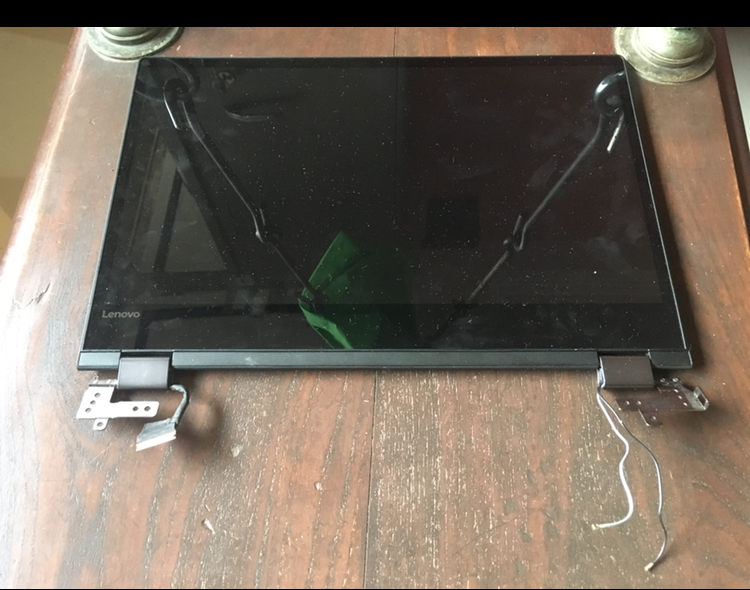 Now I know I could buy a usb wifi card to restore wifi functionally but want to check if I can continue using the inbuilt card.
Not sure if I should say disabled or something else. I get this globe sign in Taskbar bottom right and this is what my network connections show now.
View attachment 85469
View attachment 85468
Is It like those 2 wires were active as antennas? Seems weird.
Last edited: