My s9+ which is running on stock android/not rooted is not connecting to any network from 2 days. I can see the Vodafone network on manual network searching mode but says it cannot connect to it.my sim is working perfectly on my other phone - an iPhone. Tried another Vodafone and also a jio sim in the s9+.Same result.switched the Sim slots. Same result. Reset the network settings. Same result.
Any pointers on how to get out of this issues.
Thanks in advance.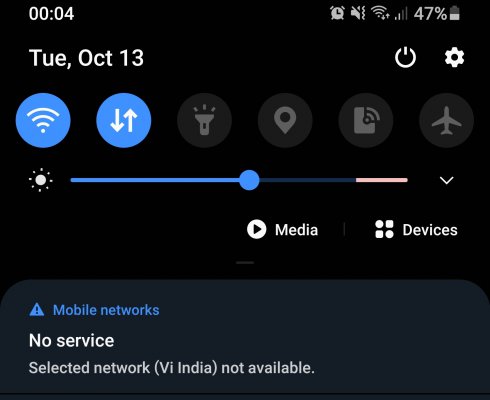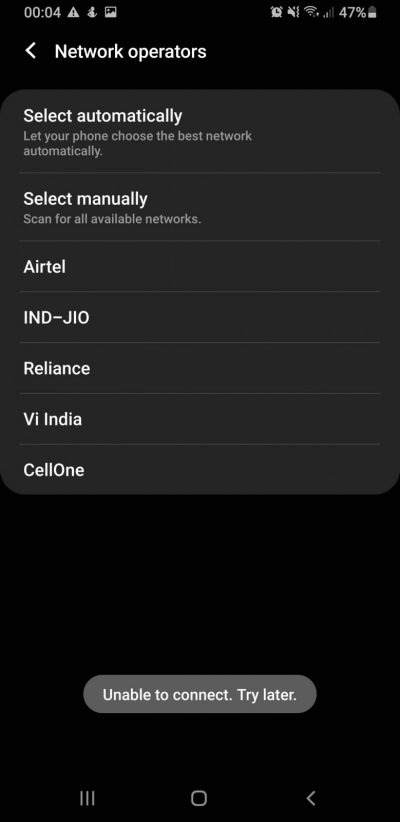 Guys any pointers. Has anybody else faced this issue?
Last edited: