Well-Known Member
Staff member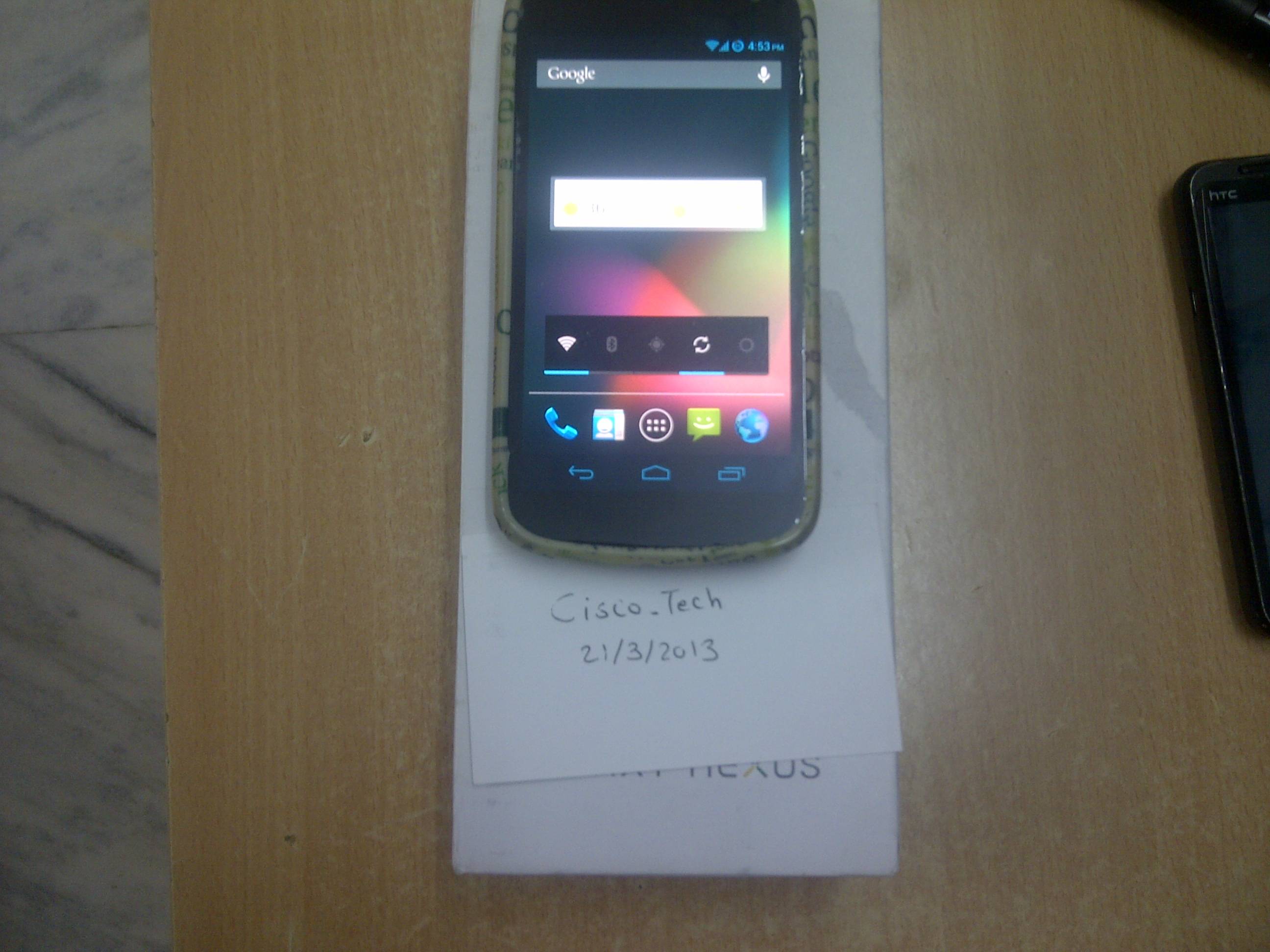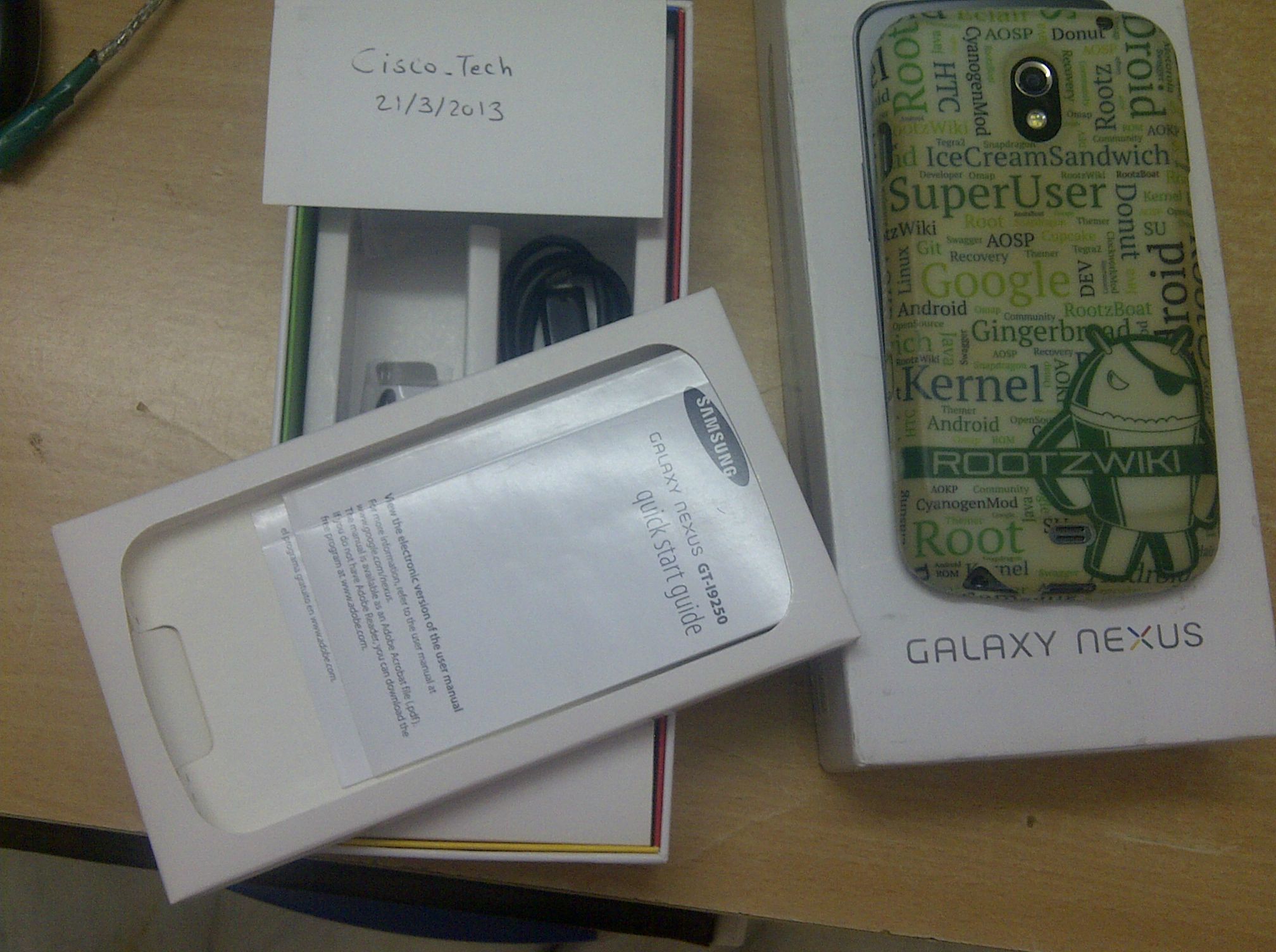 Product Name, Manufacturers code & URL :
Galaxy Nexus
Expected Price : Rs.17000/-
Indian warranty valid / Remaining Warranty period : NO
Reason for Sale : upgrading to Z10.
Purchase Invoice Available : NO
Product Condition : 9.5 / 10 ZAGG Invisible Shield
Full Body
Since day One. Phone Used with Utmost care, No Dents or Physical Damage Not even a single scratch anywhere on it. NEVER FELL & Superb Cosmetic Condition, Gives excellent Battery backup after upgrading to 4.2.2
Product Location : Ahmedabad
Preferred Courier : At Buyers Risk.
Shipping Charges : As actuals
Package Contents : Everything that comes in box. Charger,Handsfree,booklet. I will also include
2 x Cruzerlite Tpu Gel Case.
Payment Options : Cash Or Bank Transfer.
Low Ballers please take PM route. do not scrape the thread.