FOR SALE - Samsung i200 -----
PHONE SOLD TO SINGAM (24/12/2010)
Warranty - 10 months warranty left-- should anything go wrong with the phone, Samsung offers a direct upgrade to i780.
Condition - 10/10 - bill/box/accessories will be provided
Reason for Sale - Need money for personal reasons
Features:-
Windows mobile 6.1 upgradeable to windows mobile 6.5
3G
Mobile office with word,excel,powerpoint
various smartphone apps-opera/google maps,yahoo and facebook apps etc
2 mp camera
2 - 3 days battery life - depending on usage
pdf reader
A high quality screen/scratch guard has also been applied. the phone has been sparingly used and is in top notch condition
The phone was reviewed here by me -
http://www.techenclave.com/reviews-and-previews/samsung-i200-review-176916.html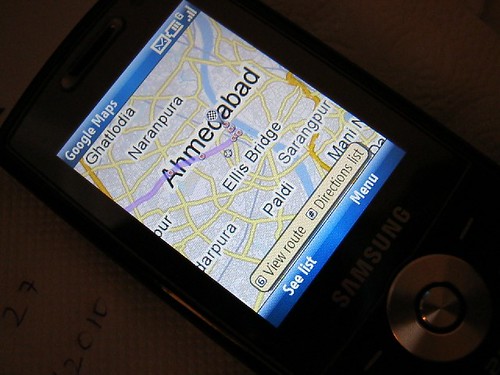 The phone does not include a memory card. Serious buyers will be entertained. There will be no negotiation on the price.