•Product name:
Samsung NP-N128
•Expected price:
Rs 4500 (Purchase price during Dec 2009 - Rs. 13500)
•Shipping charges:
Included in the price above (shipping might be as much as 400-450 Rs. via DTDC, depending on the location).
•Manufacturer page URL:
http://www.samsung.com/in/support/model/NP-N128-DA01IN
•Specifications:
Processor: Intel Atom N270 @ 1.60GHz
Memory: 2 GB DDR2 SDRAM @ 533MHz (Upgraded from stock 1 GB DDR2)
Internal storage: 320 GB 5400rpm SATA HDD (Upgraded from stock 160 GB HDD)
Display: 10.1 inch LED backlit WSVGA panel (1024 x 600)
Graphics: Intel GMA 950
Wireless: 802.11 b/g
Expansion: 3-in-1 media card slot (SD, SDHC, MMC)
Ports & connectors: 3 USB 2.0 ports, VGA out, DC power-in, RJ-45/Ethernet (10/100),
Stereo headphone/line out, Stereo microphone in, VGA webcam, Kensington lock port.
Dimensions (H x W x D): 28.5mm x 185.5mm x 263.8mm
Weight: 1.25kg (not including the weight of AC adapter)
Power: 6-cell Li-ion battery (4000mAh, 44Wh)
OS: DOS (stock)
•Description:
The netbook was purchased during December 2009 to serve me as a download rig. The stock 160 GB Samsung hard drive was upgraded to a Seagate 320 GB drive (OEM drive ripped from an external drive) and the stock 1 GB DDR2 RAM was upgraded to a Transcend 2 GB DDR2 RAM (sourced from the TE market). The netbook has faithfully served its purpose for 3 years and 7 months and has downloaded/uploaded over 15 TB of data ever since its inception.
•Reason for Sale:
Switching to a 14" Sandy Bridge based laptop.
•Product condition:
5 of 10 (to be optimistic). Read on:
1.
Functionally, the netbook has absolutely no issues including the battery. The battery has shown minimal wear so far (there is a BIOS option to set the charging limit to 80% which may have improved its life) and still gives over 4-4.5 hours of charge when the brightness is set to least and the netbook is only performing torrent downloads - tested and proven. Ethernet, audio, Wi-Fi, memory card reader, touchpad and all the keys works flawlessly. Check the pics below.
2.
Cosmetically, the netbook's plastic hinges have broken as a result of which the rear casing bulges at the sides when the display is opened. The hinges work properly but there is a slight dislocation sorts when the display is opened. There is a crack at the back of the display - refer the snap below. This does not affect the display in anyway.
3.
There are no dead/stuck pixels on the display.
4.
The power switch broke some time ago (it was a flimsy plastic switch). Using a DMM, found out the contacts on the board which is used to power ON the netbook and soldered two wires at these points - short these wires and the netbook powers ON. Long-short them and the netbook shuts down. It works like a regular power button/switch. I did not bother soldering a separate switch to the wires.
5.
The netbook shows the usual signs of wear for any used laptop for the keys and the touchpad.
6.
The netbook's centrifugal exhaust fan requires maintenance - a drop of oil/WD40 on the central shaft hole will work wonders. Been doing this for the last 2 years and the fan works properly. Dust may clog the fan blades and the impeller may stop rotating. Time to do the maintenance by opening the back of the laptop.
7. Hard disk has zero bad sectors. Works fine.
•Purchase date:
December 2009 from eBay India.
•Remaining warranty period:
None. The netbook was originally covered under a 1 year warranty period.
•Warranty available in:
NA. Shall give a week's testing warranty.
•Invoice Available:
NA
•Shipping from:
Surat, GJ
•Shipping to:
All over India.
•Preferred courier:
DTDC
•Payment options:
NEFT to my ICICI savings account.
I did a review for the netbook when it arrived back in December 2009. Read it here -
http://www.techenclave.com/community/threads/samsung-n128-review.82382/
Snaps: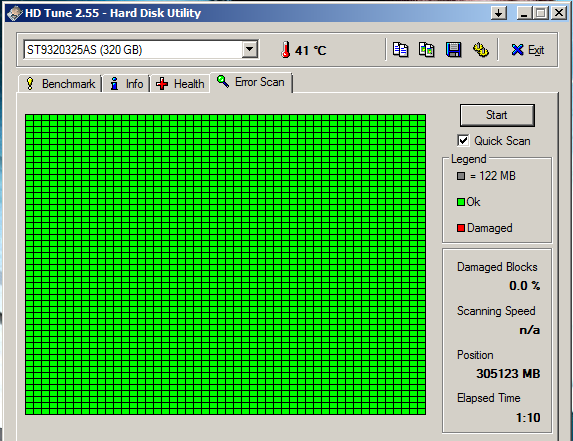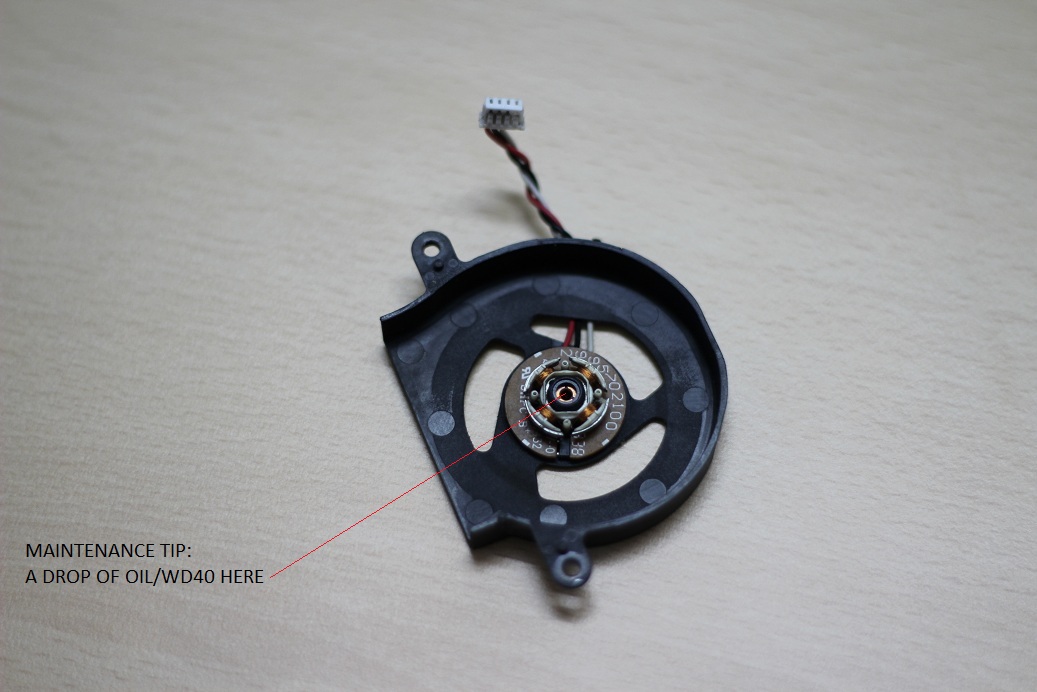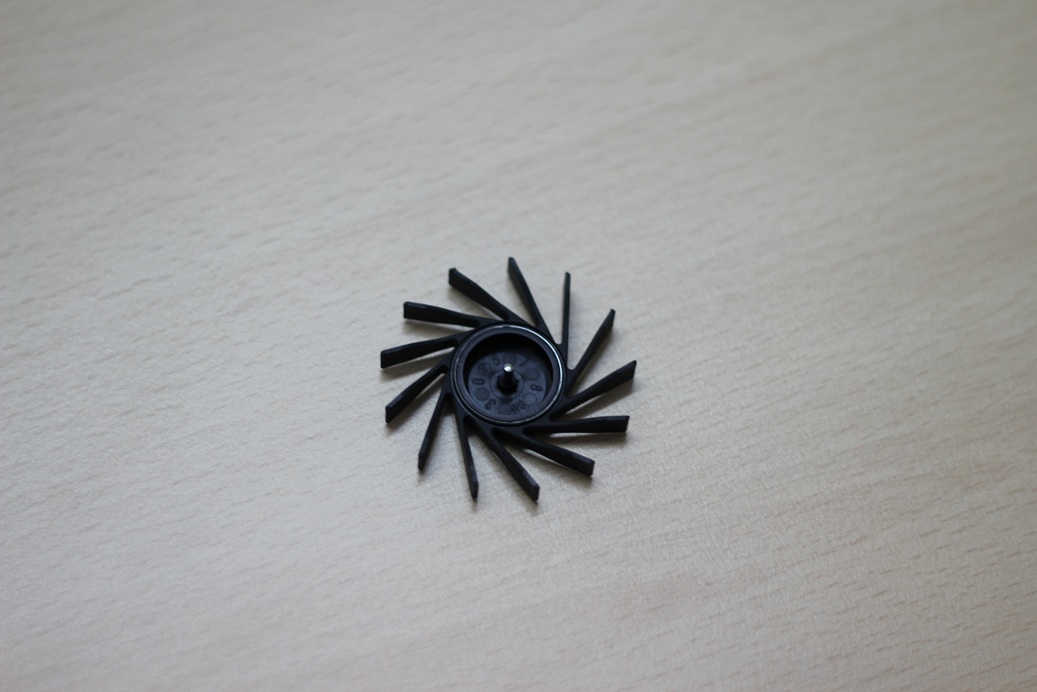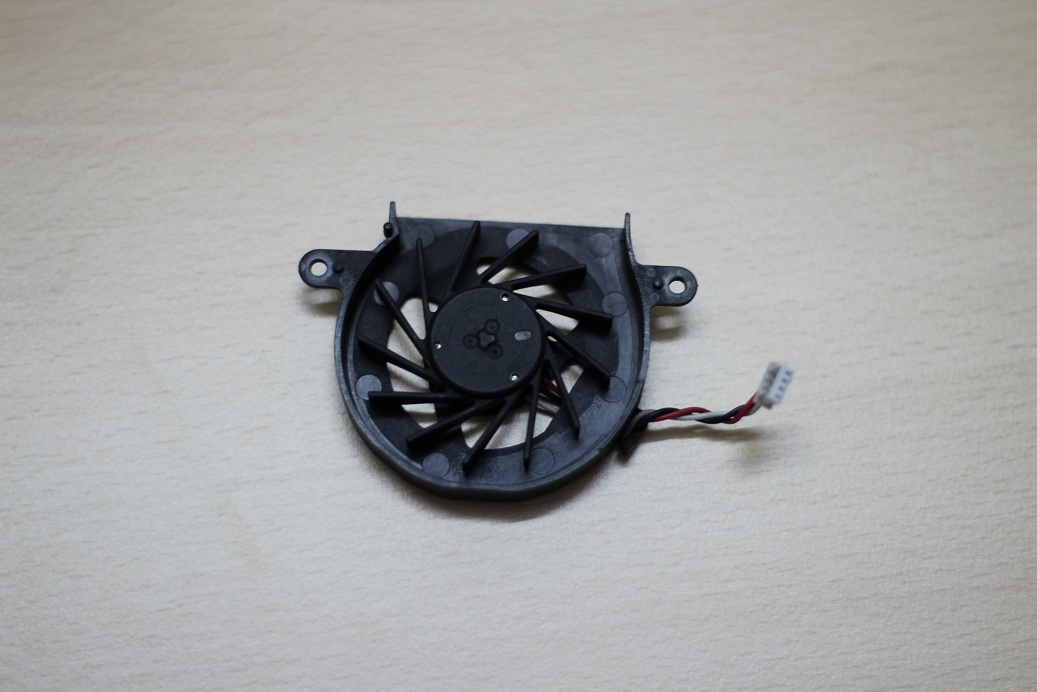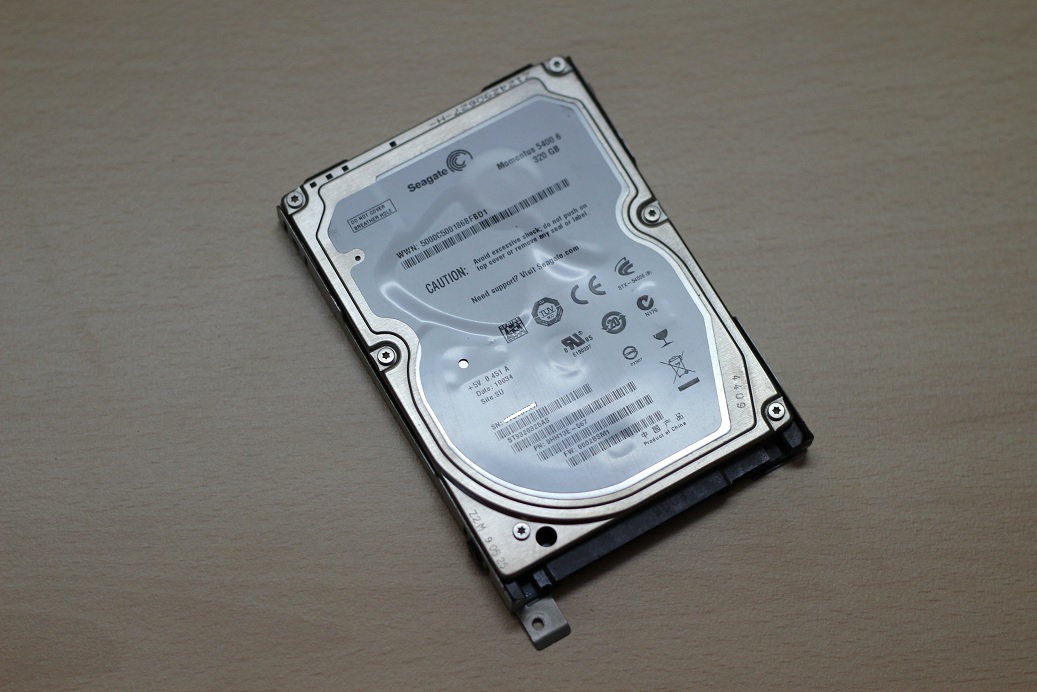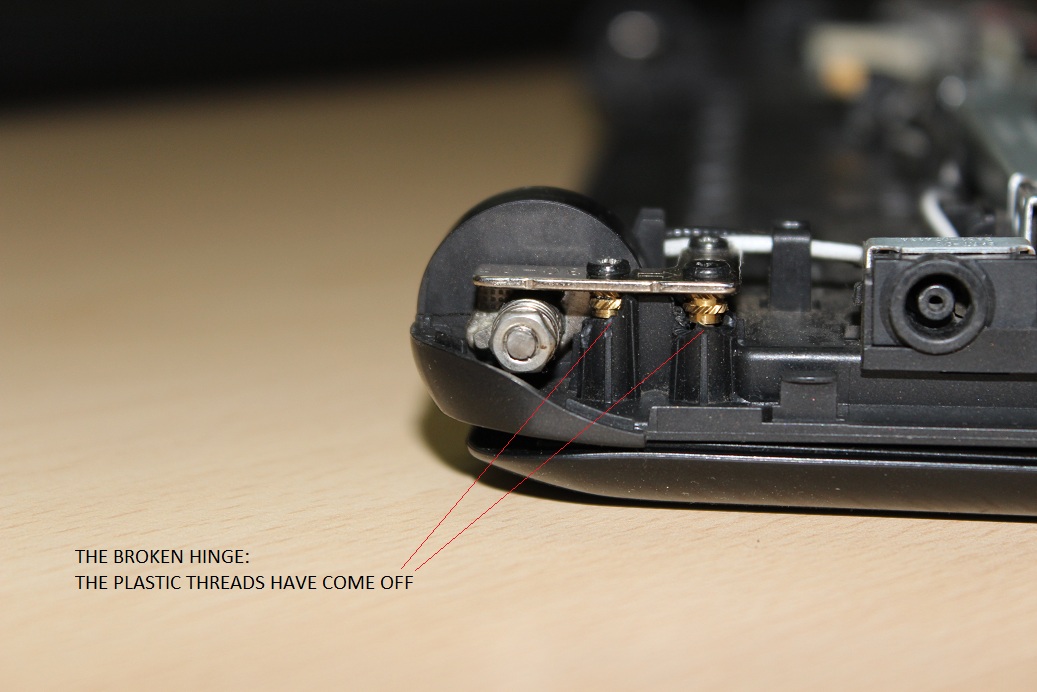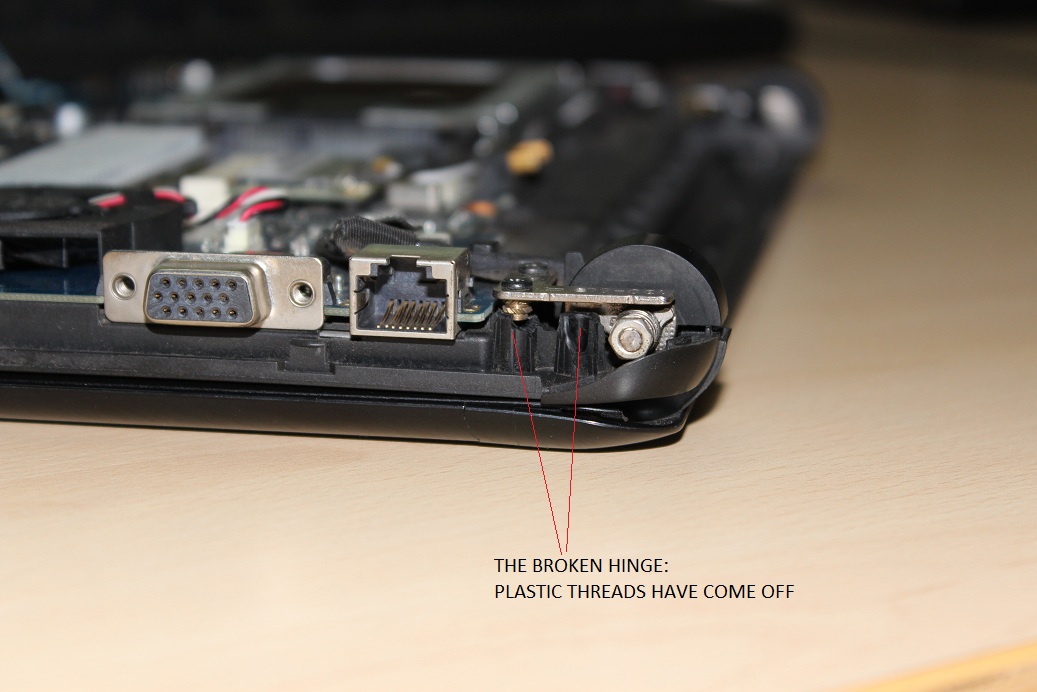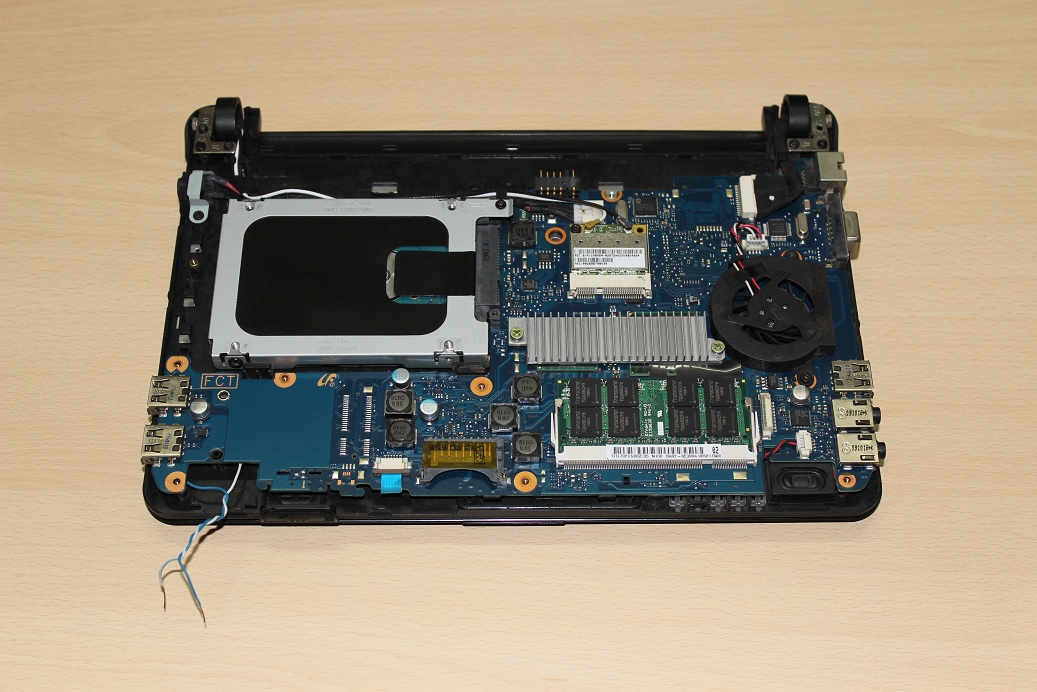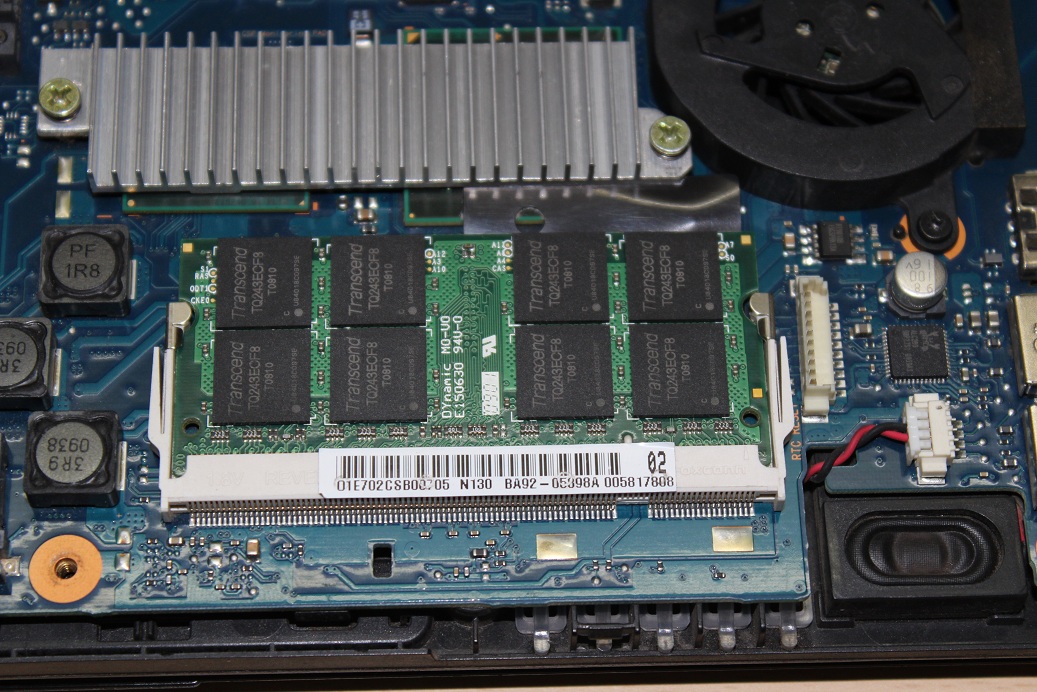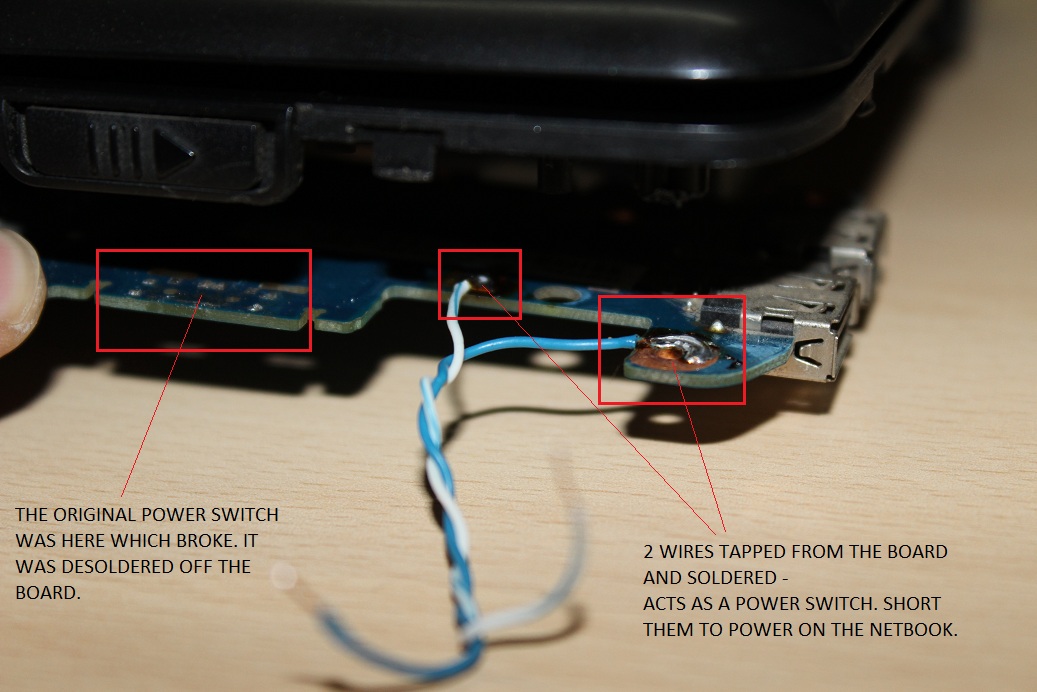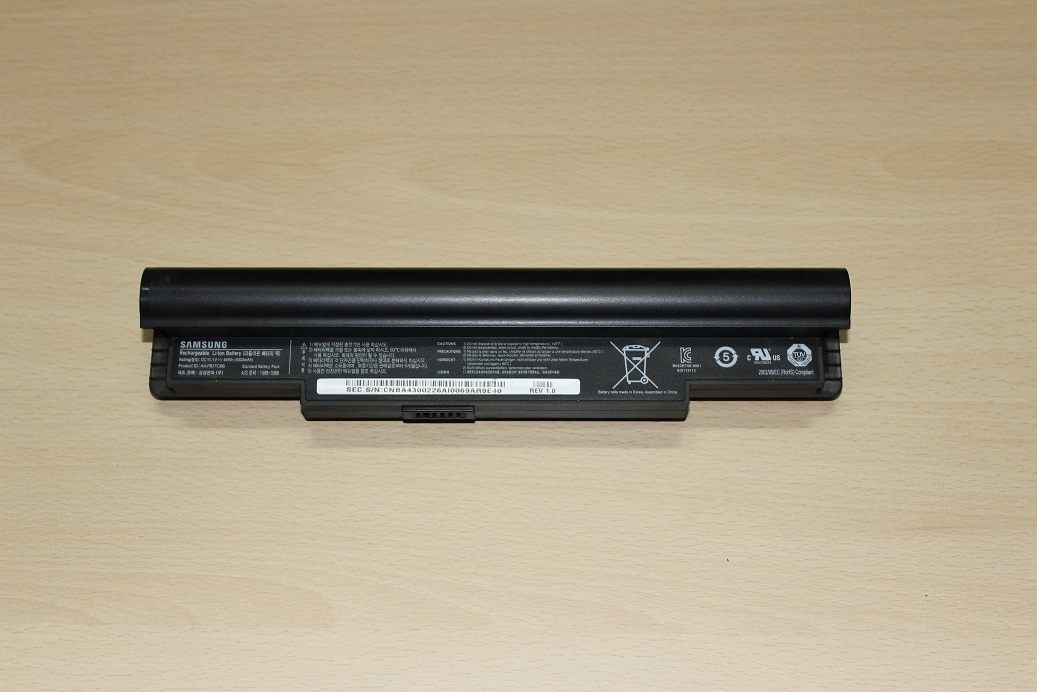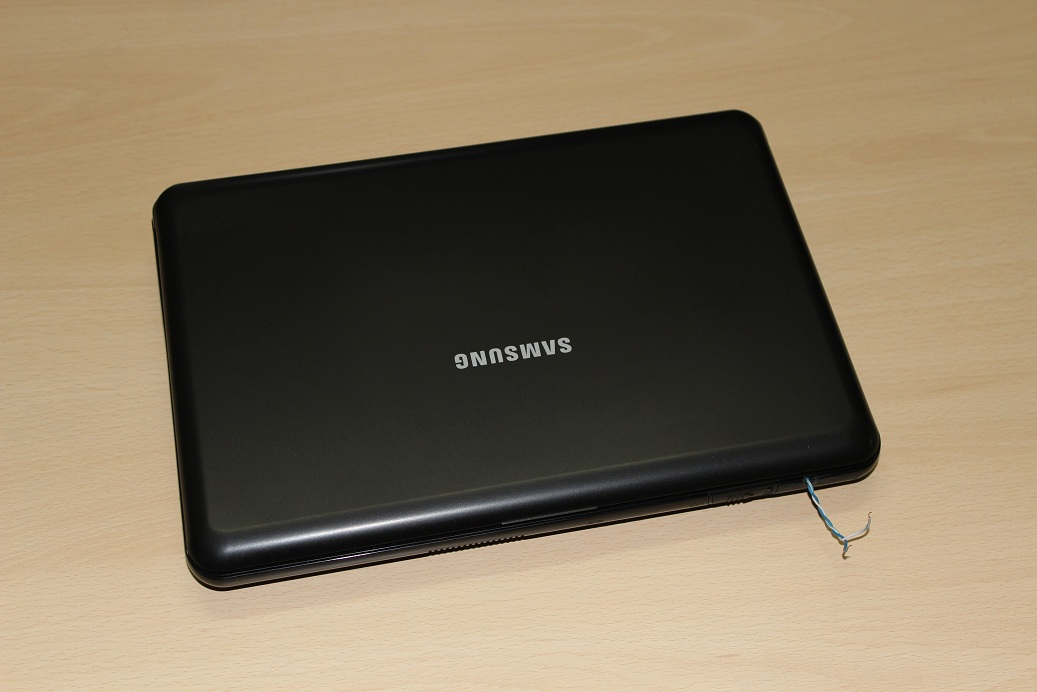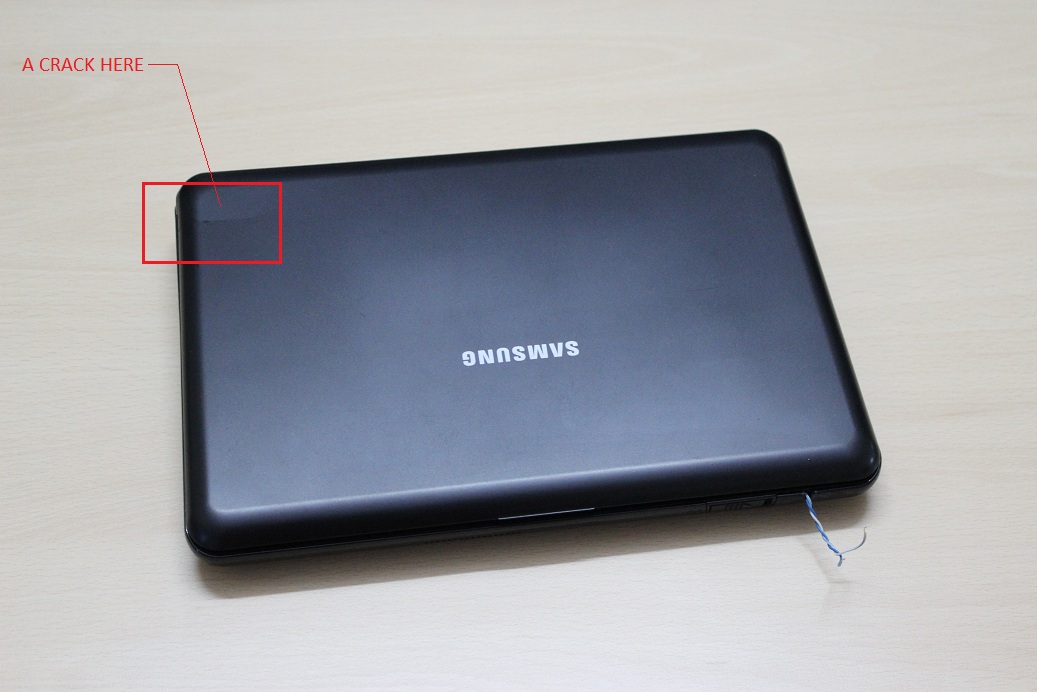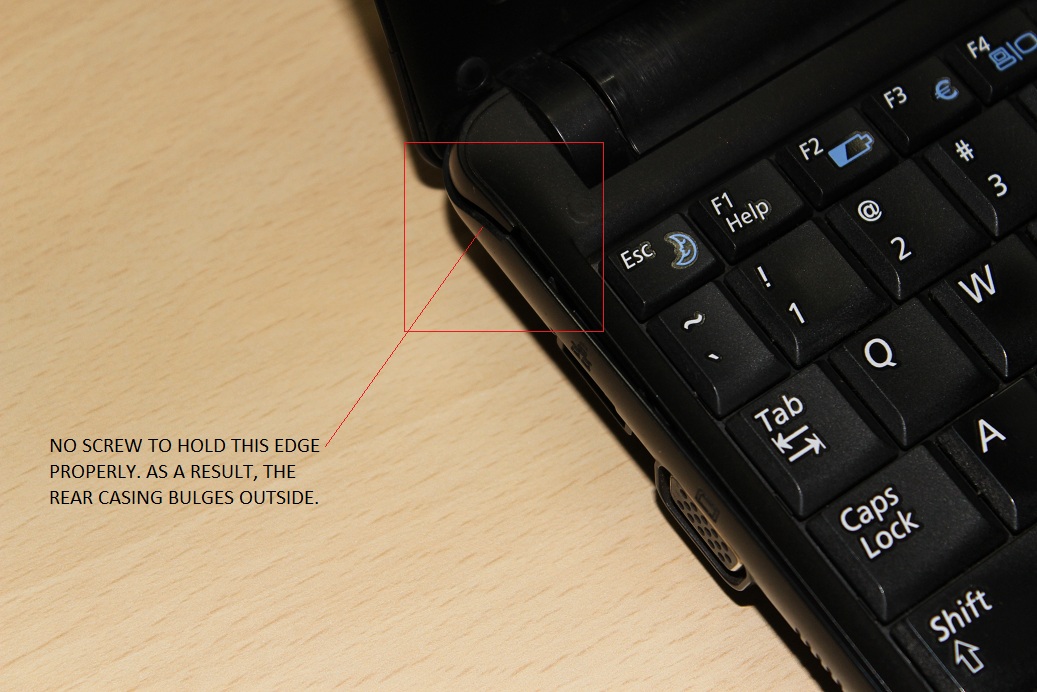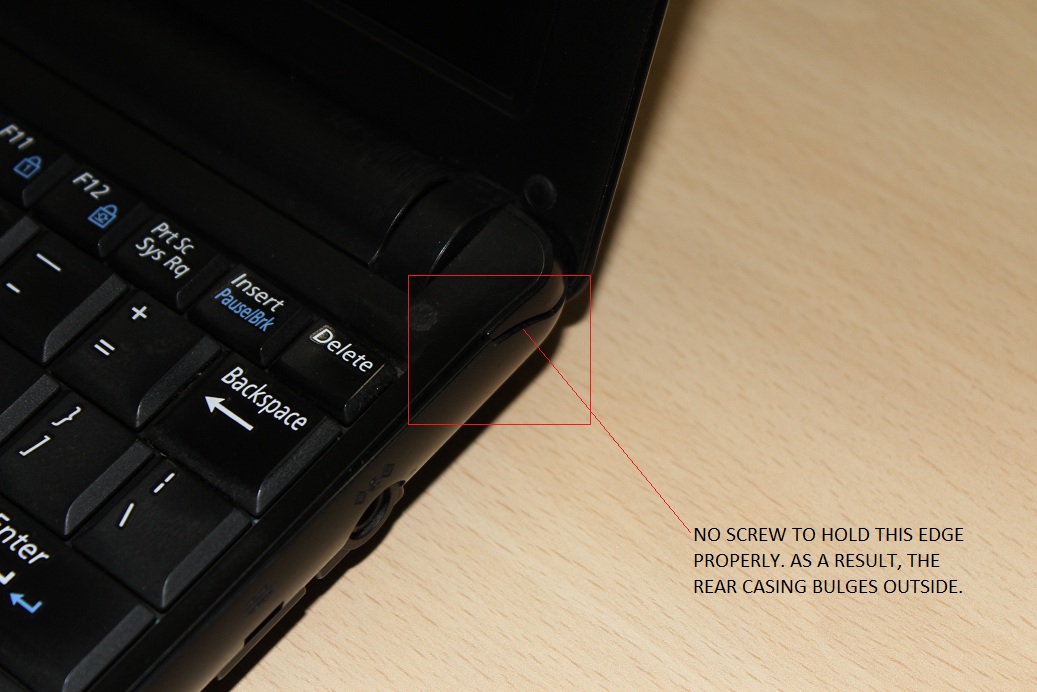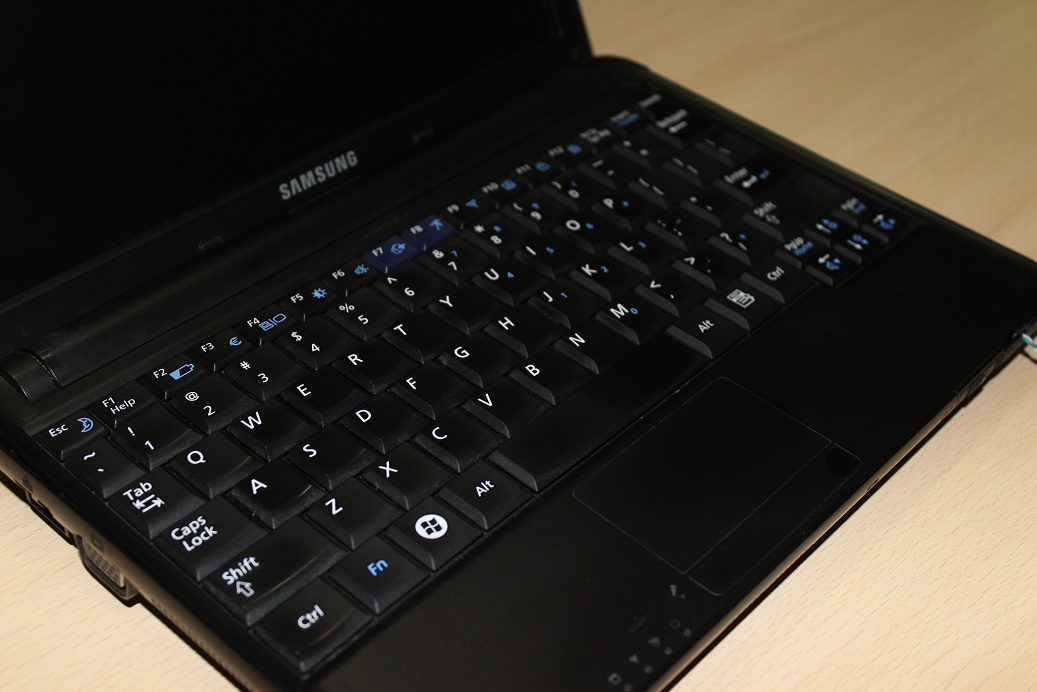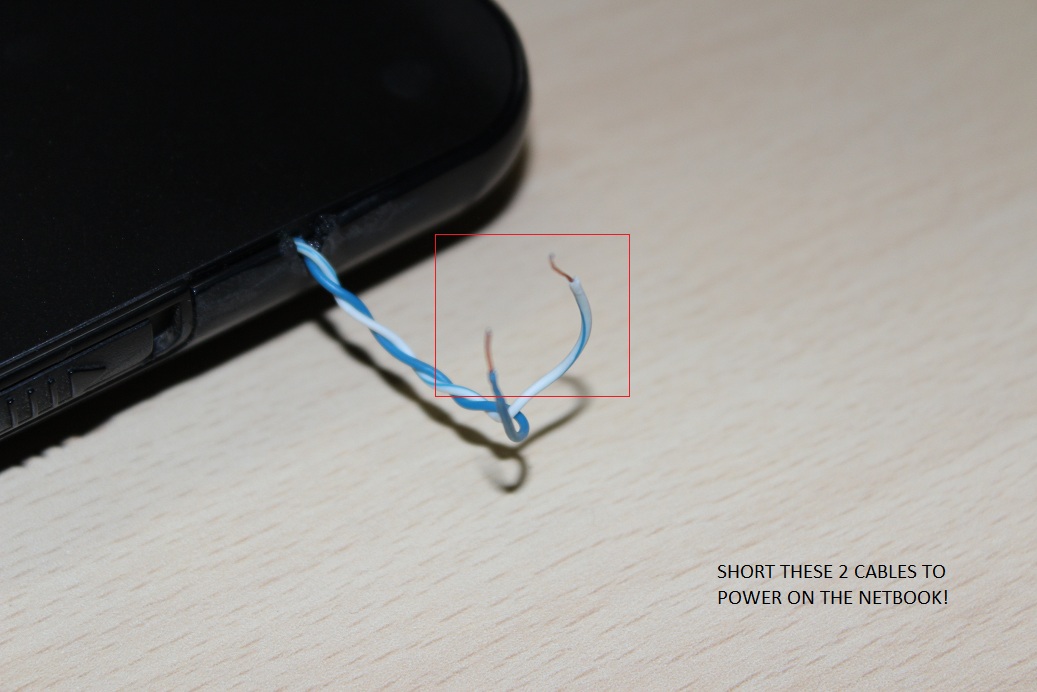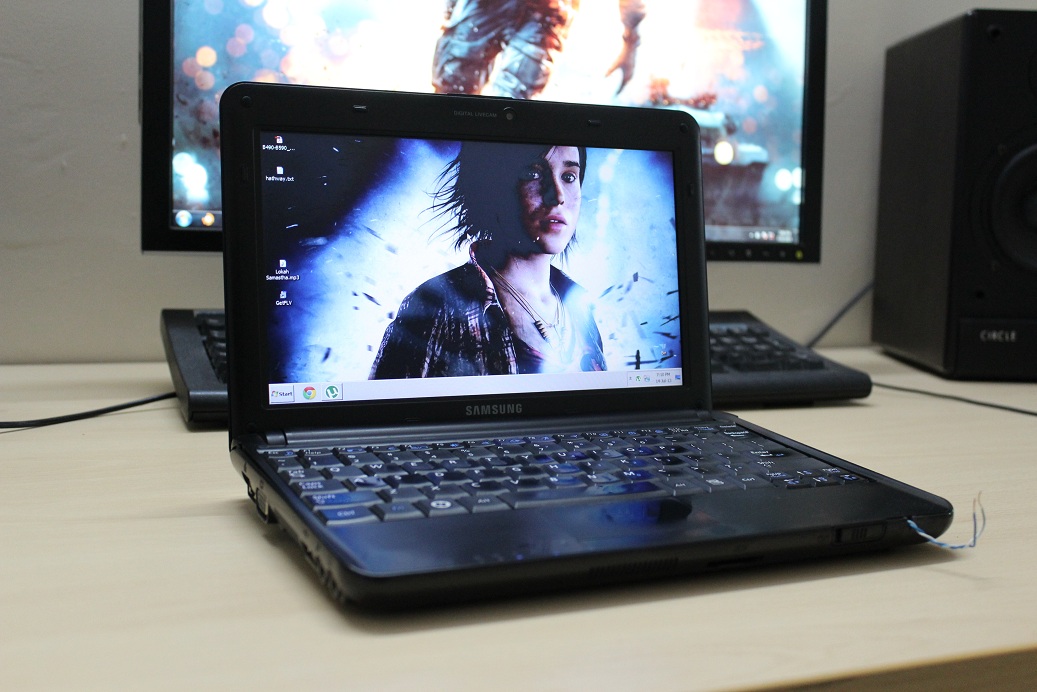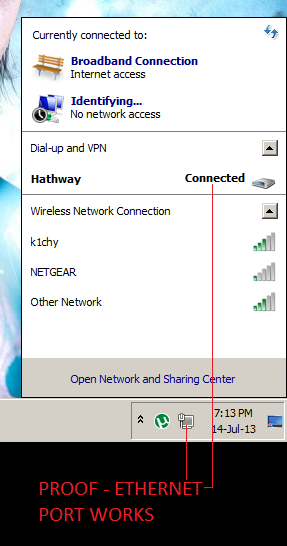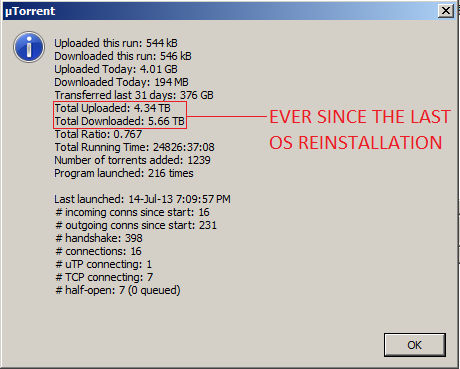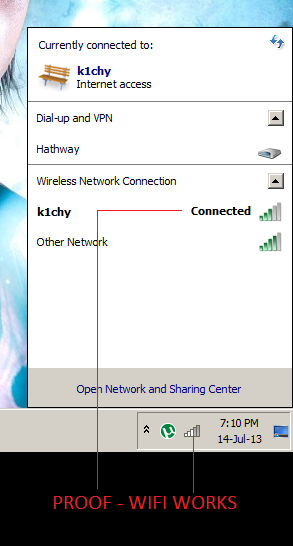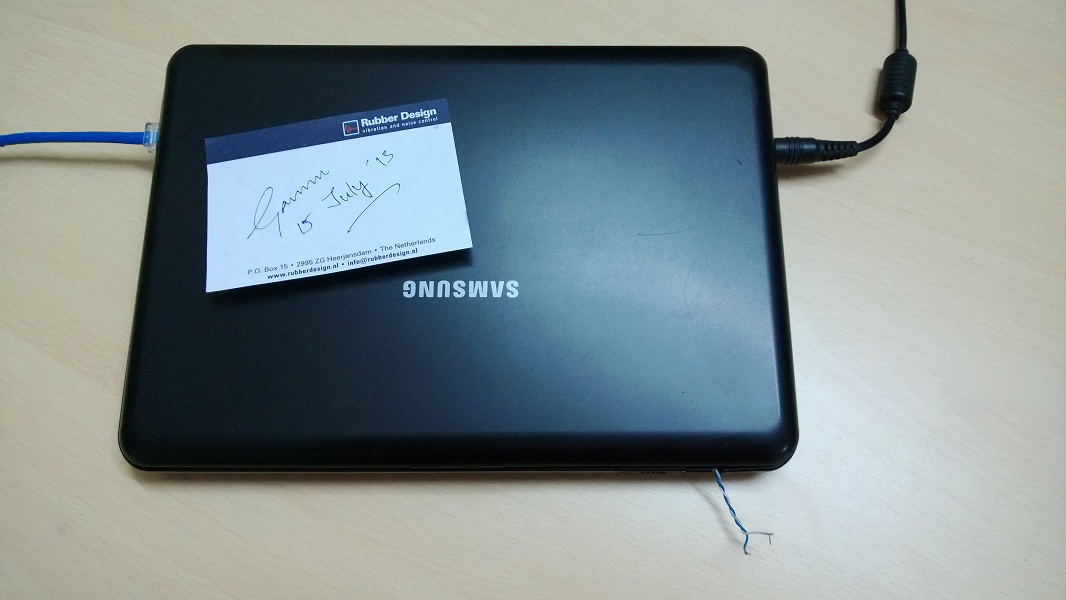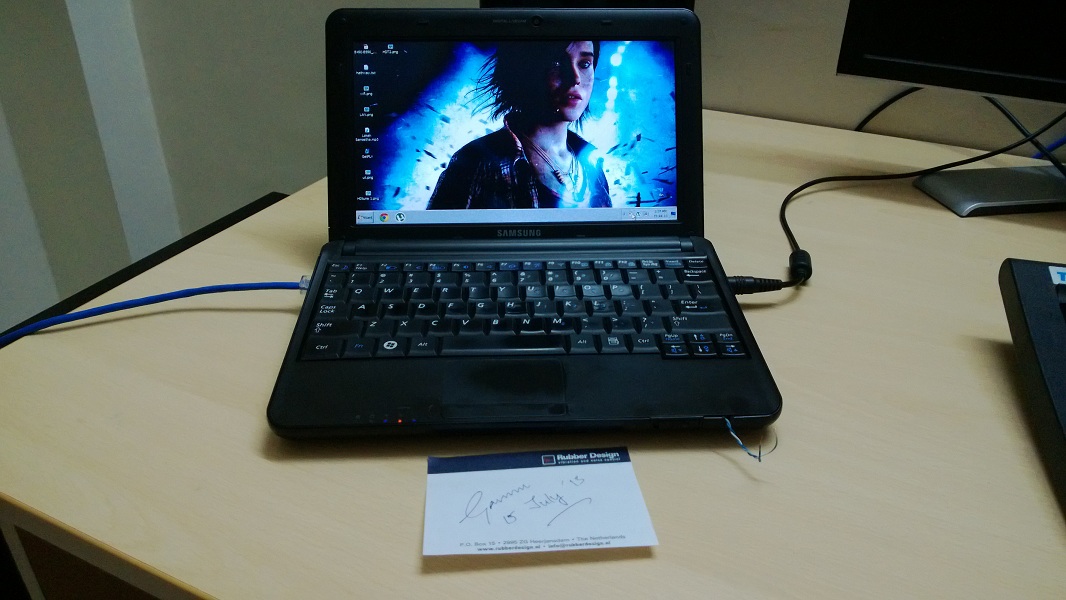 PS: What you get is a fully functional download rig. Be gentle with the netbook, do a periodic maintenance (once in 6 months or so) and it will perform well. I did not want to sell this but the display is a bit too small to my liking - would prefer a slightly bigger display with a better processor.