For Sale good condition Samsung SIV I9500comes with box and accessories, Phone was bought on the 1St June 2013 so has less then 10 months warranty left. Front and back are mint no marks but the bezel has some dent/scratches marks that can be seen in pics.
Asking Price: 29490/-
Time of Purchase: 1St june 2013
Indian warranty valid:Yes approx 10 months
Purchase Invoice Available: Yes
Product Condition: Hmm really don't knw how much to rate had tried to show the condition in pics
Accessories Included:Yes, Charger, Data Cable, Head Phones & Box
Product Location: Agra
Shipping Charges:Actual
Payment Options:Cash, Bank transfer
Reason for sale: Upgrading/Downgrading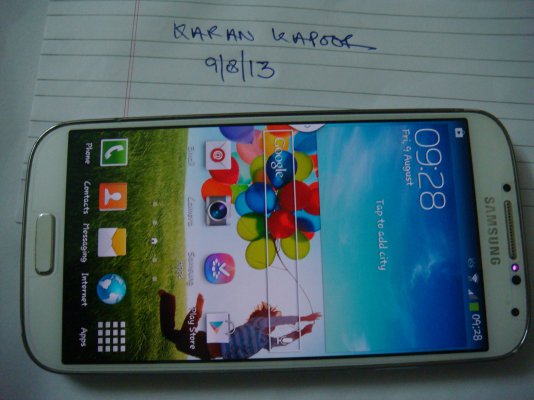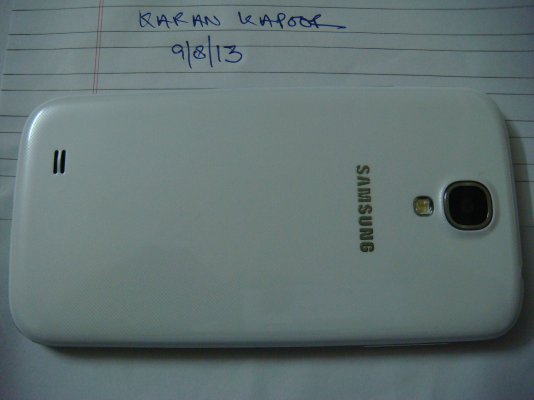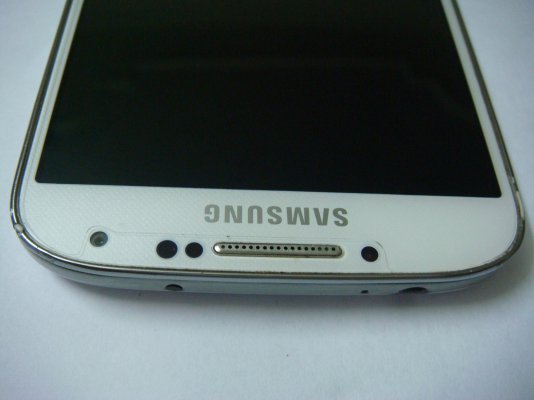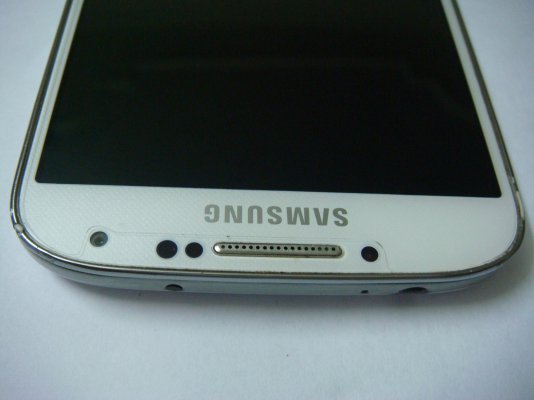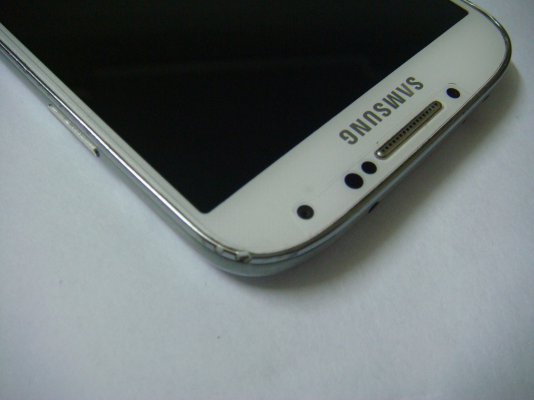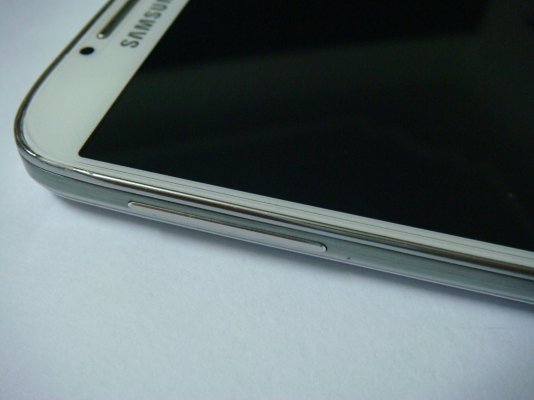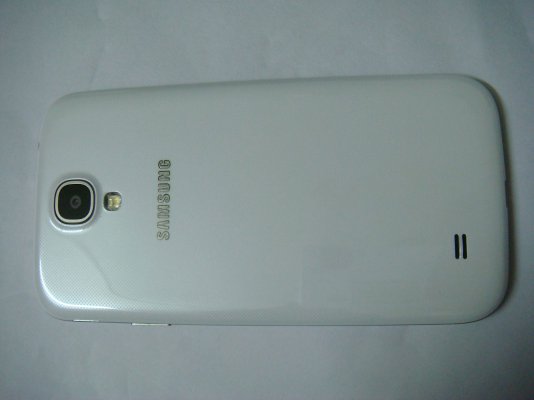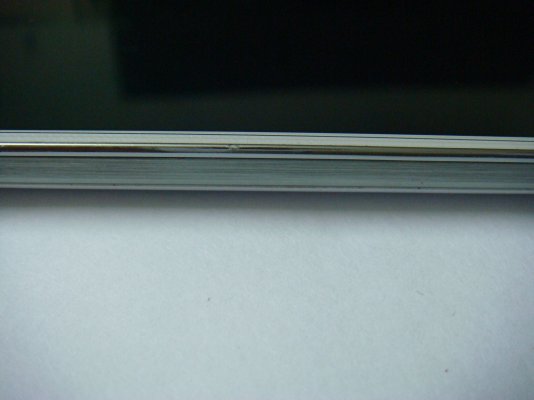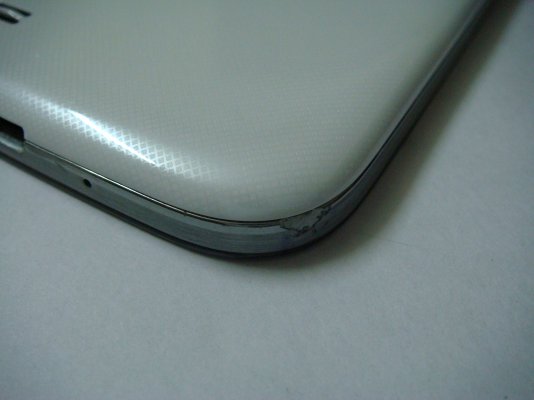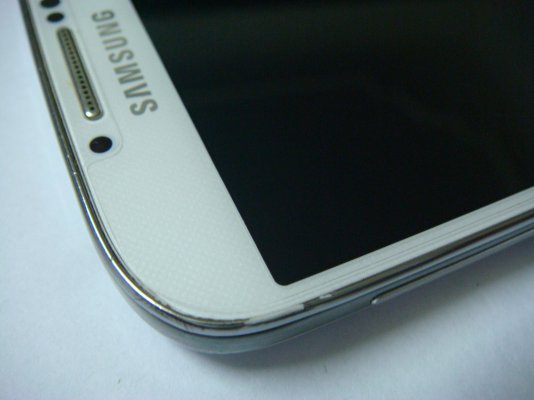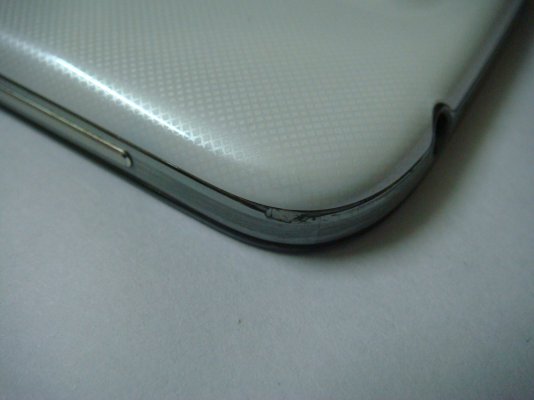 Don't low-ball or jump that im asking too much its my phone and i think can ask what i feel right for it, Also if anyone wants to see more pics just pm me.